Expressing your love for the special one with unique gift ideas is what makes Valentine's Day special. With the approach of Valentine's Day a lot of gift stores are stuffed with special gifts for the love-strucks. You might even want to get creative and try out some DIYs for the special one. But if you are one of the long distance relationship couples you have to think hard for some good gift ideas for your love to make it special for him/her.
Also read: How To Spice Up Your Marriage
Here are 10 Best Long Distance Relationship Gift Ideas for Your Special One
1. Lock and Key Pendant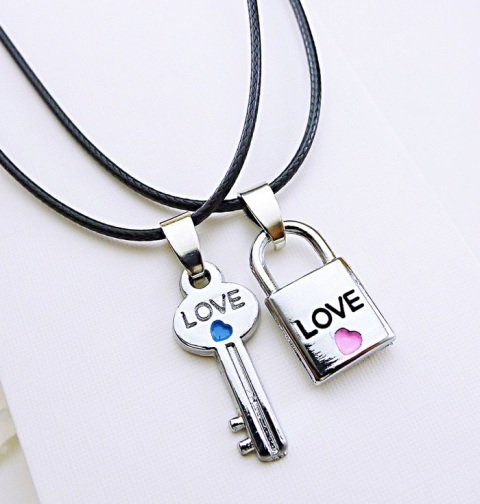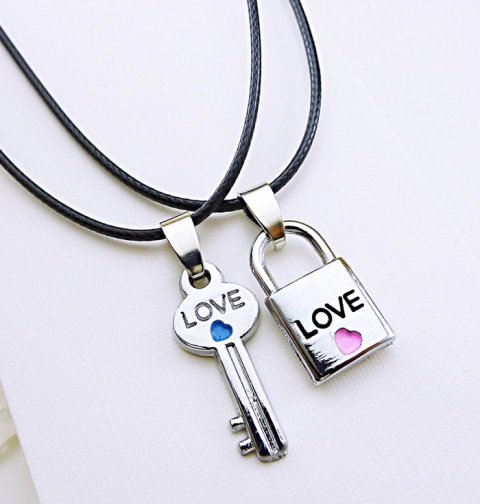 This is one of the perfect gift ideas as one of you can hold the lock pendant and the other person, the key pendant. The gift will keep reminding you and your loved one how much he/she means to you.
2. Message in a Bottle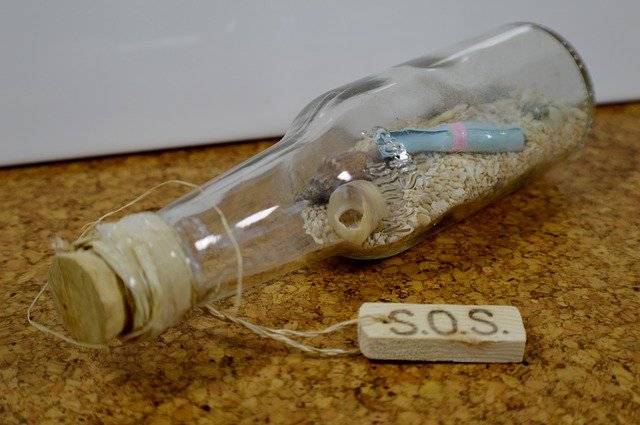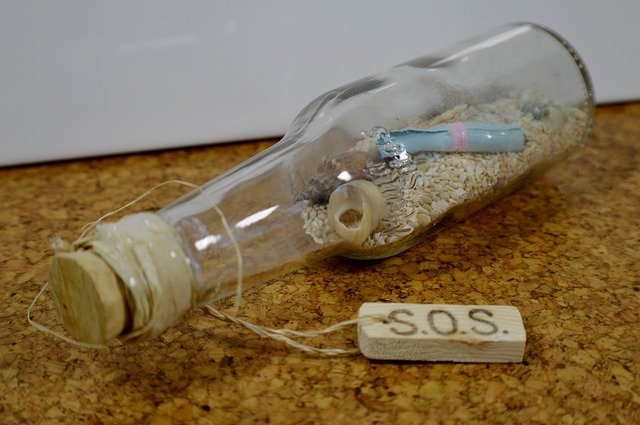 Whether you have read it or not, there is a novel titled "Message in a Bottle" by Nicholas Sparks. This is a unique gift idea as you can write down your own letter and just put it in a bottle and send it. This is truly meant for the LDR couples as the message is meant to sail across oceans to reach the special person.
Also read: 6 Unique First Date Ideas
3. Balloons and Gifts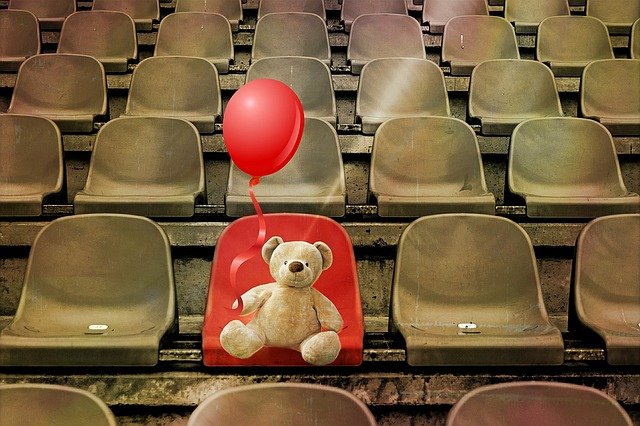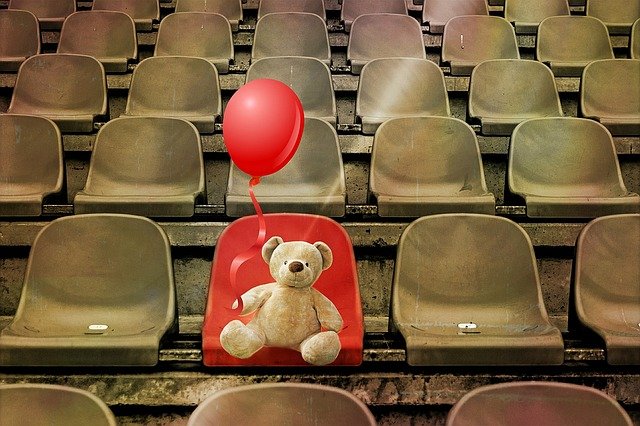 Try getting a big box and put special small gifts inside like chocolates, perfume and even beer(if your guy like every other guy loves it!) along with a few balloons. You can imagine the surprise when your special one opens the box full of balloons and discovers the little gifts later.
4. A Book Bouquet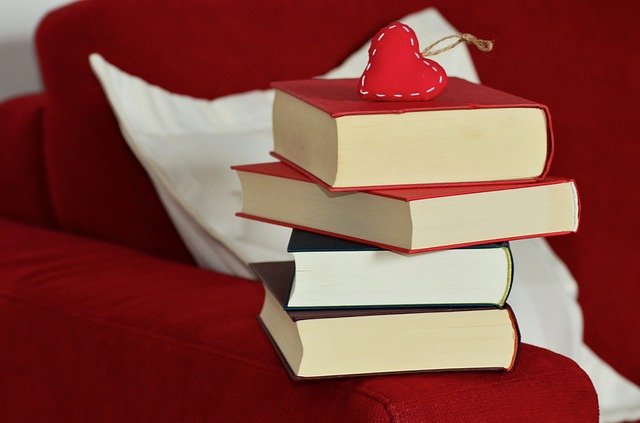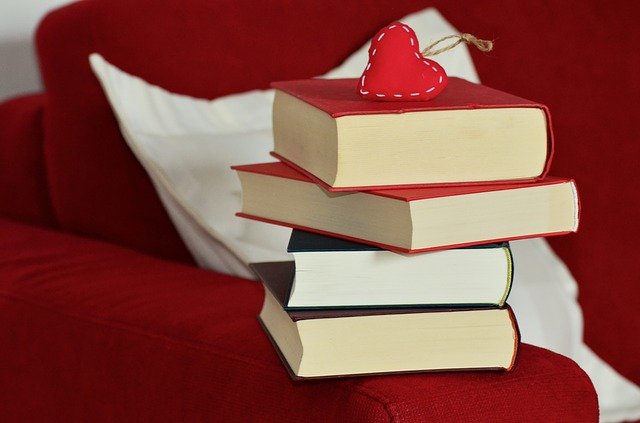 This unique gift idea only applies if your special one is a book lover. Surprise your special one with a collection of his favourite books and don't forget to add in the special 'I Love You' note along with it.
Also read: 7 Psychological Signs That She Likes You
5. A Book of Love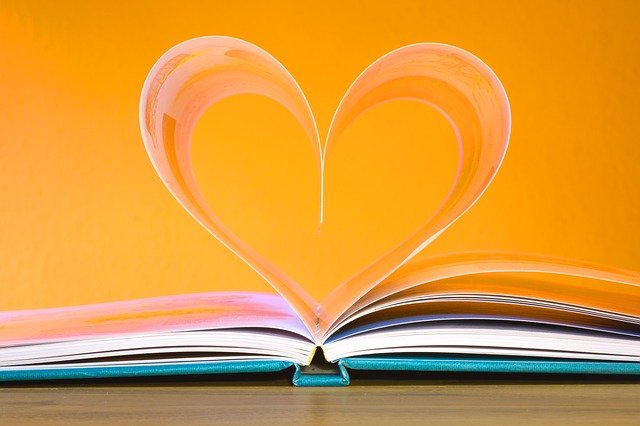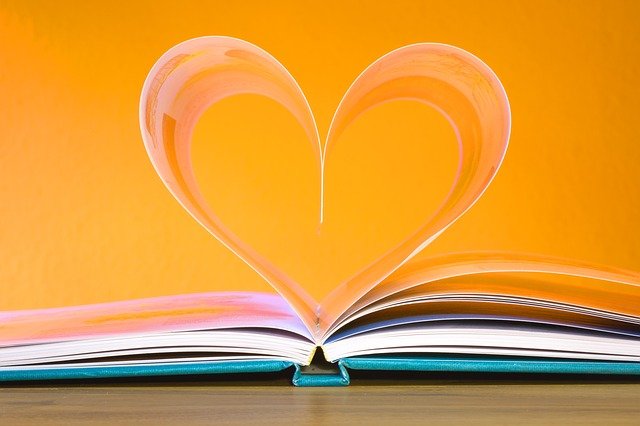 If you have the time then go on and try to add as many reasons as you can why you love your special one in a cute little Book of Love. Also write what you would like to do when you meet the next time and why he is so special in your life. That would be one of the real special gift ideas.
6. A LDR Quote T-shirt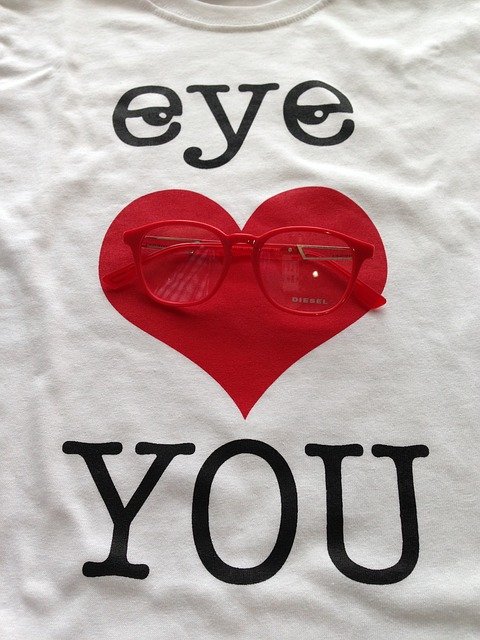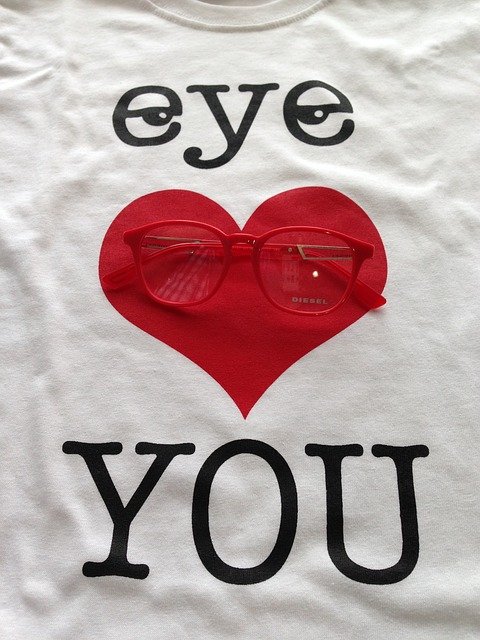 This is one of the many unique gift ideas but with the least hassle. You can print your favourite long distance relationship quote on a t-shirt (lots of options are available online for printing on a t-shirt) and send it that will remind your special one how much you miss the other.
Also read: 6 Tips If You Are In Newly Started Relationship
7. Your Picture coffee Mug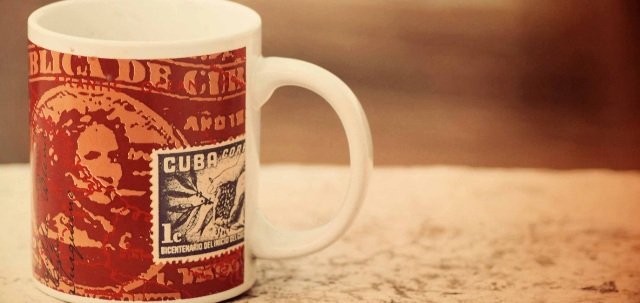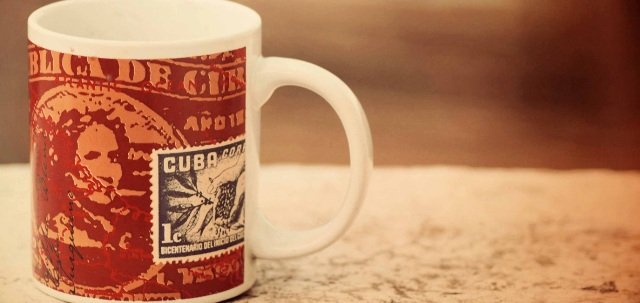 Again this is one of the cute gift ideas. You can get your photo or a couple photo of the both of you printed on a coffee mug. If your special one is a coffee or a tea lover then you are sure to make her smile with the mug every morning.
8. A Customized Playlist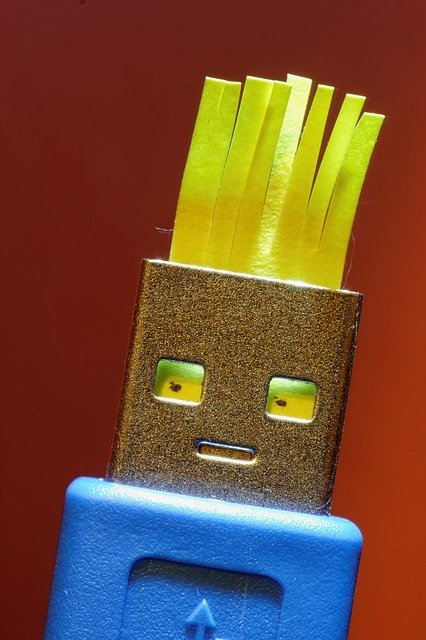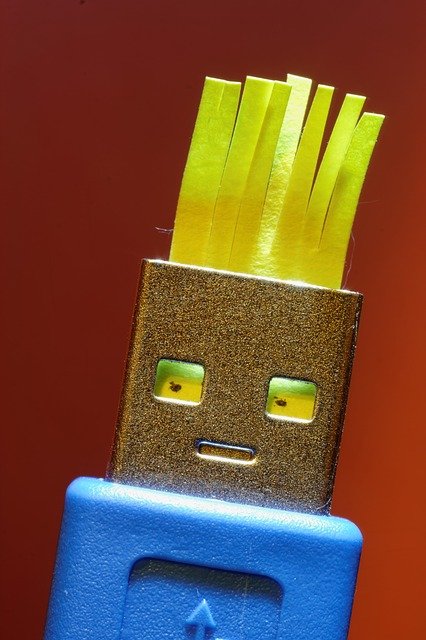 Everyone loves music and this idea is one of those gift ideas that is sure to be a hit with your partner. Collect a few of your favourite songs and make a playlist. Burn it in a disk or upload it in a cute flash drive. This love message is sure to be heard.
Also read: 5 Dressing Tricks that Make You Look Slimmer
9. Your Own Voice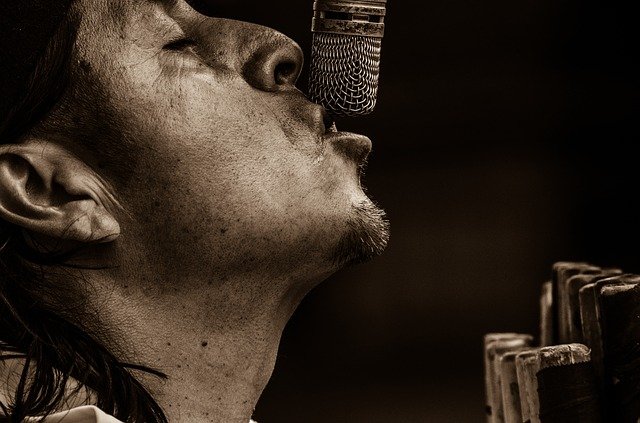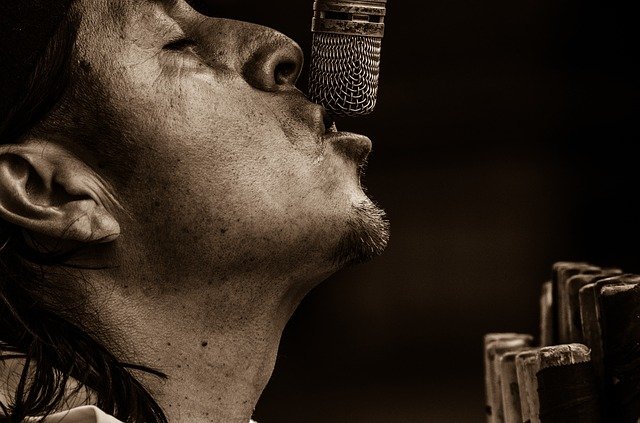 You can record a few sentences or may be some of the cheesy movie dialogues and send it along with some chocolates and a beautiful card. Wait till you hear her happy voice over the phone in the next few hours when he/she marvels on your unique gift ideas.
10. Pair Gifts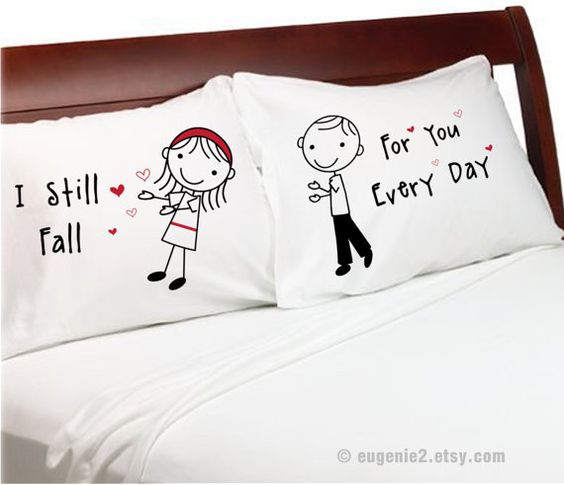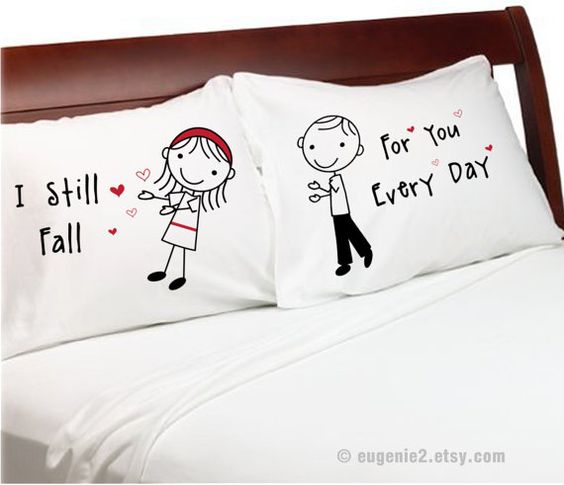 If you can spend some money, you can go for some pair gift ideas that are absolutely cute. Either a pair pillow case, or paired heart pendants that fits into each other or paired coffee mugs, all of these are easily available these days. You can smile at this gift after years when you are together forever along with your pillowcases (or mugs or pendants, whatever you chose to buy!).
Also read: 10 Idiotic Break Up Clinches Of The Decade