Be it a girl or boy there is an age where s3x becomes a need, a desire or an addiction and this leads to many fantasies, some are too cool, too intimidating and few are wildest.
Here Are Few Wildest Fantasies That Men Often Thinks
About And Which Charges Them Up
1) With Two Girls At The Same Time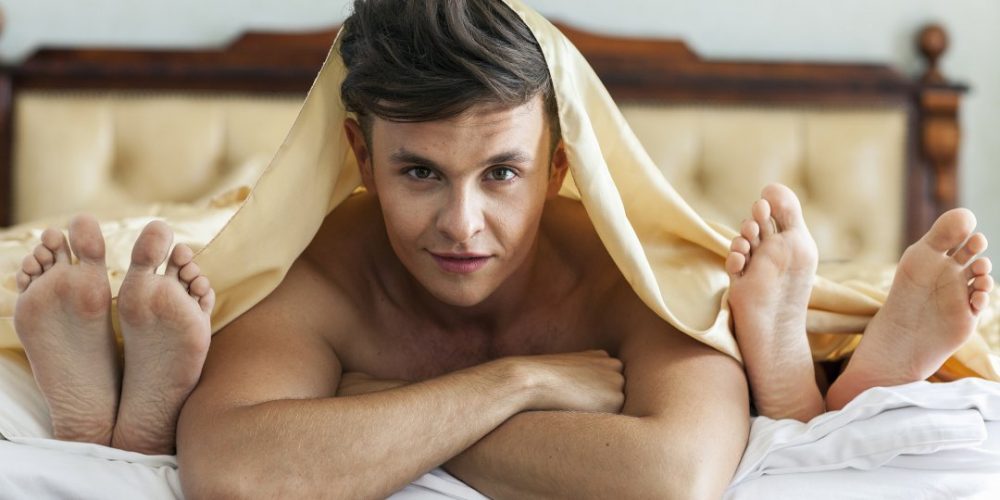 In a research, it has been proved that men often think about being with two girls at the same time and it's their wildest fantasy.
2) Being Dominant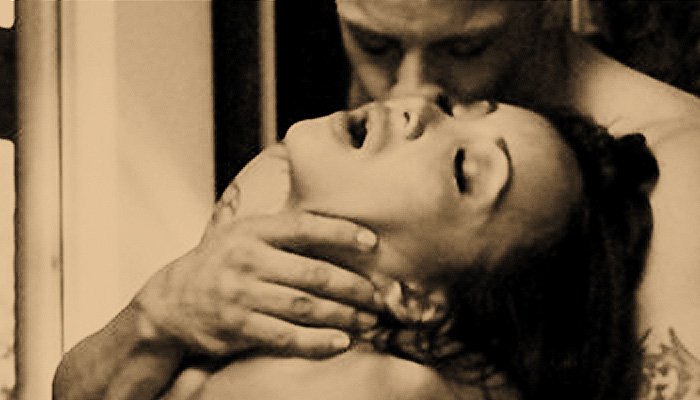 Men love dominance a well-known fact and this doesn't change even here but the level of dominance do, they want to control on each and every aspect.
Also Read: Qualities woman look for in a man
3) Drinks and Ice!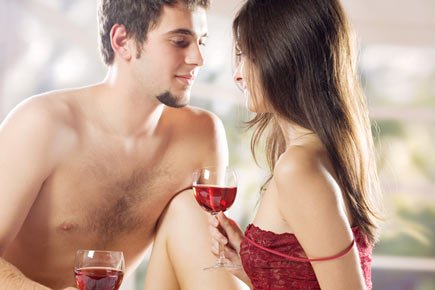 According to the survey, Men often think of including alcohol in which vodka and wine top the list. The reason behind this is considered to be men two strong addiction s3x and alcohol.
4) They Love Submissive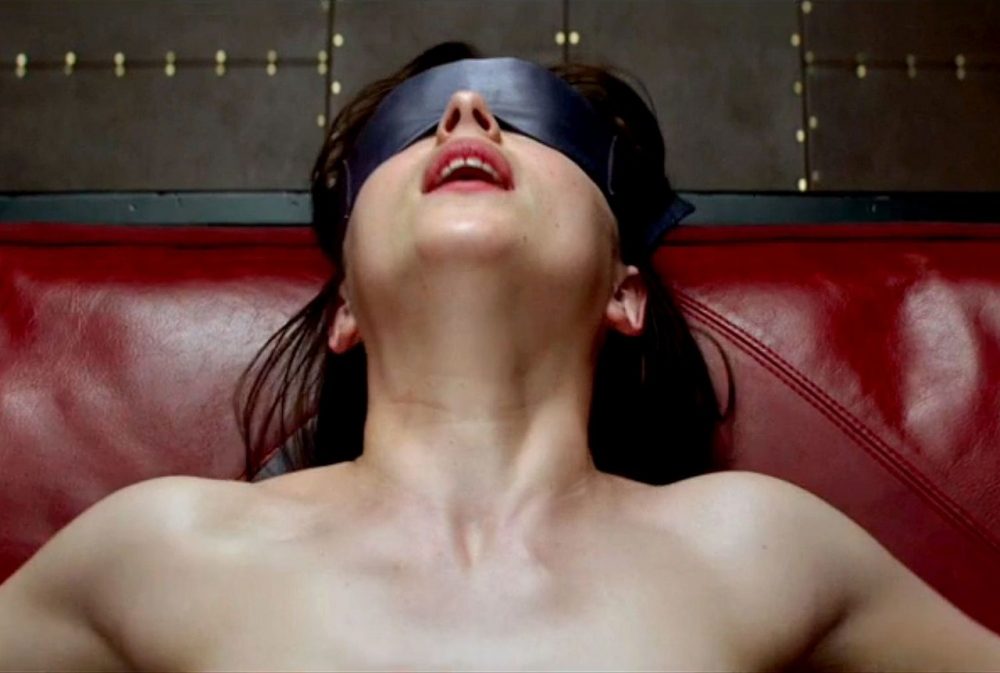 Men want control and dominance but with this, they love full submission. They often fantasize about doing some crazy and wild pieces of stuff like tying up, try different tricks and surely use some of the s3x toys and it's their desire to use it their own way.
5) Bold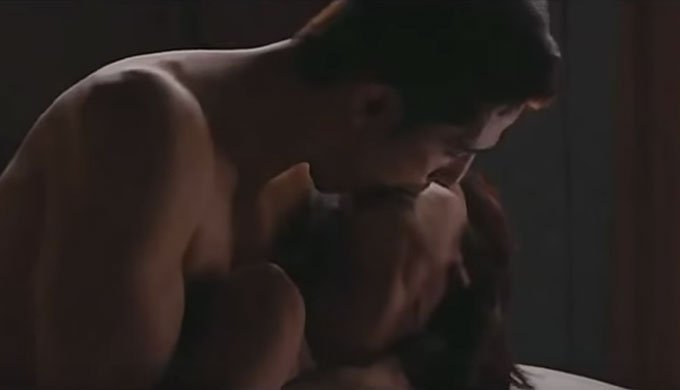 They want submission but not before challenges, a girl who is too bold and takes the first move includes the teasing factors are one of their favorites while getting intimate.
Also Read: Seven things that she secretly wants from you in the bedroom
6) Oral S3x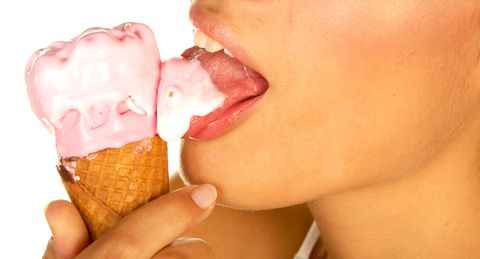 Men love talking this and it charges them well. Men are too good at using code languages while discussing this and if one wants to seduce someone instantly without even being in front this is kind of the best idea.
7) They Love Wildness rather than the Vanilla S3x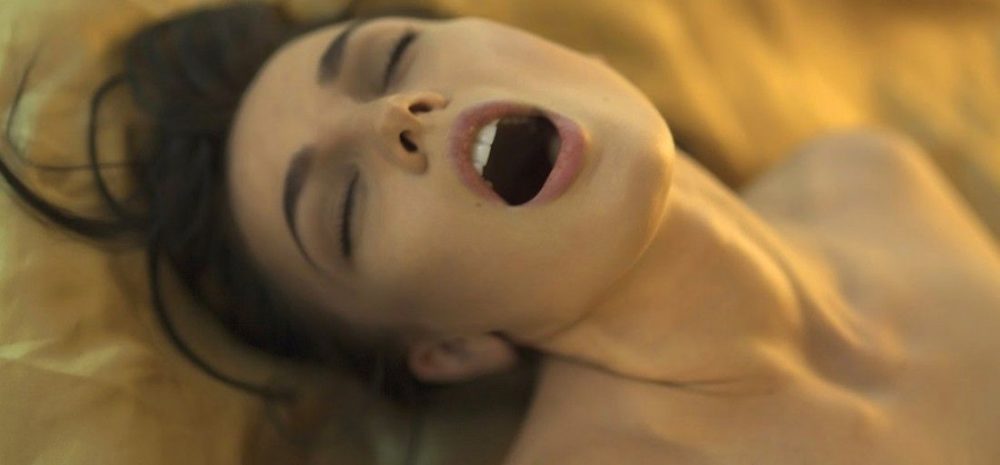 Men aren't much into the too much cozy and the touchy things and according to the reports, this small intimation makes men lose their control soon.
Also Read: Eight types of guys that you should never end up marrying
8) They Love doing it Publicly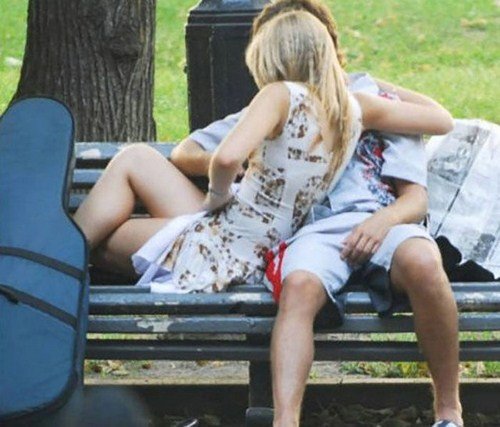 Yes, there are men who often fantasize about having s3x in an open place like Beach or a place that's quite private as well as public.
9) No Protection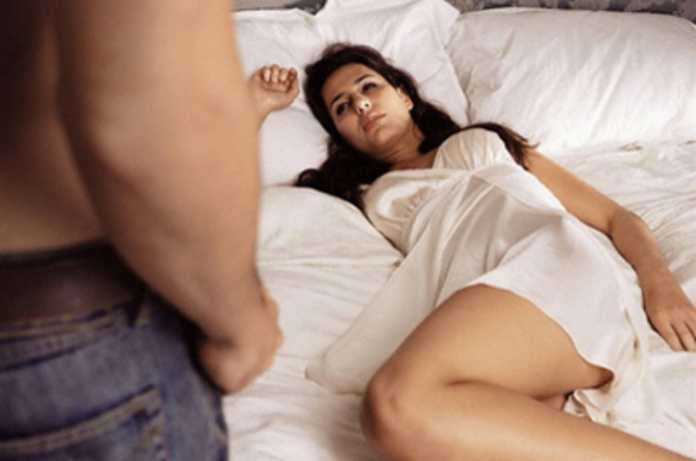 This one could bring down many problems but Men enjoy having s3x without any kind of bounds and protection.
10) Record, See and Talk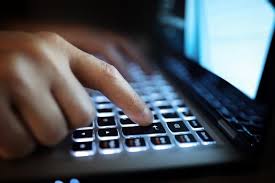 Men do fantasize about recording their own s3x video and watching it again while not only this they often like discussing this with their close friends.
Also Read: Things That Women Love But They Are Too Afraid To Ask
Join the discussion below and tell us your thoughts on this article. This article was contributed through our submit article section. You can contribute too.