Women of all ages have one thing in common in their New Year resolutions- Get slimmer by doing something right! That "something" varies among women and can include dieting, exercise or both. Well, many women, if not everyone has this resolution. But whatever you plan on doing doesn't usually go on for long and you feel frustrated unable to do anything about the flabs and the bulges that threaten you everyday. Did you ever consider making minor tweaks to your wardrobe to look slimmer? Yes, that is absolutely possible. A few basic rules kept in mind while dressing up can work wonders at making you look slimmer in your dresses.
Also read: How To Spice Up Your Marriage
Here are 5 Dressing Tricks that Make You Look Slimmer
1. Say no to big Prints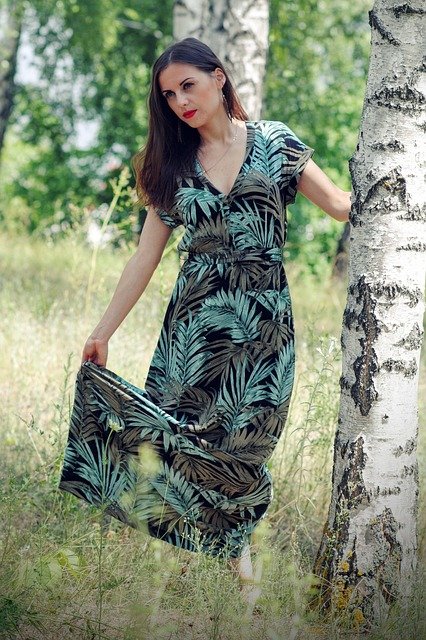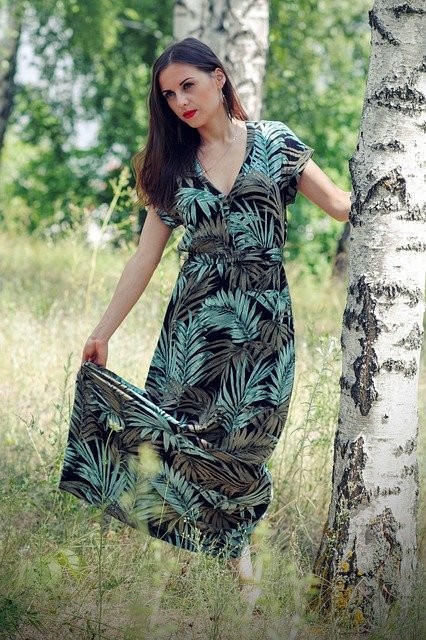 When you look for a dress, avoid those with large prints. They make you look bulkier than you are. If you want prints at all then go for smaller ones. You can opt for plain colors without prints or even geometric prints would do justice to a slimmer look.
Also read: 8 Qualities to distinguish between Real and Materialistic people
2. Straight cut or boot cut pants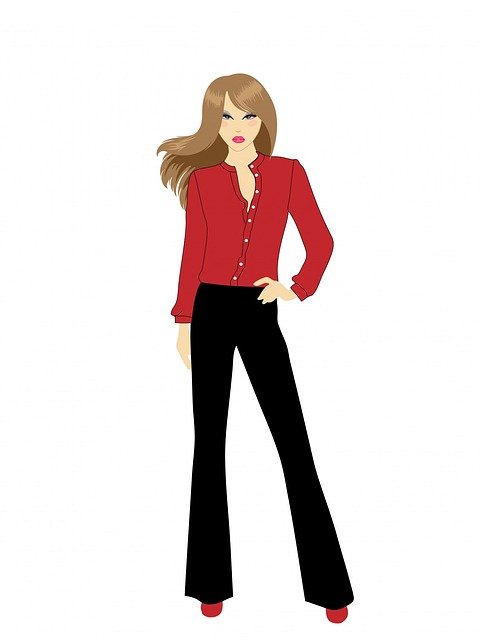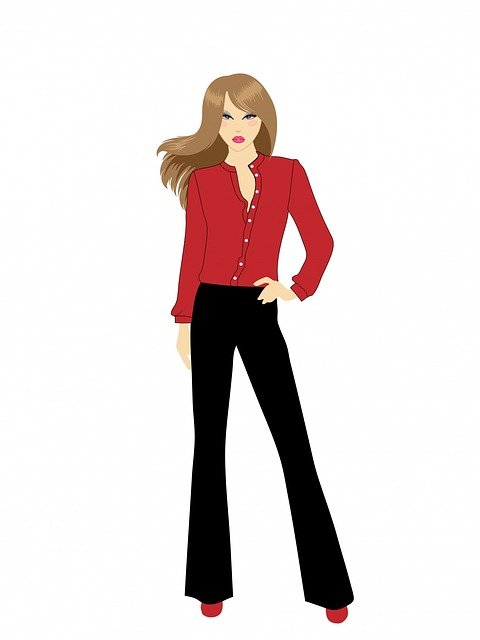 The pants or jeans that you wear can make a difference in your look. Avoid pant sthat are baggy or are very wide at the base.. Also avoid those pants that are too tight. You can opt for straight cut or a boot cut pant that also hides a bit of your shoes making you look taller as well as slimmer.
Also read: 9 Things You Will Totally Understand If You Have A Crush On Someone
3. Structured dresses and Belts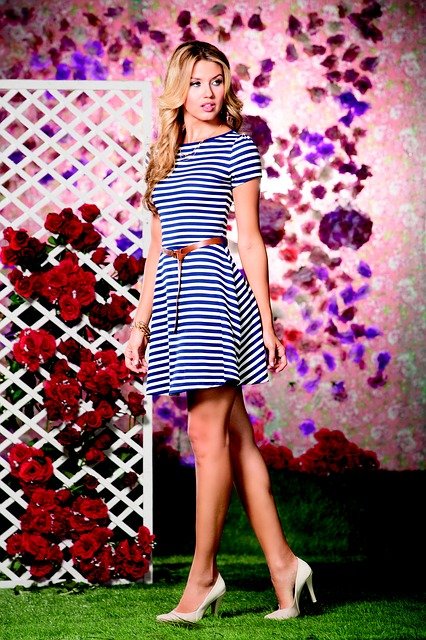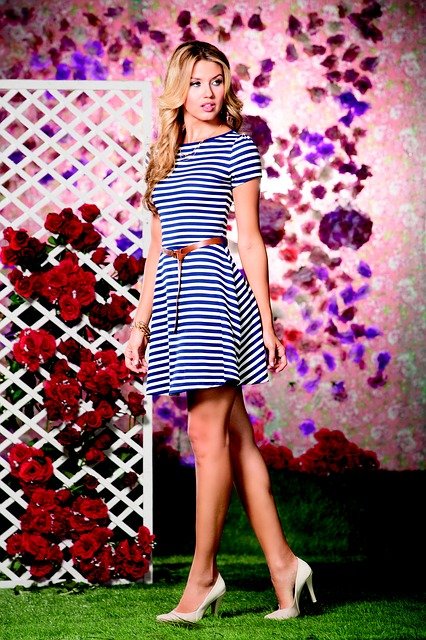 While wearing dresses or tops, choose the ones with a structured fabric. Those fabrics give your body a definition and don't show all your flabs. Again a structured and well-tailored dress can give your curves a boost and make you look more proportionate. Adding belts to your dresses can highlight your waist at your slimmest point and make a more hour-glass appearance.
Also read: 5 Wellness Tips That Need To Top Your New Year Resolution List
4. Color Coded and Vertical prints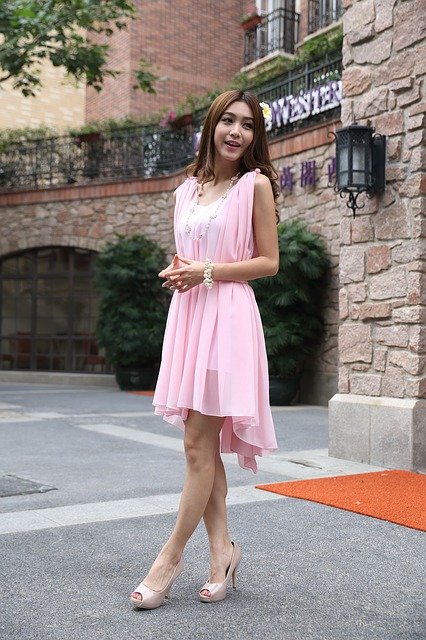 The dresses you choose can have vertical prints or details to make you look slimmer. If there are horizontal prints, you can look wider. So, aim for vertical prints. Also, if you choose dresses with dual tones, light and dark contrasts that can make you look slimmer as well.
Also read: 6 Unique first Date Ideas
5. Don't forget the Heels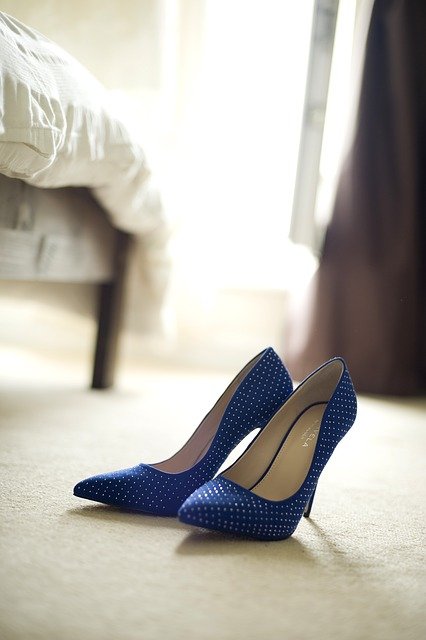 The most important part and the part that you absolutely can't ignore if you want a slimmer look are a good pair of heels. Heels make your legs look longer and give you vertical advantage instantly slimming you down. You can wear platforms, kittens, pumps or stilettos depending on your dress or your comfort level and make yourself more presentable.
These few changes in your dressing up can work wonder reducing years and kilos off your body instantly. You have to experiment and learn what works on your body and what you are comfortable with and you are good to go with a new slimmer you.
Also read: 9 Fashion Blunders That Girls Need to Avoid