You find a guy that has the charm you adore. You chat for long hours and hang out with each other whenever you can. And when you can't, there is social media and free messages to keep you in touch.
You are almost sure that he is the one guy you always dreamt of but a little voice in your head says "may be not! Don't be so sure there little lady!" So now you are at your wit's end to find out in some way if he deserves to have you forever.
The only way to find out is listen to your head and get some help. Read on for the help part and you can let your head figure out the rest.
Also read : 5 Psychological sign's she is trying to flirt with you 
Here are 5 Psychofacts To Find Out If He's The One Right Guy
1. HE LISTENS TO YOUR NON-STOP BLABBER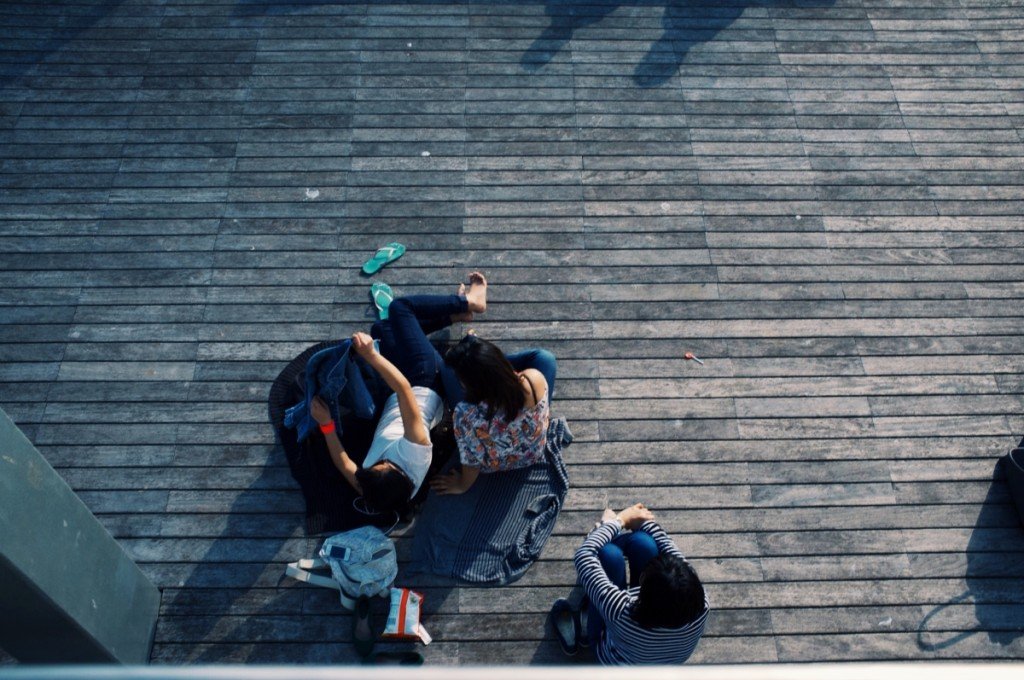 Girls can be chatty at times and particularly so when there is something troubling them inside. Your guy doesn't get irritated at your long chat and has the patience of a saint when you are agitated and keep blabbering. That is a clear winner! (Watch out for earplugs and earphones girls!)
2. HE IS IN SYNC WITH YOUR DECISIONS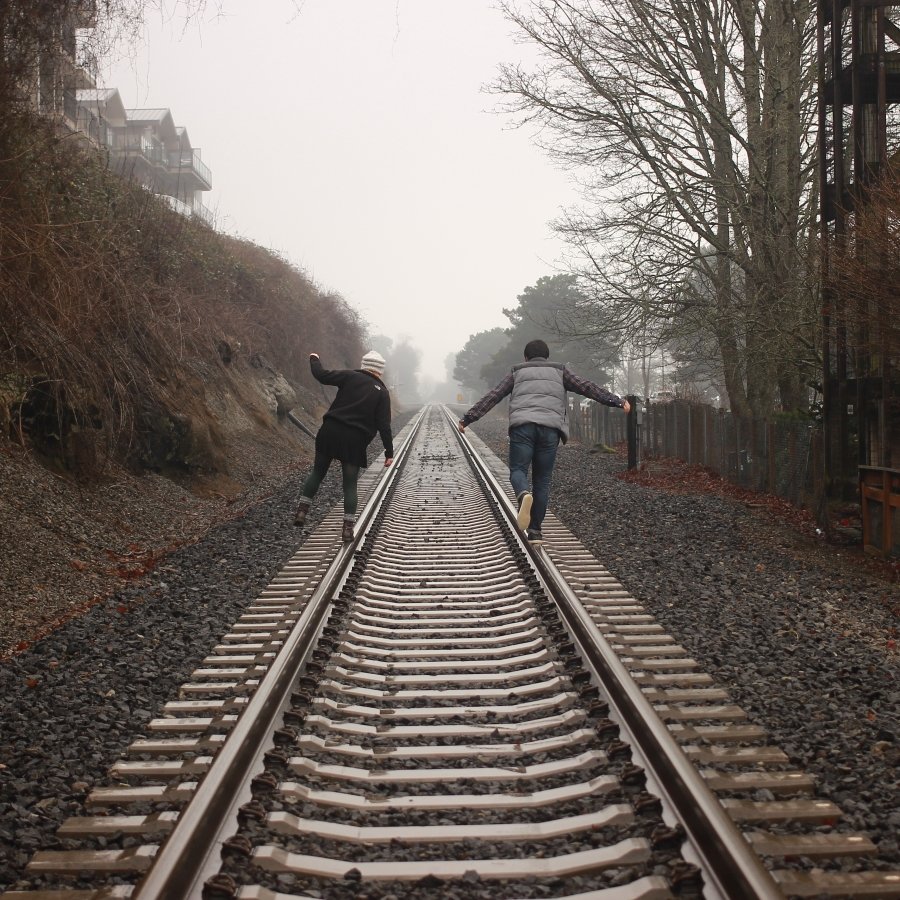 You are a person and are capable of taking major decisions in your life. Your guy is the one who respects you as a person and accepts the fact that you are capable of taking the right decisions in every situation.
Also read : What turns girls on, what do they like ?
3. HE GIVES YOU SPACE
The right guy always gives you space to do your own things and live your life to the fullest. He is understanding enough to know that you sometimes need a little alone time or time with your friends and family.
4. HE DOESN'T WASTE TIME HOLDING ON TO ANGER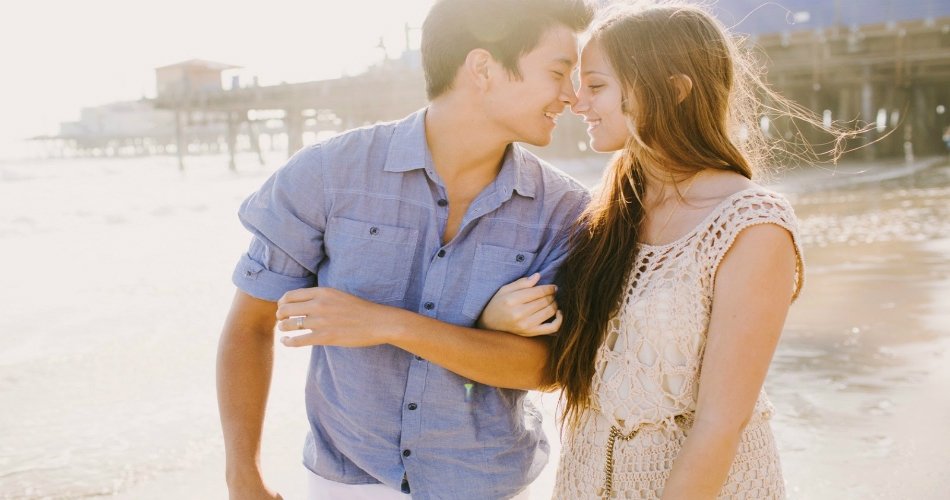 Your guy is the one who fights and makes up even faster. He is not the one who holds on to little things and keeps a sullen face for a long time. Instead he forgets and forgives and is quick to give you a peck right after a fight.
5. HE BUYS YOU AN ICE-CREAM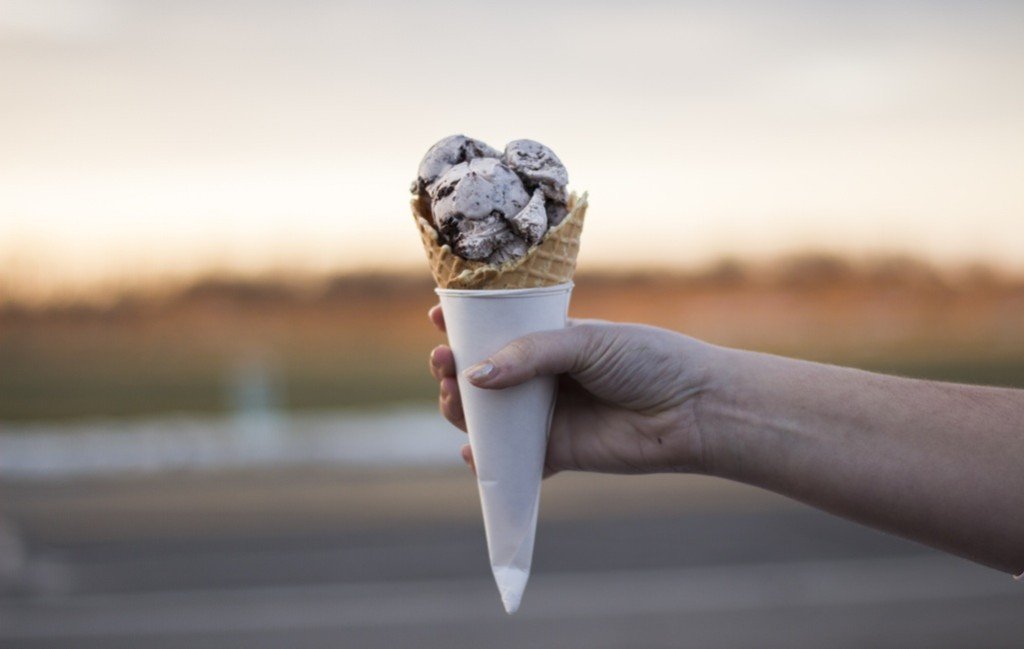 Every guy buys ice-cream for the girl once or twice. But your guy gets it each time you meet just because you mentioned sometime that it is your addiction. He doesn't ask you to stop after two cones and warns you might put on weight! On the contrary you have to beg him to stop getting more because you will get fat. And you are at a jackpot if he says "I will love you even more then".
If the above points ring some bells for you then know that he is your guy. Remember that no one is perfect and even perfection is flawed sometimes. So give your best to hold on to the guy if he has these qualities. Be the ring to the perfect gem and don't ever let it go.
Also read : 5 Myth's People believe About marriage