Understanding women is never easy and especially when you are in a relationship and you think she's into you. These days having friends with benefits is better than having a serious relationship because you never got to get betrayed and get hurt. If she's really into you then you should be careful because she'll soon show her true colors. Don't get into her trap and walk away from such girls.
Here are 5 Psychological Signs That She Is Using You
1.She's always busy when you want her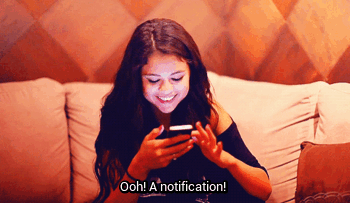 You can call her selfish and mean if she never tries to meet you or she calls you in the middle of the night because she needs to her work done. After her work is done, She never really cares who you are. Just avoid such mean girls.
[Also read : 5 Types of friends who are just meant to say 'Hi' ]
2.She's avoiding you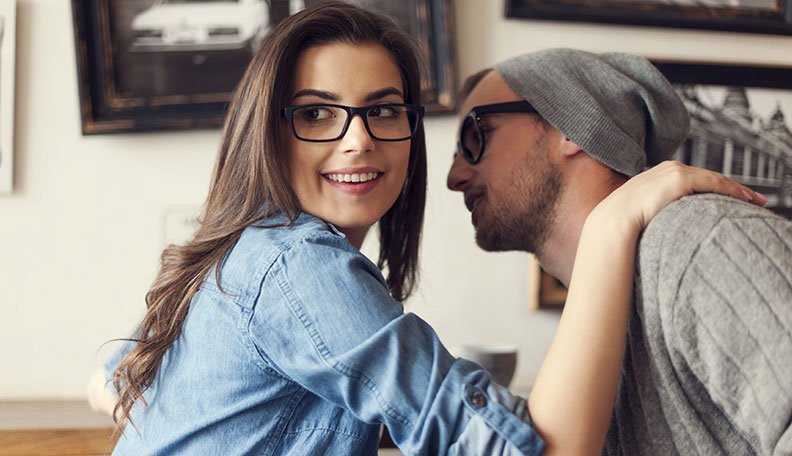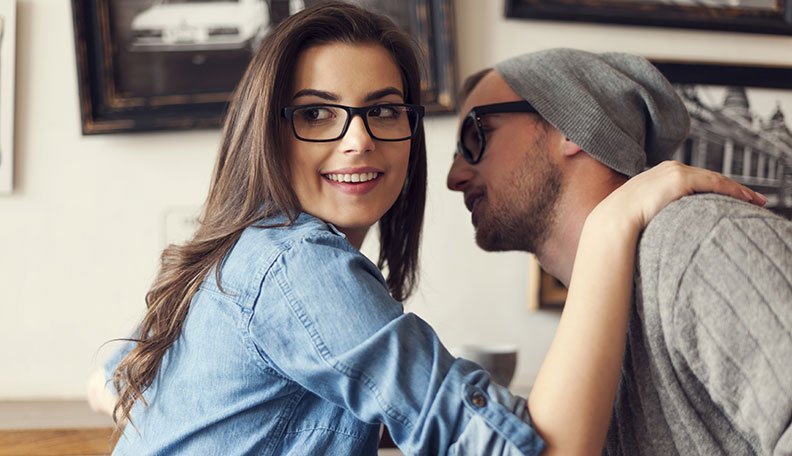 When you need her the most, You find her no where near to you but when she's getting bored, you're the guy she calls up. She's just getting into you for fun not more than that. You should stay away from such girls as they are not trust worthy.
[Also read : Difference between a friend and a best friend ]
3.Never pays attention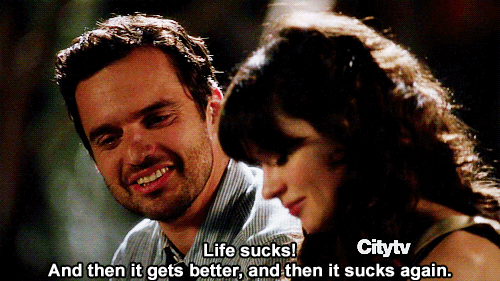 You feel ignored when she never pays attention to you and what you talk as she gets distracted easily and changes the topic. No replies to your texts and calls but she gets mad when you do the same. She always makes excuses like 'Oh, I forgot' and "I'm so sorry". She literally lives off you.
[Also read : How to make a girl fall for you ]
4.You always pay for her bills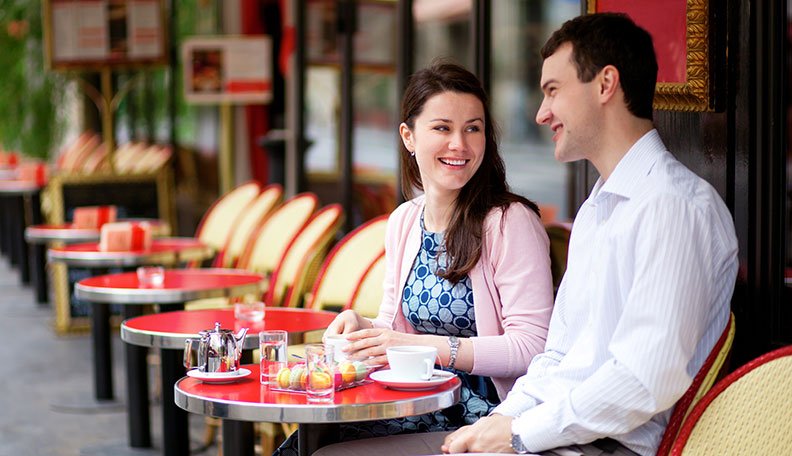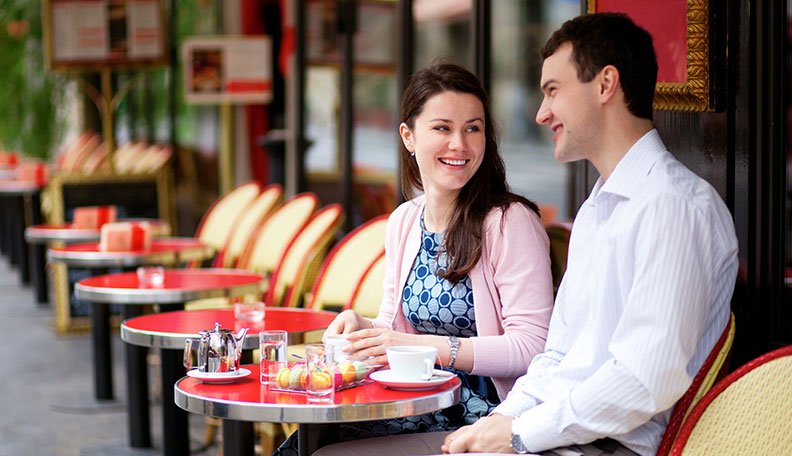 Parties, Dinner, Dates, Shopping, Phone recharge's and her assignments too you do everything and give for her. You pick her up, drive her around and then drop her. Basically she has made you her B*ITCH.
[Also read : Flirty Questions you should ask a girl you like ]
5.Remainder – We're 'just friends'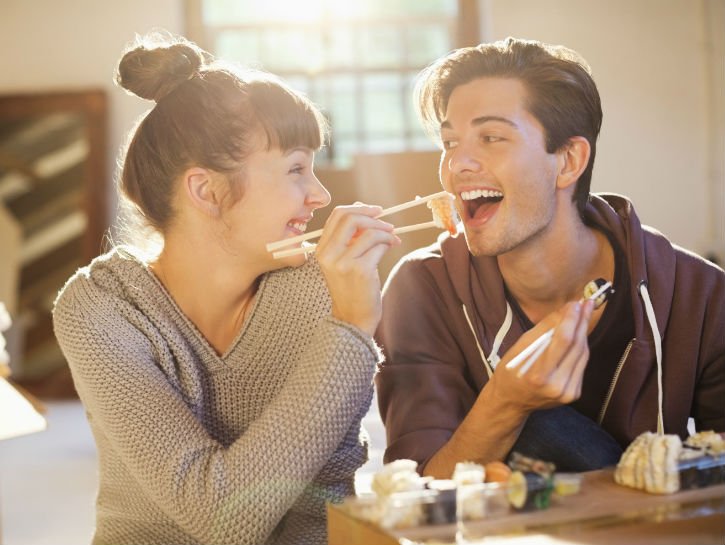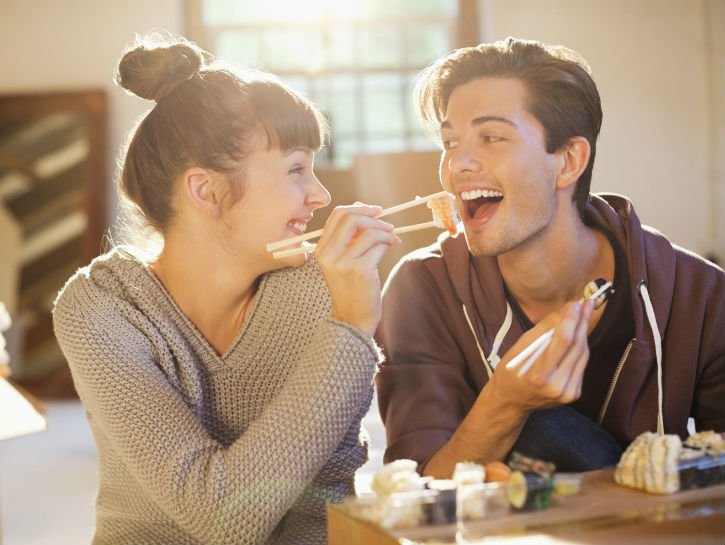 She expects you to do everything as her boyfriend but refuses to pay back or do so in the relationship. She keeps reminding you that you're 'just friends'. You cancel your plans for her and she never really cares. She is being so insensitive. It's all about her every time.
[Also read : 5 Things girls do after breakup ]