Taking advice and following it will make you one step closer to your goal but taking advice from your girlfriend will never help. Girls always want their loved ones to stay closer to them and if you want to achieve your big dreams then you have to sacrifice your personal life. Not only this, According to Psychology girls always make the decision making tough and as a result you get stuck were you are at present. We do understand that behind every successful men there is a women and we strongly agree to it. Strengthening your man and boosting his moral is different thing when you compare it with decision making. Important decisions in life should only be made by yourself as no other person is responsible for it.
[Also read : 5 Types of friends who just meant to say 'hi' ]
Here are 5 Reasons Why You Should Never Take Advice from Your Girlfriend
1.She'll try to make you happy with easy decision making and it can make your decision go wrong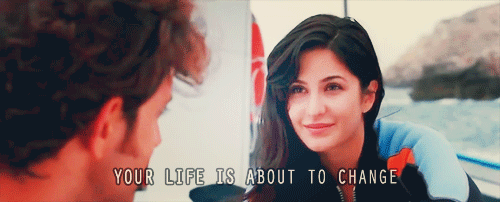 Making decisions for thyself is difficult and when you want to take advice then go professional. Ask professionals about your decision making. When you have set targets for yourself go all out. Make a positive decision and follow it. You may fail at once but trust in yourself and you're almost there.
2.Sometimes involving your family can hurt your decision making
Your goals are set by only you and involving your well-wishers is going to get you away from our dreams. Emotional attachment with any person directly connects your decisions to heart and important life decisions are not taken by heart, those are thought well and taken by brain. Your emotions will make you weak and it'll get tougher for you to get closer to your dreams.
3.You will always
be questioned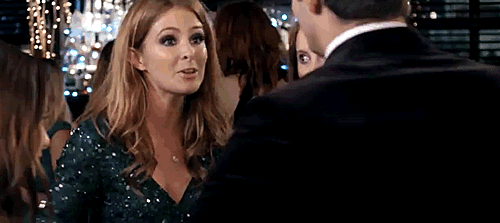 Involving a second person in decision making will raise questioned when the decision you took goes wrong, especially when it's your girlfriend involved. You will find yourself in a situation where your goals are more questioned by others. It's better not to involve any second person in decision making.
[Also read : 7 Ways to charm your boyfriend ]
4.Difficult to find a place where you can think
At Home, at office, at a restaurant or a coffee shop your girlfriend will not leave you unless you her about your decision and share of involving her into it. People do enjoy involvement into a new idea unless it's "new" but once you they spend a significant amount of time in the new venture they tend to back-off. This situation hurts as at the start they involved in decision making of yours and now no contribution.
5.Wear your own shoes and climb the hill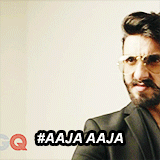 Advices are taken when you are not sure of your own decision making and when you are confident enough in achieving your goals you are going to reach the peak. Never underrate yourself. You are as powerful as anybody else in this world. Involving of a second person for achieving your goals is partnering and creating trust. This will help you grow.
Involving girl-friend in our decision making will hurt your moral. Here are 5 Reasons why you should never take advice from your girlfriend.