"A Girl and a Boy can never be 'Only' best freinds" Ouch!! The thought too old to believe, now the Time is all of being crazy and realistic friends. According to the study Girls feel 'Boys' can be their better friends and vice-versa and thus the 'Girl-Boy' Best Friendship tale begins. There are too many benefits to have a best friend of the opposite gender because the two gets shameless, true, quirky, emotional and as well as crazy, they start knowing each other better than their ownself, but when this 'Friends' gets flirty with each other one can't imagine the situations. Just check out this weirdest things that Happens when you try to romance your best friend.
1)"Are You OK?"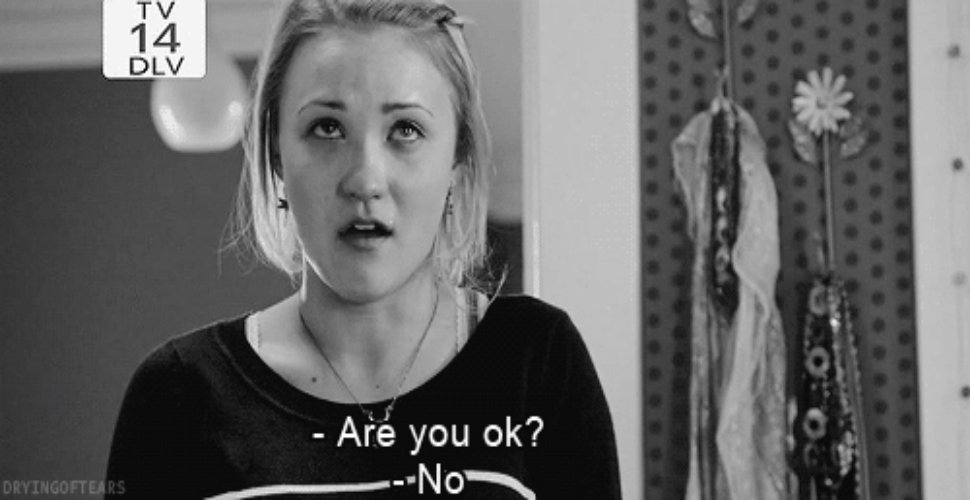 As a best friend you both talk all idiotic things as well as the serious ones, but when one gets a 'Lovey-Dovey' message from the other one The reaction is exactly the same.
[Also Read : How To Pamper Your Man ]
2) "I know"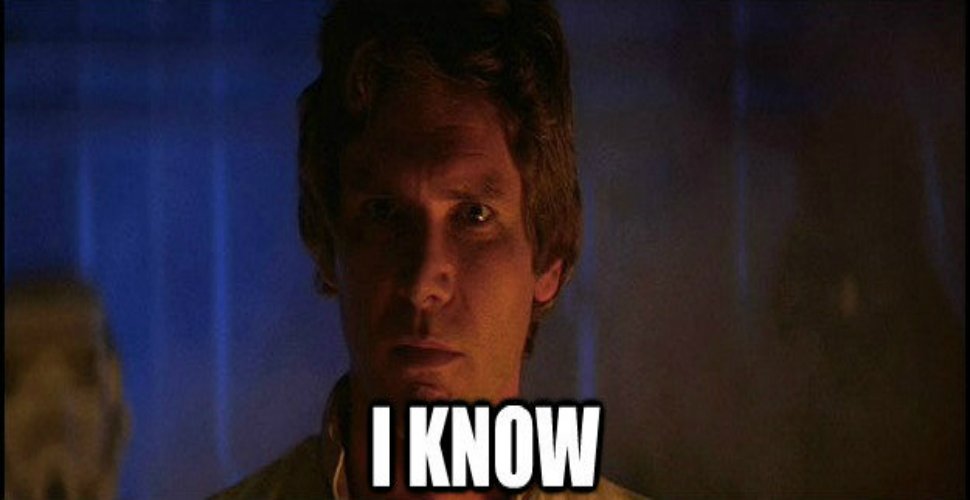 The dullest reaction ever, How will you feel if you say someone 'I Love You' and his/her reaction is the casual 'I know';when you say your Best friend this no matter in the mot serious manner, this will be the reaction you get! And that time I love you seems one of the most dumbest thing you ever said.
3) "You Are Busy, Like Seriously!"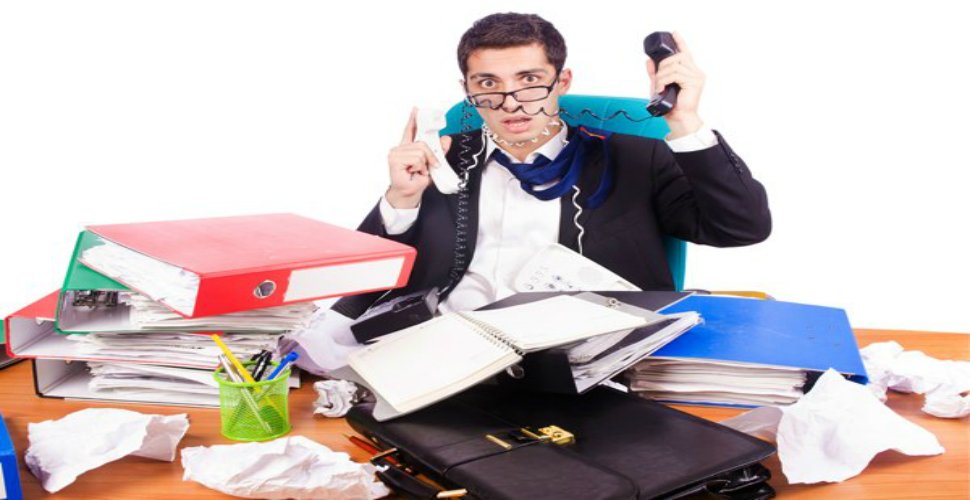 Are you wondering its a sarcasm or a statement? Don't think much, just say your best friend You are too busy and can't go with Her, you will know what the above statement mean.
[Must Read: 5 Reasons Why You Must Keep Your Relationship A Secret From Your Parents ]