How many times have you felt happy and content with your life? It doesn't happen often, does it? And even if we feel happy it doesn't last long. Humans are very sophisticated beings; they have a complex physical and mental make-up and an even more complex set of emotions. And wellness often seems to be a distant possibility.
We work, we party, we fall in love, we do social work and yet sometimes we feel there is something missing….we go on ransacking our minds and globe-trotting in search of our true purpose and calling. It's time to cut yourself some slack….sweep aside all the purposes for a while and assess your level of wellness.
You attain wellness when your physical, mental and emotional self are all in balance. And your level of wellness is directly proportional to your level of happiness and satisfaction.
Wellness this way……..
1. Be a little selfish and love yourself first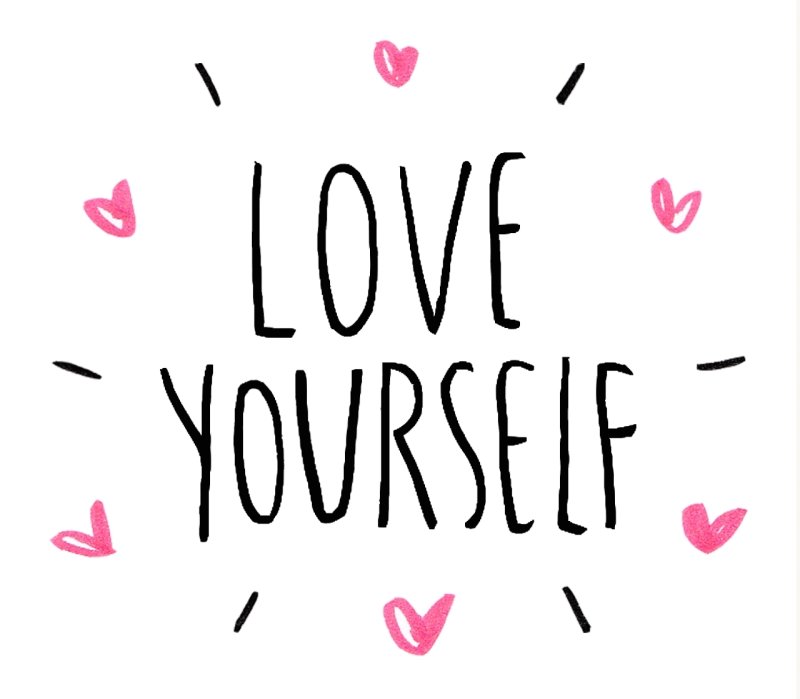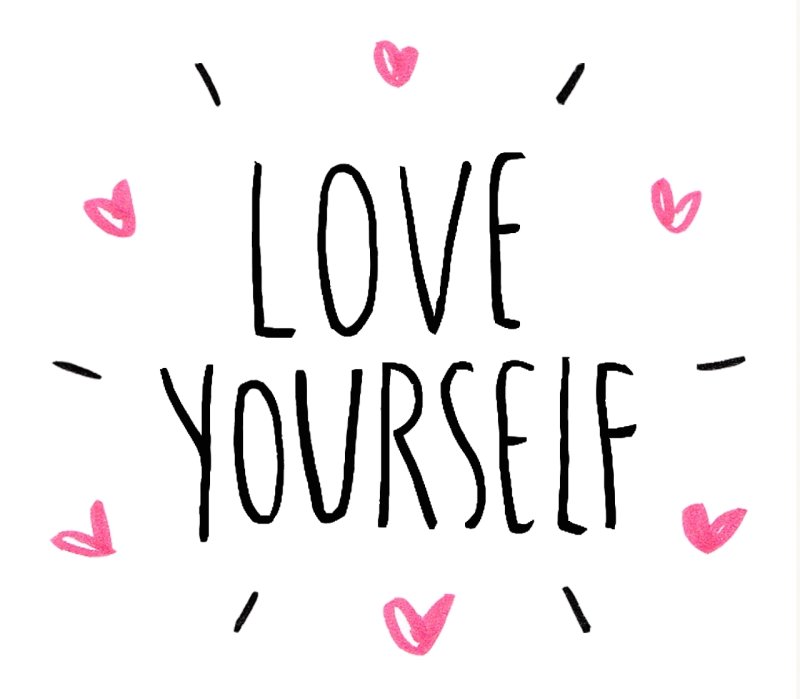 Take time to nurture and know yourself so that you can start living life the way you want. Every person is born with the attribute to take care of their own messes, so don't waste your time sorting out others issues. And never let society dictate and run your life for you, life becomes fun and meaningful when you make your own choices and decisions.
Also read: 6 reasons why you should compliment yourself
2. Eat good food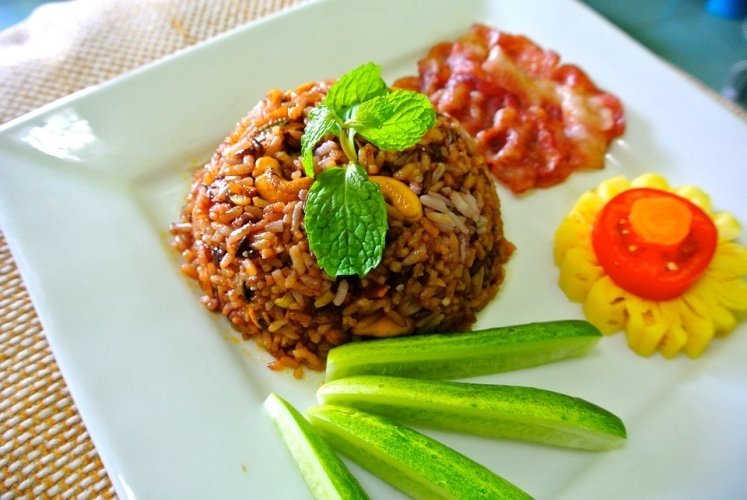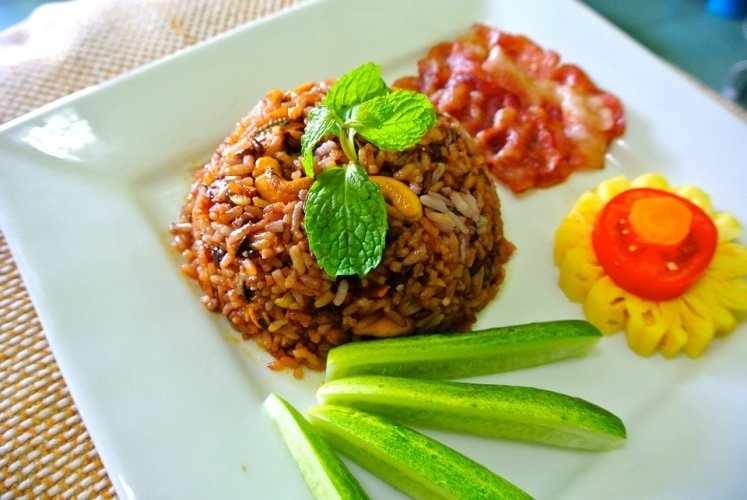 I wouldn't stress on a vegetarian or vegan diet because it is doesn't work for everyone…..for example, in my case, a total vegetarian diet brings out my worst self, it makes me very moody, tired and irritated! But a balanced diet with sugar, spice and everything nice can work wonders on your health!
Also read: 5 things you should never do after eating
3. Be creatively active and LIVE your life
Learn this from kids; keep yourself engaged in any activity that makes you happy; kitchen experiments, taking your dog out for a walk, shop, paint, travel, write etc. Familiarity breeds contempt and you will feel like your life is on an auto-pilot mode. So come up with creative ways to inspire and liven up your life.
Also read: How to recharge yourself with a solo trip
4. Build good relationships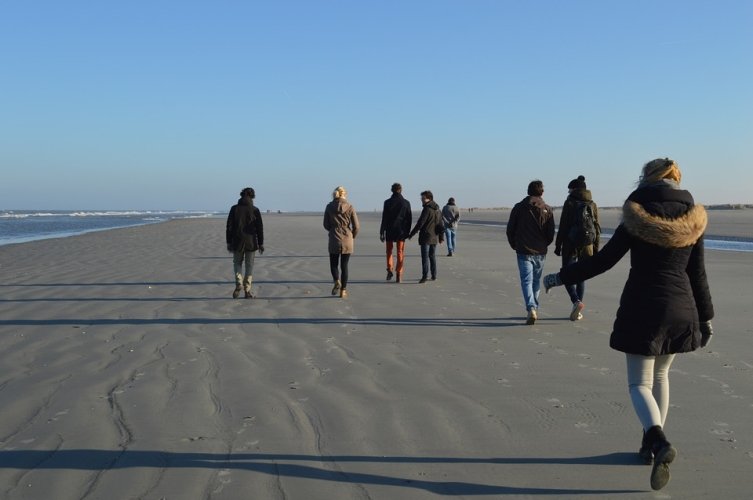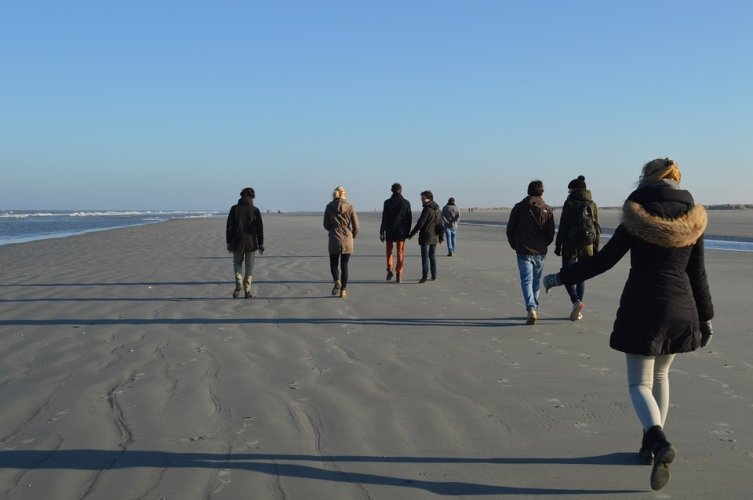 It is true that we are the master of our wellness, but external factors do have significant influence on our wellness unless you are a hermit or a divine being! We are social beings and need good relations to grow emotionally. Having said that, do make sure to throw away the rotten eggs; the nosy relatives, the nagging aunt, the bitching friend, the possessive partner etc.
Also read: 5 things you need to give up before you put a ring on it
5. Take some time off to express gratitude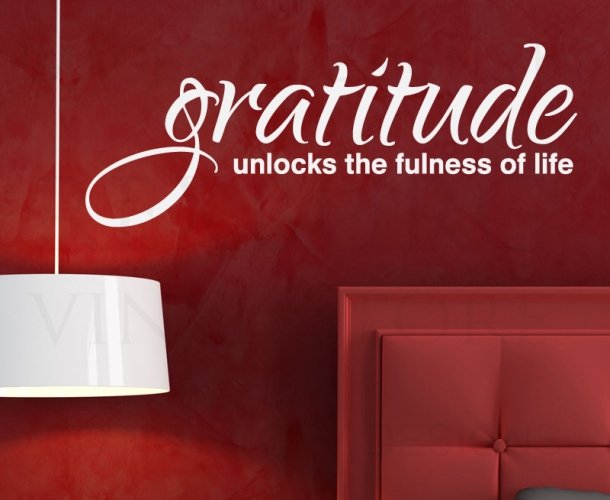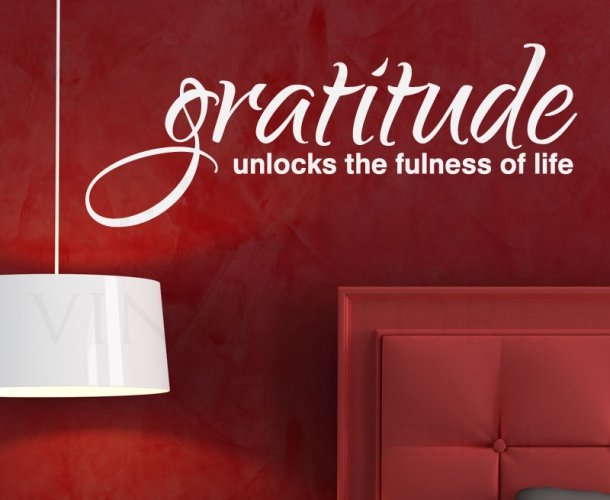 When you express gratitude for the all the good things you receive, you are actually seeing your life as a miracle. You focus on the abundance instead of the missing elements in life. This reduces stress and improves your health and you don't have to go in search of any true purpose to make your life fulfilling.