It is quite necessary to communicate your needs and desire with your partner and if you are fortunate enough you will find a partner who can easily meet your needs. While you relax and enjoy the intimate moment, there are certain guys who may have issues with that. Some of them won't care but some might be quite hesitant towards your genitals. So, here are the 6 things that your guy wants to understand when he goes down on you
1) Make yourself presentable
In general, every guy likes the fact that his lady is hygienic and in turn maintains her. So, you should make sure that you shower every day, especially on the days when you are hitting the gym or walking for a long period of time.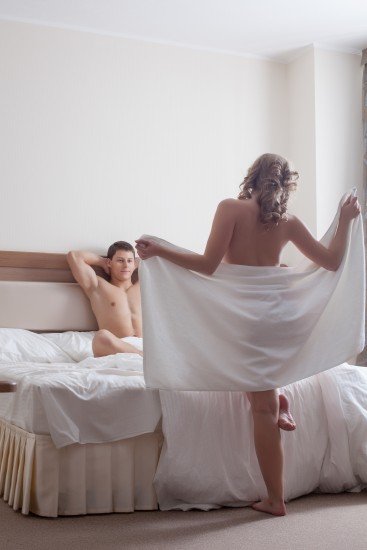 2) Remove unwanted hairs
Guys love that his lady properly grooms her body parts so that he may be intended to go down. Moreover, you may say that it shouldn't be in the form of a jungle if in case you want your man to get attracted towards you.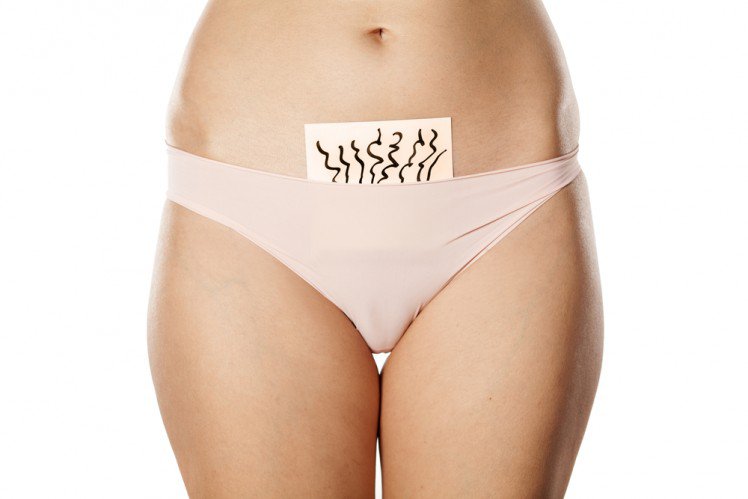 Also Read: Eight types of guys that you should never end up marrying
3) Be relaxed
There might be certain guys who might like eating out girls, but at the same time, there might be a few guys who don't enjoy it overall. These are the type of guys who want to please you and nothing else. So, it is recommended that you relax and don't give your guy a reason to be insecure and hence enjoy the whole experience.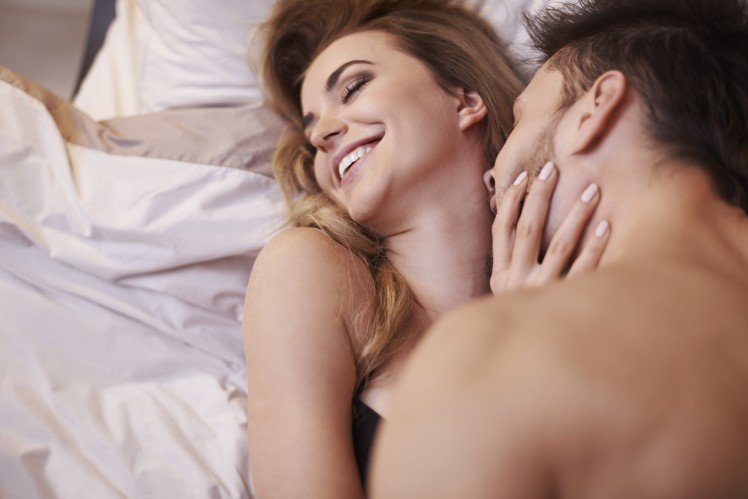 4) Follow good communication
A key to having a healthy relationship is to have a good communication with your partner. You should be clear enough what you are expecting from your partner. Hence, communication is the key.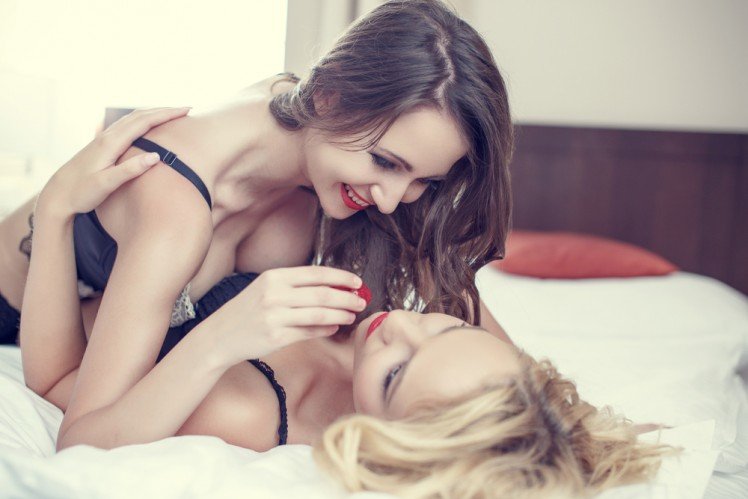 Also Read: Know Whether Your Girlfriend is a Dream OR A Nightmare Based On Zodiac Signs
5) Switch it up
Try spicing the things in your relationship as trying the new things is always good. So, be a toy, role-play or anything else be open for it. Get along with it because you never know where it may take up your relationship.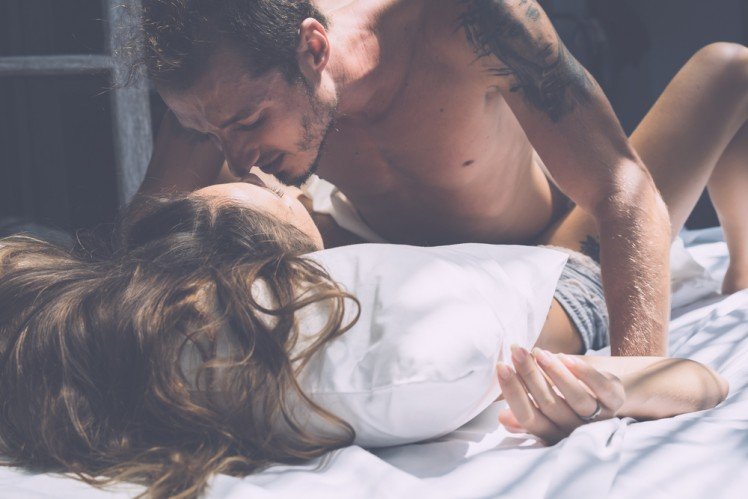 6) The big finale
Guys in general love to add climax when they are making out. Some of them might be knowledgeable and hence they might read your body language such as bucking of hips and squeezing of the thighs. But, at the same time, some may not be able to pay the attention and hence you need to vocalize yourself, such as panting, moaning, etc. such that he knows that he is doing it the right way.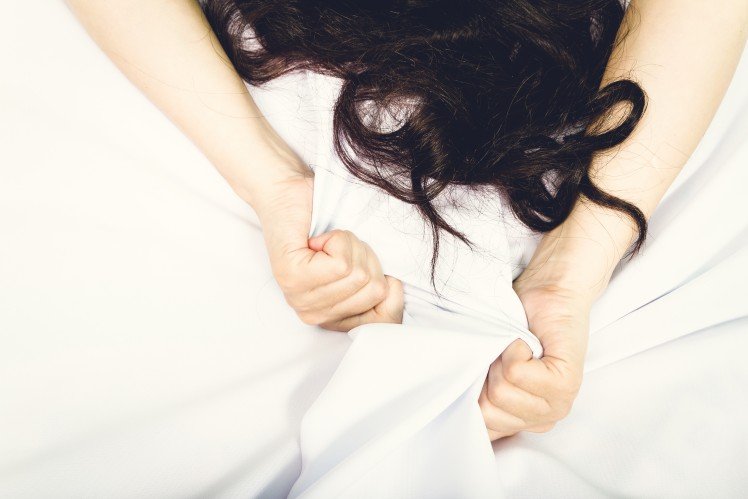 Also Read: 6 Erogenous Zones on the Female Body That Every Man Should Know
Hope you have enjoyed this article. Get Free e-Book Today. Also, This article was contributed through our submit article section. You can contribute too.