You're ready to kick the habit. That's great! There are different ways to trick yourself into not to smoke. Some work better than others. The best plan is the one you can stick with. Here are 6 ways to trick yourself into not smoking. Use these simple ways, this will definitely help you reduce your cigarette consumption than usual or may be one day you will kick this habit out. The first and the most important thing to quit any habit is self determination. Make up your mind that you will quit it in a month and follow these steps.
[ Also Read : 7 Qualities woman look for in man ]
1. Don't buy a Pack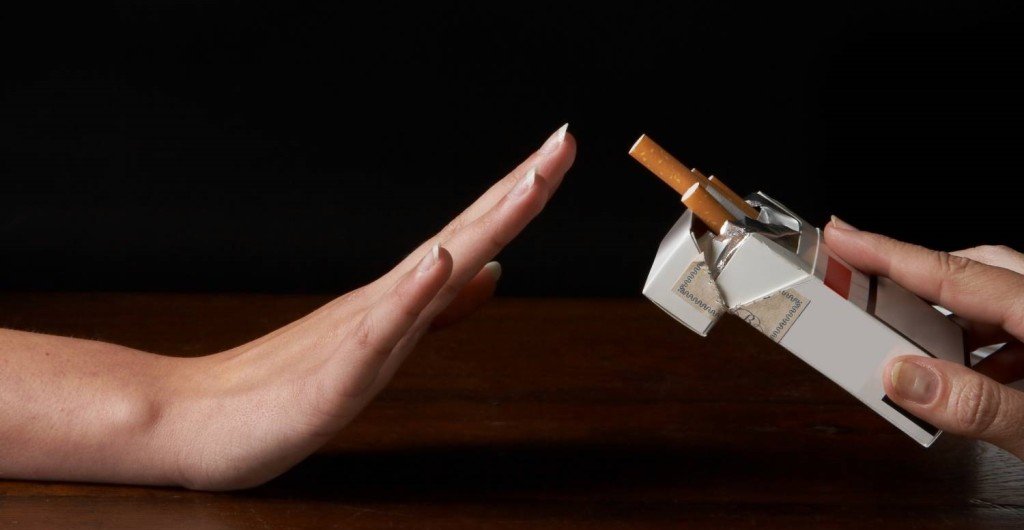 Like chips pack, until we eat most of it we don't sit back. Same goes here too, if you buy a pack of cigarette you will be craving to finish the pack. Always buy one or two cigarette. When you will finish them, you will find yourself lazy to go to shop and buy another one. This will definitely reduce your consumption.
2. Always smoke half cigarette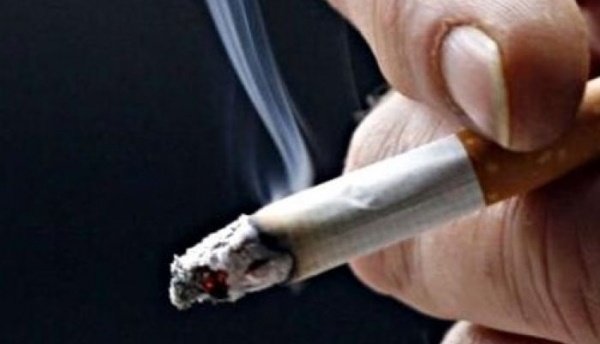 Well make it a habit to smoke only half cigarette from now onwards. Half cigarette means you are reducing 50% effect of it on your body. No doubt you will reduce it to 100% soon. But let's start with a 50% atleast.
3. Remove the ashtrays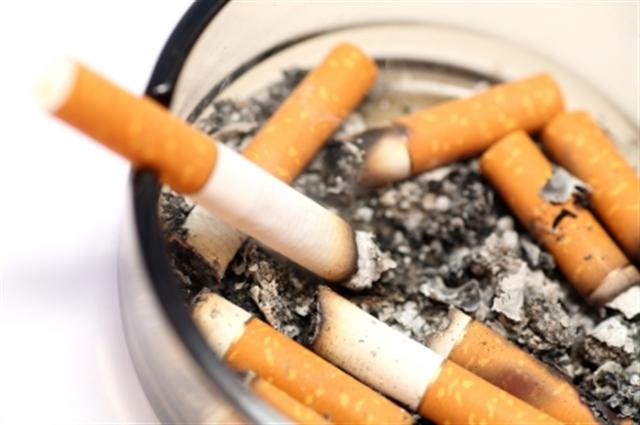 Throw away your ashtrays, in fact your lighters too. These things makes smoking very easy and comfortable. Make smoking a chore, an annoying bodily necessity.