A people pleaser always wishes to keep everyone happy at the cost of his own happiness, which is a huge sacrifice and totally not worth it. We interact with a lot of people in our life and make new friends and relationships. Sometimes, we try too hard to keep up with them and satisfy their whims and feelings, and in doing so, compromise on our own.
Here're 7 Reasons Why Being A People Pleaser Is Bad For You
1. You cannot please each and every person at the same time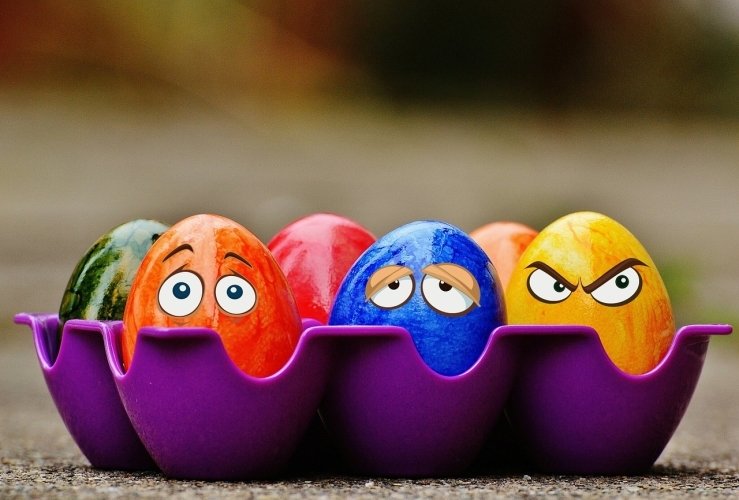 No matter how much you try, you cannot end up pleasing everyone at the same instant. Now you are in a position where you have to choose one over the other. So it's best you go with whomever you REALLY want to go.
(Also Read: 10 life lessons our grandparents want us to know in our 20s)
2. You will lose your self-esteem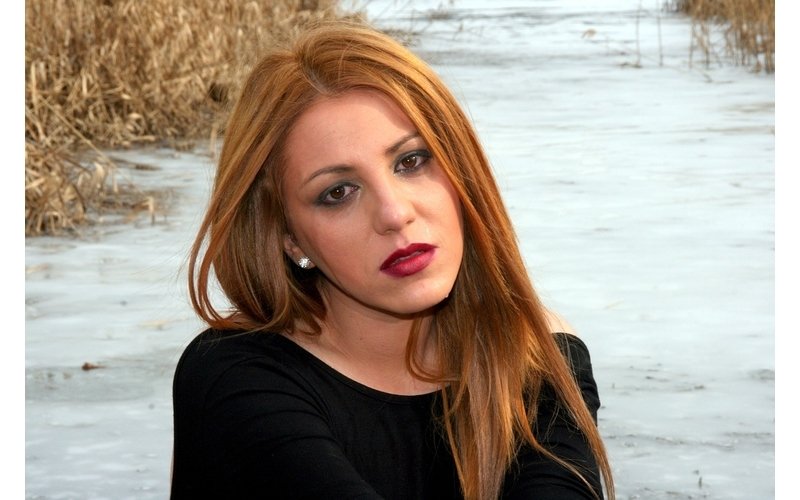 Just because you don't want to make someone unhappy, doesn't mean that he gets to boss you around. Have your own choices and decisions and then react accordingly on others' wishes.
3. You will never learn to say "NO"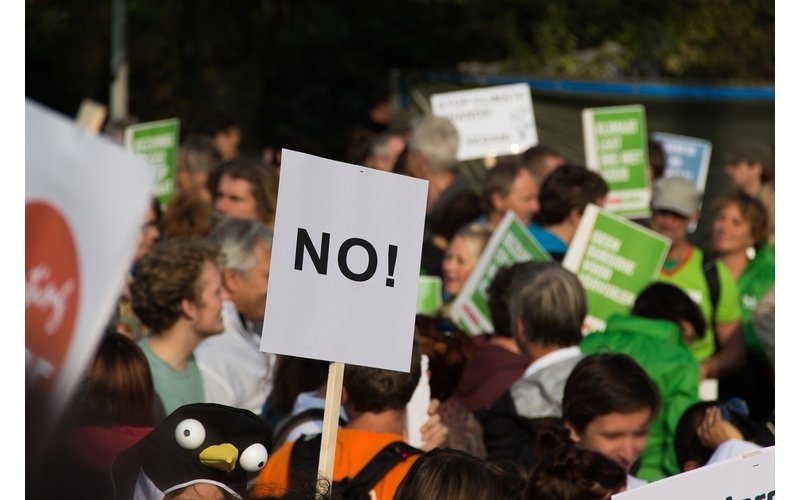 This is a big step and somewhat related with the former. If you think that you won't be able to handle the pressure, then go ahead, take a stand for yourself and say "NO". Trust me, it won't hurt.
4. It takes a toll on your mental health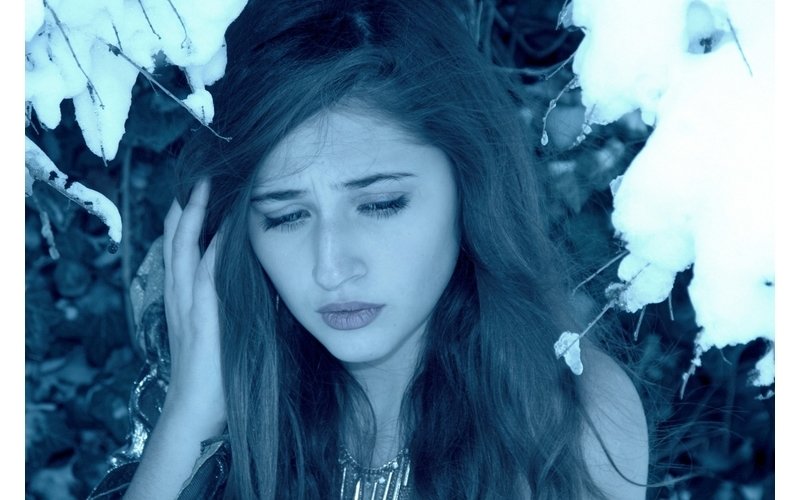 When you aim at being a people pleaser you go through constant worrying and thinking for others takes a toll on your mental health and as a result, you become weak in nature.