Telling a girl she's beautiful is one the nicest compliment you can ever give her. Women love it when they receive compliments for their guy. Men can't seem to pull it off because they think their woman requires grand gestures and bold statements. The problem with this is that you may end up looking like you're trying too hard.
Here're 7 Sweet Little Ways To Tell A Girl She's Gorgeous
1.Just start by telling her she looks good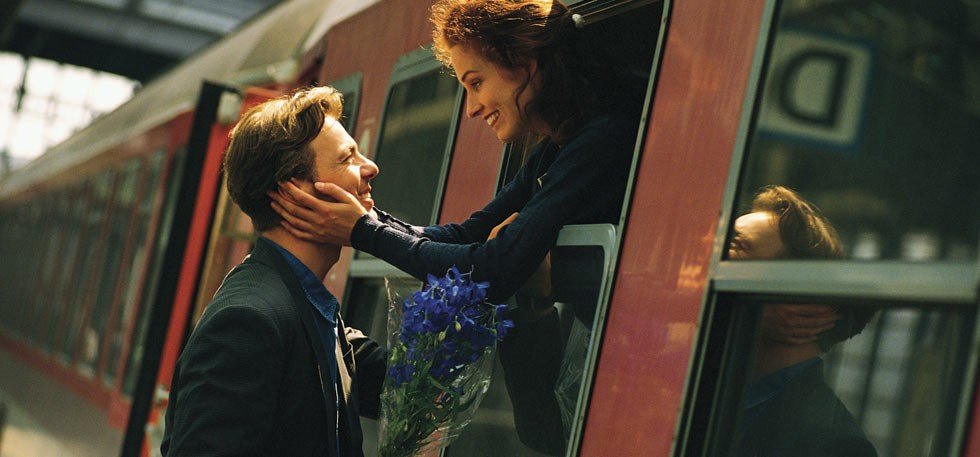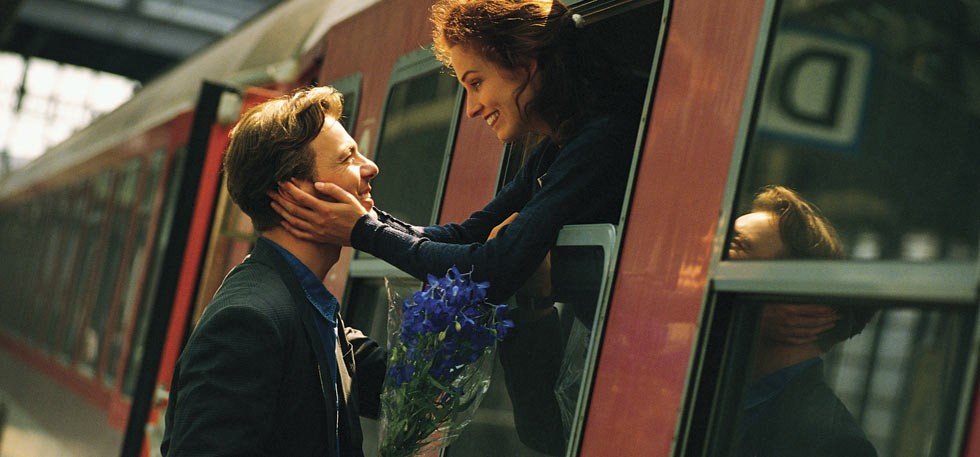 Whether you're on your first date or have been together for 15 years, telling a woman how beautiful she looks will get her heart fluttering like the delicate wings of a rare butterfly. Not only will your words elevate her mood, but you will also bring up her confidence. Remember that when a woman feels confident she will feel sexy, and when she feels sexy, everyone wins, especially you.
2.Don't save it for special occasions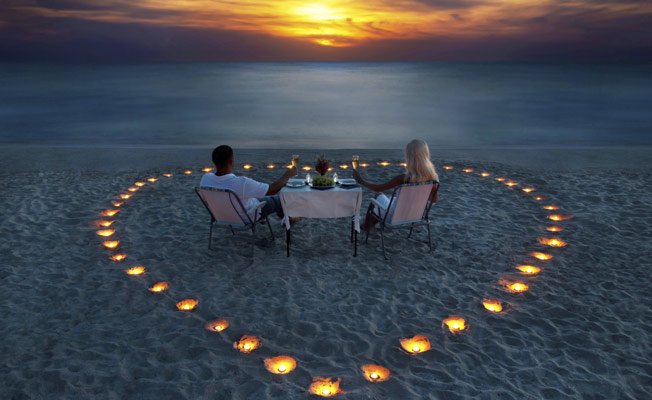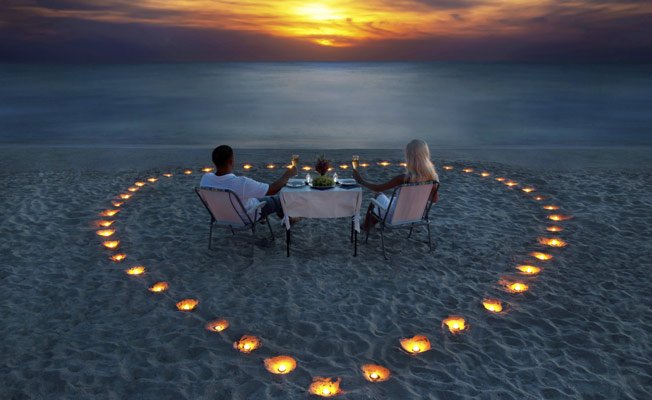 Don't save your charm and sweet words for special occasions. Tell a woman how beautiful she looks as often as you can, but not to the point that she stops taking you seriously.
Also read: 11 Life Quotes To Motivate You To Live Better Life
3.Try to put it on paper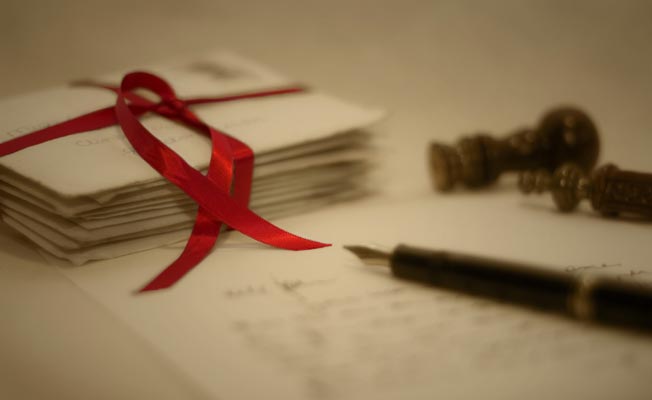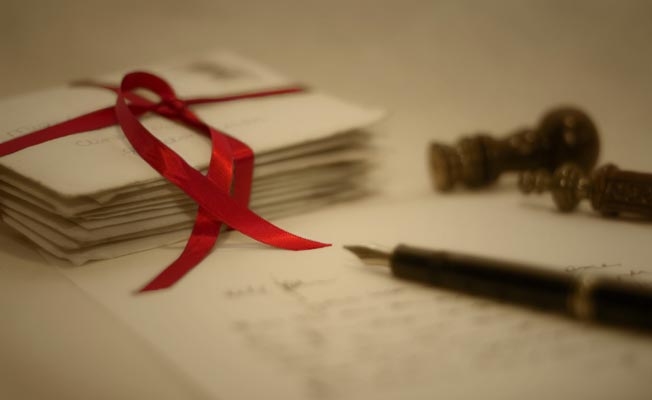 In an age of texting and email, take the time to pen your sweet words on paper. Whether it is selecting a phrase from a classic poem detailing how beautiful she is, penning down song lyrics, or making something up as you go along, do it old school style and surprise her with a letter or note in her purse. A quick Google search will give you a myriad of thematic poetry options so you have no excuse if you can't find the right words.
4.Don't focus on just physical beauty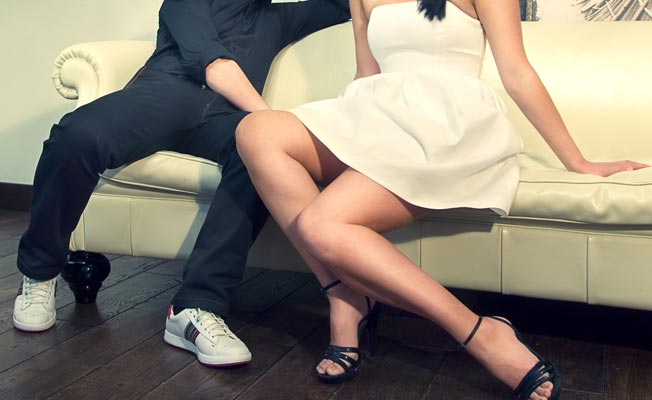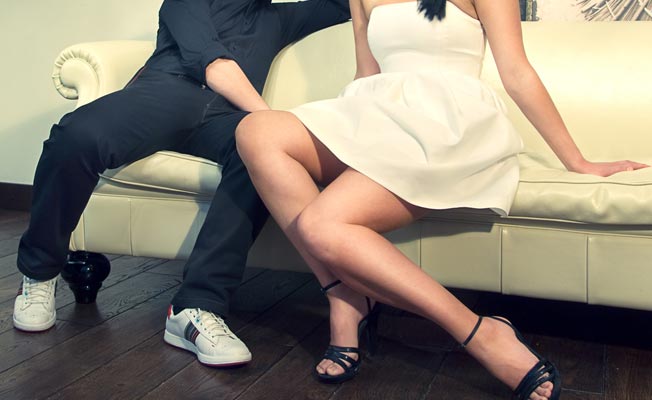 The new age and women are all about feminine power and independence. To some women, receiving a compliment on the way she looks does not carry as much weight as a compliment detailing her brains.
5.Be confident when you say it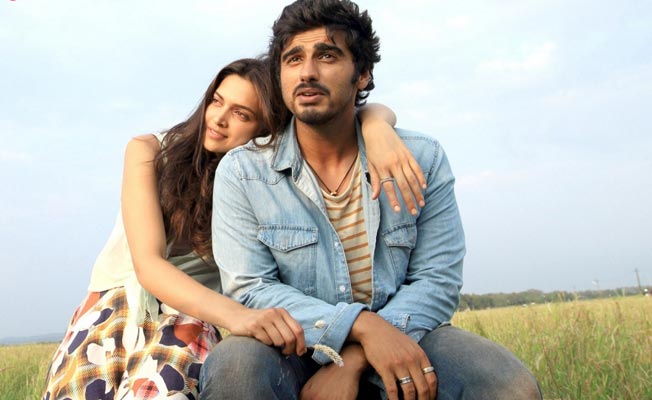 When you confidently tell your sweetheart that she is beautiful, she will take it as a fact and this is exactly what you want. She will appreciate you putting yourself out there and making the effort to be completely honest and confident with your compliment.
Also read: 5 Things You Should Never Do After Eating
6.Actions speak louder than words
Words may be very effective but do not underestimate the importance of small gifts and gestures. Women love being pampered and placed on a pedestal.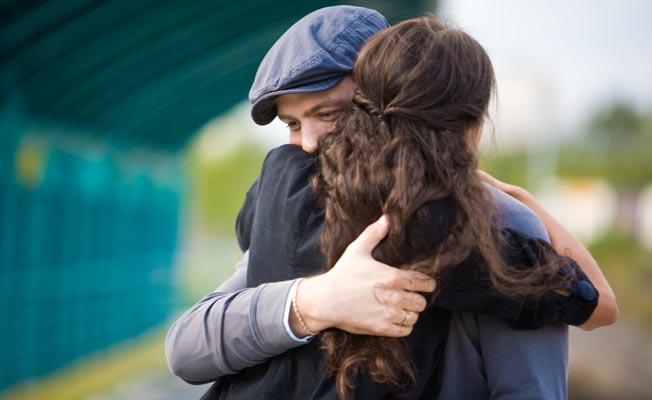 No matter how accomplished or financially secure she is, she will appreciate receiving something from you that lets her know she is beautiful and that you cannot stop thinking about her. Flowers, the first edition of her favorite book, and a back rub at the end of a tough day are all great ideas.
7.Be Creative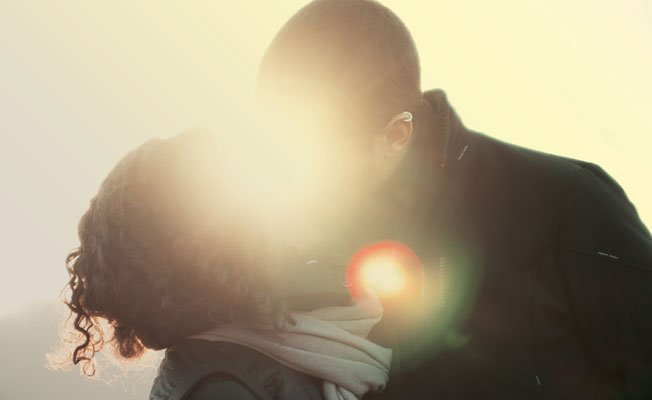 In today's day and age where we are easily jaded with everyday life, use your creativity to break through the conventions. Instead of sticking to the generic, "You are beautiful" phrase, why not amp up the creativity by saying, "You look exquisite tonight and I am sure that I am going to be the envy of every man at the restaurant", or something like, "My goodness, you are a truly magnificent woman both inside and out."
Also read: 11 Life Quotes To Motivate You To Live Better Life