5. The intellect and sense of humor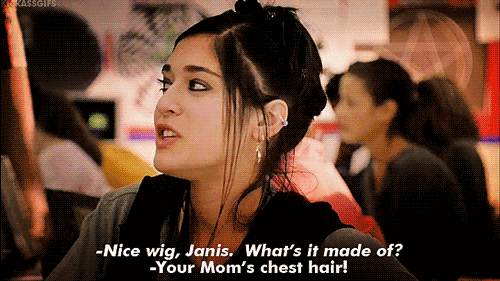 The way you get back to them with solid replies is that which can make him go crazy for you. Adding humor to your conversation will also break the ice. How friendly or comfortable you are leaves a major impact on the guy's minds!
6. The walk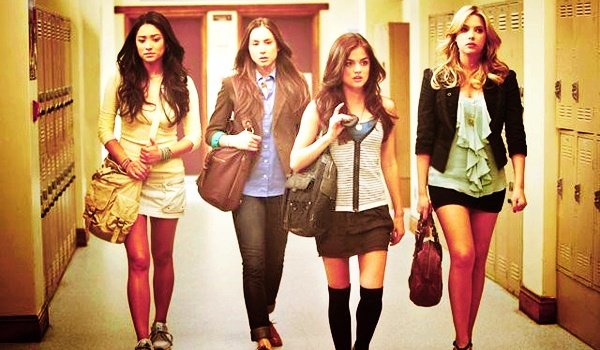 They way you walk are show your curves can make him go crazy for you. 'I have never seen an ass like that!' They never tell but they do give it a look.
7. Being Yourself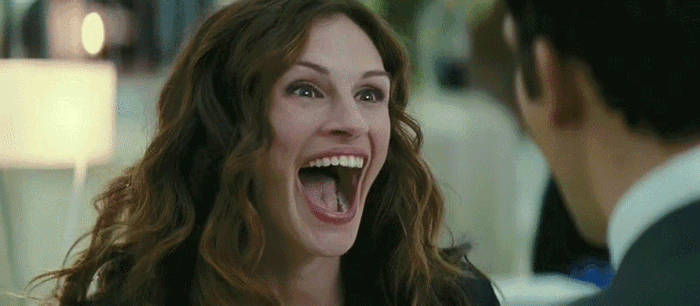 Last but not the least, be yourself, don't try to show off or be someone who you are not. Guys will notice it immediately.
[Also Read: 5 things about your man you should never share ]