India is presently 30 percent urbanized, whereas 70 percent of the population are still in rural India. But the whole country has been subjected to a lot of positive psychological changes over the last decade.
Although some of the improvements that I have listed here are not applicable for the entire India, a significant part of our country has undergone these positive changes.
Here are the 7 positive psychological changes that has happened in the Indian Society over the last 10 years.
1. The Indian Society has become more SENSITIVE and EMPATHETIC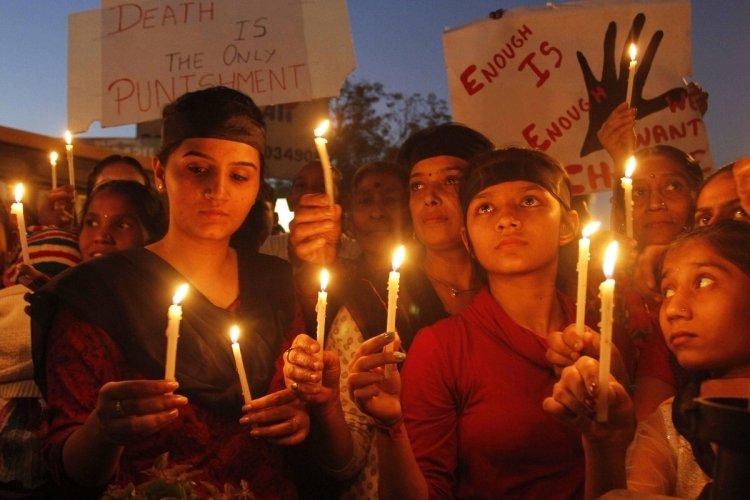 Our society has faced many struggles including natural calamities, atrocities against women and children, corruptions and violence. But the new generation of Indians have not shied away from lending a helping hand, voicing out their opinions, protesting and demanding justice.
2. The Indian Society has become more CREATIVE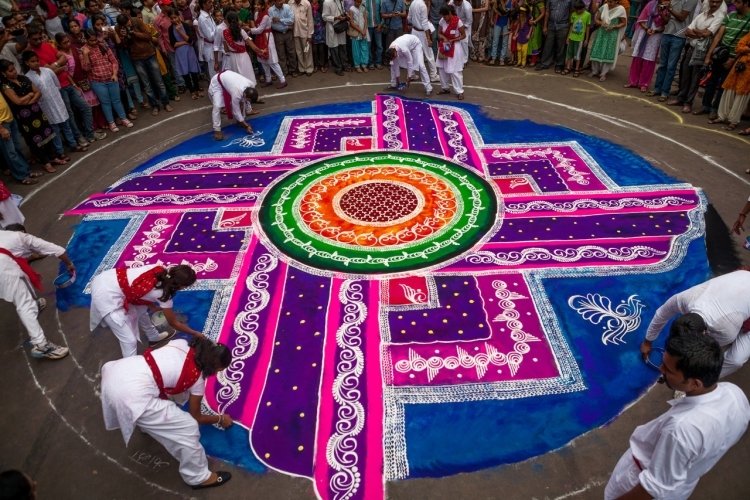 Initially our thought processes were dominated by the Intelligence quotient but today we have realized the importance of striking a balance between the IQ and EQ. This has paved the way for creativity. Now we encourage creativity and creative thinking in various sectors including schools, work places, in the governance and in solving social issues.
(Also Read: 6 secrets of the creative minds)
3. The Indian Society has become more TOLERANT towards its diversities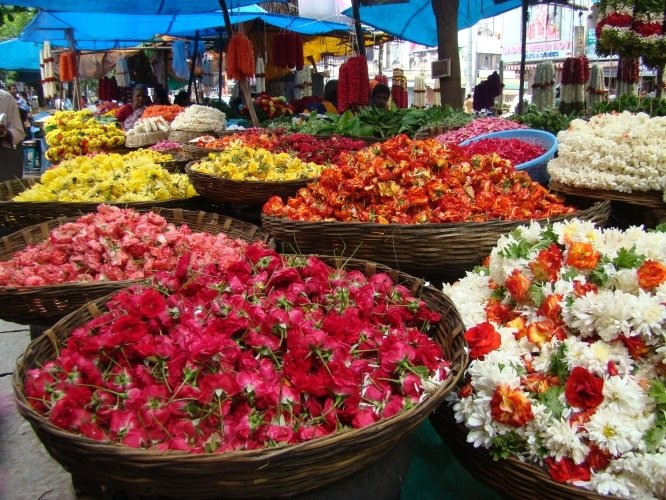 For a country with a population of 1.2 billion comprised of diverse culture and lifestyles, I feel that Indians are very tolerant towards each other. We have had a MUSLIM PRESIDENT, a SIKH PRIME MINISTER, a WOMAN PRESIDENT and we have also had a MUSLIM DIRECTOR for our Intelligence Bureau. Of course prejudice, mistreatment and violence against minorities still prevail, but compared to developed countries like the US, India is more tolerant towards its minorities.
4. The Indian Society has become LESS JUDGMENTAL towards Dating, Divorces and live-in relationships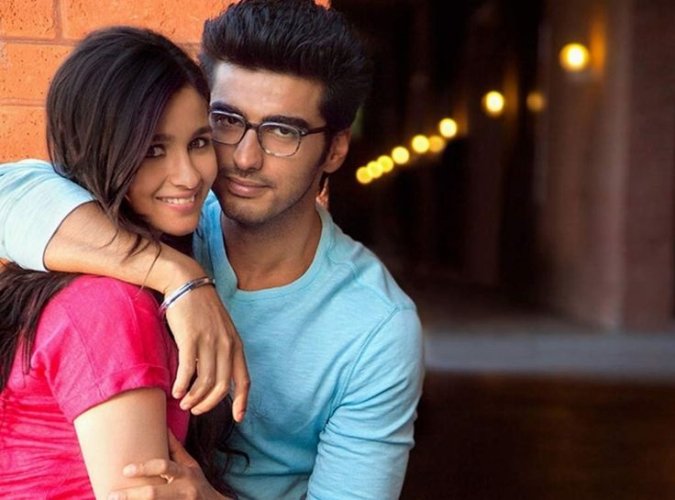 This is more prevalent in the Urban Indian Society where dating, love matches and live-in relationships don't invite the wrath of parents and society anymore. 10 years back DIVORCE was a big NO-NO even if there was physical abuse involved. But today couples both rich and young seek divorce for various reasons such as domestic violence to lack of emotional fulfillment.
(Also read: 6 tips if you are in a new relationship)
5. Indian Society is showing more ACCEPTANCE towards a woman's freedom and opinion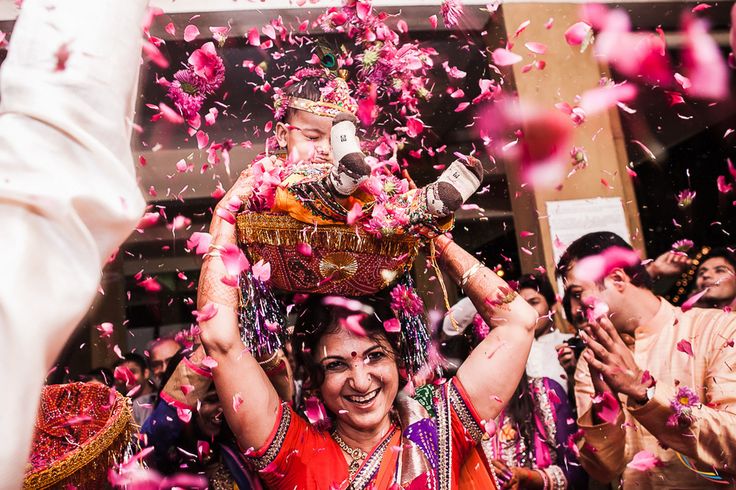 Our society was known for suppressing the rights of women. But today if a woman shows the ability to lead she is supported and encouraged. It starts from home where parents are very supportive of their daughter's ambitions and her decisions for the future. The spouses too encourage their wives to pursue a career and to have a life of their own.
6. The Indian Society has become more HEALTH CONSCIOUS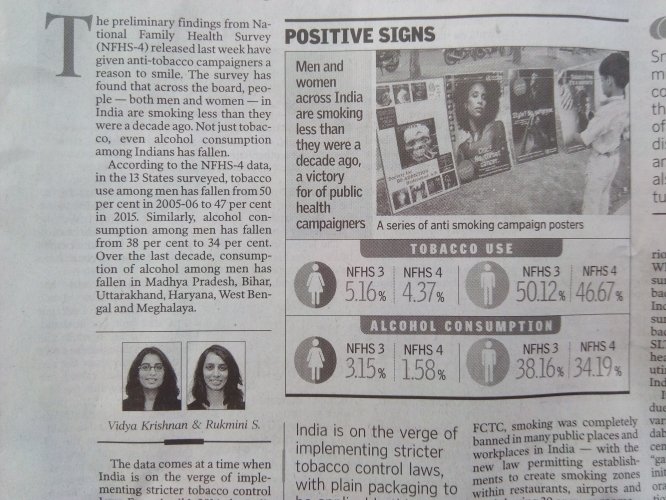 As per a study conducted by National Family Health Survey, it has been found that Indians have been smoking and drinking less than they did a decade ago. We now know the importance of ensuring good health and these are the results of our determination.
7. The Indian Society has let go off its INFERIORITY COMPLEXES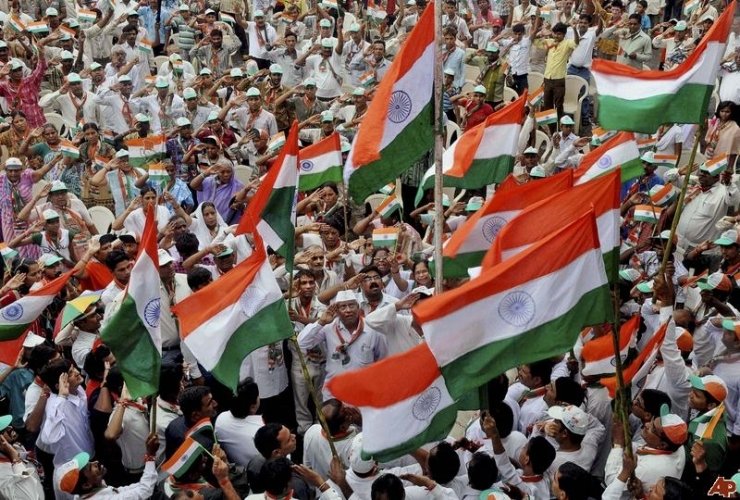 Our developments in the field of healthcare, economy, media and entertainment, sports, defence research and development, tourism etc have proven that we are a nation of achievers. Our culture and diversity is admired by every other nation and our entrepreneurs are acknowledged in the list  of world's wealthiest people.
It doesn't matter if foreign movies and books portray India as a poor nation crowded by slums, cows and snake charmers. We have accepted our flaws and also are aware that no society is perfect. Our achievements, exotic culture and constant efforts for development make us an outstanding and rich nation.