We come across people of all kinds in this world and the diversity is wonderful though. But when it comes to relationships, most of us often end-up being with the wrong people, be they friends or life-partner. All good people wish they knew the true colors of the person before they were disappointed. New year is also time to take stock of relationships and to decide which ones to keep or discard.  Here's a checklist to help you understand the differences between real and materialistic people so that you end up getting some real happiness from relationships.
Also read : 5 Wellness Tips That Need To Top Your New Year Resolution List
1.On a date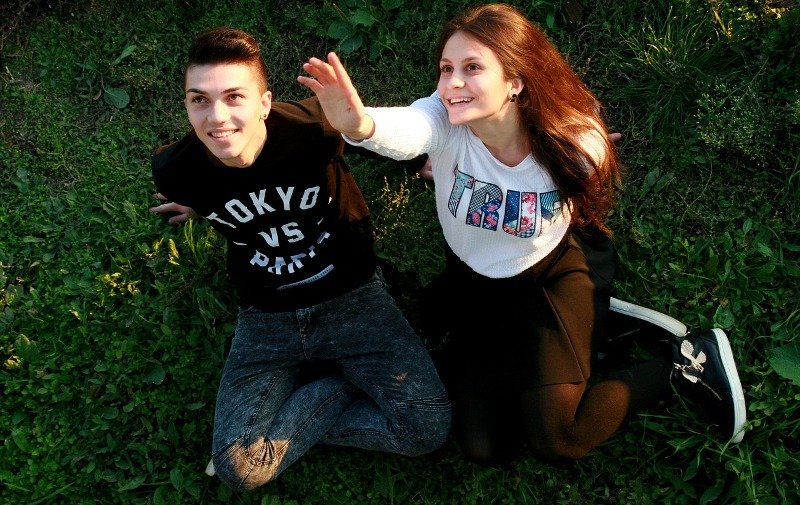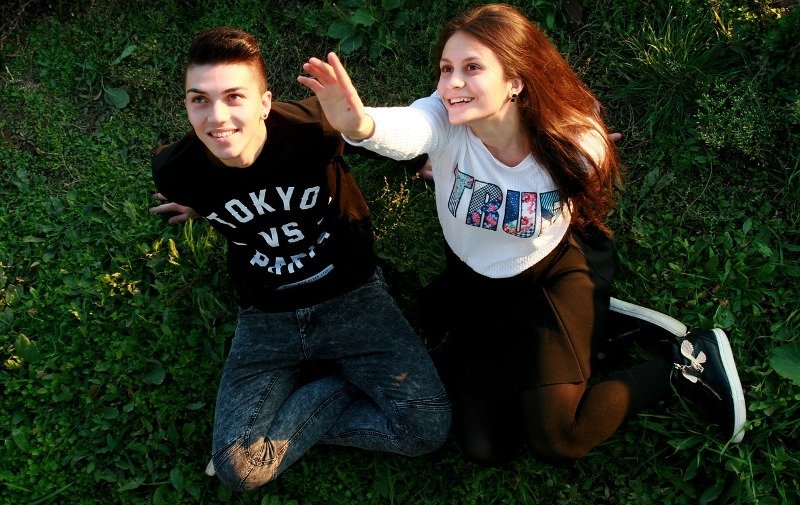 Real: They would begin conversations revolving around your well-being and happiness.
Materialistic: They would begin conversations revolving around your financial status, professional status.
2. Social life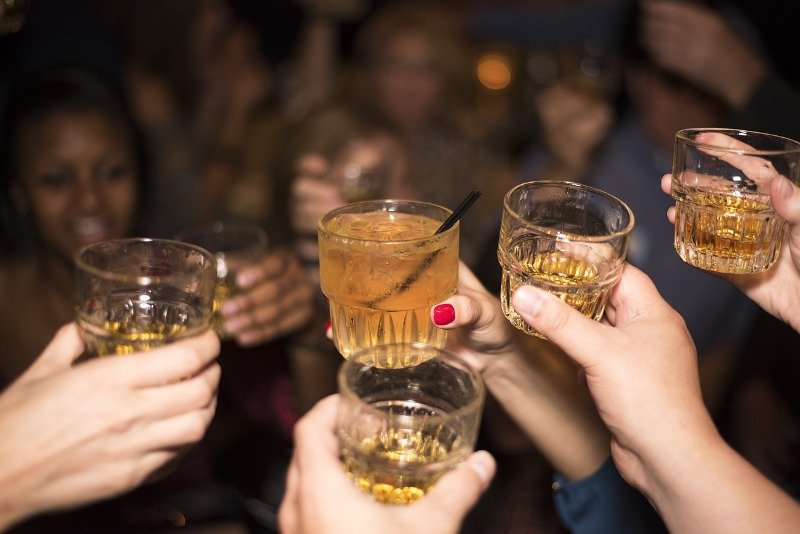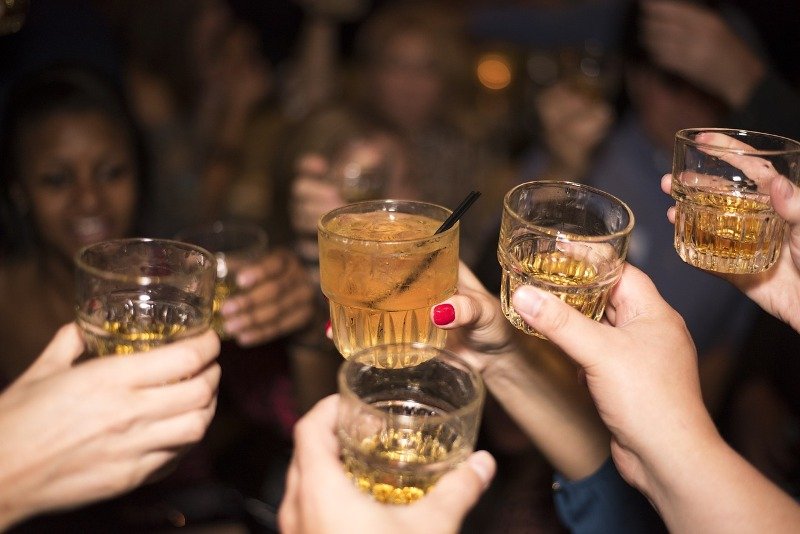 Real: They would call you regularly to know how you are and will be there during your trying times.
Materialistic: They are available at every party you invite them to and would love to become part of all your celebrations but unavailable otherwise.
Also read 5 Types Of Friends Who Are Just Meant To Say 'Hi'
3.Success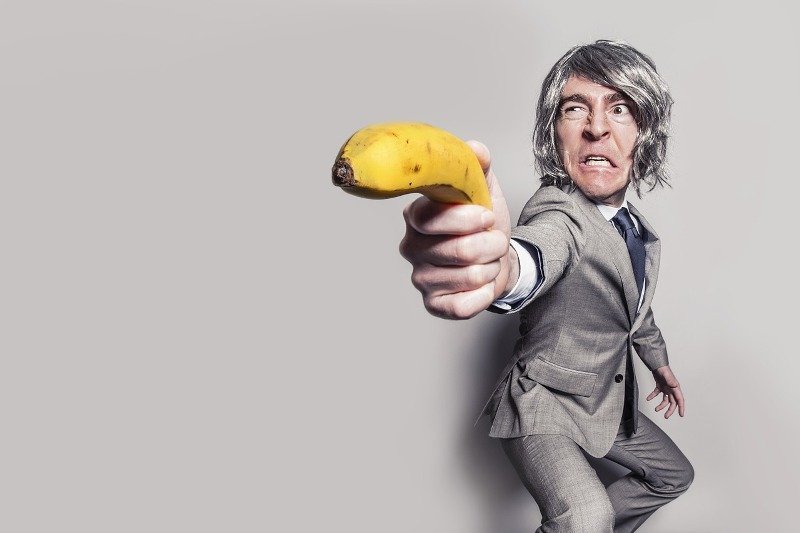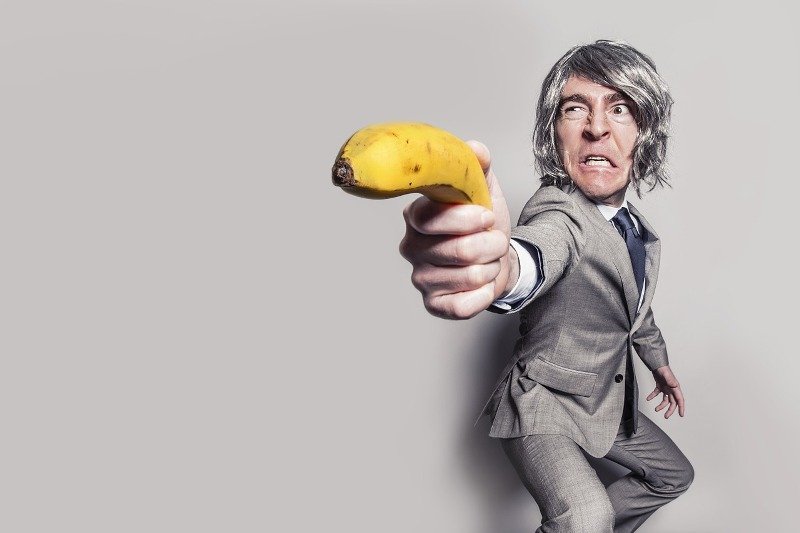 Real: You are their friend whether you are employed or unemployed and they are always happy with your success.
Materialistic: They always keep a tab on your success status and boast about it among friends to make an impression, but will compete with you in private.
4.Communication style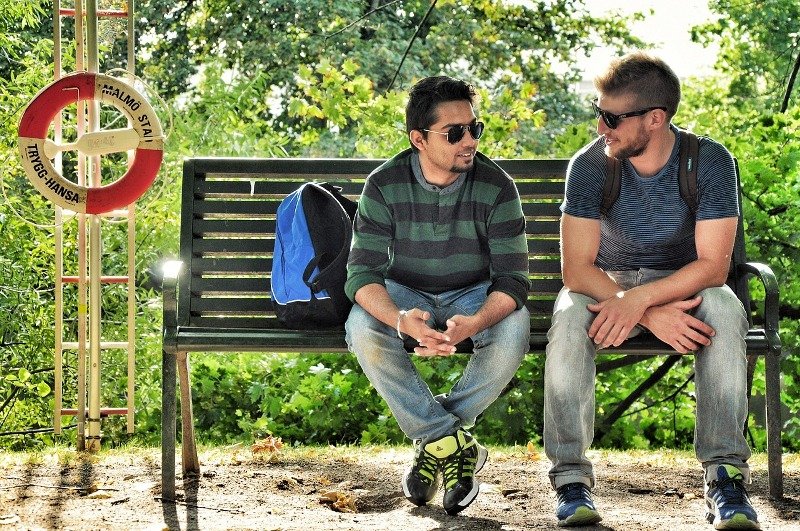 Real: They talk in simple manner and love to have heart- to- heart conversations with you.
Materialistic: Conversation is full of show offs, other people's weaknesses and fake information.
Also read : 5 Psychological Ways To Recognize Mean People And Avoid Them
5. Acceptance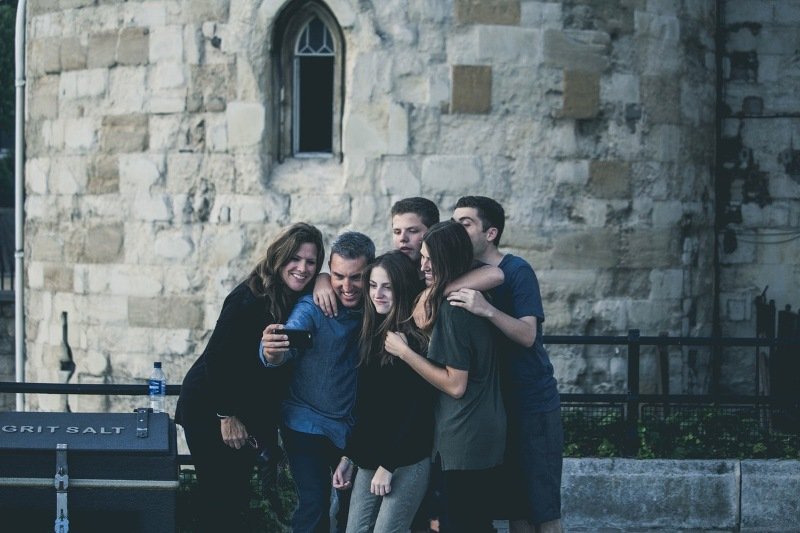 Real: They accept you the way you are and love to be with you in spite of your imperfections.
Materialistic: Their acceptance is always until you are rich, sought after and  elite in a certain way. Their acceptance is based on what you have.
6.Professionalism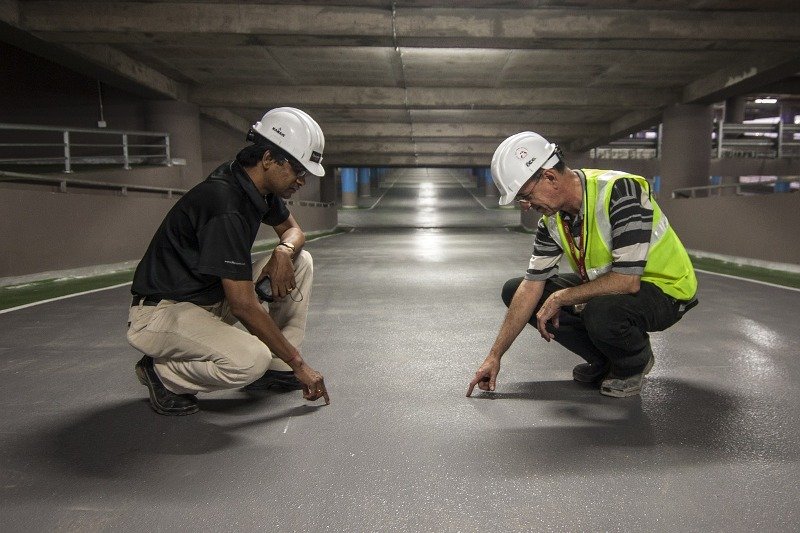 Real: They will only commit as much as they can deliver
Materialistic: They will show you day dreams of goals beyond their capacities and will deliver you less than what was committed.
7. Mind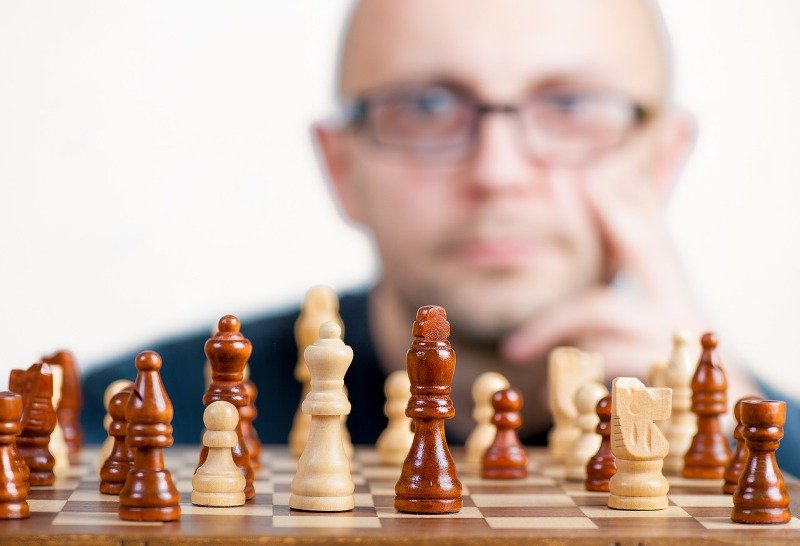 Real: They are creative, have a mind of their own and use it while performing actions.
Materialistic: Their mind works only on trends or theories; they often live on other people's ideas.
Also read : 10 Differences Between A Friend And A Best Friend
8. Problem solving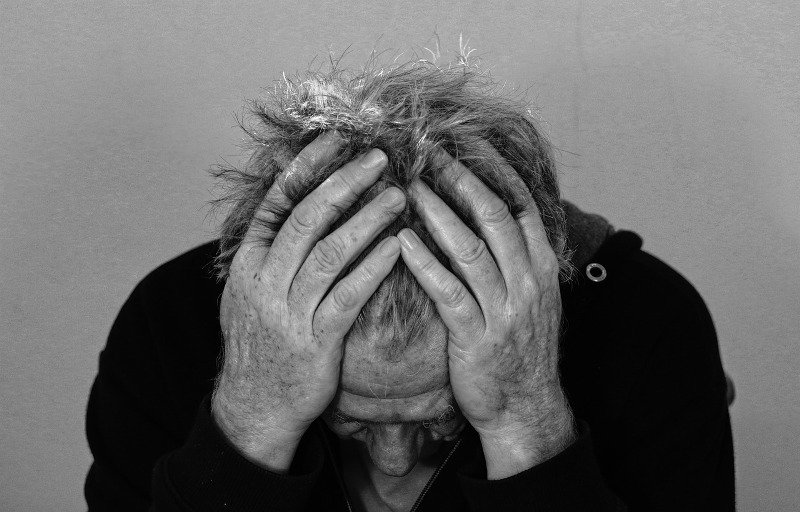 Real: They solve the problems first hand and accept responsibility for them.
Materialistic: They ignore problems and blame others for their occurrence.
Also read : 9 Friendship facts, Why school friends are friends for life ?
How many of your relationships are with real people? We would like to know if they are and even if they are not.