There is a common misconception that Valentine's Day is for young love. That is so not true!! Valentine's Day is the best excuse or opportunity to let your partner know how much you love, value and enjoy their companionship. So if you are dealing with the seven year itch or if you are in a less exciting romantic relationship (age no bar), follow these tips to ignite the fire in your romantic life.
Here are 8 tips to revive the romance in your relationship
1.Get out of the house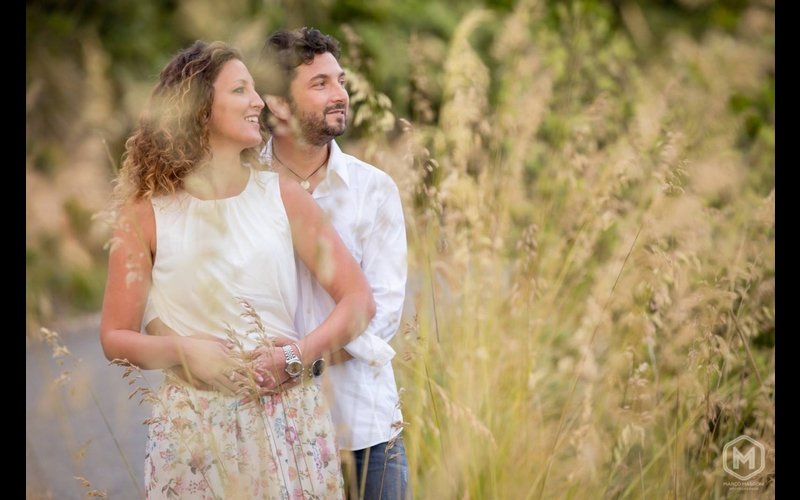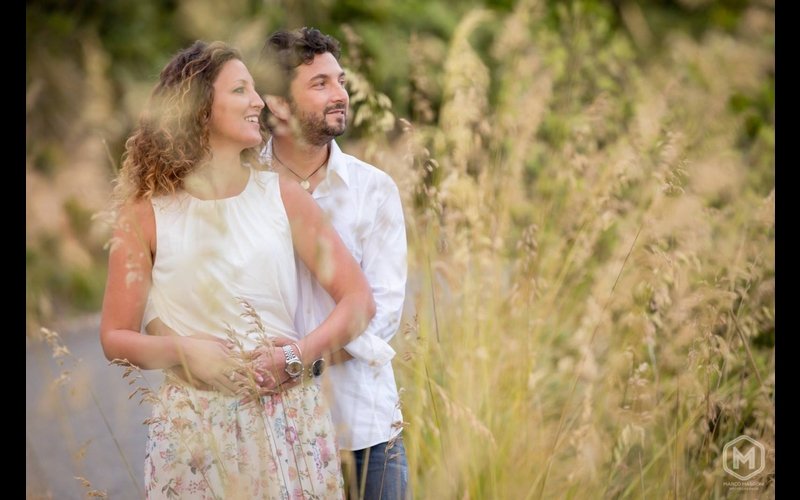 Break away from the routine. Routine breaks romance. Go on an adventure trip, a romantic date or even do something as simple as going for a movie. This will refresh your mind and will prepare it to fall in love again.
[Also Read: 5 best ways to propose to your girlfriend on Valentines Day]
2. Get Clicked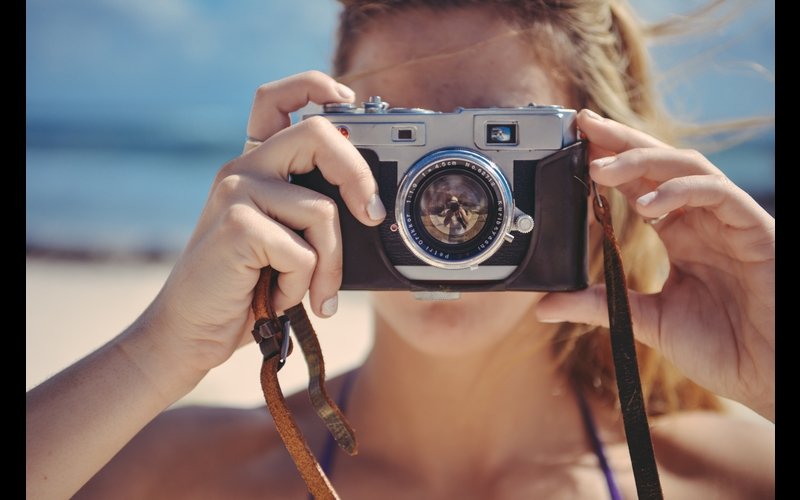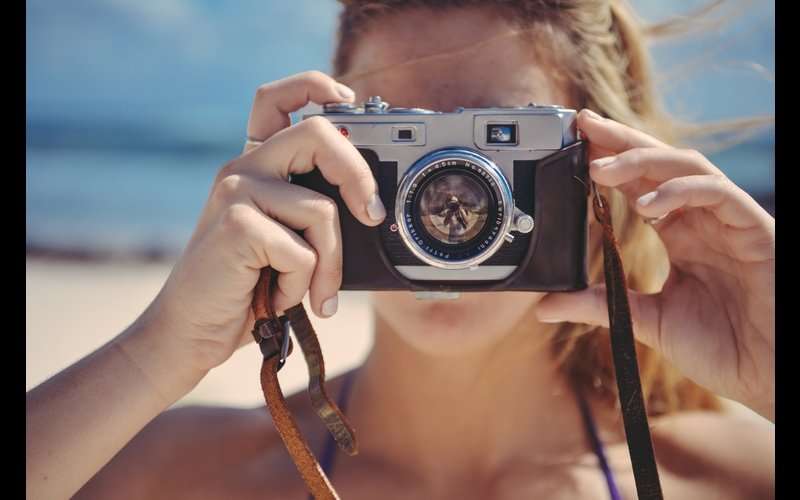 Get a professional photograph taken in a romantic set-up. You get to dress up in gorgeous outfits and strike romantic poses. It will be fun and will create some beautiful loving memories.
3.Discover the romance in cooking together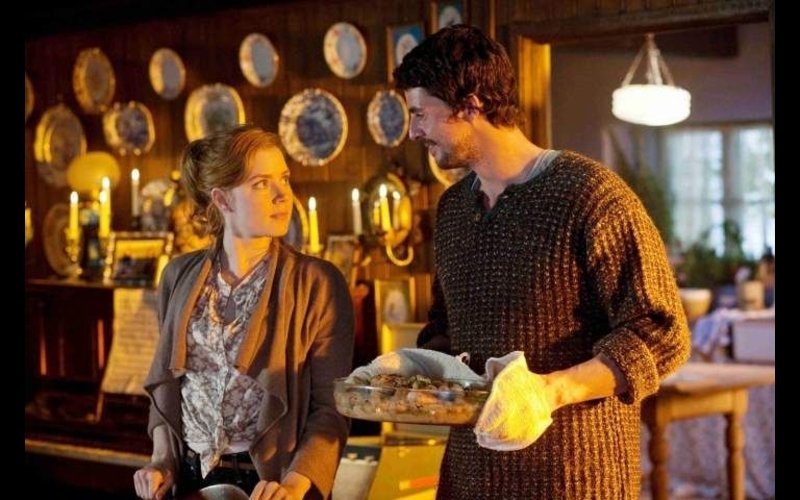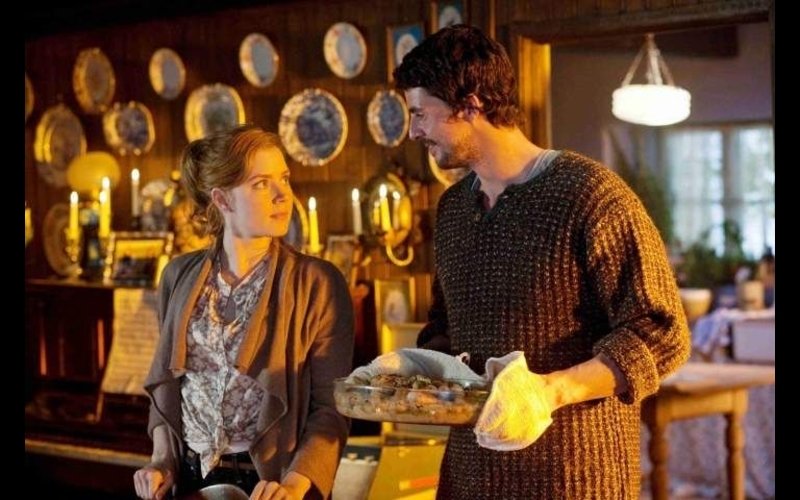 If you are fond of cooking you could make good use of it on Valentine's Day. Browse for special recipes and cook together with your partner. It's all about spending quality time with your partner.
4.Visit a romantic place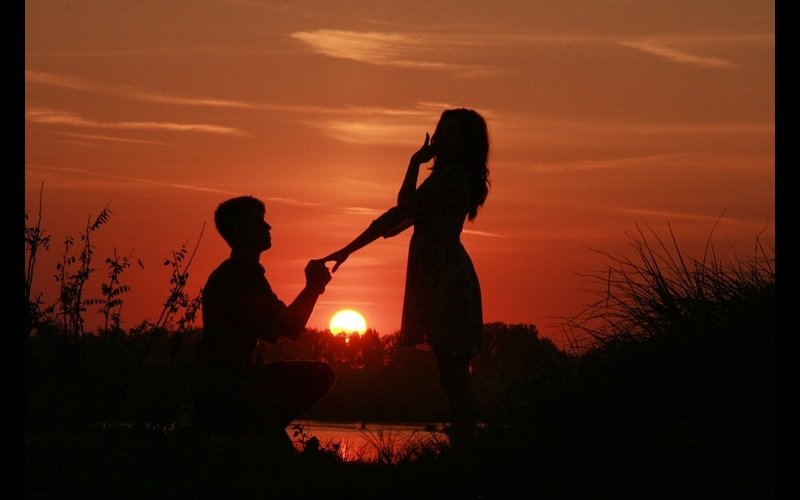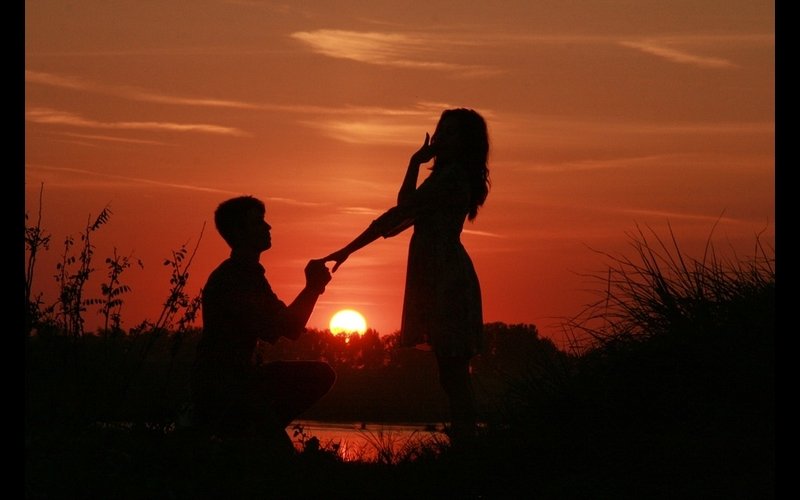 For every couple the most romantic place would be where they first proposed to each other or where they said – "I do"…… this will bring back a lot of vibrant and sweet memories.
5.Throw a couple party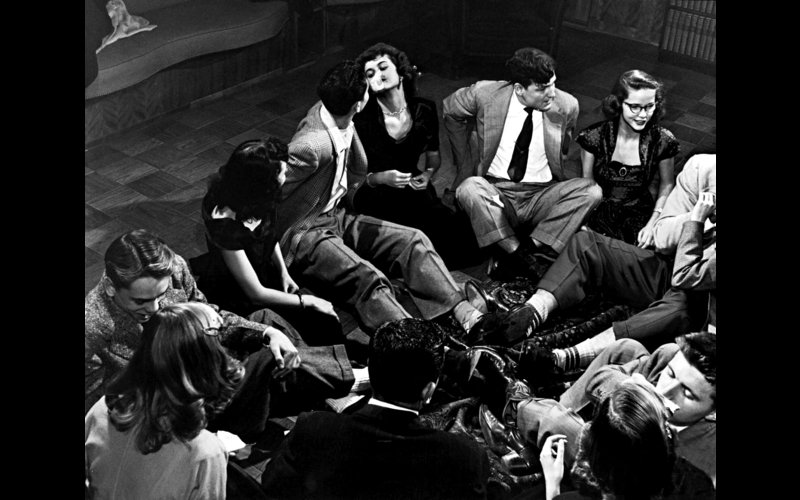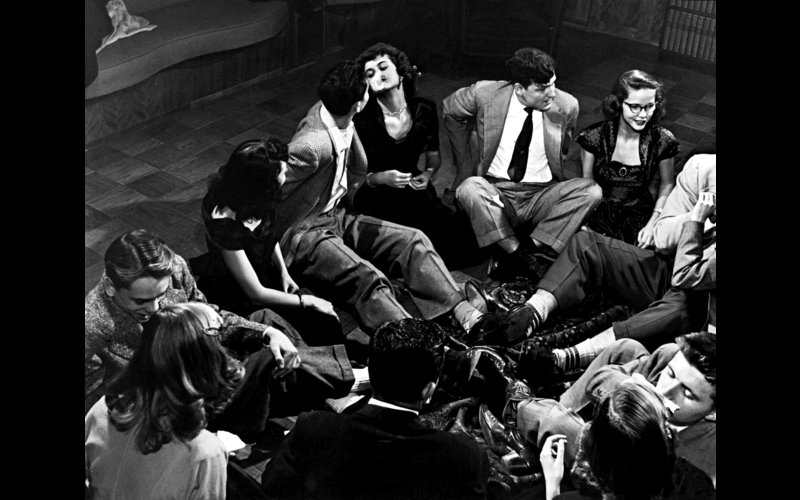 Organize a couple party with your couple friends. Include lots of fun games, drinks and amazing food. Sharing romantic experiences with each other makes you realize how lucky you are to be in a long relationship.
6.Share your love story with each other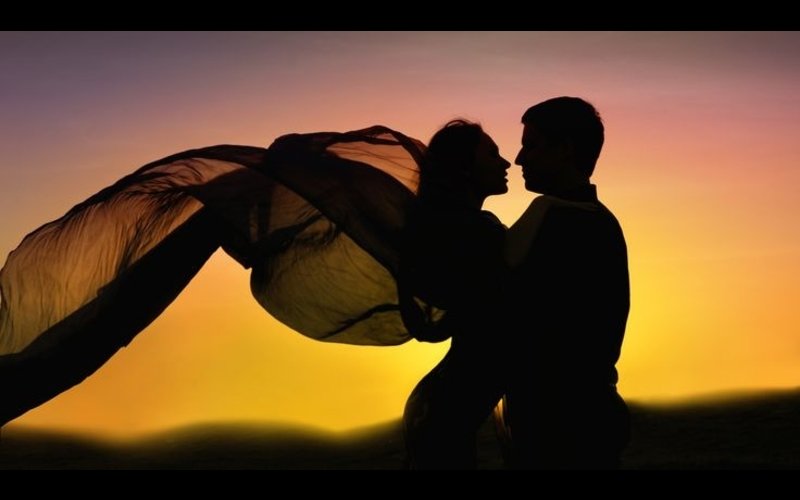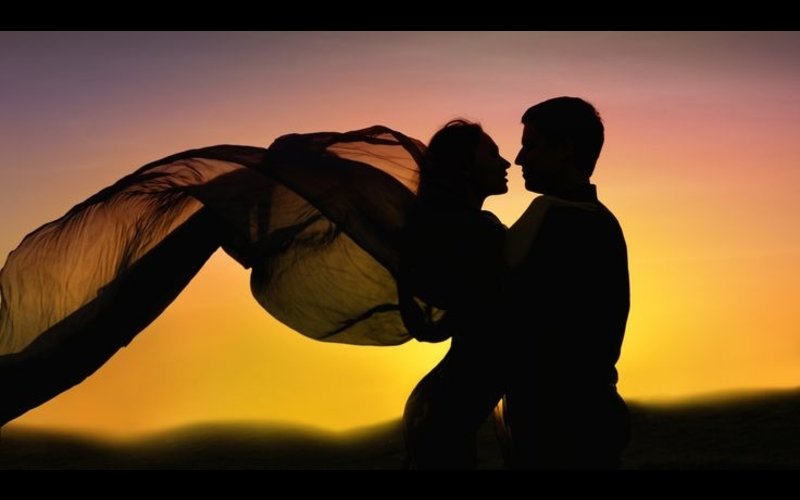 Talk about how you two met, what attracted you to each other and what expectations did you have etc. Also talk about the struggles and how you two helped each other out. Real romance is all about choosing to stay together even in times of troubles.
7.Surprise Gifts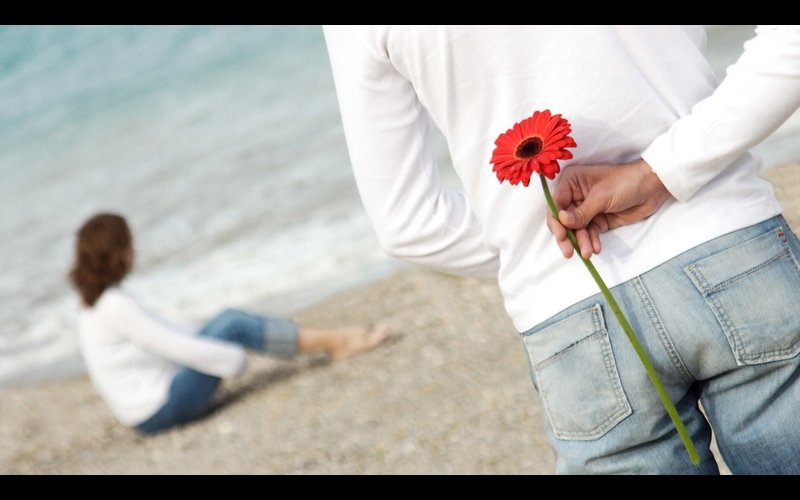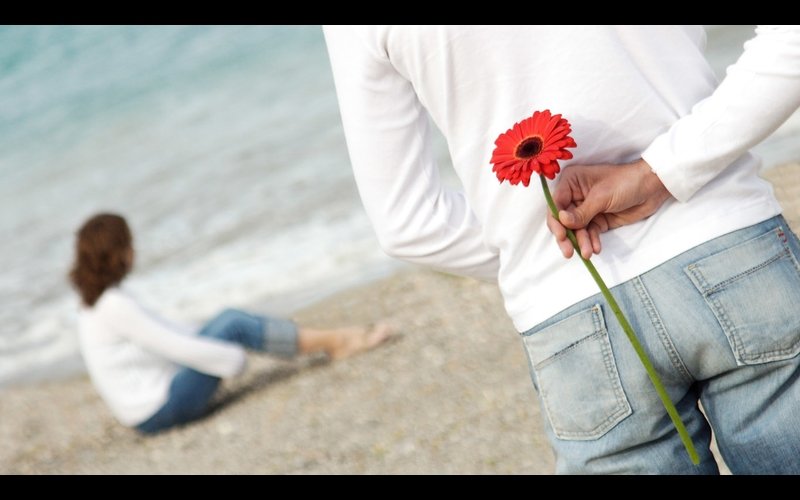 You can never go wrong with gifts! Gift each other your favorite things or even better surprise your spouse with something they have been longing for some time.
[Also read: 10 best gifts for long distant relationship]
8.Make time for intimacy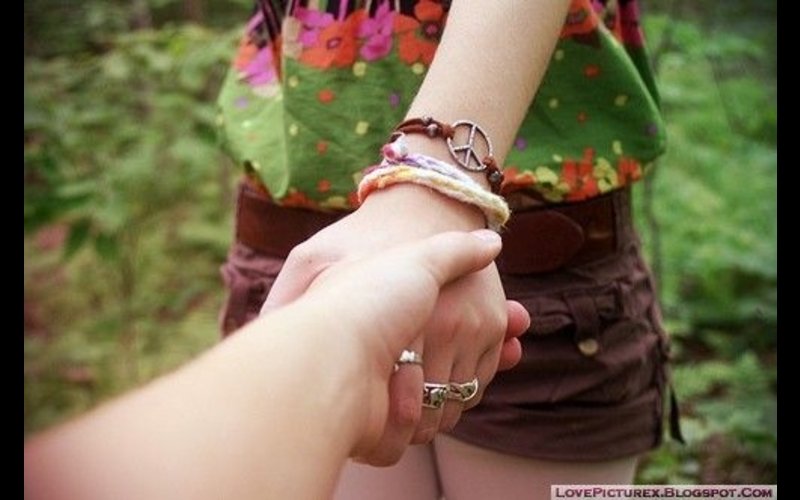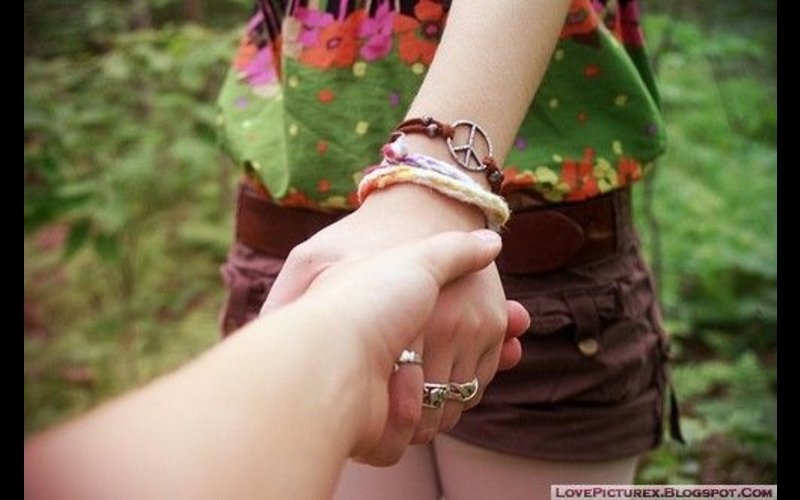 Intimacy is the foundation of a healthy romantic relationship. It can me something as simple and sweet as a kiss or holding the hand to something very passionate (You know how it works!).