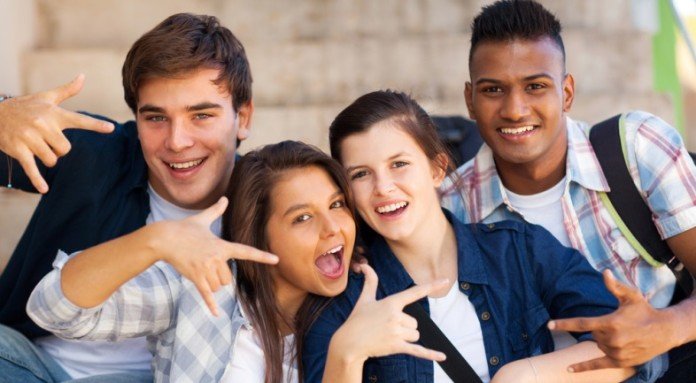 Get back your school memories, the best part of our lives. We had the greatest company, our school friends. We did all the stupid things together,laugh together and also shared your first crush (maths teacher). School friends, the bond which lasts for life. Here are 9 friendship facts which will tell you why school friends are friends for life:
[also read : how to get over your ex ]
1. Amusing things you did together
From bunking classes together , to passing on the homework. From listening to same type of music , to watching movies together. From covering each other at school , to eating your friends lunch.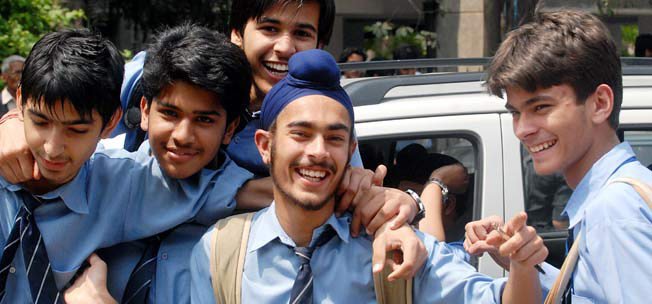 All these amusing things you did together and the crazy cruel things your friends did to you. All these things might define your personality today.
2. Unforgettable memories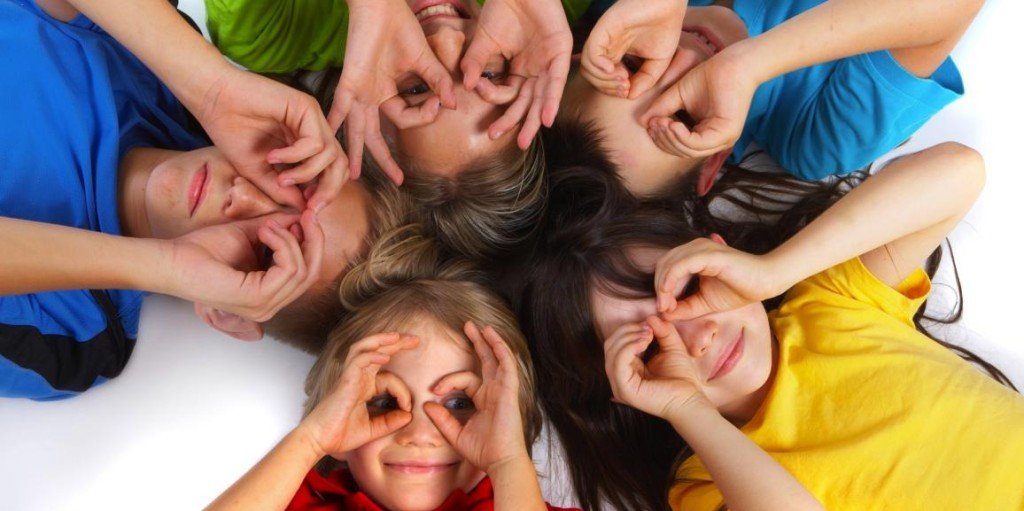 Memories which we shared with our friends bring back the child in us .Even as we grow and get busy in our hectic lifestyle , our school memories get back smile on our faces.
3. School Friends are with you through your thick and thin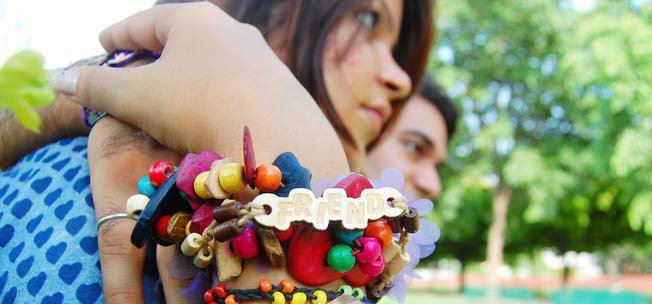 Whether you become CEO of a company or be a sales executive , social status will never come in between your school friends.You will share all your success and failure with them.