You found someone cute, with him/her you want to spend some time or even go for a date. You got attracted to him/her and in some cases You've crush on someone but never let your feelings know. You start pretending as if you don't care if he's happy or sad in life but actually it does make a difference in your life. You do something silly and weird which gets your relationship going.
[Also read : 11 Flirty Questions to ask a girl you like ]
Here're 9 Things You Will Totally Understand If You Have A Crush On Someone
1) Insomnia – You start feeling Restless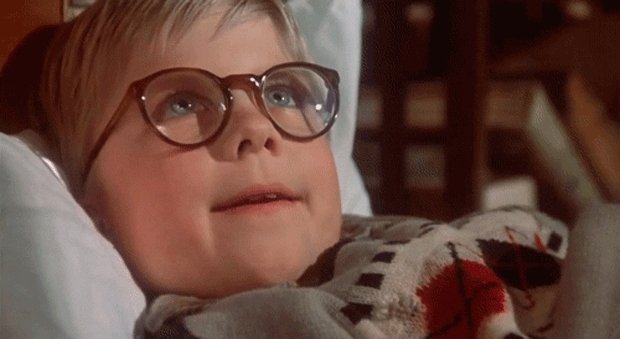 You want your crush to message you. You want to know whant he/she is doing. You are restless to know about his/her life. You've been waiting for him/her to come online on social media and think "Does she like me?"
2) You turn into `STALKER`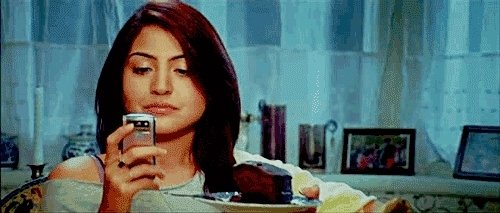 You want to spend some time with your crush but you don't know how to approach your crush because you get nervous and then you become "STALKER". You're trying to find one mutual friend who can introduce her to you.
[Also read : First Things women notice about a guy ]
3) You don't want to get Friend-zoned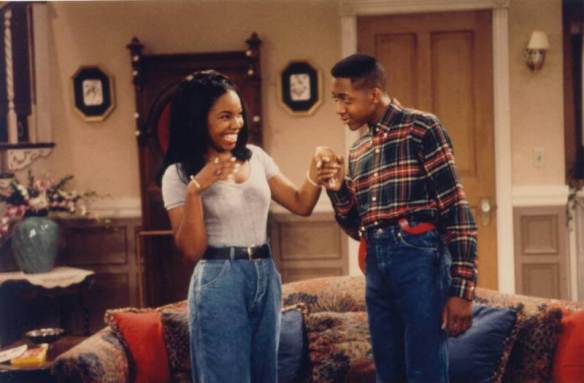 You don't want to your crush to be just friends with because you've started imagining all weird things that you want to share with you life-partner. You try hard not to make that person your friend.