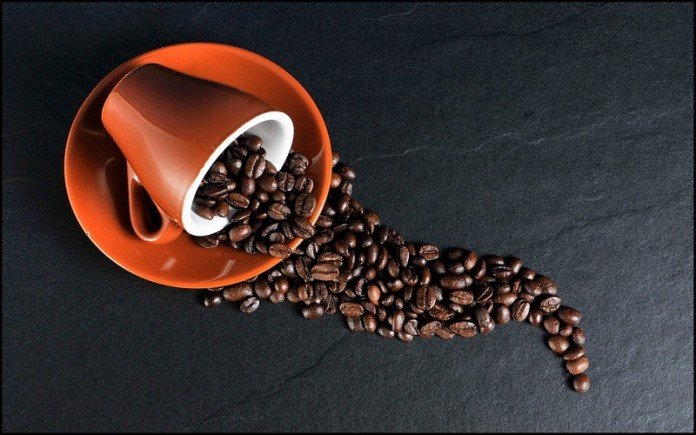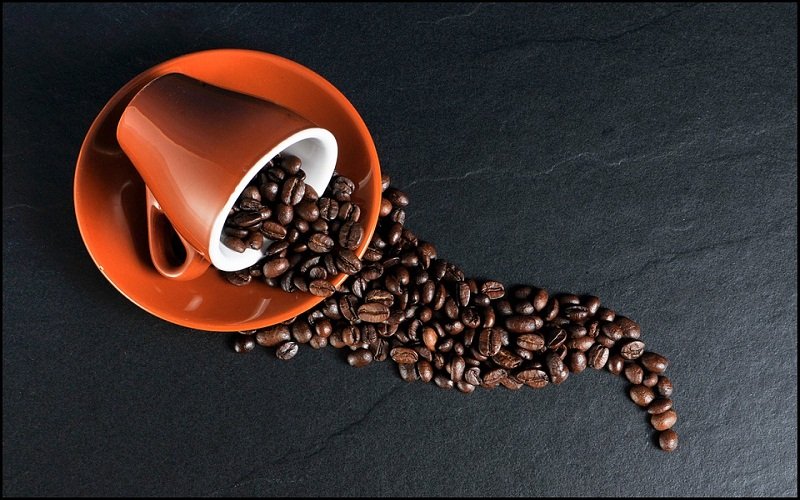 Who does actually drink meal replacement shakes? In fact, this type of nutrition is popular among people with different needs. Thus, those on a diet can benefit from a lower amount of kcal contained in the shakelogy review. People with numerous tasks and hasty lifestyle can enjoy the taste and feeding power of such drinks instead of unwholesome fast food items. The third category of people does not have some preferences since they just like the flavour of the drink and take delight in using it.
The Most Famous MR Drink
In recent years, the notion of meal replacement is tightly associated with Shakeology. This product made by Beachbody has revolutionized the market and stimulated the development of more advanced and better solutions. Still, the popularity of the MR drink has not fallen. Even now, numerous users attempt to find this brand to enjoy its delicious taste despite some small flaws related to the formula. On this account, there is an alternative to browsing countless websites and advertisement in the pursuit of Shakeology. Why not do it on own?
DIY
A do-it-yourself approach is rather popular for making versatile protein drinks and smoothies. Such popularity is caused by the possibility to adjust the required rate of certain ingredients, as well as the number of kcal. In other words, you can substitute the rich-in-sugar Shakeology with its self-made improved version. Does it sound attractive? I bet it does.
Obviously, it is rather difficult to make an absolute analog to the prefabricated drinks since the latter contains more than 70 ingredients. Still, we do not need the exact copy but the shake, which would suppress hunger and resemble the actual brand by taste. So, let's begin.
What You Need
Before to mention principle ingredients, the kitchen appliances to utilize have to be mentioned. In addition to any smoothie maker's vital device namely a blender, make sure to get a coffee maker. Certainly, you can replace a brewed coffee with the instant one. Still, the first option tastes much better.
As soon as your hardware is prepared, we move to ingredients.
–    Forget about water or juice as a liquid for the shake. You have two options to choose from – pure almond milk or skim milk.
–    The next step deals with flavors and extracts. Turn on your imagination and taste receptors to select what you need. A standard set of spices includes cinnamon and extracts of vanilla rum, mint, and peppermint.
–    The secret of your Shakeology recipe lies not in coffee but in pudding mix. You are free to choose the favourite flavour including chocolate fudge, pistachio, vanilla, cheesecake, white chocolate etc.
–    Now, we came up to the coffee. It has to be brewed and chilled before adding to the blender.
–    Though the water is not the option for the major liquid, it is required in a small amount to adjust thickness. Ice cubes are also a good option to play with the texture of your drink. More water + ice denotes thicker texture and vice versa.
–    The final ingredient is a banana, which can be added fresh or frozen to your taste.
Enjoy your work and get the most out of the DIY Shakeology.