Impressing a girl is itself a difficult thing to do but making her fall in love with is even more difficult. We all try to indulge in sweet talks, just to impress her. Girls simply love it when they are made to feel special. There are numerous ways of doing it, provided you put a little effort in it. Don't rely upon flowers to make her fall in love with you. You should make your girlfriend feel like a princess, surprise her with cute things.
[Also read : How to cheer up your girl when she's down ]
Here's How To Make Her Fall In Love With You.
Give her opinions due importance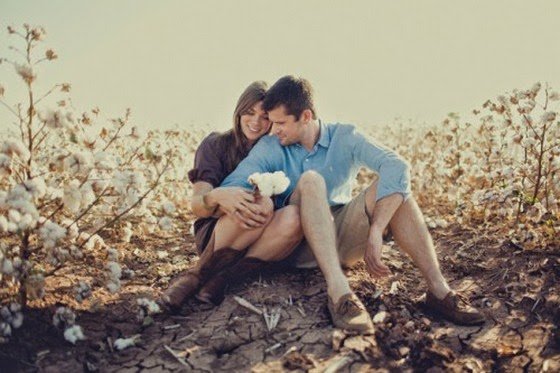 Don't try to get her by forcing your opinions on her. Try to listen what she wants and respect her decisions.
Use Humor to compliment her
[Also read : 5 Types of friends who just meant to say 'Hi' ]
Girls love humor and if you want to her to fall in love with you, You should try complimenting her more often. Use different languages and as love transcends the boundaries of language. You'll see the magic for yourself.
Cook for her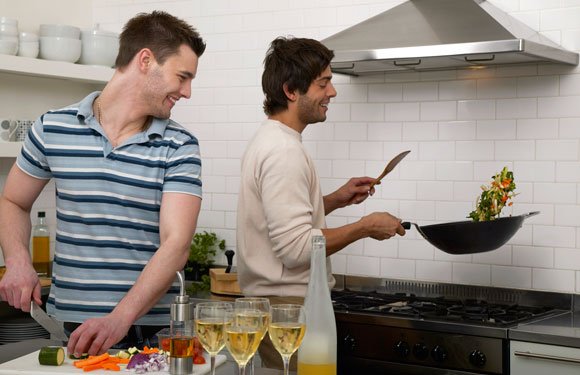 Preparing dinner for her and giving her surprise with a pleasant smile on your face is a 100 percent success formula to make her fall in love with you.
Be honest and share your secrets
[Also read : 5 Things girls do after breakup ]
Honesty is the best policy when it comes to your relationship. Lying is a strict no-no, more so when it is about you and her. Because once you lose trust, it's going to be an uphill task from there. Try to talk her through your day. Girls feel special and more involved that way.
Leave her with herself sometimes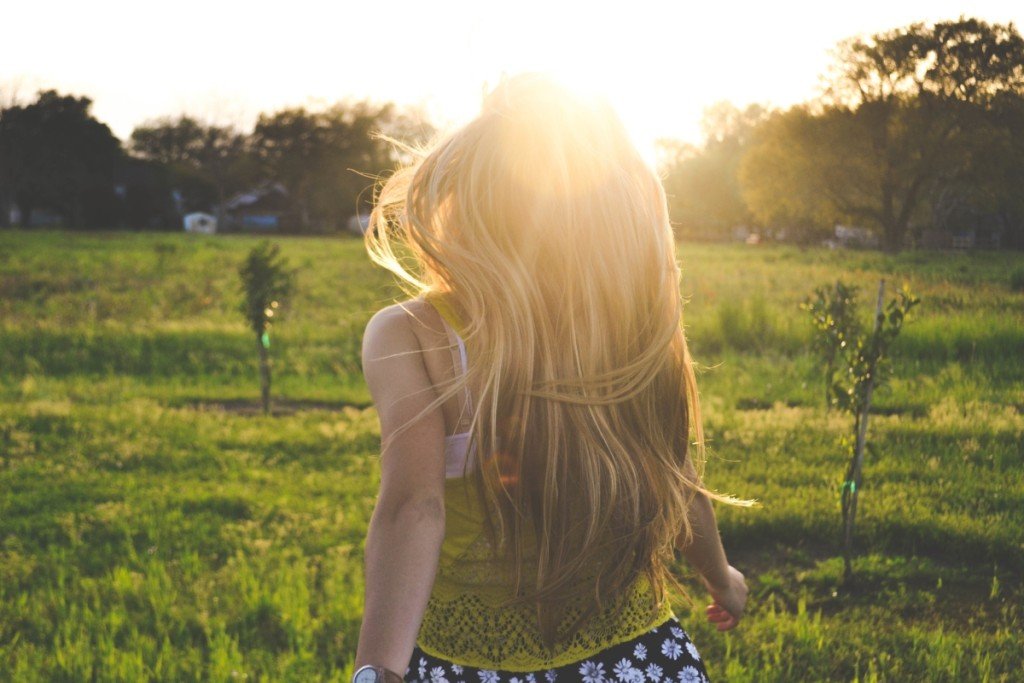 She certainly deserves time for herself and she would ever be grateful to you for the solitude. Leave her alone sometimes.
[Also read : How to make your relationship last ]
Money and flowers will not always work. Follow the above tips on how to make her fall in love with you to recharge your relationship.