Before you go rushing off to your romantic hot-spot on this valentine's day, keep in mind that the setting is one of the things she'll remember forever, the tiny details she'll be sharing with all of her friends and family as she tells the story over and over again – so consider it wisely! Will there be tourists taking selfies in the background of your marriage proposal? Will it rain? Will she be thrilled, or embarrassed?
Here're 5 Best Ways To Propose Your Girlfriend
1.The same place you went on your first date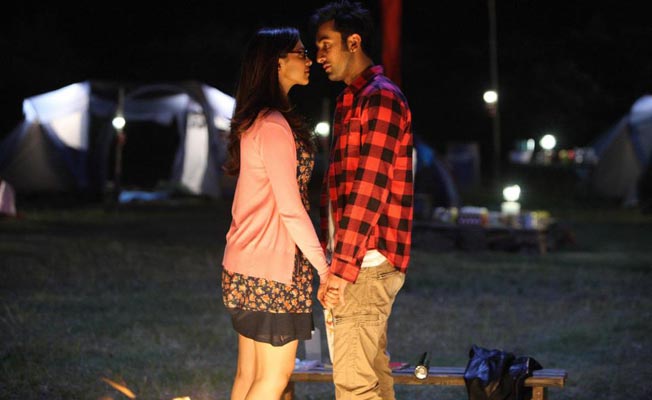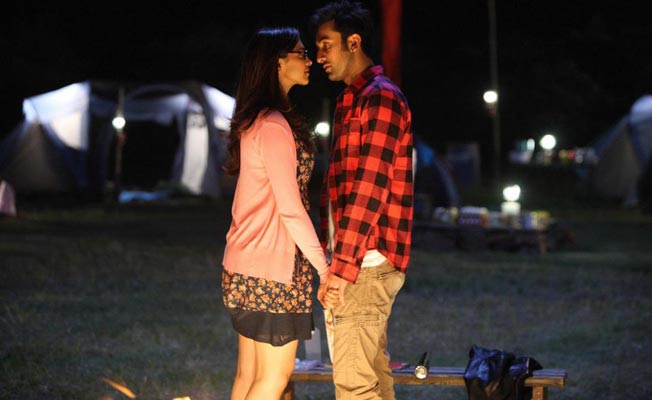 This is a safe bet for your proposal. This could easily be substituted for some other sentimental location shared between the two of you.
Also read: First thing women notice about a guy
2.On top of a tower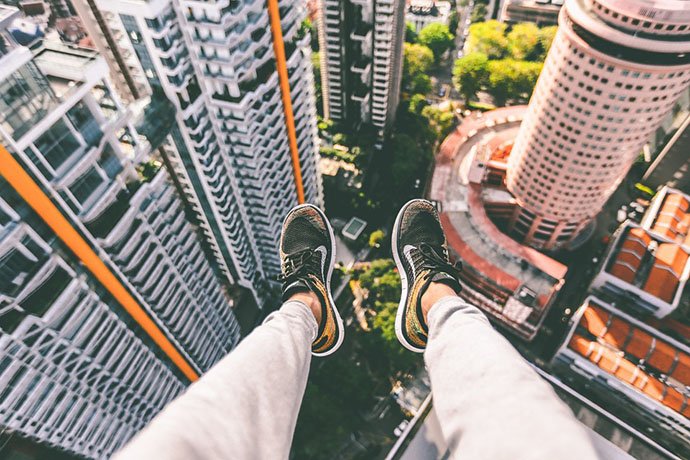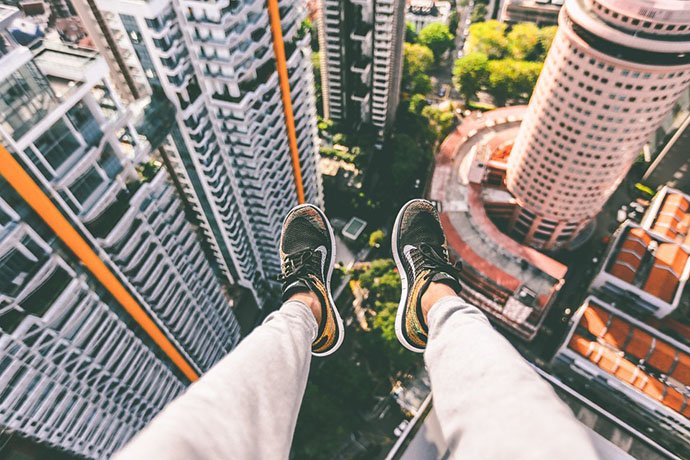 This is one of the most fail-safe places to propose. While you may not be big on the idea of proposing in public, there is something notoriously romantic about popping the question on top of a tower.
Also read: 7 things guys find attractive in a girl
3.In an Air balloon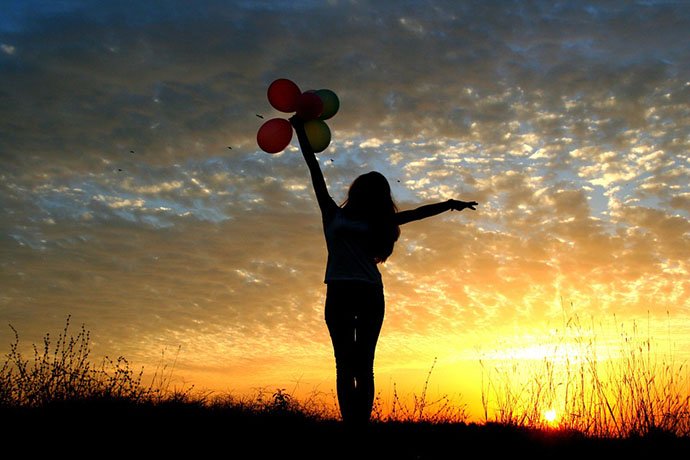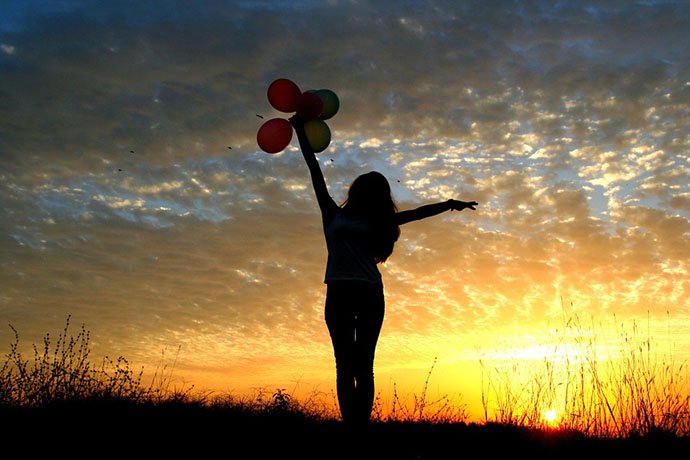 An air balloon is cute, sweet, romantic, and fun. All aspects of a proposal that will have her saying. "Yes, yes, yes!" What could be better than the two of you, a bottle of champagne, a sparkling ring, and a fantastic view?
Also read: 10 Interesting Psychological Facts That You Have Never Heard
4.On a treasure hunt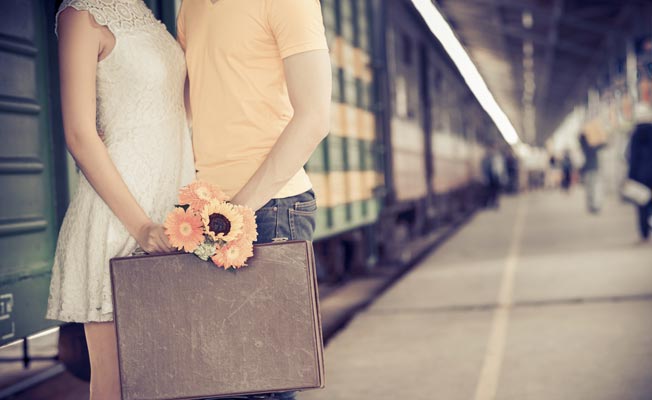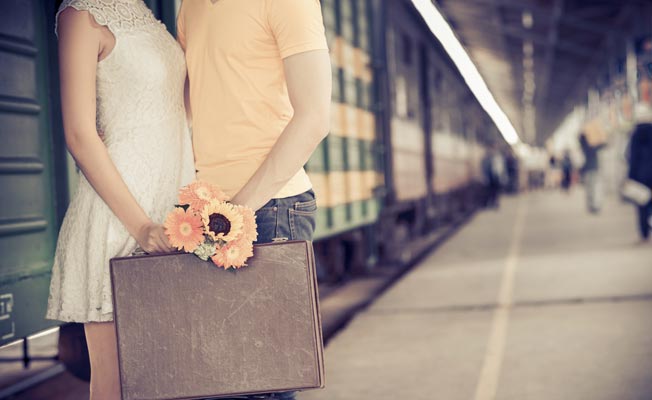 A man online uploaded his proposal to his girlfriend by hiring a camera crew, pretending she'd won admission to be on the Amazing Race television show, and creating various challenges, which she completed, leading her to fly to see the Northern Lights. Once under the aurora borealis, her boyfriend proposed and she said yes!
While we may not all be able to afford a camera crew just to make a proposal special, you can easily make a treasure or scavenger hunt as an outing for your girlfriend before you pop the big question.
Also read: What Do Your Eyes Say About You
5.Think outside the box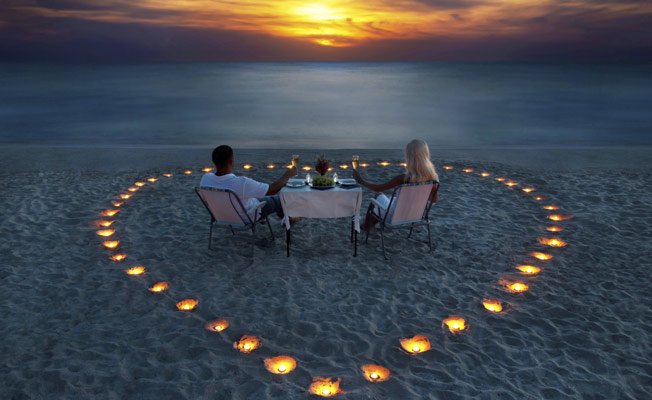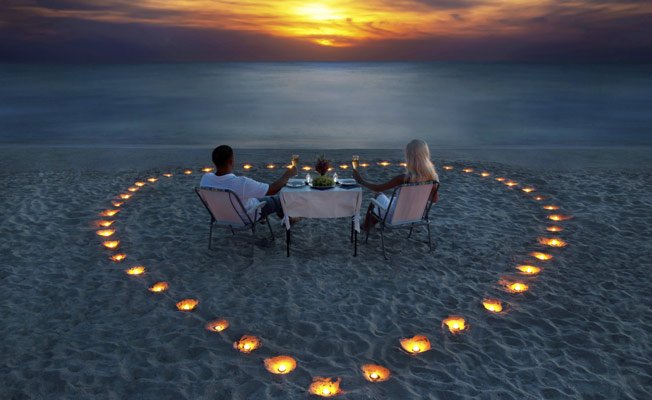 Some guys have taken the ultimate plunge, literally, for their proposals that have made them truly unforgettable, such as while scuba diving, sky diving, using glow in the dark stars to write it on the bedroom ceiling, writing their proposal in the sand and more.