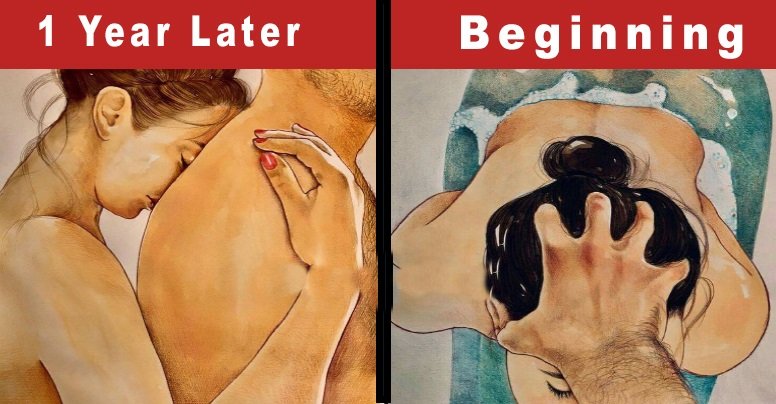 The relationship is overall an amusing experience. In the starting, it can be quite interesting and full of emotion. As time passes by, things can change, and the endurance and trust of partners could be very well tested. If you are in a relationship, then you could very well understand that it is not easy at all. For a few months you may find that your partner is perfect, but after a period, who would realize that you don't have an idol partner. At this point in life, you may feel that your relationship is hanging on a needle and whether you should stay in the relationship or let it go. The examples below will explain to you the situation at the beginning of a relationship and perhaps one year later.
1. Texting at the beginning of a relationship
You may be quite happy texting to your partner at the starting of the relationship. Every time your phone kept buzzing with the text message, you may have come running to it. You may have sent unlimited text messages to your partner at the beginning. It comes naturally in human beings to grab the attention of the world.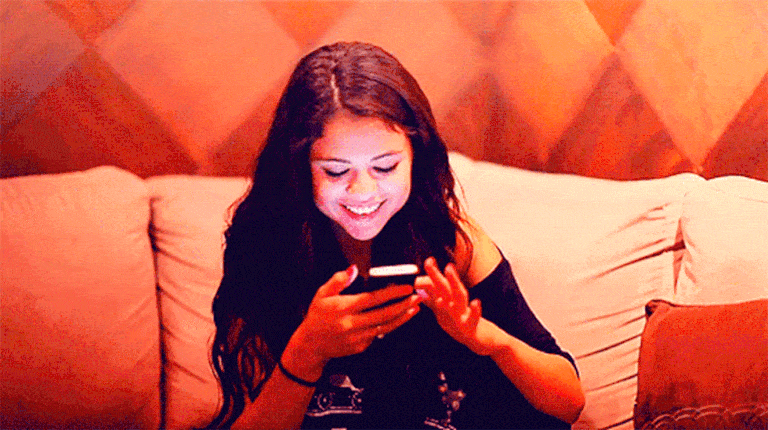 Texting after one year later
We tend to get annoyed after a year if we keep on receiving a lot of text messages from our partner. It is recommended that you give space to each other once you have an established relationship. You also need to keep in mind that you should not inquire about your partner about each and everything. Once you have completed a year of the relationship, you should have trust on each other.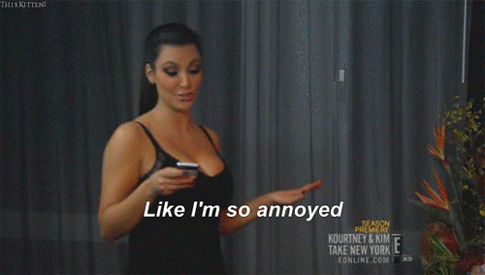 Also Read: 6 Reasons Why Do You Have Fear of Commitment
2. Eating in the beginning
In the beginning, we try to be our best and perhaps eat in the best possible manner in front of our partner so that he/she is impressed.  Sometimes you may behave like you are a vegetarian and believe in eating a healthy diet. There may be some tension at the beginning as we want to put the positive aspects in front of our partner.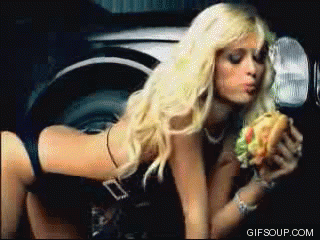 Moving forward one year later
We don't care at all what we eat in front of our partner, and we do so in a wild fashion as we tend to get comfortable with our partner. It is also a common site that both the partners gain some weight after a year of relationship due to overeating and drinking.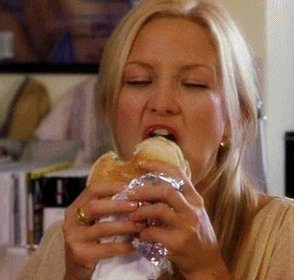 3. Clothes in the beginning
You always feel to look hottest in front of your partner, and thus you bring out your best clothing and underwear.  This is quite essential because you don't want to have old clothing in front of your partner as the first impression as always the last impression.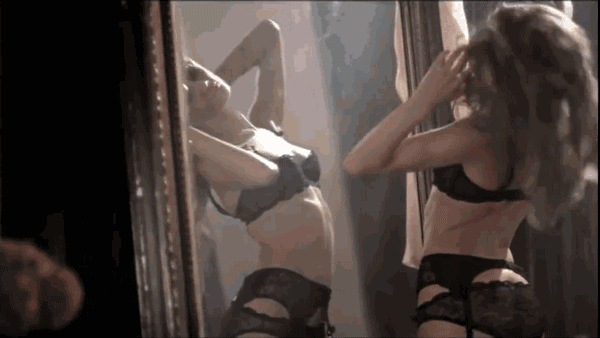 Clothes one year later
You tend to lose the attraction with your partner once you are into the relationship for a year. Your best clothes don't bother your partner, and you tend to get frustrated with the time, and in the meantime, you throw away all your beautiful clothes.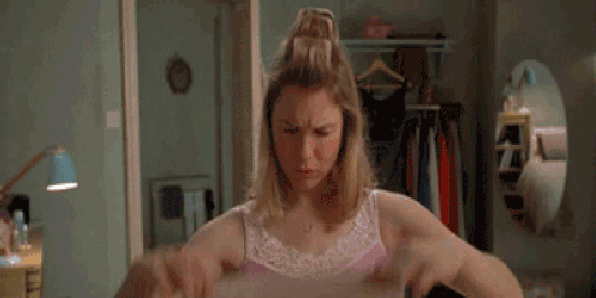 4. Cuddling
At the beginning of a relationship, both the partners tend to hold each other throughout the night but as the time passes, they tend to change direction and cuddling lasts for not more than 5 minutes. They also start going to bed at a different timing during the night interval.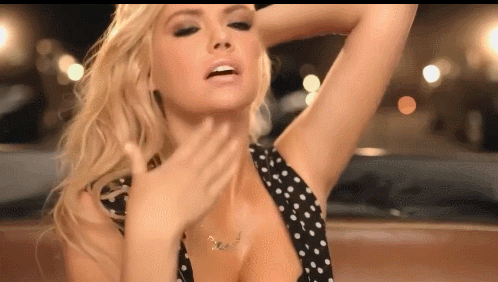 One Year Later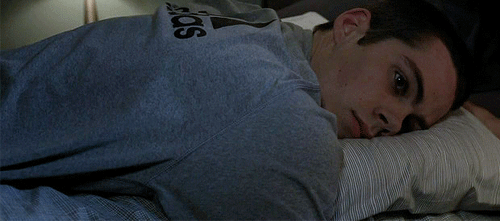 Also Read: Signs That Prove You Are Dating A Girl And Not A Woman