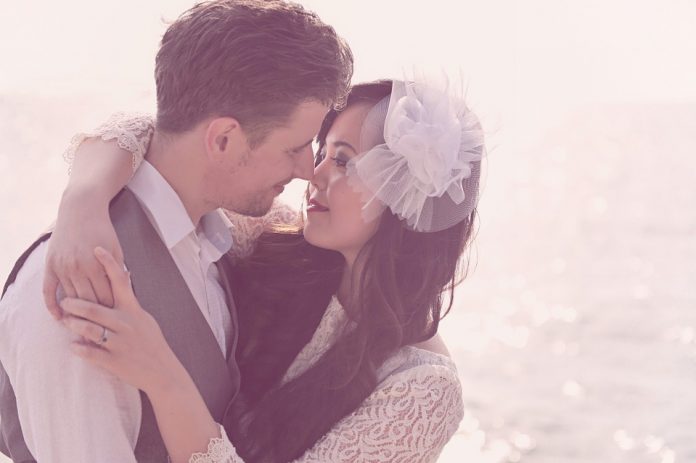 Tarot card reading is fast becoming youth's number one choice in getting answers to questions related to their love lives. Tarot card readings can be also done at home easily. If you choose to get answers to your questions without having to go to a professional tarot reader, the task becomes a bit difficult. Here is a list of 10 tarot cards which when show up in love readings, they indicate happiness and success in matters related to the heart.
Read: Which Tarot Card Represents Your Zodiac Sign
Here are Top 10 tarot cards for love and romance
1. ACE OF CUPS
This is the best card to predict the incoming of a new love interest in your life. It depicts a cup overflowing with water and a divine hand lifting it up in rejoice. It talks about the purest form of love entering your life. Be careful though, for it can also indicate putting heart over matter, not thinking clearly and emotions marring your objectivity.
2. THE LOVERS
As the name suggests, the card of The Lovers talks about amorous love. It talks about the basis of a relationship being physical attraction leading to love and romance. It also indicates physical intimacy in a relationship. On the flip side, this card warns us that there may be no commitment in the relationship and highlights the need to make a decision regarding the person one is involved with.
3. SIX OF CUPS
If you are expecting return of a lover, there is no better card to expect in your reading. Six of Cups talks about a soul mate connection with your partner. The picture on the card depicts a couple reminiscing about past times, with a happy home shown in the background. The cautionary tale with this card is that there could be a tendency to get lost in thinking about the past and not living the present to its full potential.
Also Read: What Your Zodiac Sign Says About The Way You Love
4. TEN OF CUPS
Ten of Cups signifies that all your emotional needs will be met by your partner. It is a card indicating lasting happiness and a strong emotional foundation for the relationship. The flip side here is that one could get overwhelmed with emotions pretty quickly when this card shows up. It could be about realism losing its grip and one could feel its need.
5. TWO OF CUPS
If your question revolves around the reciprocation of your love then there can be no better card that the 'Two of Cups' for you. For all questions related to the themes of, "Does he/she love me back?" this is the best possible card. It talks about two lovers, beginning their relationship with a mutual understanding of their love for one another and acceptance of the same. However, it could warn about the relationship being stuck in the initial phase and not moving towards a more solid commitment.