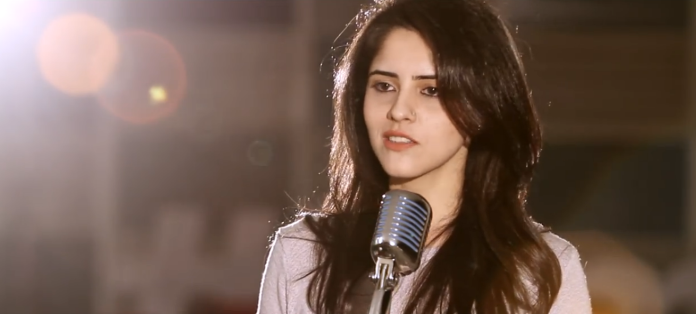 Watch this Girl deliver a 6 minute stand up Set on Rape. A must watch video for all the Indians out there. We love getting offended but Please Relax, this is a work of satire. One Line message to all the men out there. It clearly explains why rape has become a joke in India ?
A big salute to her confidence to speak up in front of everybody.
#RAPEPUBLICDAY
A Girl explains –  Why Rape Has Become A Joke In India?
Best explanation by a Girl
Do share your views with us. Comment down.
[ Also Watch : What Women Think About During Sex ? ]