While most of us are engrossed in regular 9-5 jobs, the individual behavior of the signs changes drastically between the two time poles. While some of us are active throughout the day, a few zodiac signs can't wait to get back home and relax. Let's find out how your zodiac sign behaves in the workplace and changes from 8 am to 5 pm.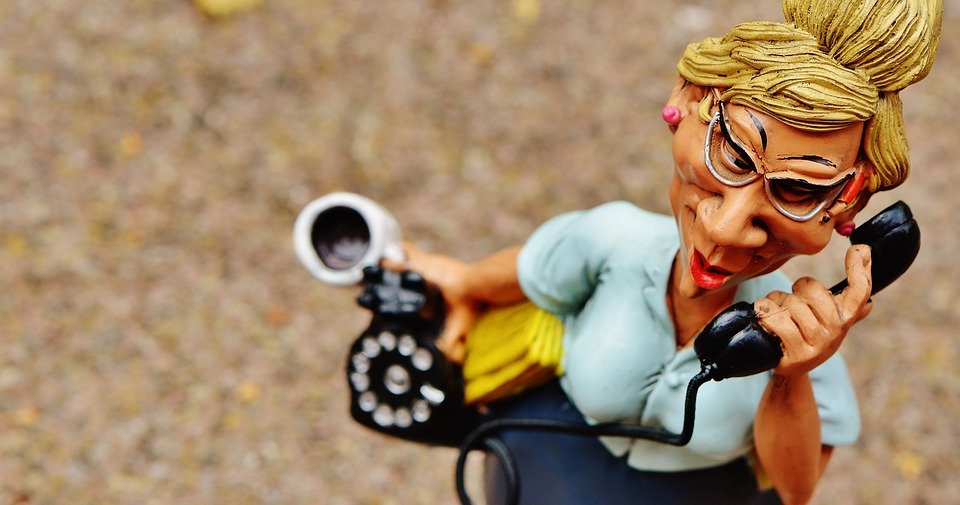 Here Is How You Behave In Office Hours
1. ARIES
8 AM: Bold, fiery Aries start off the day in a rush to get through the traffic to be the first to reach the office. They are hasty and rushy. The only thought they have in the morning is how to be the first to enter the workplace and quickly set up the task list for the day ahead.
5 PM: By the time it is 5 PM a typical Aries has already sneaked in a nap or two in their routine. Always striving to be the first to finish off their tasks and to check things off their To-Do list, Aries quickly exhaust themselves and need a power nap to recharge their batteries.
2. TAURUS
8 AM: Earthy and fixed Taurus are true believers of the saying, "Slow and steady wins the race". They follow time-bound schedules religiously and love routine. While mostly not the first person to reach the office, Taurus often fix a time frame in their minds. At 8 AM Taurus are mostly found calmly navigating through the traffic, avoiding road rage as much as possible, choosing in stead to focus on the amazing breakfast they had and/or the music playing in their car/phone.
5 PM: Taurus are one of the signs which can't wait to get back home once the clock says 5 PM. They already have a plan of what they want to do once they reach home, which mostly includes pampering themselves with a bubble bath or fine dine and wine.
Also Read: Which Tarot Card Represents Your Zodiac Sign
3. GEMINI
8 AM: Being night owls, it is mostly difficult for Geminis to be quick in getting ready and reaching the office on time. Around 8 AM they are mostly getting ready in a fast pace and often doing everything at once. Quite frequently, Geminis miss out on breakfast, preferring to eat something on the way.
5 PM: Being social animals, Geminis are often found chatting away with their colleagues after the office hours are over. Sometimes they talk so much that they miss out their bus/train back home and have to resort to other ways to reach home.
4. CANCER
8 AM: Cancer loves sleep. They also enjoy the process of getting ready for work, spending a lot of time in picking their outfit and styling themselves. Cancers might get late for work but will never miss breakfast. At 8 AM they are either eating or styling themselves for the day ahead.
5 PM: Once the tasks for the day are done with, homely Cancerians can often be found calling their mothers and/or partners. They want to go back to the cozy comfort of a loved one's embrace and the safe cocoon of their love and care.