With different zodiac sign having come different perceptions and attitude towards life, love and work. However, decoding an individual becomes both crucial and difficult in romantic relationships. This is where astrology comes to your rescue. Given below are the love styles of each zodiac sign.
Find out what the love style of your partner or crush is –
Also Read : Which Taro Card Represents Your Zodiac Sign
Here's What Your Zodiac Sign Says About The Way You Love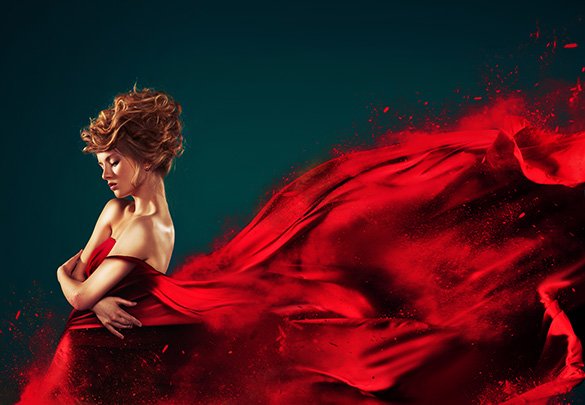 Source: pixabay.com
Aries are very romantic and openly affectionate. This is the one of the signs most guilty of indulging in public display of affection towards their mate. Aries are adventurous lovers with a high sex drive and are prone to jumping from one partner to the next and mistaking any type of romance with true love. Aries also tend to be blind to their lovers' faults.