Get back your school memories, the best part of our lives. We had the greatest company, our school friends. We did all the stupid things together,laugh together and also shared your first crush (maths teacher). School friends, the bond which lasts for life. Here are 9 friendship facts which will tell you why school friends are friends for life:
[also read : how to get over your ex ]
1. Amusing things you did together
From bunking classes together , to passing on the homework. From listening to same type of music , to watching movies together. From covering each other at school , to eating your friends lunch.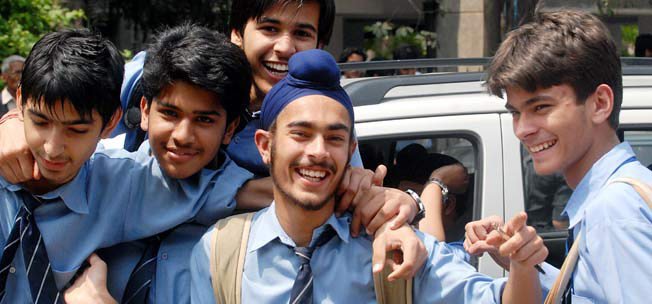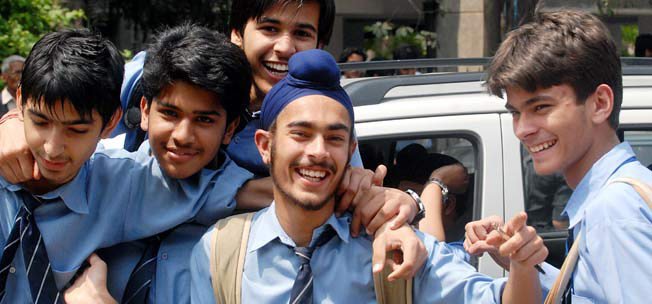 All these amusing things you did together and the crazy cruel things your friends did to you. All these things might define your personality today.
2. Unforgettable memories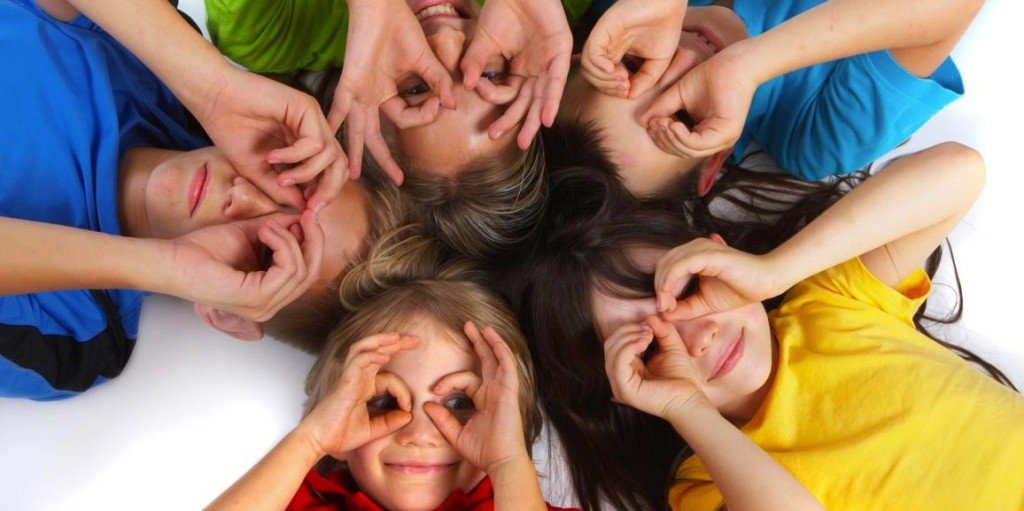 Memories which we shared with our friends bring back the child in us .Even as we grow and get busy in our hectic lifestyle , our school memories get back smile on our faces.
3. School Friends are with you through your thick and thin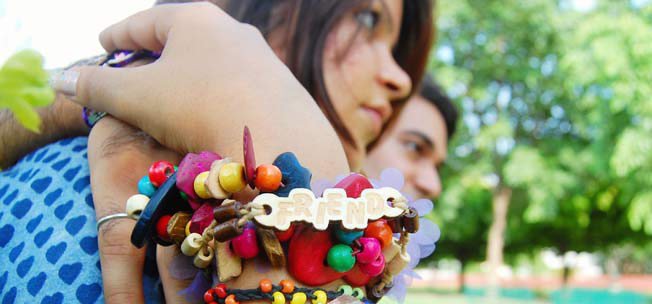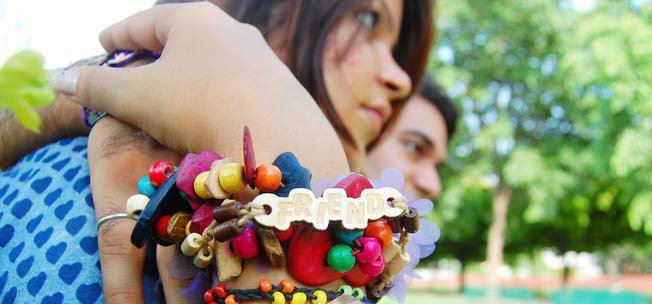 Whether you become CEO of a company or be a sales executive , social status will never come in between your school friends.You will share all your success and failure with them.
4. Real self and your personal therapists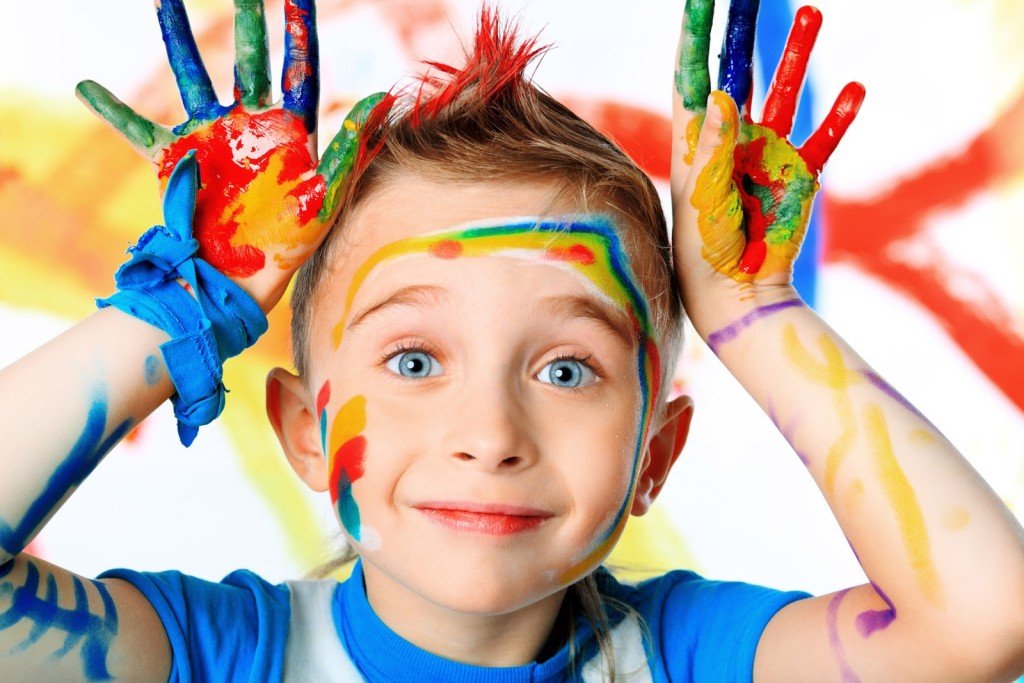 You don't have to pretend. You be your real self when school friends are around. School friends are your personal therapists, you can always turn to them for any advice.
5. Once upon a time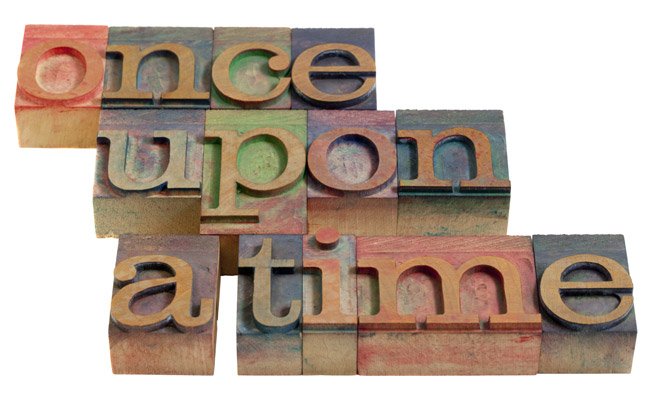 This is a crazy fact that all your secret crushes and embarrassing dates, all are known to your friend. Remember Once upon a time when you were held up by police for not having a license, they were the ones who came to your rescue and didn't let the matter reach your parents.
6. Math classes and your first crush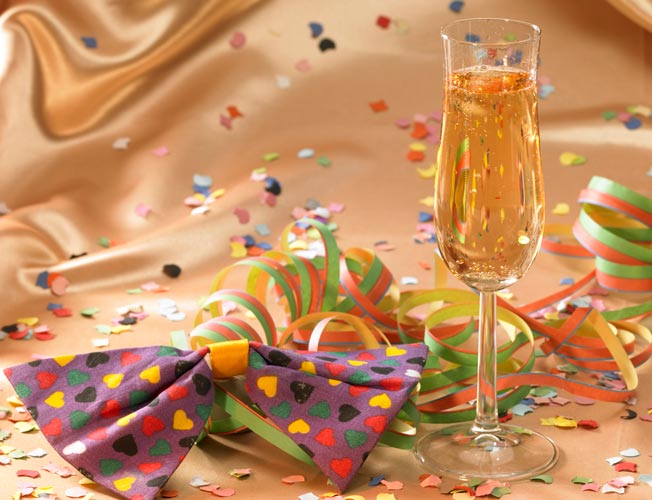 Remember those crazy crushes, relationships and how much you hated maths, your friends knew it and because of the support you had from your school friends you cleared the math tests. Who can forget their first crush …ohh yes , it's our math teacher. And how about your love at first sight scenes. You survived all these and a lot because of your School friends.
7. Class photograph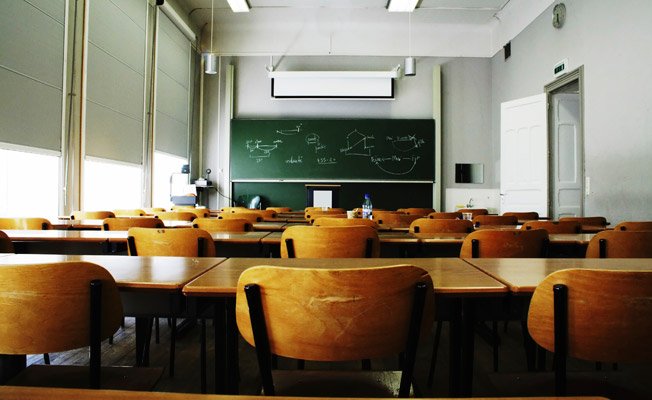 After reading this post most of us might want to have a look at our class photograph's. So look in your cupboards and find old photograph's and rewind all your school memories.
8. Comfortable environment and Best reunions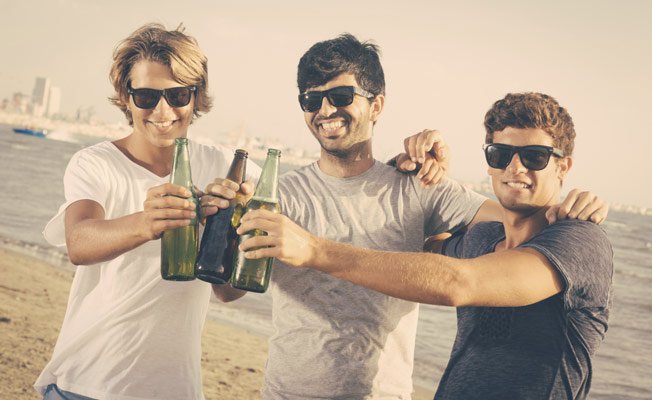 You had plenty of time together and have the best reunions . You meet your buddies, make jokes about each other, reminisce about the times gone by and check out the girls/guys  who is sitting in the adjacent cubicle.
9. Good company after a stressful day
The best part of having school friends is you share all the gossip about who is in relationship, who got married , who got dumped and so on . They are just good company after a stressful day.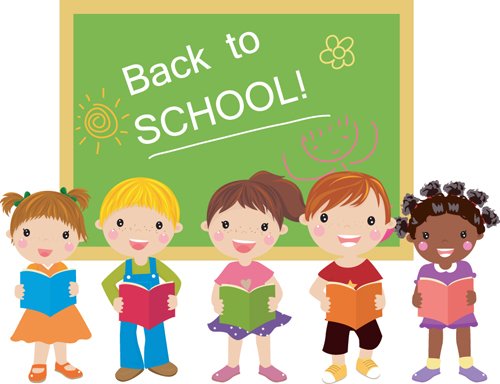 These little things will always keep you together and make sure that you are friends for life. So, if you miss your friends or want to share your stories, then share your thoughts in the comments section below.