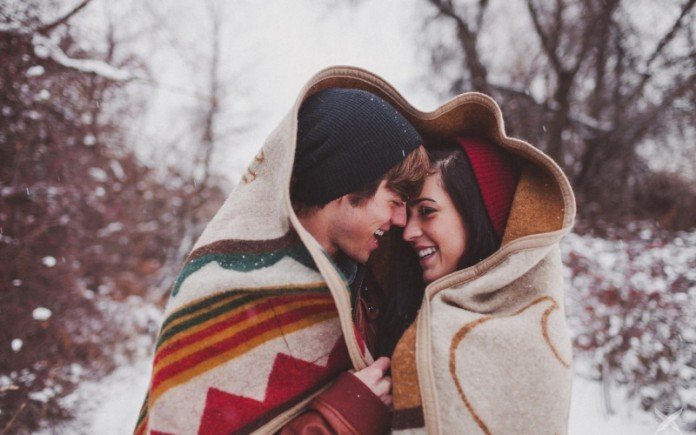 Summer is all about beach dates, spring is for nice strolls around the neighborhood and winter is reserved for cozy cuddling. People love winter and thousands of quotes are there on google on "Winter Kiss" but have you ever felt your cold hand in between his warm hands? If you haven't then what on earth are you waiting for? feel the head. That warm and secure feeling is just out of the world which cannot be described in words .
Can your partner offer his jacket to you in summers? of course not. Even he doesn't wear them neither you feel cold in summers. Winter is all about love. The care when you are sick due to cold, offering of jacket, instead of bike rides you like walking hand in hand, sharing hot chocolate and many more. Can say that is the reason why Valentine Day is not a part of summer. In summers you go on dinner date or for movies where it can be cool and no sweating where as winter is all about day fun where you can spend more time together.
[Also read : How to be fashionista in winters ? ]
Here're 7 Reasons To Love Winter Until The Bitter End
The Picnic Date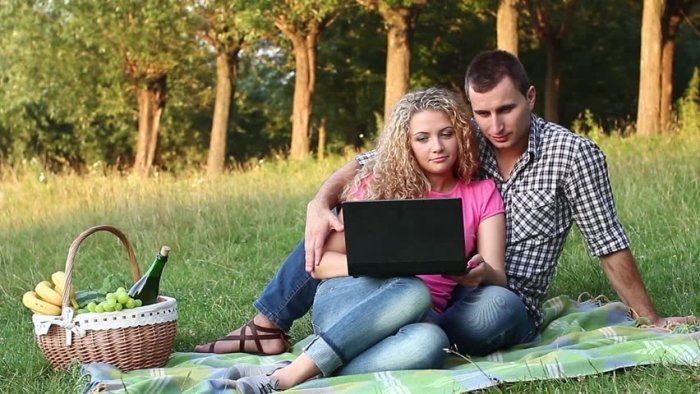 Take your girl on picnic. under the blue sky and some warm rays of sun, around the greenery. make the picture of it in your mind. Picture perfect. Flask of warm water, some hot beverages, fruits, a good romantic novel. Add guitar to it if know to play it. If you find novel boring then a collection of awesome romantic movie in your laptop/tab. What more can be done to make your girl fall for you even more.
[Also read : 5 things guys are never open about ]
Winter kiss is very special
One of the best reason to love winter is winter kiss. Imagine rushing in the house from the cold and kissing your man with those cold lips and getting cold nose nudges.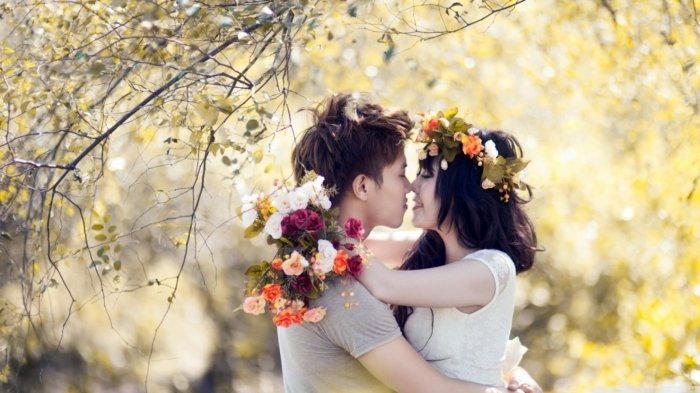 Hands-in-Pockets Kiss
You're so cold. Your hands are still basically unusable in two layers of gloves. But you will not be stopped. There's a quick peck, but you make it count and—for a split second—you're warm all over.
You're Cold / He's Warm Kiss
You can feel the snowy night. It's easy to feel like you're the only two people in your very own miniature world, and since there's no one else around, he presses his toasty lips against your frozen ones and it's like drinking a cup of hot cocoa that loves you back.
"Don't Kiss Me, I'm Sick" Kiss
You try to warn him; "Don't! I m suffering from cold. And i don't want you to suffer with same." Inevitably, he ends up kissing you anyway because he just can't stand not to.
[Also read : What turns girls on ? What do they like ? ]
Bonfire time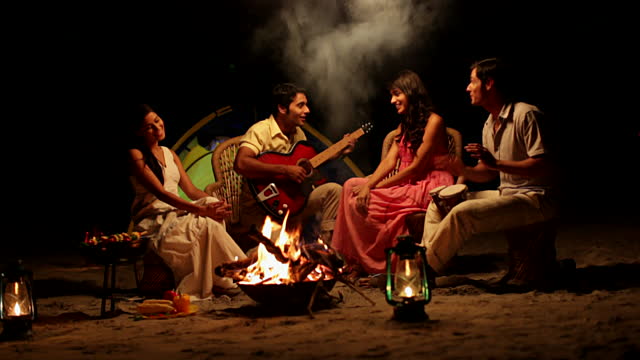 Camp out with a friend who have a girlfriend too. Winter makes sitting in front of a campfire the best thing every. The warmth from the fire is just sheer bliss. Bonfire, hot coffee, romantic track, a girl in your arm. Perfect night out in winters.
[Also read : 5 Things girls do after breakup ]