It's never easy to be happy in relationship. You've crush on someone and started following her or You've been dating someone for couple of years now. You should avoid these most common mistakes that ruin your relationship. It's all about how much you care for your partner in relationship.
[Also read : 8 Biggest problems of women which can never be solved ]
Here are 5 Mistakes Couples Make In A Relationship
1)Stay Connected & let your partner know what you're doing 
[Also read : 4 Kinds of Love ]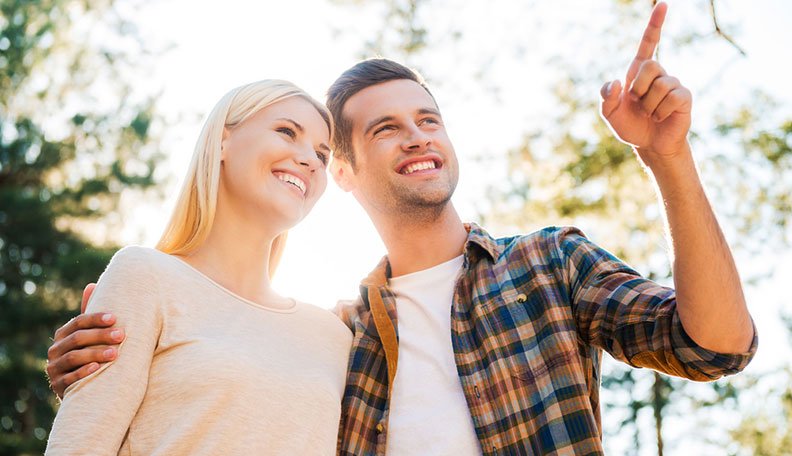 When you're in relationship, you expect your partner to inform you and stay connected were ever you go and so does your partner. Even if you're apart from each other for an hour, you should not let distance enter your relationship. Sometimes even replying late to your partner's messages lead to arguments in your relationship which can ruin your love.
2)Emotional Imbalance in relationship
[Also read : "All men are same" – Misconception of this sentence ]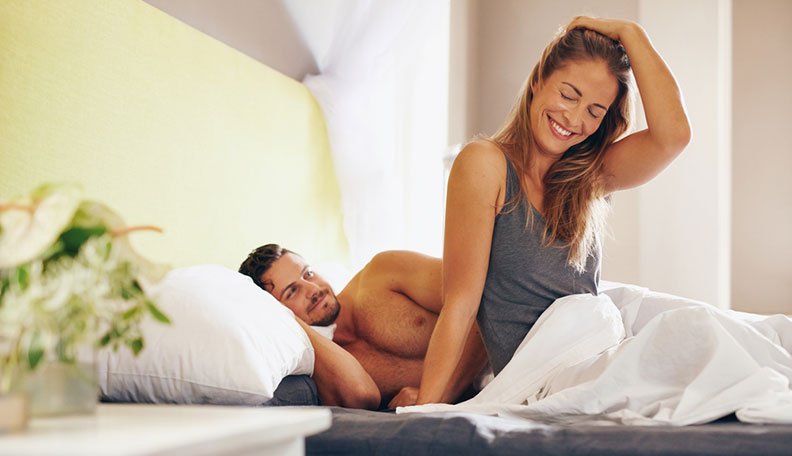 Cuddling, going on romantic dates, holding hands or simply saying "I love you", these are few of the basic needs to stay emotionally happy in relationship and to maintain balance. It's not important that you do these regularly but once in a while doing what your partner wants will keep your relationship in balance.
3)Cheating is the ultimate betrayal
[Also read : 9 Signs that a guy truly loves you but can't say it ]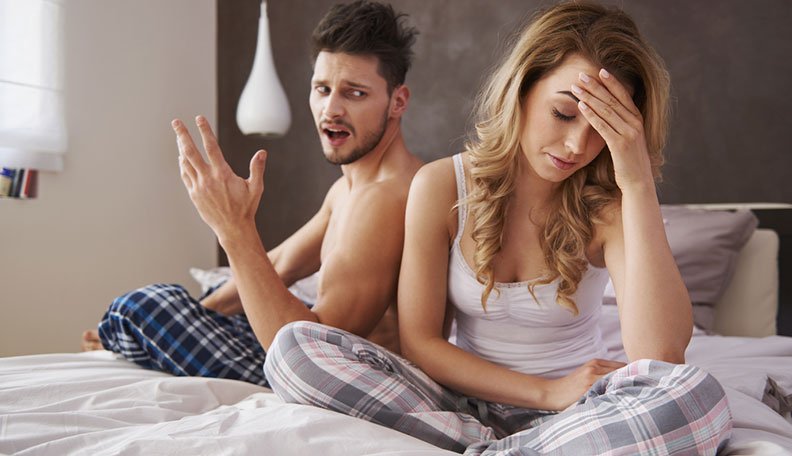 Cheating is the ultimate betrayal in a relationship. No one wants to get betrayed and never trust other person in love matters. Don't try to hide or lie to your partner because when they get to know by other means it destroys your relationship and everything you've put into it.
Comments
comments