Mondays have always been grumpy. People consider Monday as the worst day of the week and Here're 5 Psychological Reasons Why Mondays Are The Worst Day Of The Week.
[Also read : 7 Qualities women look for in men  ]
"Oh Shit It's Monday Tomorrow"
1)You Hate Your Job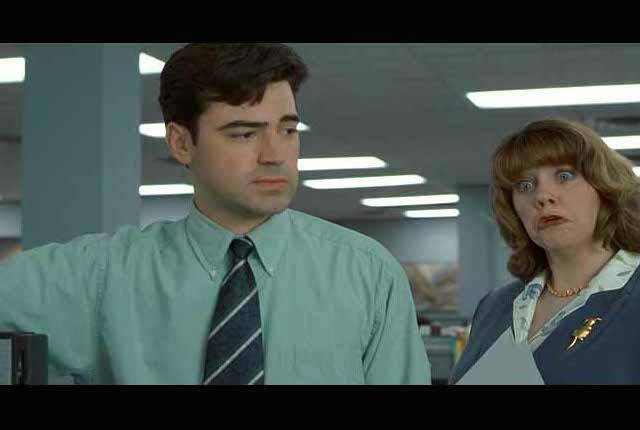 A survey conducted by market information company, The Conference Board – 61 per cent of people around the world are not satisfied with their job. They hate their job and if you're in 61 percent then you should look out for a job which satisfies you.
2)Weekend is over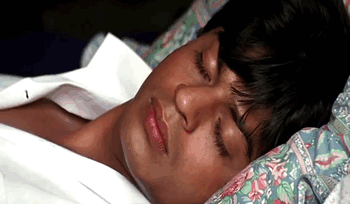 First day of the week – Monday – it's depressing for some people. You're just back from an incredible vacation, deadlines, projects, pressure from your manager and you enjoyed two days of freedom and fun (Saturday and Sunday).
3)Rest of week – nothing to rave about either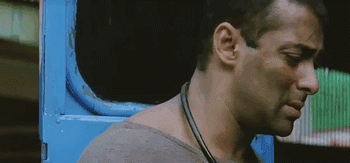 Mondays get the brunt of the scorn, the next three days are far from utopian.
[Also read : 5 Things girls do after breakup ]
Tuesday – "Terrible Tuesday"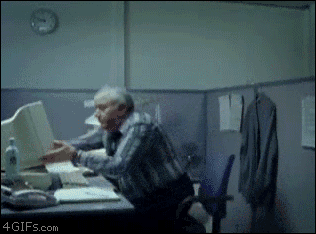 Though it is considered better than Monday, but you still have 4 more days of torturous work to endure.
Wednesday – "Things start to get better"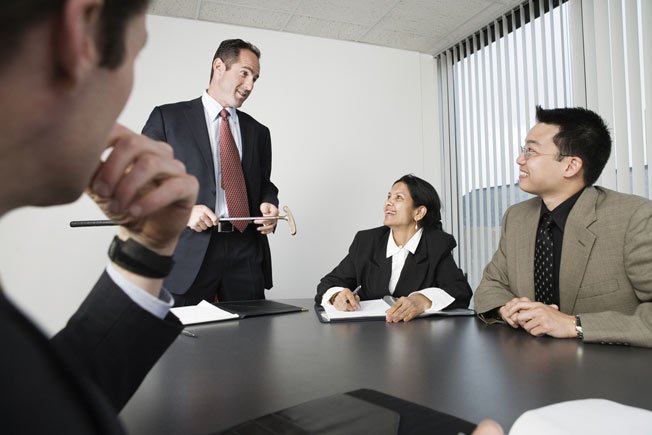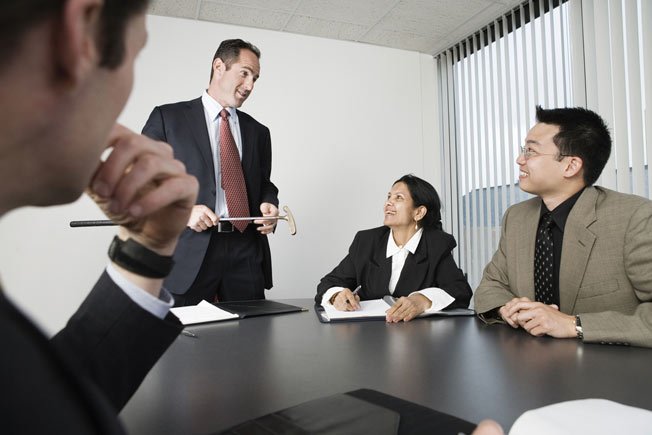 Thursday – "You start thinking, It's Friday tomorrow"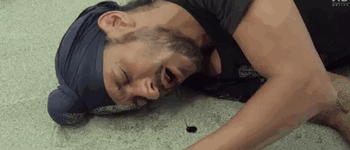 [Also read : 5 myths people believe about marriage ]
Friday -"No suits, No ties, No formal attire"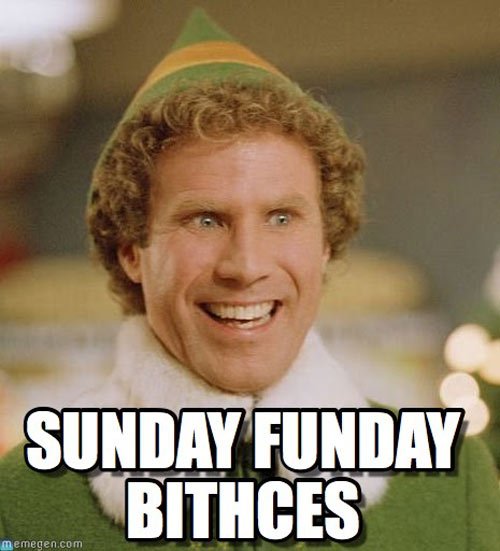 Friday is still considered best day of the week, thanks to the acronym TGIF – Thank God it's Friday. After having a fun weekend you again start thinking – "Oh Shit It's Monday Tomorrow".
4)You Feel worse about yourself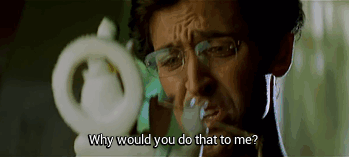 Eating, drinking, or smoking – You've done it all on weekend but it's Monday tomorrow. You're unable to give up all these on Mondays.
There are few people around you who consider Mondays were they can change something about themselves, as well as quit smoking.
5)Sleep Patterns and sudden change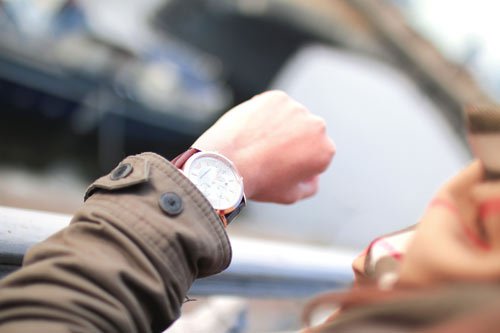 According to Psychology, extra sleep just makes you more tired at the start of the week, because it can throw your body clock off by upto 45 minutes. This is the reason why you get up late on Monday mornings.
[Also read : Why having friends with benefits is better than having a serious relationship ]
Psychology says Humans are social animals, and to feel happy we need to feel comfortable of our place in a "tribe", so to speak. We need to make sure our place in our work environment secure.