Why marriage has been made the ultimate life goal? The moment you enter your twenties, All your friends and acquaintances seem to be getting married, and you still can't figure out how to get dressed up like a big kid for their weddings. The whole world around you discovers a new found obsession to see you tying the knot.
know – Why arranged marriage is better than love marriage
Here are 7 Reasons Why You Should Never Get Married !
1.No more Independent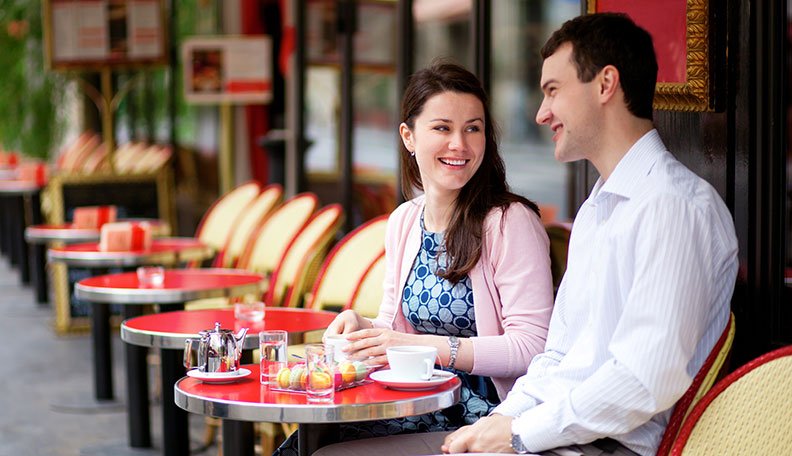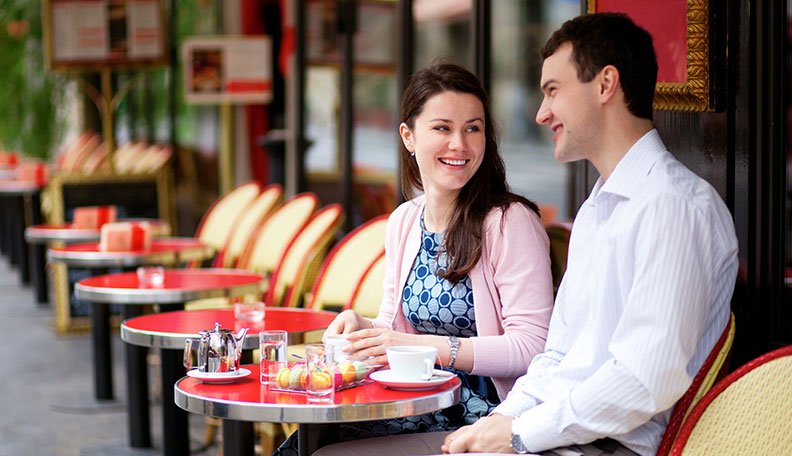 You cannot take your own decisions .No more zeal in achieving your life goals.So it's better to stay single and enjoy life than getting hooked up.
2.Marriage will not guarantee a secure, lifelong relationship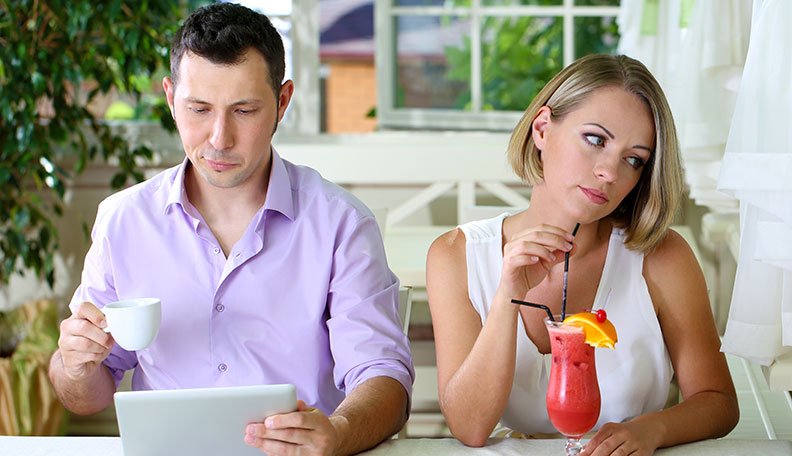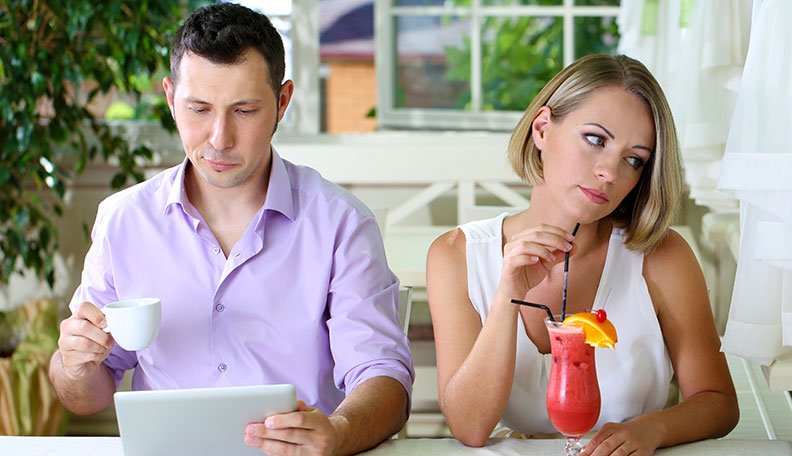 Marriage is just a label. If you want to be committed to someone, you don't need a piece of paper telling you that. You can be as dedicated, committed and loving a partner as anyone else without getting married.
3.Suffering every day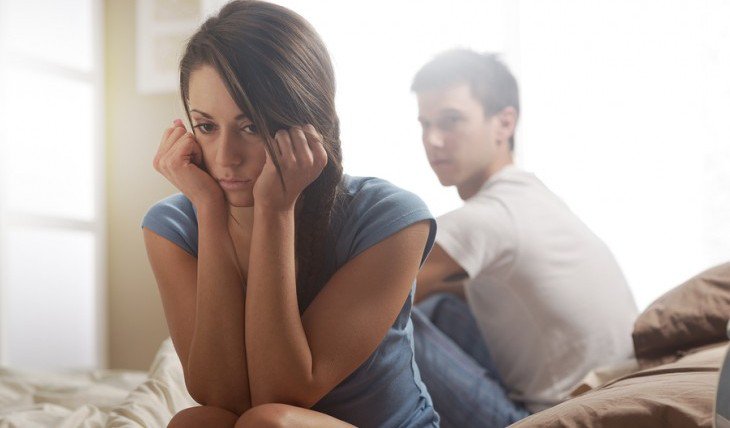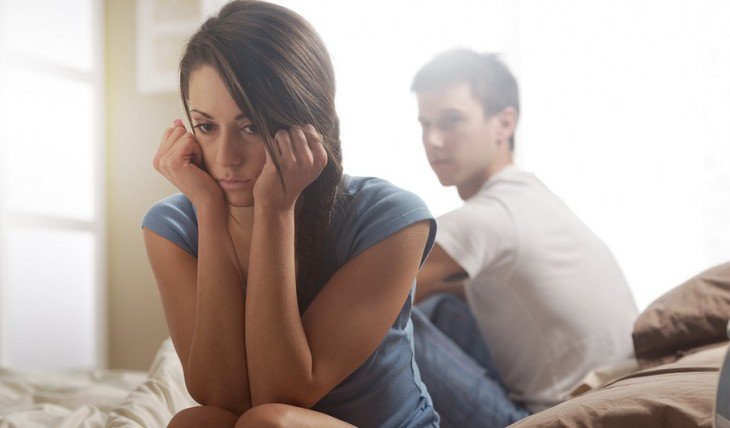 It's funny how a life of compromise is what they see as a solution to a failed marriage. It's much better to be in a relationship that you can break out of if things don't go well than hanging on to the wrong person.
4.Divorces are messy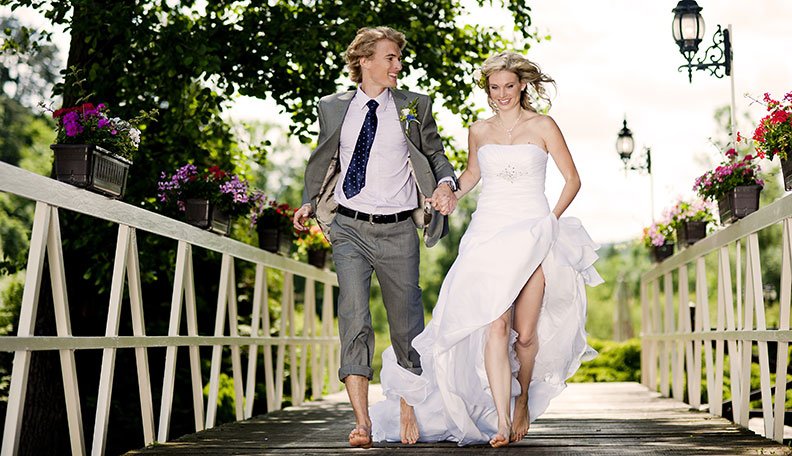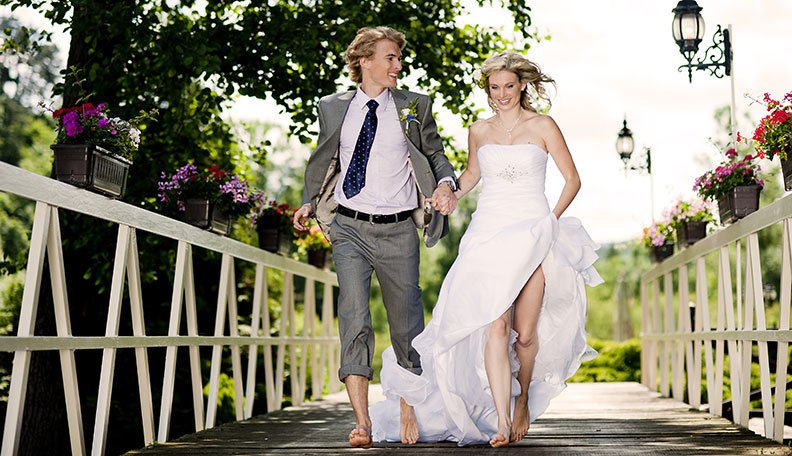 When two people decide to end a long term relationship that they've invested their soul and heart into, getting into legal hassles is the last thing they want to be involved in.
5.No age to fall in love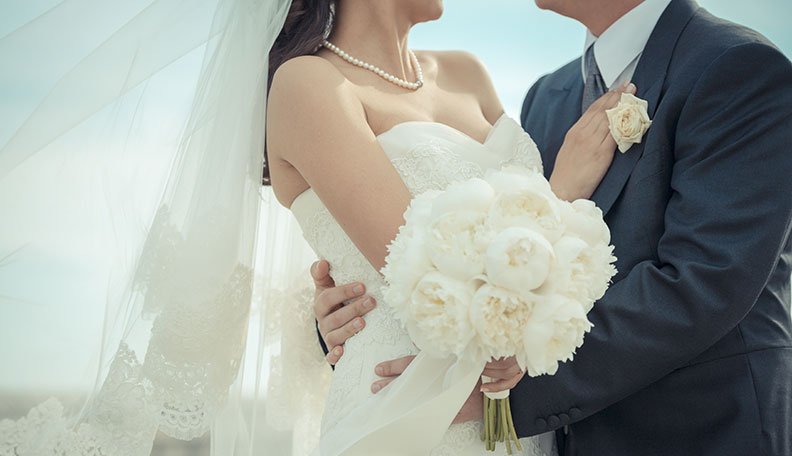 Most people never find 'their love' because they get married before they can even try.An average person lives for 70 years. He is still not an adult till the age of 18. And, gets married by the age of 25. All he gets is 7 years, 7 out of 70 years of his life, to find a woman he loves.
6.Friendships at risk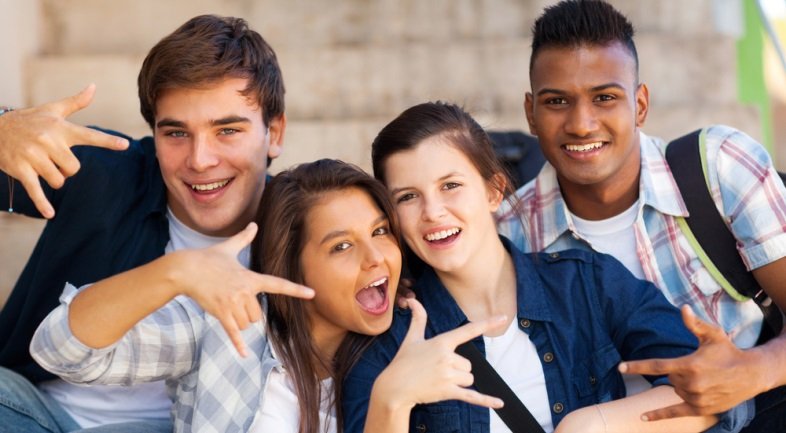 When someone spends every waking hour with their spouse, that can lead to neglecting the other people in their life.Couples lose interest in their social lives after getting married
7.Breaking the taboos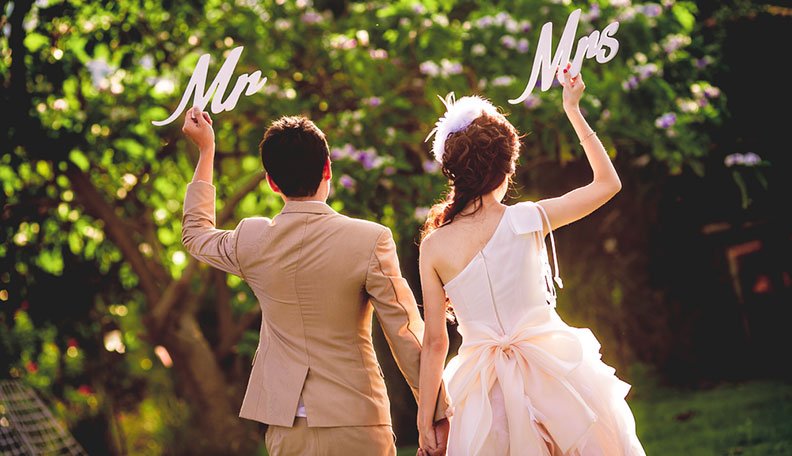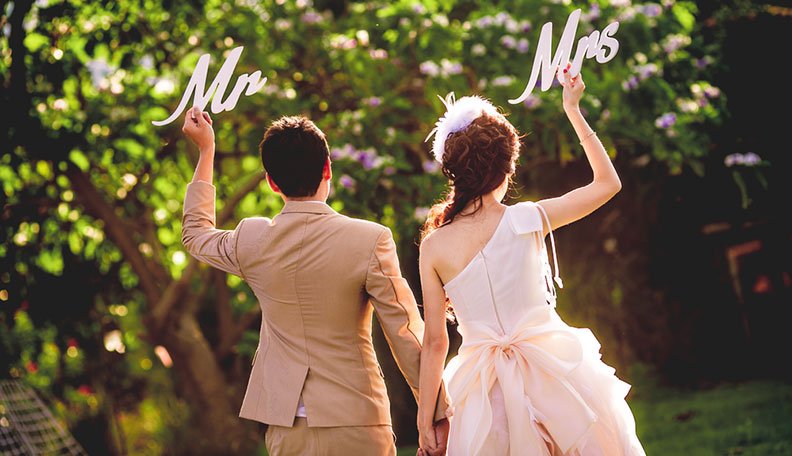 Marriage is just an institution and we were not born to get married.There's nothing wrong with not conforming to the idea of marriage if you don't believe in it.
Here are the points to remember and  7 reasons why you should never get married .