Has he not called or texted you, yet?
I know how difficult it is to wait for him to contact you, especially when you know that you can't sound desperate by texting him first. You recite Holy Mantras, get into White Magick Spells and listen to Law Of Attraction's affirmations to ensure that he calls you, but nothing seems to work. You are frustrated because now you feel like he is not interested in you at all.
"But it DID feel like he was! After all, he gave me a few signs that proved his interest in me."
You say. Understanding a man is quite difficult; probably as difficult as they say it is to understand a woman. He may seem to you, but he may not be at all. On the other hand, he may not seem to be interested in you, but he may be dying to get in touch with you. However, he isn't contacting you because he has his own set of reasons to not do so.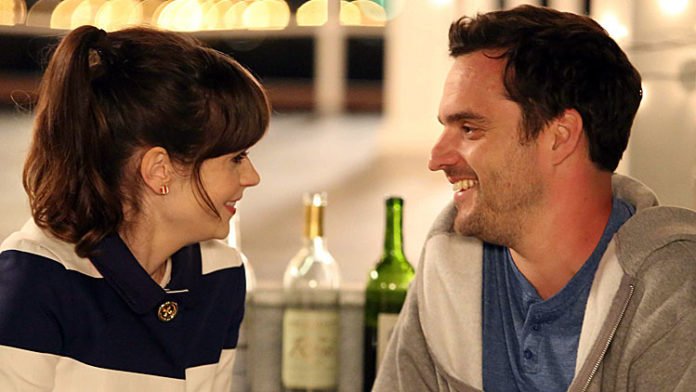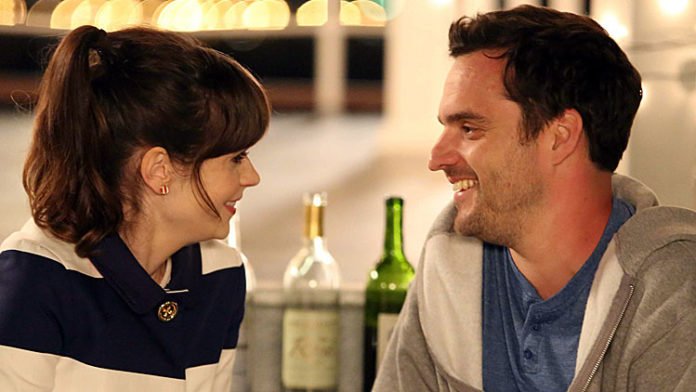 Before I suggest you to think about the things to find out why he hasn't called you yet, it is necessary for you to know about the top seven signs that he is totally into you.
Also read: Top 5 Tips: How To Make A Woman Like You Instantly
Here Are 7 Signs Which Tells
He Is Totally Into You
He played "footsie" under the table: Stamping on your foot once or twice may be a mistake, but if he kept doing that over and over again under the table, he was surely attracted to you. Be patient; he will contact you.

He avoided the "eye-contact" with you: People often try not to look into the eyes of those they have a crush on or are attracted to.

His friends teased him when all of you were together: If his or your common, friends tried to embarrass you when the two of you were together, I am sure he is going to call you in a few days. Hold on to patience.

He seemed less bothered about what the others said, but was more interested in what you spoke: Even if he didn't show like he paid attention, he surely did.

He stared at you when you were not looking:

And I am SO glad that you actually caught him staring at you!

He was pink or looked nervous when you were around: Going "pink" is a sign of being highly attracted to someone.

He said "see you" when you guys departed and bid farewell to each other: Most of the men would simply give you a side-hug and let you go when the two of you are departing; saying the two words "see you" is a promise that he will call you.
Also Read: 7 Reasons Why Every Girl Should Have A Guy Best Friend
I know this waiting period is killing you, but I would suggest you put yourself in his shoes and learn about the reasons why he hasn't contacted you.
Did he recently go through a breakup? Is he too afraid to get into a relationship? Does he want to take a break from dating? Is he focusing on his career, at the moment?
If the answer to any of the above-mentioned questions is yes, you have to be patient. Either wait for this man to contact you, because he surely will if he has shown most of the signs mentioned in the list above, or find someone else.
Also Read: 5 Tips On How To Flirt With Girls
Keep visiting for more and tell us in the comments below if it relates or if you know any other phobias.