Mood swings are more common in women than in men because of the unfair hormone activity. People always tend to get irritated or sad for no reason at all.  Mood swings strain our physical and mental health and also ruin our relationships with others. This is why you need to know how to manage mood swings.
If you are going through the same problem of having mood swings, here are 8 ways to help you out……
1. Staying strong from the inside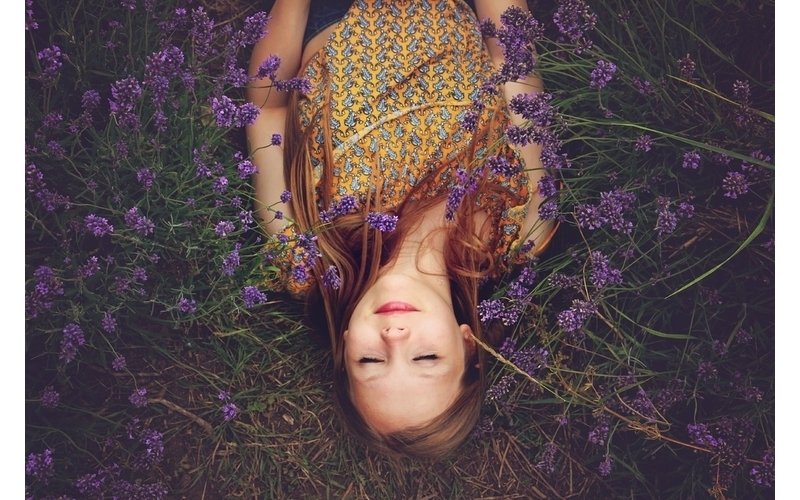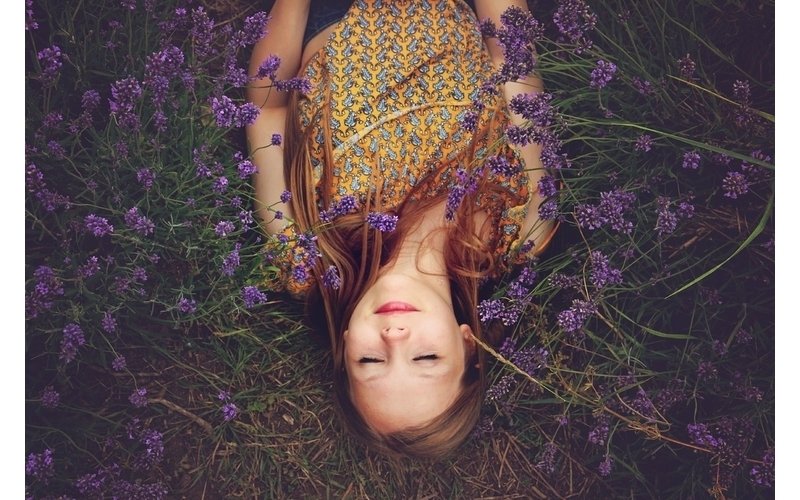 If you are strong from the inside and can take in all the problems and troubles that come your way, only then will you be able to manage mood swings and concentrate on the matter at hand.
(Also Read: 5 wellness tips that need to top New Year List)
2. Meditation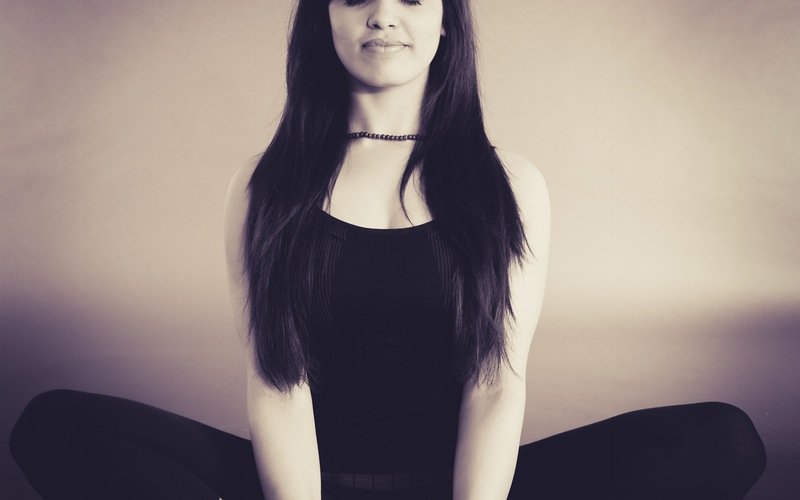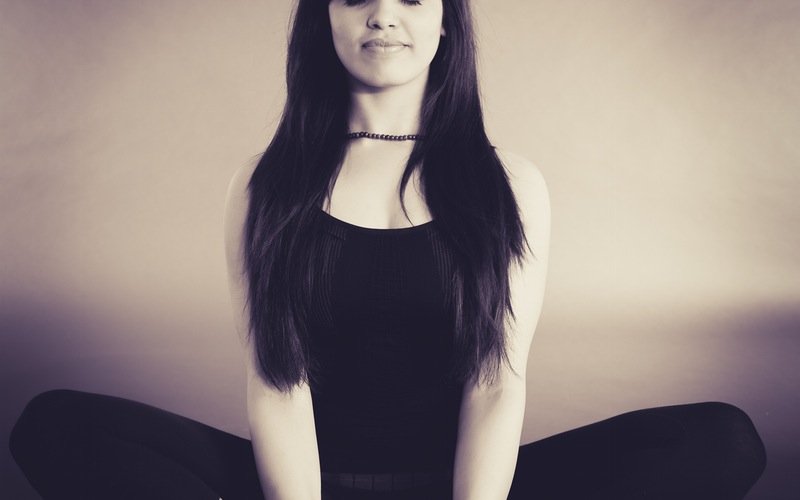 Meditation is important in innumerable ways. Not only will it help you stay focussed and concentrate on the matter at hand, but will also give you that much required mental peace and a healthy state of mind and keep you in a healthy mood.
3. Breathing Exercises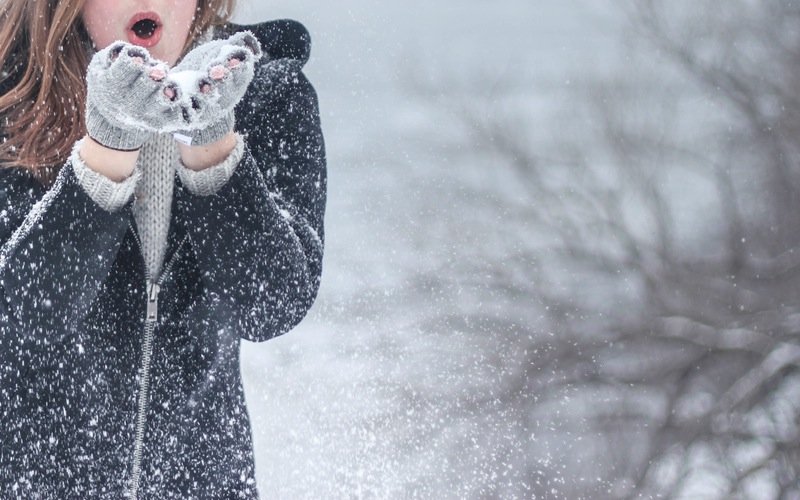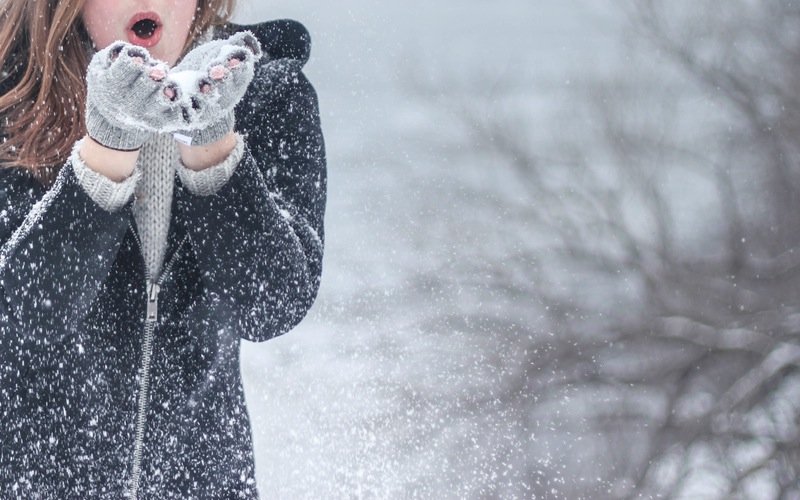 To manage mood swings, sometimes all you need to do is inhale and exhale. Take a deep breathe and think of the matter at hand and let go of that unwanted emotion that's crawling all over your mind and making you feel irritated.
4. Monitor your thoughts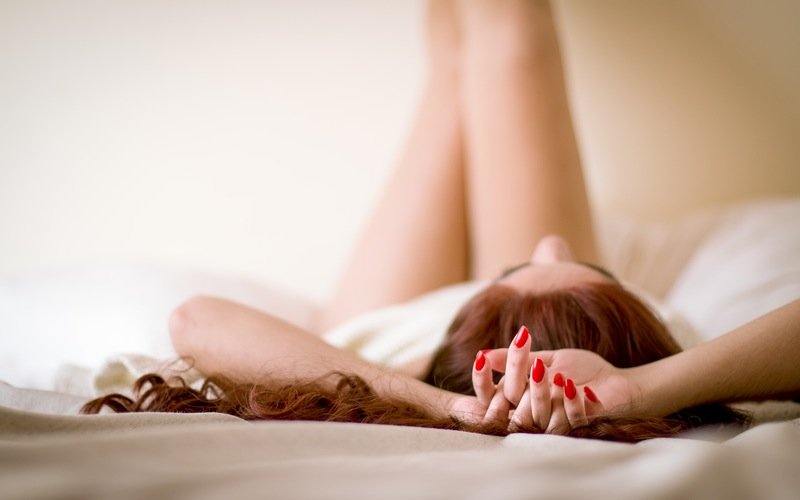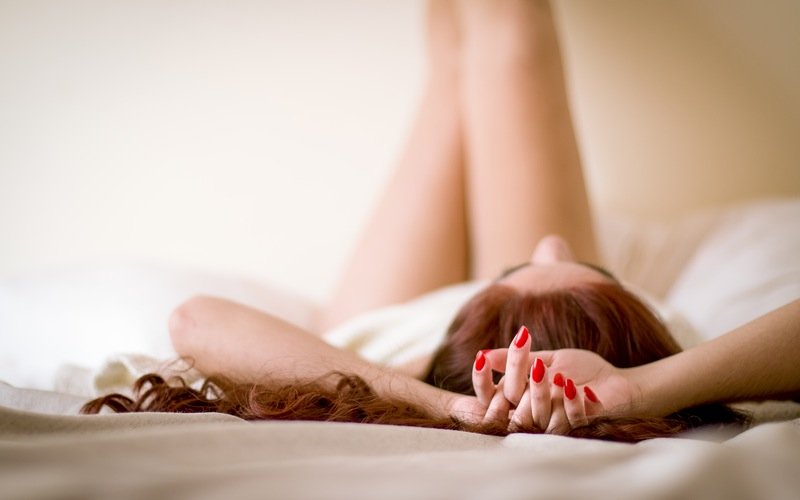 Take time to think of what's going on before spoiling your mind. If you feel that your thoughts are taking a negative approach, then immediately concentrate on something that makes you happy and keep yourself checked.
5. Therapy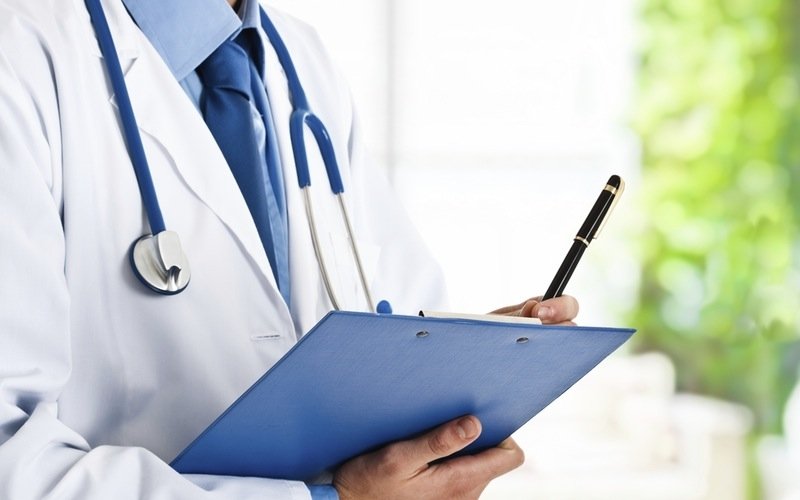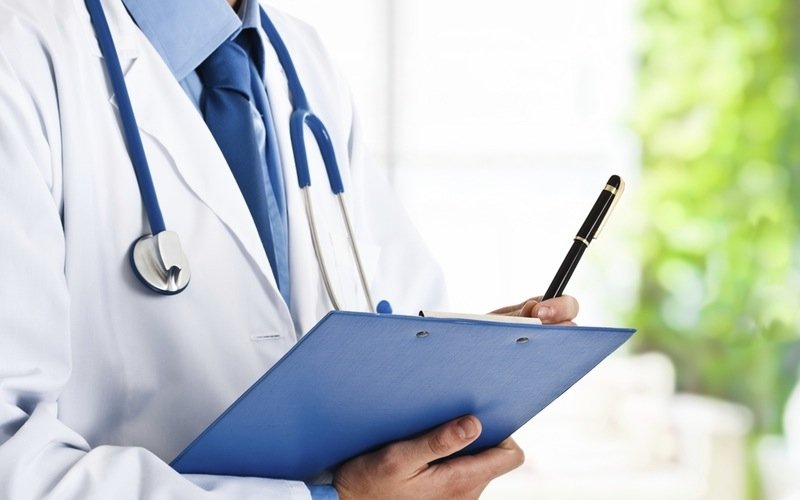 Whether state of mood swings happen as a consequence of some sort of mental or enthusiastic trouble or are specific to a specific circumstance, treatment can regularly help with the procedure of recognizing the reasons for highs and lows and also circumstances that causes the temperament to vary.
6. Clearing the emotional clutter helps to manage mood swings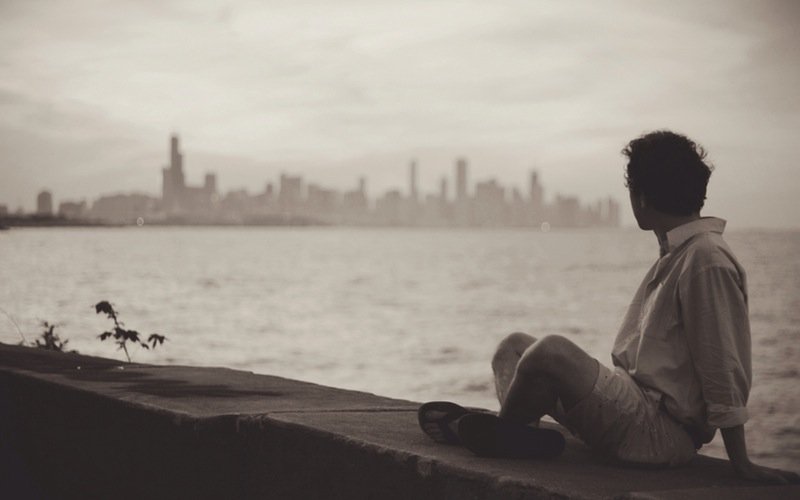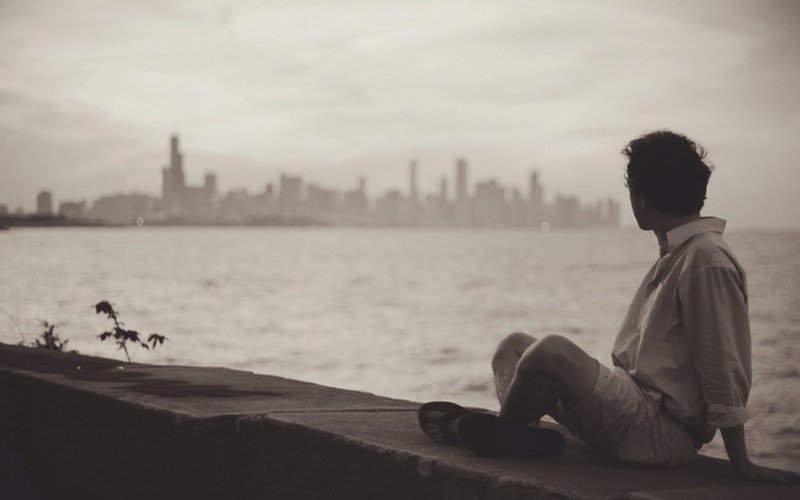 Too many negative and dark thoughts might clutter your mind at times. You need to let go of these and clear out the bad ones that's going to affect you all the time. Just like a rotten apple ruins all the others, one bad thought is enough to spoil your entire mood.
7. Soak in a warm bath
A warm bath helps in keeping your nerves cool and your mind relaxed. You can also use scented candles and essential oils to make it a more relaxing experience.
(Also read: How to beat laziness in 10 simple steps)
8. Offer a helping hand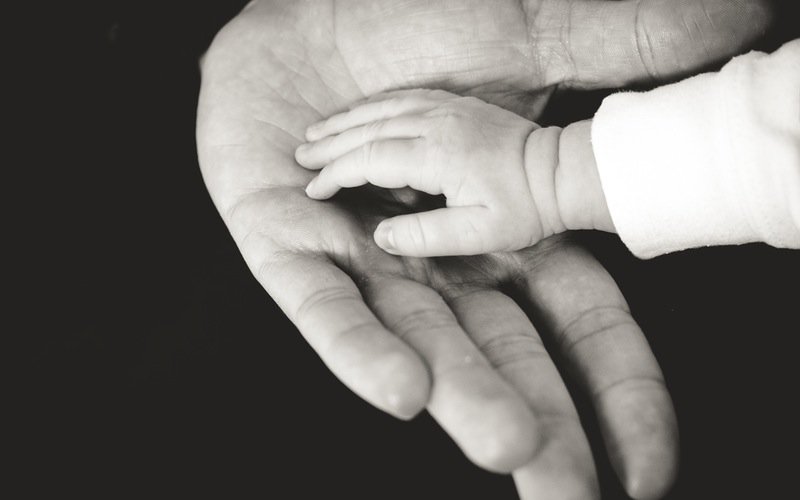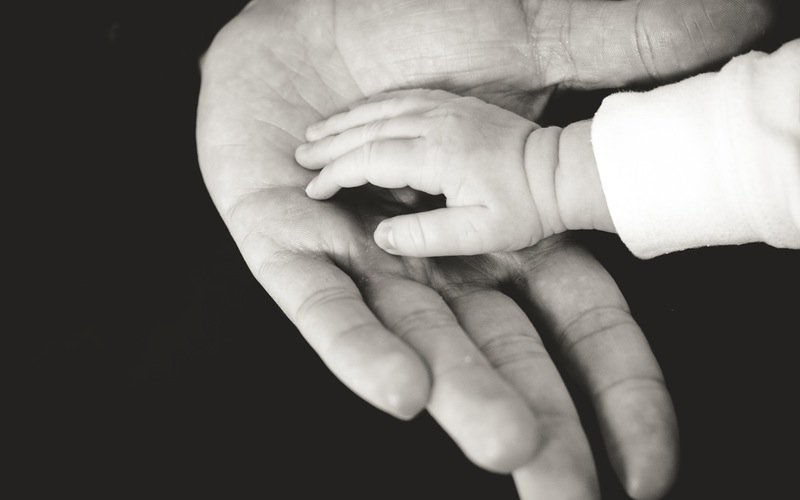 Go ahead and help someone in need. This will give you a sense of warmth and happiness which will serve as the perfect medicine to stabilize your mood swings.
So go ahead, relax, keep calm and you can easily manage your mood swings.