Break ups are depressing for some people while for some others it is frustrating. There is the agony of separating from someone you loved so much, and then there is the disappointment and guilt in not being able to make the relationship last. But you can come out of a relationship as a more stronger person. After proper grievance you will begin to see why the break-up was needed and it will help you become a better person.
Here are a few break-up lessons that will help you choose the right person next time
1. Love cannot be forced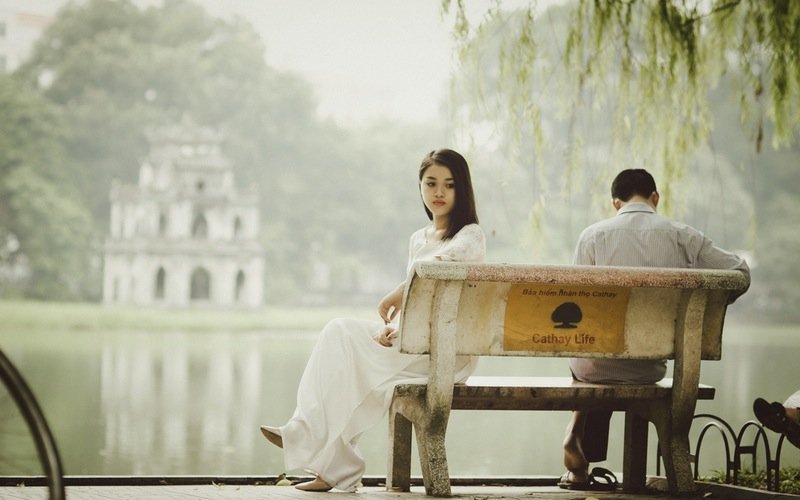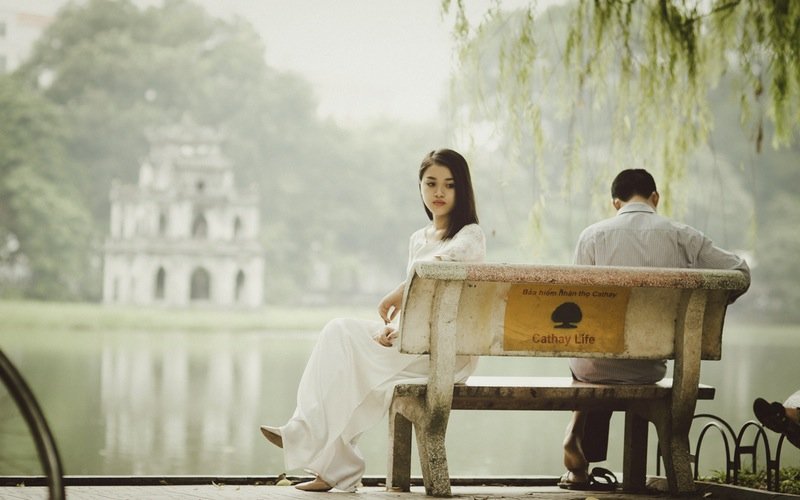 You cannot force or make someone love you. It's an unconditional reflex that will happen automatically when the time rises. It's more than just the physical exterior beauty – it's about the heart, trust and mutual understanding amongst the two persons.
(Also read: 4 kinds of love)
2. You can't change anyone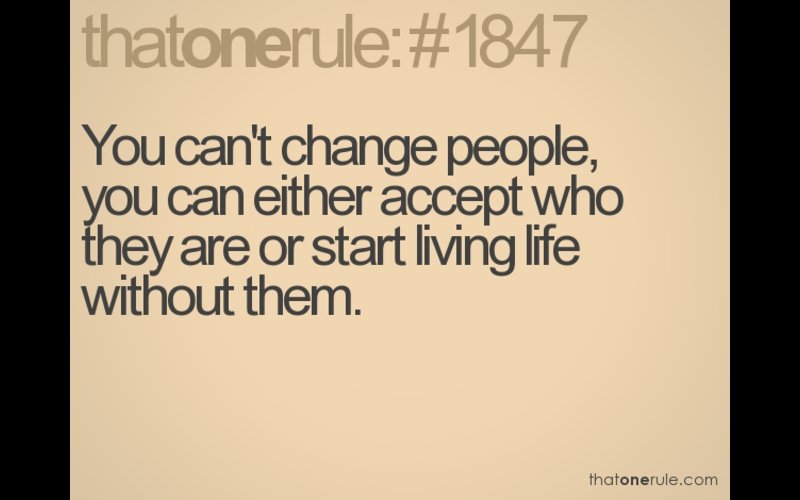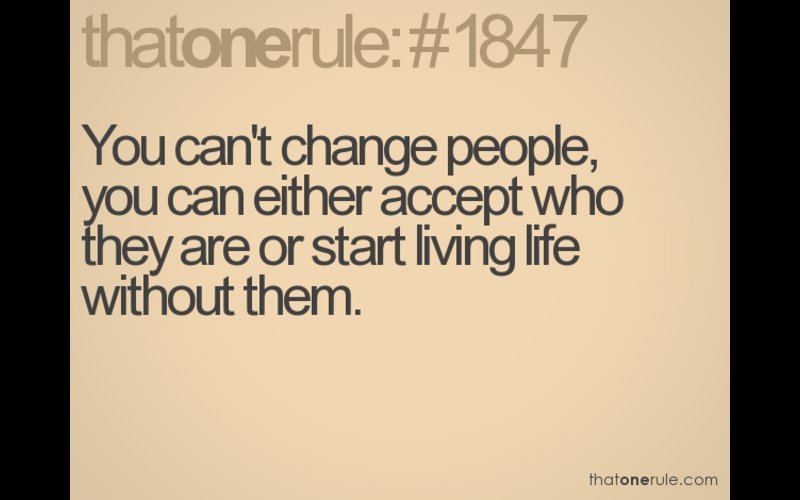 It may be that you have tried to change him or her but couldn't do that despite your best efforts. You realise that it is not really possible to change someone. At the most, you can control their actions and attitude to some extent but the inner person remains the same. So, it is better not to try to change someone.
3. Learn to Survive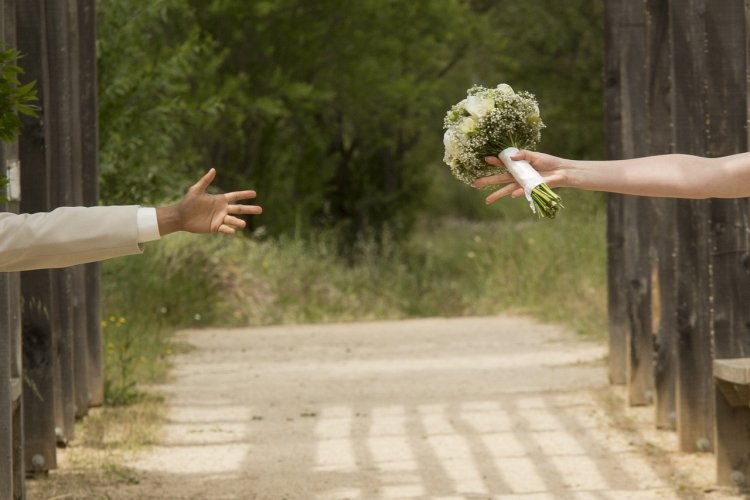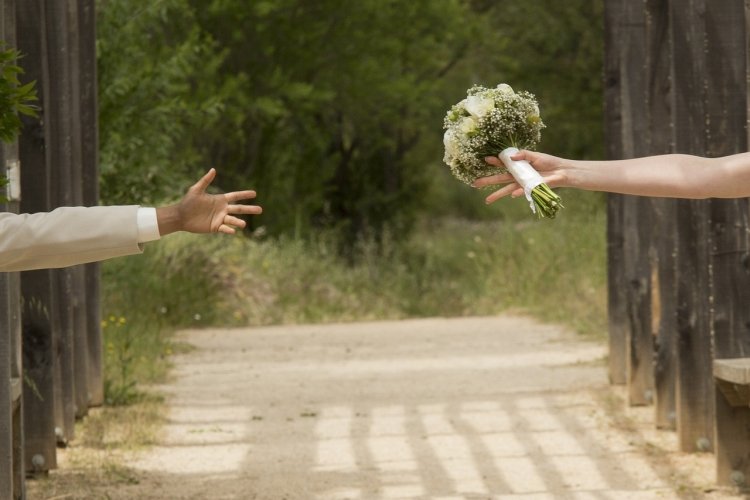 Separation is destroying and tragic. You might lose in heart, however you pick up in soul. You will be a great deal additionally persuading as an individual and figure out how to manage the despairing of existence with pride. It gives you tremendous quality to face life, regardless of the possibility that it hits you hard. Take this as a break up lesson and consider your strength, even after separation.
4. Always listen to your heart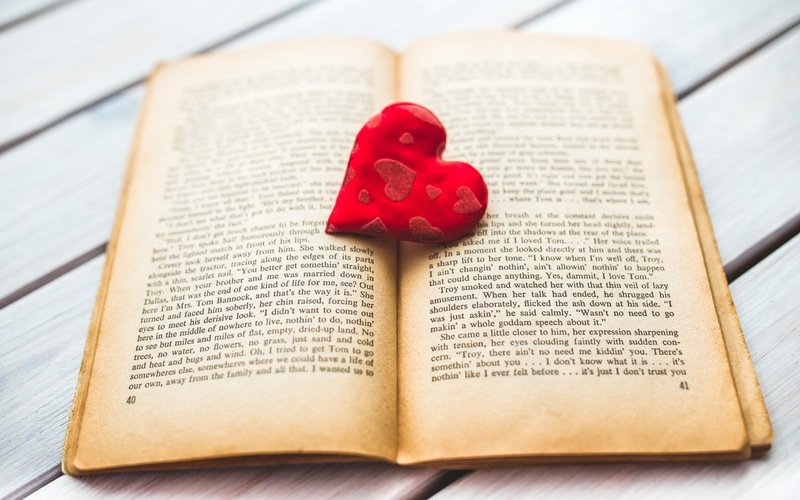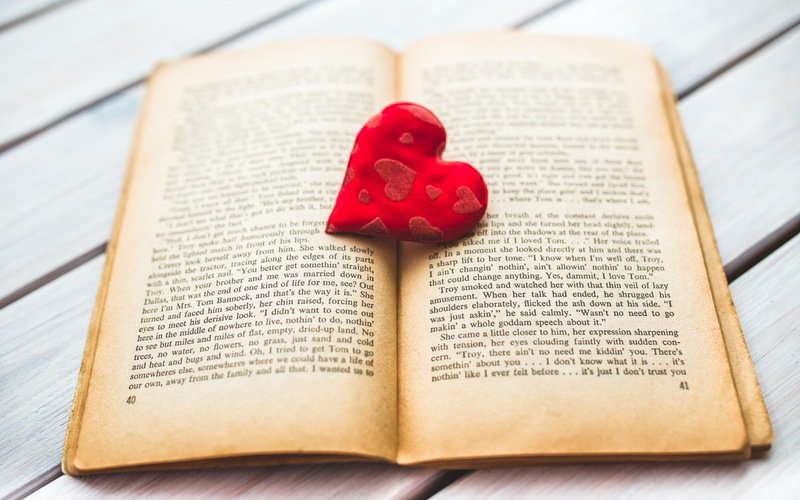 You feel that you should have listened to your heart in case of the decisions you took and later on concluded them to be wrong.
5. Knowing what you want is important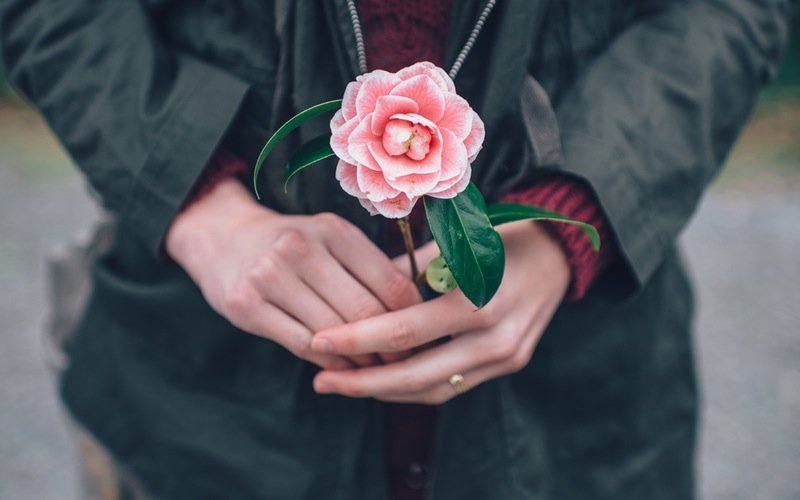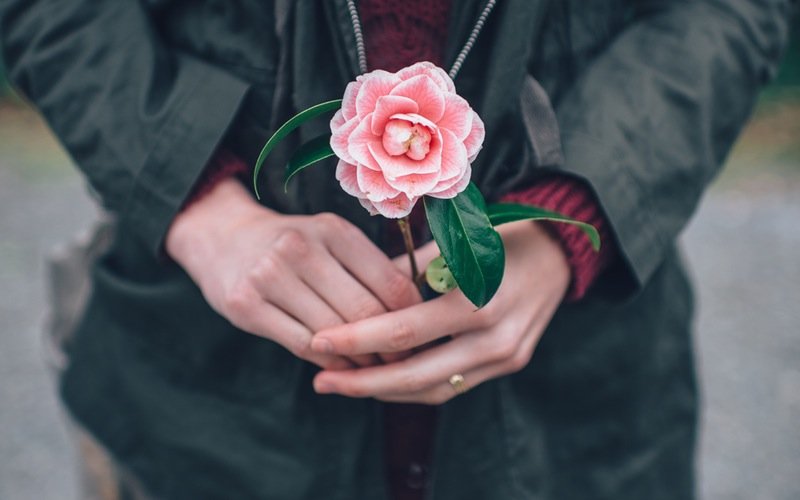 Relationships often break because people do not know what they individually want from life. Unless you know what you want from life it becomes very difficult for others.
6. The importance of your family and friends in your life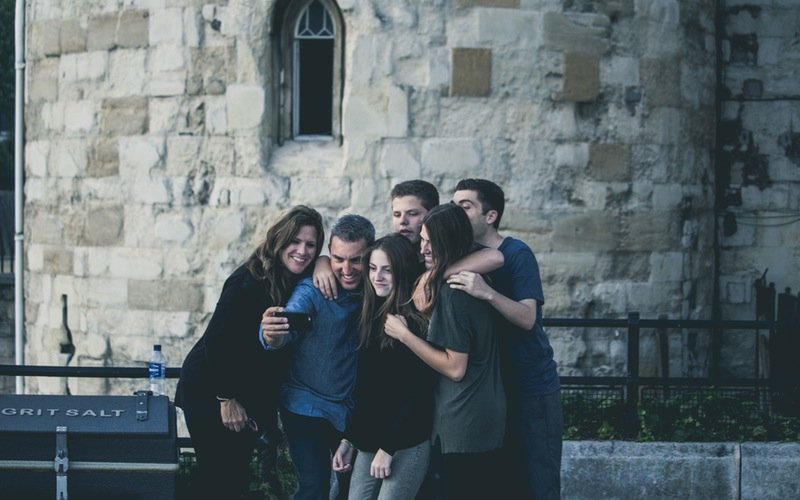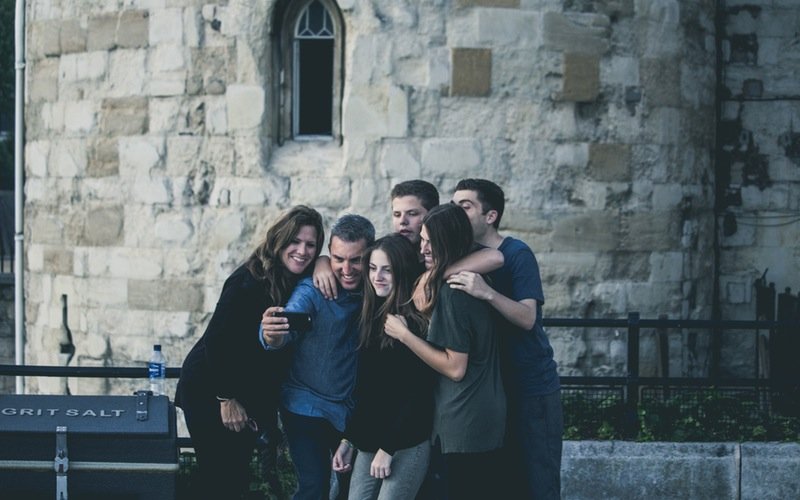 After a break-up, people find shelter in their family members and old friends. It is then when they realise the importance of them in their lives. You enjoy hanging out with friends and going out in tours with your family.
7. You must adjust in Life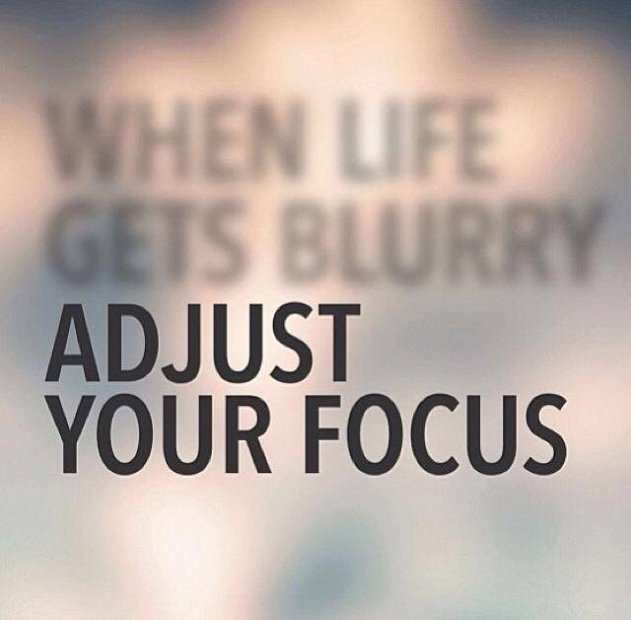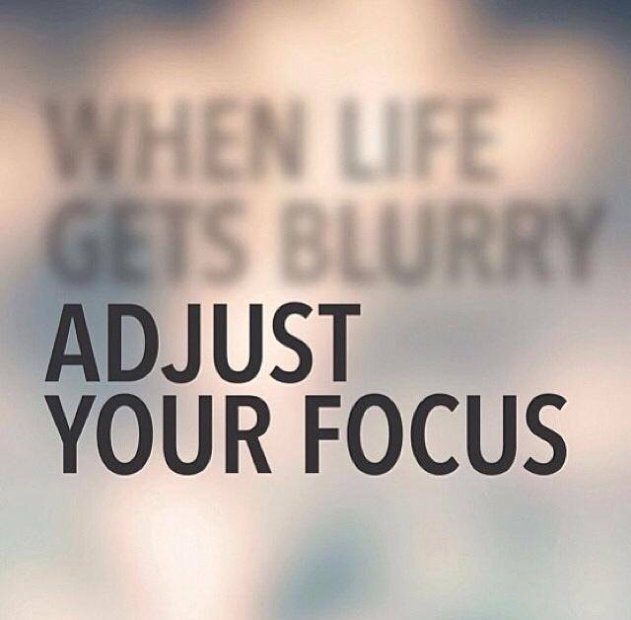 People often have a mindset that they will live life in their own way. They will not mould themselves according to the demand of the situation. However, after break-ups, people realise that they must adjust themselves with others and with situations. This is an important break-up lesson that we learn.
8. To identify your strengths and weaknesses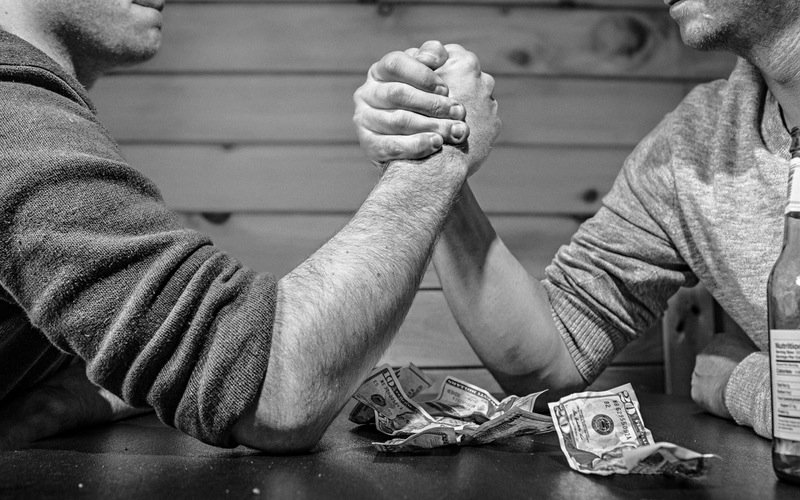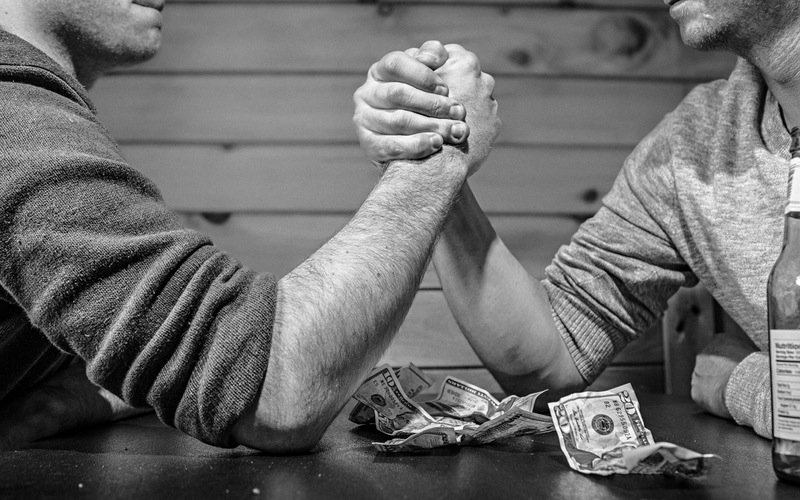 Break ups also helps people to identify their strong and weak areas. It is during a break-up that your partner opens up regarding what he or she did not like in you.
(Also read: 5 reasons why you should not take advice from girlfriend)
Your relation was not wastage of time. It at least taught you many important break-up lessons that will help you to grow and mature.