Love is the four-letter word that is all around us, yet still so difficult for many men to find. Wooing a girl is an art. Your instincts won't always work for you. For girls appearance is just initial base to judge you, Personality is all that matters. Love has never been so easy. Follow these 9 Sneaky Moves To Make her Fall For You.
[Also Read : Tenets of LoveMaking ]
1.Take your time and play it cool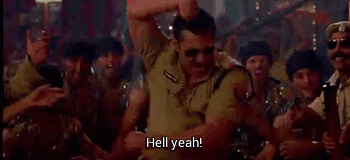 Never make your intentions too clear to the girl you like, and don't pour your feelings.Spending your time with her,show her how-much you care for her .
2.Eye contact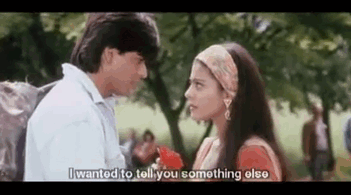 Psychologically , studies have found that people are more attracted to one another when they catch each other's eyes.You might awkward at first but soon your girl will realise your affection and your interest in her.
[Also Read : Thoughts We all have before getting out of bed ]
3.Look great – Shower, shave, and leave the house
Work out, look healthy, dress well, and smell great. You'll make a much better first impression with every girl you meet.
4. Flirt with her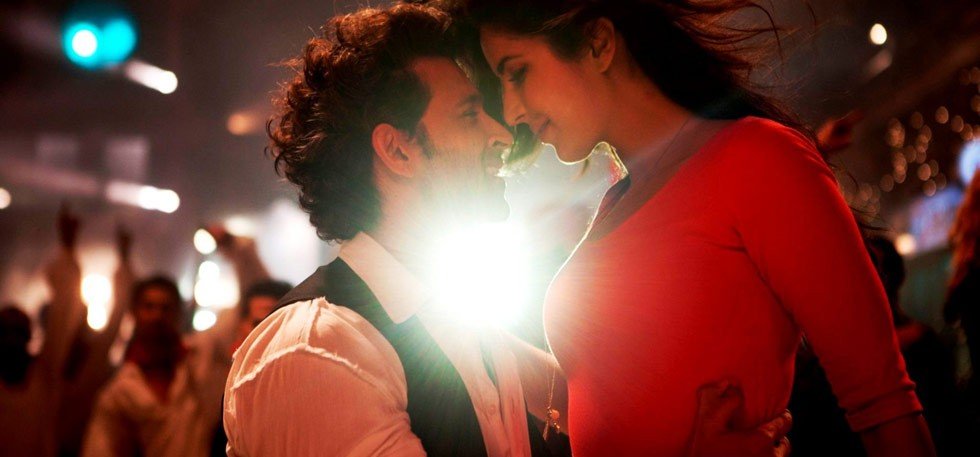 If you want to woo a girl and make her fall for you, you need to learn to flirt and tease her.The best way to flirt with a girl  is by flirting while texting or while talking over the phone.Try to call her late night when she's in bed.
[Also Read : Things Guys find really attractive in girls ]
5.Be Mr.Dependable for her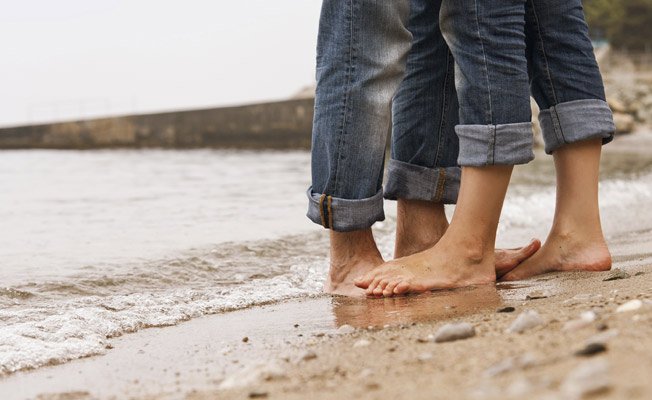 A Guy who can protect his girl and be there for her when she needs him is Mr.Dependable for a girl . Try to offer her your help, accompany her.
6.Touch her now and then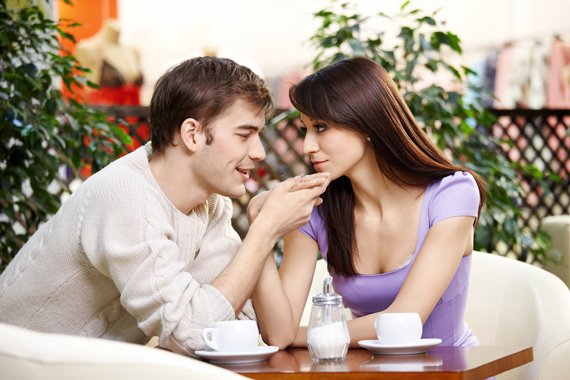 You could place your hand on her lower back while crossing the street, or touch her ear-lobe while admiring her earring, or even linger the hug for just a moment longer than necessary while saying goodbye.Touch will make her think of you when she's alone.
[ Read : Difference between friend and best friend ]
7.Make her miss you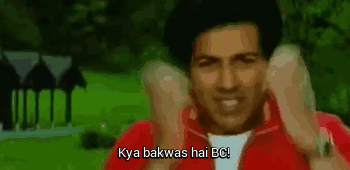 When you are having conversation with her, tell her you have to go and hang up the call or text. It's the easiest way to help her realize how much she needs you in her life.
8.Ask her out and Give her a gift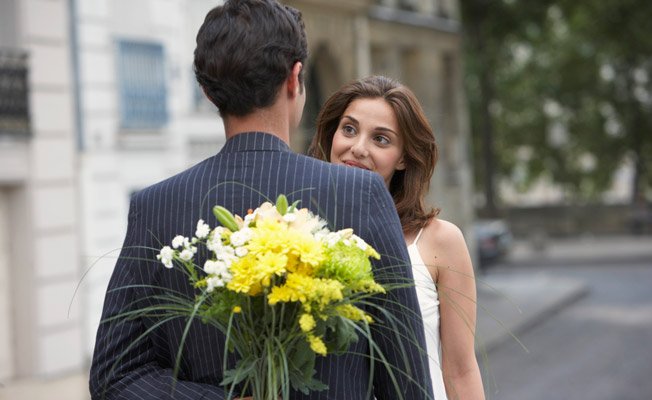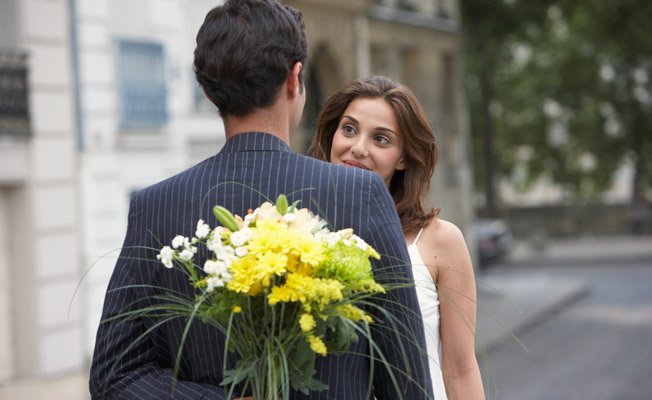 A gift will remind her about you when ever she sees it . You can gift her something out of the box or something which she likes.If you think you have made everything right and you are more than a close friends then you should probably ask her out ( coffee or a date ).
9.Drop the Love-bomb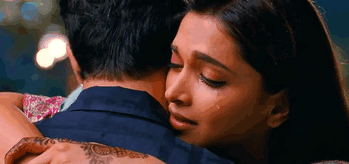 You have organised a romantic date and you are nervous on how to propose her. Don't worry if you have completed all the above deeds she'll probably drop those three word in front of you. It's called catastrophic effect on her heart, mind and emotions. Either way congratulations you are in love now .
Avoid Friend-zone and constantly let her know that there's more than friendship on your mind.
If you still remain single here are reasons why being single is awesome idea .