Here is a revelation about each zodiac which either makes you lucky in love with your girl or warns you to pull your socks up, for your girl is going to take you for a ride.
Let's find out whether Your girl is a dream come true or amazing, or Just a worth the try or comes with a stay guarded caution board.
DREAM COME TRUE: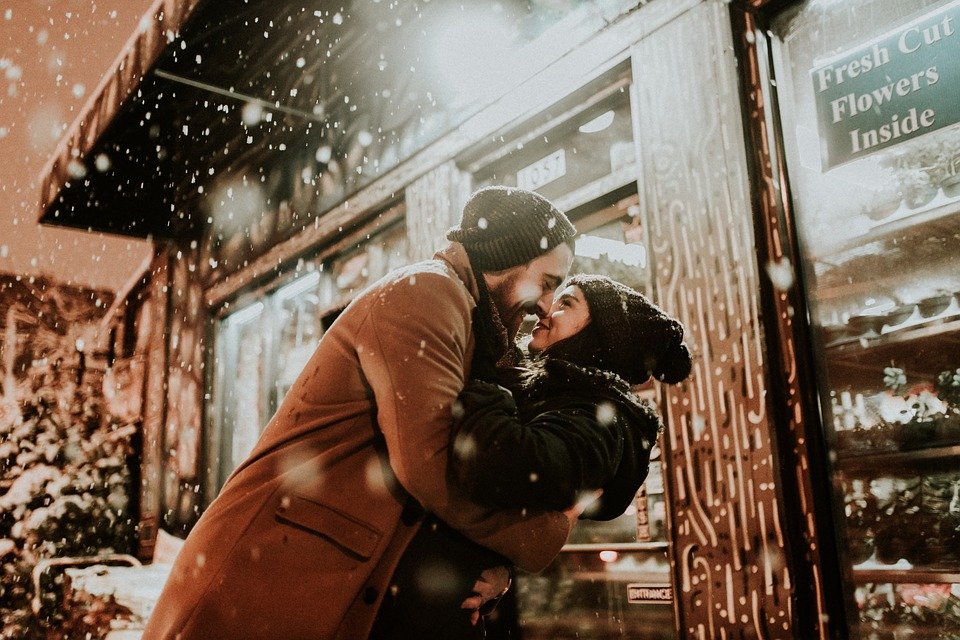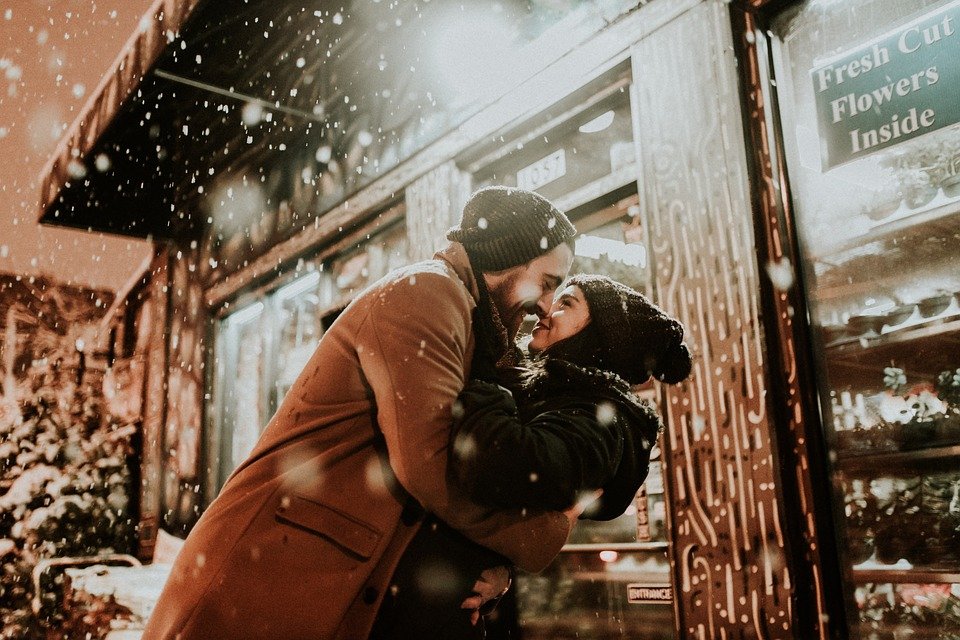 Sagittarius
Yes, your girl is a dream come true in this real world of fake and fickle people.  She keeps her life simple with her Mantra is – do good and take no shit. After all, it's simple living and high thinking that attracts a Man.
Pisces
She is definitely here to make your life a fairy tale. Well, she is dreamy and feminine and everything you could imagine.
She will hold your hand when the world has left you and take you to the top again where the ones who once looked down on you have to now look up and quite up let me tell you. Hold on her, she is going to be your success story.
Also Read: What Your Zodiac Sign Says About The Way You Love
Cancer
She will be an all in one for you. A friend, a lover and a wife. To top it all she will be at her best in whatever role she picks. She is fine like your red wine ?. Good for your health and even better for a sound sleep.
AMAZING: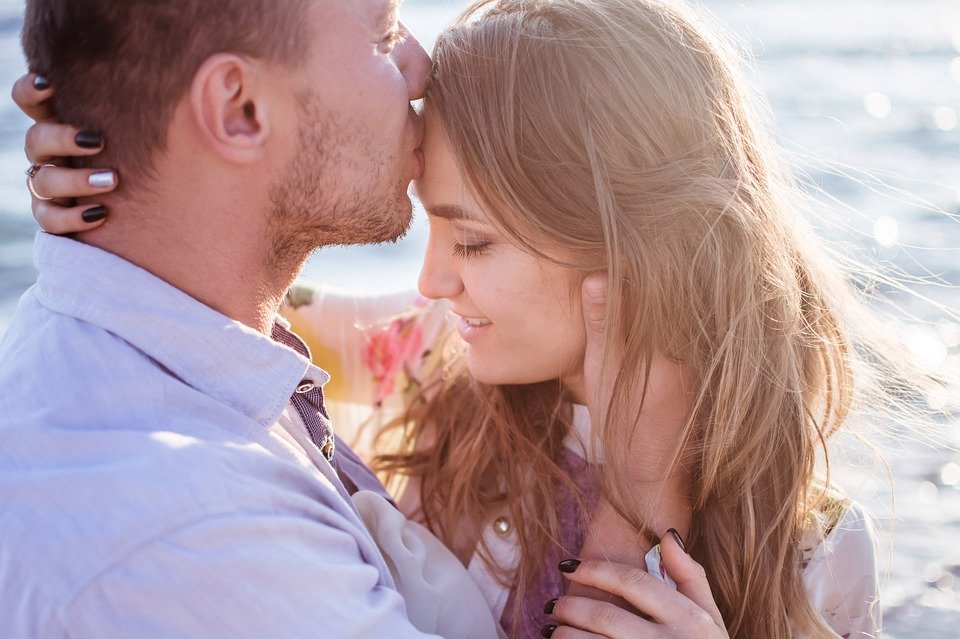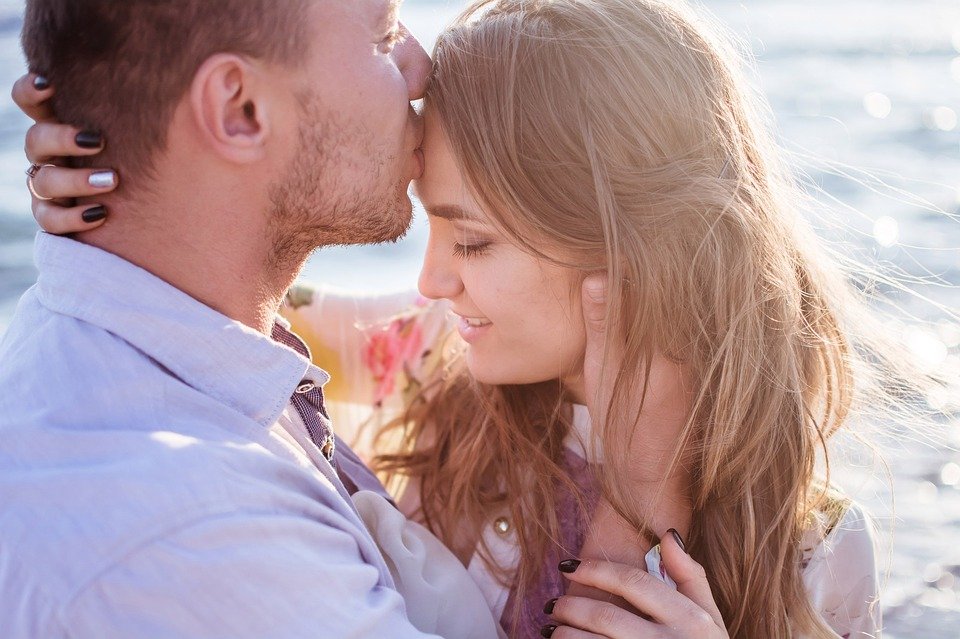 Capricorn
You are sure to have a well planned and a successful life with a Capricorn girl. She ain't a risk taker and loves her settled secure life. She will teach you some smart hacks and some exceptional ways of doing the things in an impressive and an out of the box way both personally and professionally. I am already in love with a Capricorn girl while writing this. Girl crush I guess.
Gemini
Who doesn't wish to have a girl who is a blend of beauty with brains?  Madness and subtlety and definitely possessiveness and a chilled out behavior at the same time. She is a box of surprises and that's what makes her the most attractive. You are a lucky guy if you have her around.
Also Read: Top 10 Tarot Cards For Love And Romance
Libra
A female who is very well balanced in her head and heart. Her emotions and practicality almost run parallel in her life and she will give you some wisest advice you will ever need. What a winner you are to have her. Your life is already sorted.
Virgo
Not an expensive girlfriend, but definitely an expensive wife. She won't expect anything from you until she is sure she has the right on you. She will give you all the space you need to allow the relationship to bloom. She is simple sober and sexy at the same time. The more you will know her, the more you will fall for her.
WORTH THE TRY: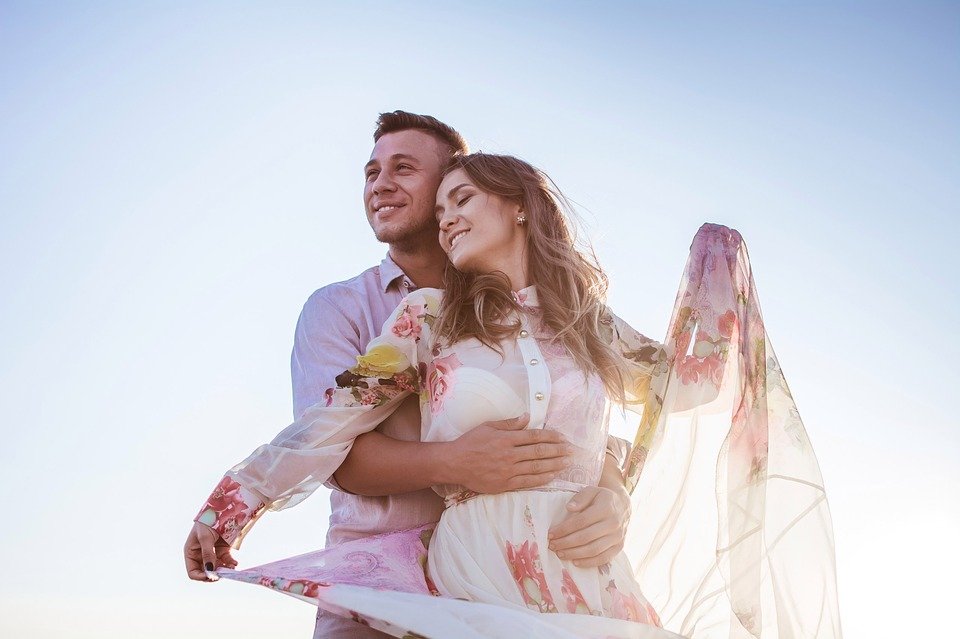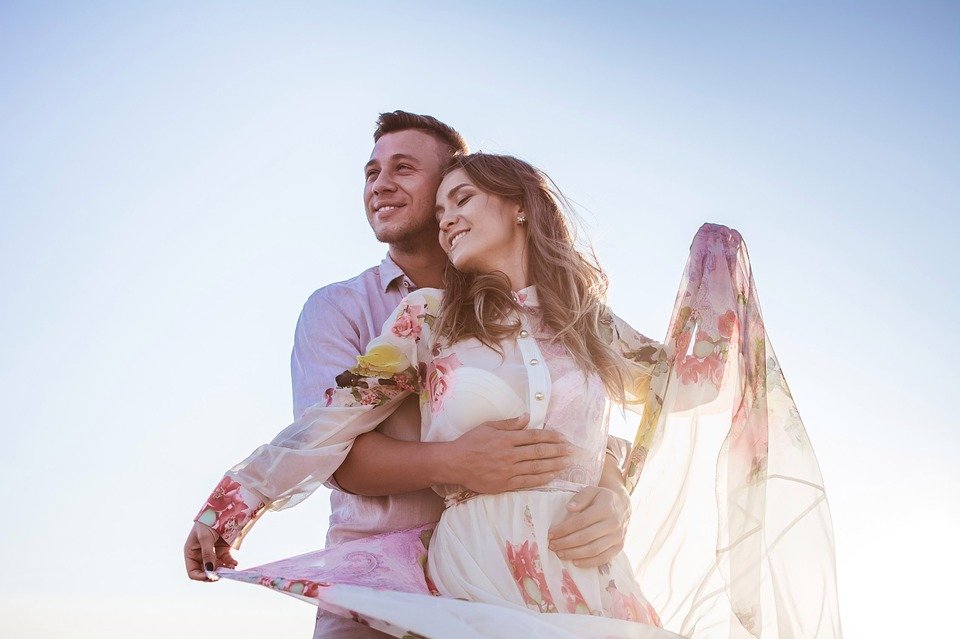 Taurus & Leo
If you are amongst those who love challenges and doing things by going a little out of the way to please people well your efforts are surely going to be rewarded if you are in love with a Taurus Woman or a Leo. They have high expectations out of a relationship and that's only because they will give their 100% but they see that they will expect 200 out of you and not a point less. So if you don't mind working for those extra late hours, they are a fair deal.
STAY GUARDED: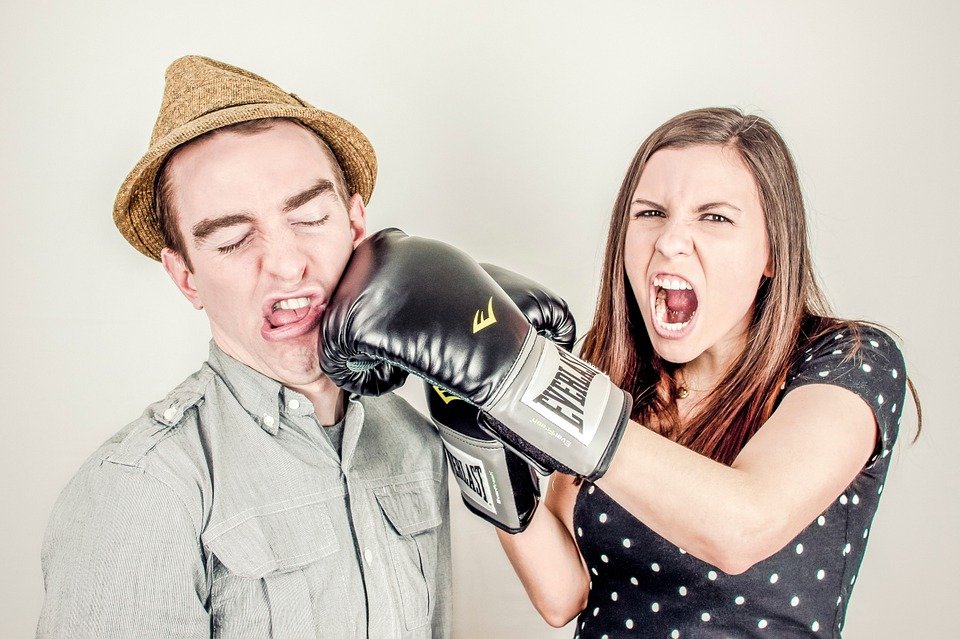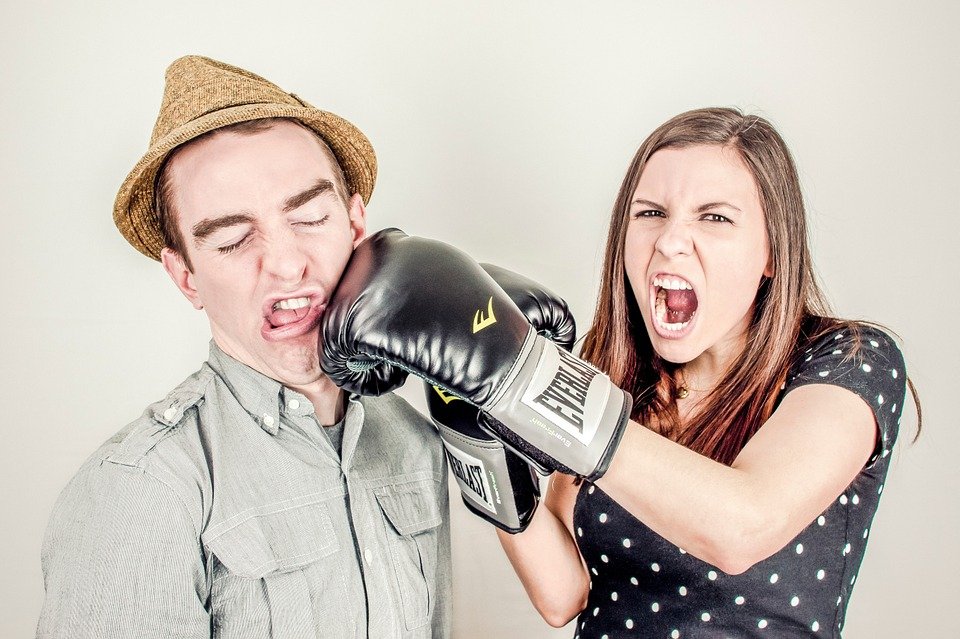 Scorpio & Aries
If you are someone who likes to keep things to themselves and talk less then they are your cup of tea.
They pick words more than they would ever pick clothes while out for shopping. They are very sensitive and take things to heart way too easily. Keeping them happy and satisfied will cost you a lot of your time and maybe money too.But if you can be careful with your words and actions too for they are the seekers of loyalty a little too much they are worth the deal for their personality is captivating and energy magnetic. They are like the chilled beer in your freezer, if it's there you just can't resist them.
Also Read: Which Tarot Card Represents Your Zodiac Sign
Tell us in the comments below if you can relate to this article.