How sexy are you for men?
Men around hold different criteria for sexiness. A woman sexy for one man might just not be for the other. What's attracts him might not attract another. What exactly are those checkpoints based on which a man would rank a woman to be sexy.
Sexy is not just your body type, your complexion or your body part. Sexiness is much over and beyond all this. It's your thoughts, your confidence and how independent a woman is that makes her sexy for today's man.
Let's find out how does today's well educated and a well-groomed man defines sexiness in different terms.
1. A little black dress on a woman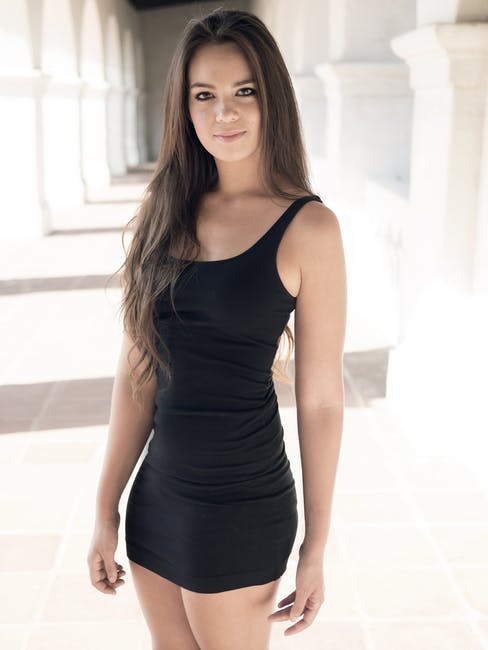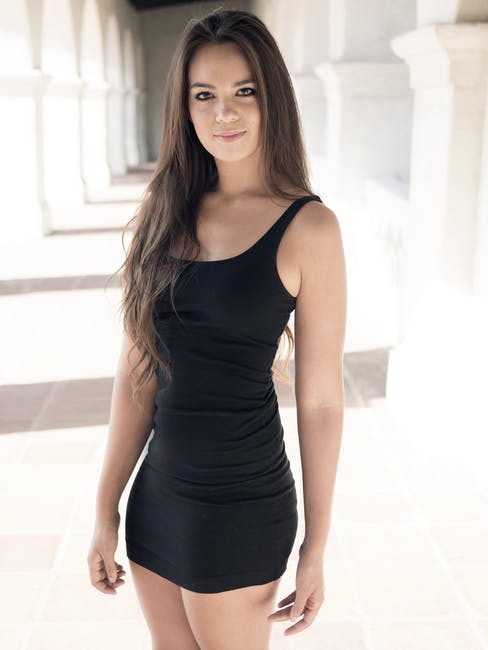 It's a fantasy for every man to see her lady in an LBD, that accentuates her sensuality and makes her look like a dream he has been dreaming. Black is one color which represents sexy, wild and grace altogether. If you want to appear sexy to your man, hit the evening with the pair of your best LBD.
Also Read: 8 Women Behavior That Men Absolutely Love
2. Red Lips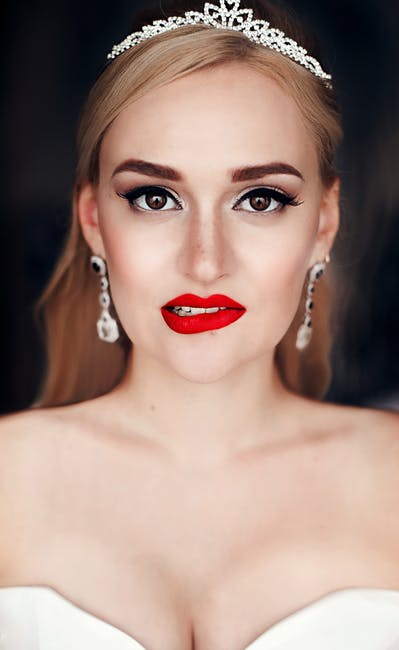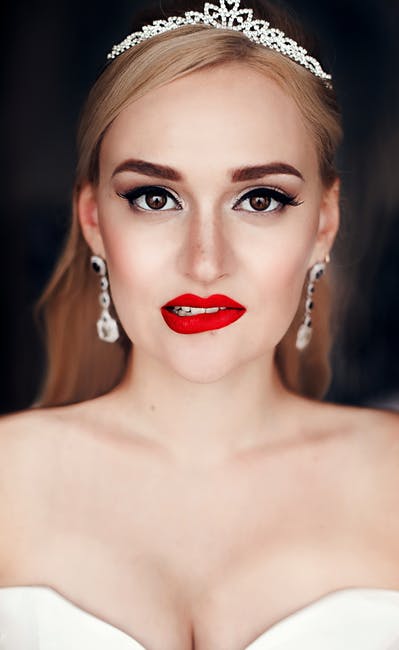 For women red is the color of love, for men, it's the color of sexiness and boldness. They love their woman flaunting red lips. It's not only attractive for them but also gets them going. For them, it represents a woman with power inside out. Powerful enough to let the right man kiss her and powerful enough to kick the ass if anyone tries to cross the line. A woman with red lips represents sexy, powerful and arrogant. That's absolutely how a man wants her women to be. Sexy for him, powerful for herself and the world and arrogant to all those who try to pull her down.
3. A woman who booze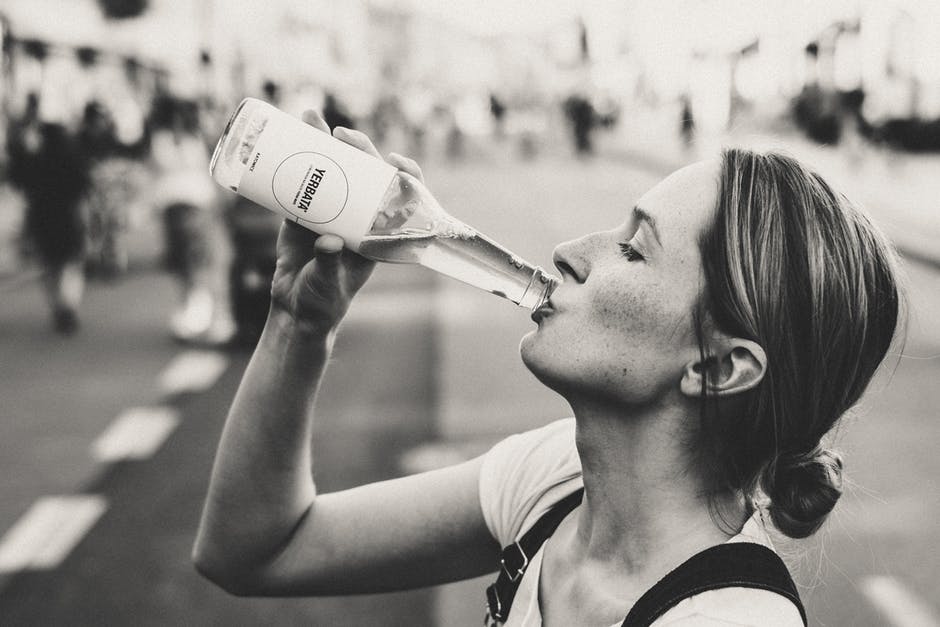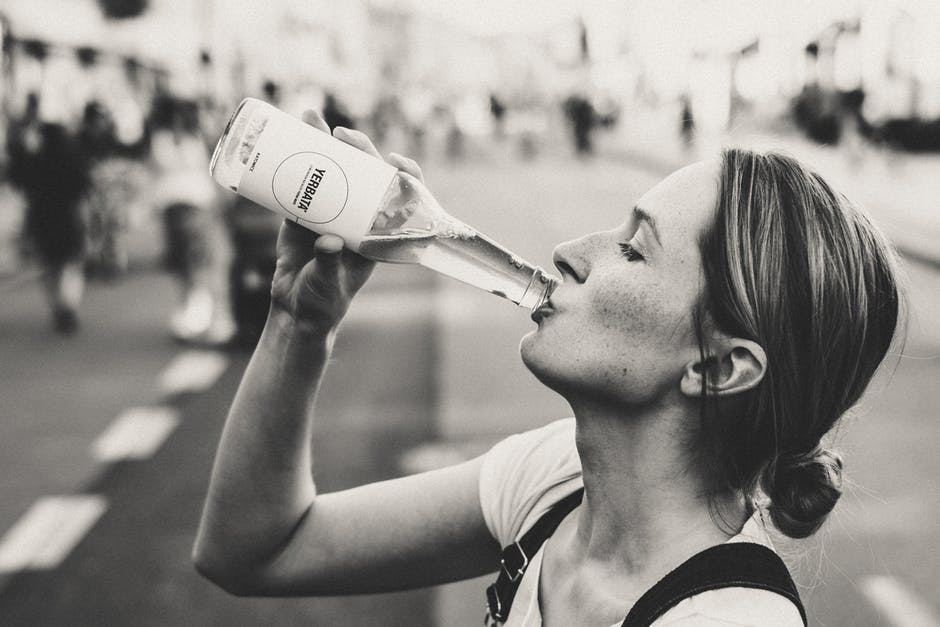 If I had to draw a comparison, today's modern men like the women who booze. Yes, why so? Well, they love to share their drink with someone they would be sharing their life with. They love seeing a woman getting high and carrying herself gracefully enough to let you know she is still in her senses. So yes, they absolutely find a drunk woman sexy, but only when she is drunk for and with him. He would prefer her head, heels and red lips high and on point even when she is drunk. That's how a strong woman should be.
Also Read: 10 Positions That Will Make Her Orgasm Every Time
4. An Assertive woman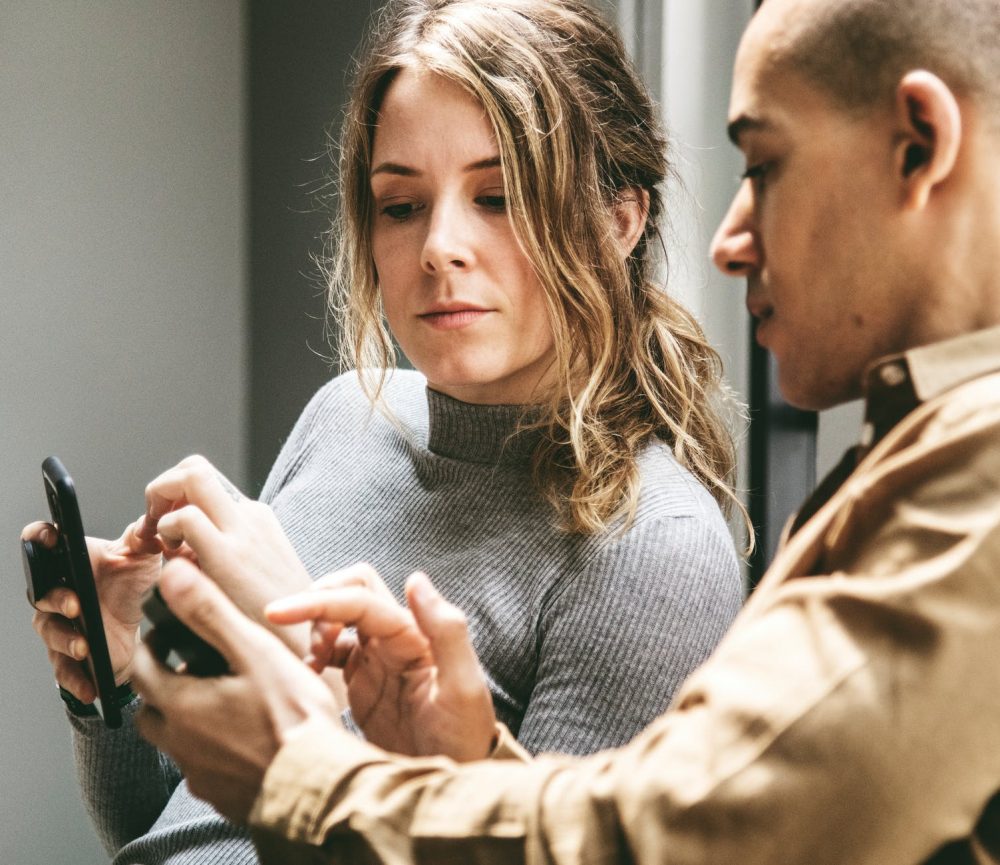 For a man, if a woman is assertive enough to put and prove her point is sexy. He likes a woman who has her own thought process and doesn't flow with the general viewpoints. He finds an upright woman sexy. A woman who would stand for the right and not be threatened by what people have to say about her.
5. A woman who is far and away from Gossip is sexy enough for a man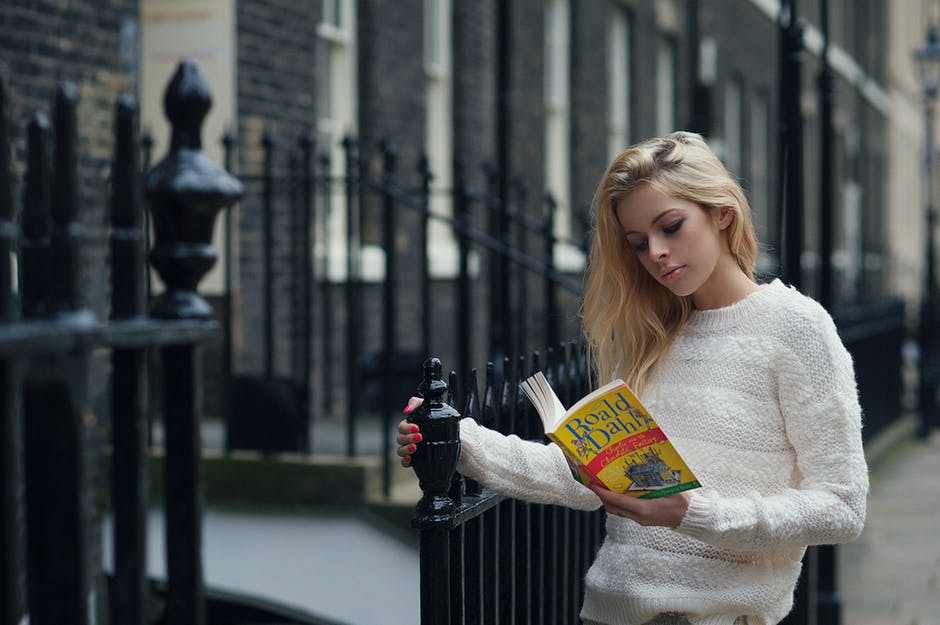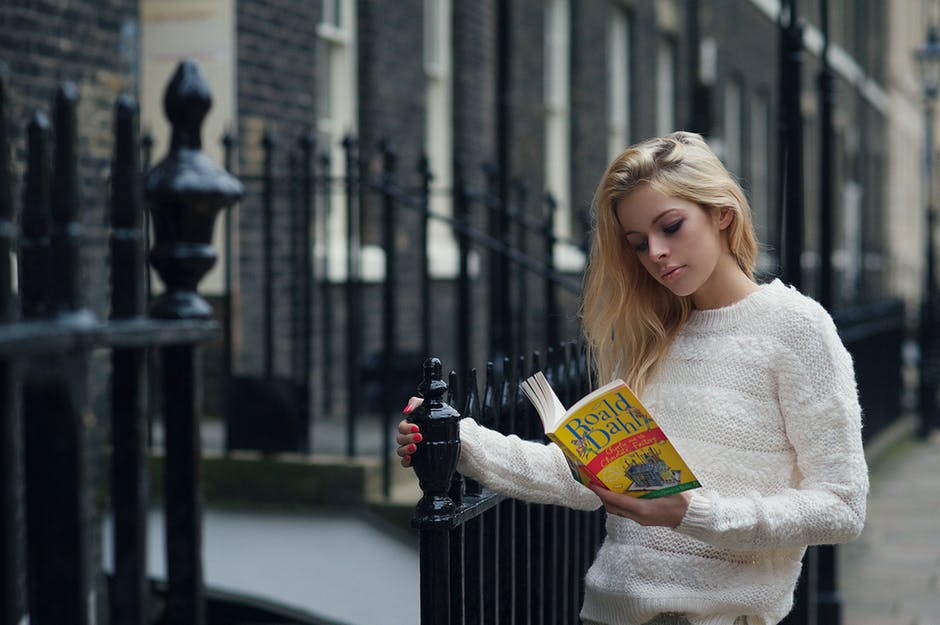 If a man finds a woman to be more interested in what's going in the world of business than what's going around in someone's house is sexy enough to grab his attention and initiate a conversation. A woman smart enough to watch and enjoy cricket adds another point for her sexiness into her kitty. So next time you begin to gossip or begin to watch your daily sass bahu soap, be at guard. Hope no one is watching you.
6. A woman who is independent yet dependent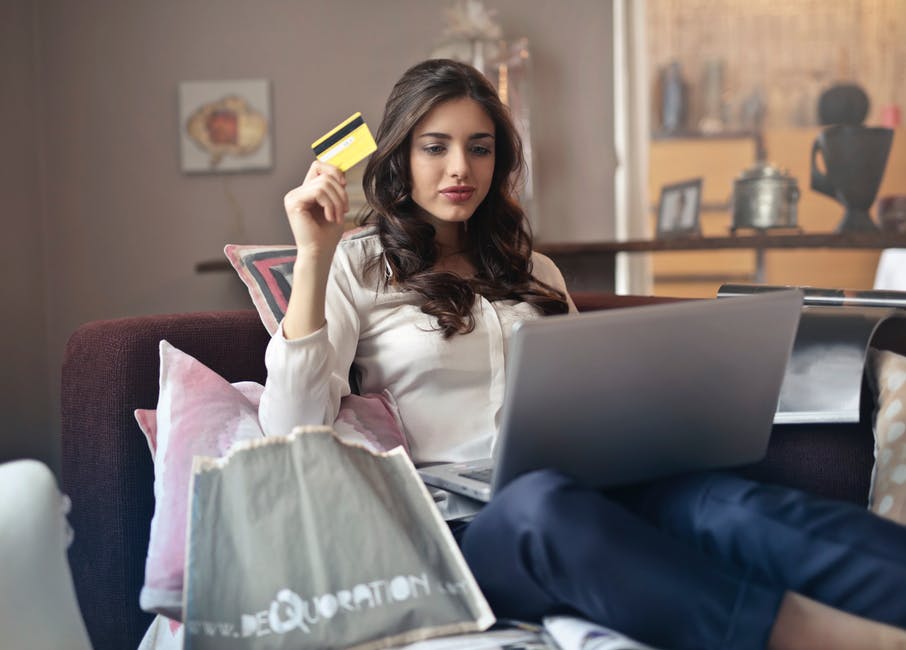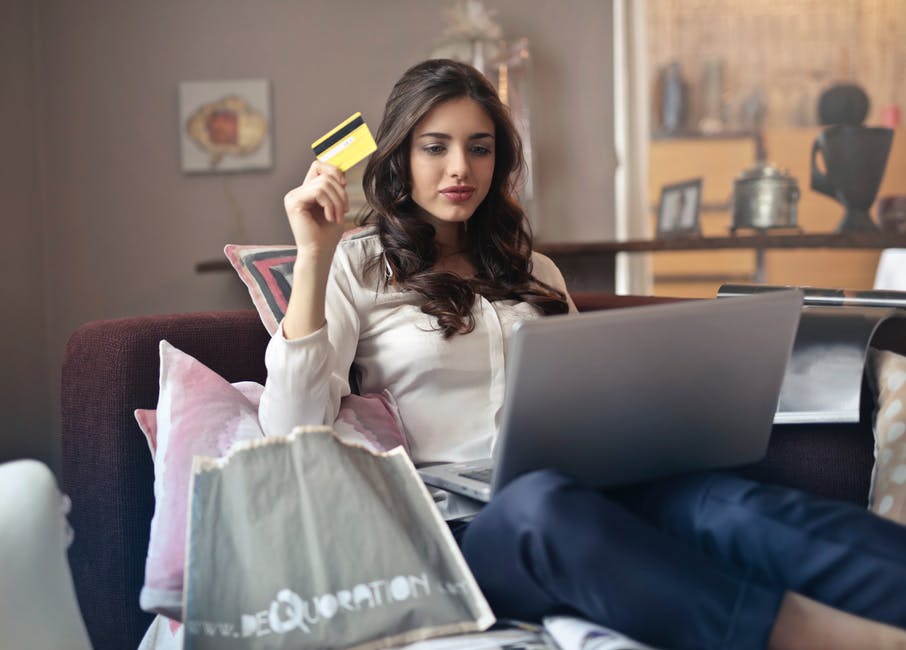 Men like women who are independent but what they like even more is the idea that they can be with someone who makes them feel wanted and moreover makes them feel like a Man in the relationship. The fact is yes today men and women are equal but another equally important fact is that men prefer being looked up to and love the idea of supporting their partner emotionally and financially. It satisfies their mad ego a little better.
If you rock any of the above, you are one sexy
Also Read: 7 Reasons Why Men Love Going Down On Women
Join the discussion below and tell us your thoughts on this article. This article was contributed through our submit article section. You can contribute too.