Our life path number defines the vibrations of our energy field or the spiritual field which surrounds us. Our spiritual field is our higher self. It is sensitive to the highest degree; it never dies, and carries all the impressions of all our lives.
Also read : What Your Ruling Number Says About Your Personality?
How do we get a Life Path Number?
Suppose your date of birth is 21st August, 1988, then to count your life path number we need to add all the numbers of our birth date; viz : 21+8+19+88= 136; 1+3+6=10; 1+0=1; Add all the numbers until you get a single digit.
1.Life path number 1: Ruler: Sun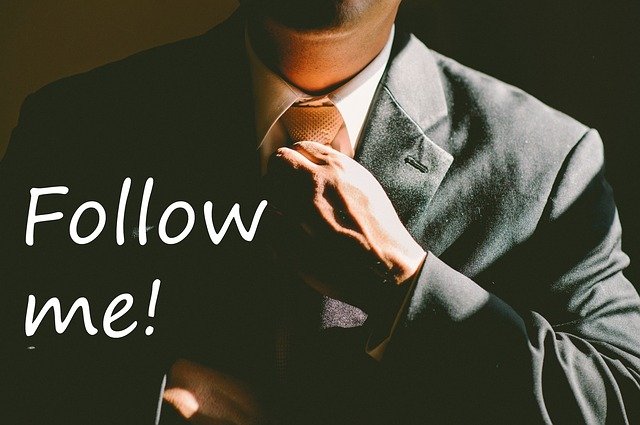 Individuality and Creativity are the two prime characteristics of people with this life path number. They are very protective about their people and their resources. They are sensitive to the highest degree and are very intuitive. Their ideas are original and mostly derived from the creative/spiritual worlds. Leadership positions are meant for them.
Also read: 10 Reasons Why You Should Date A Sensitive Guy
2.Life path number 2: Ruler: Moon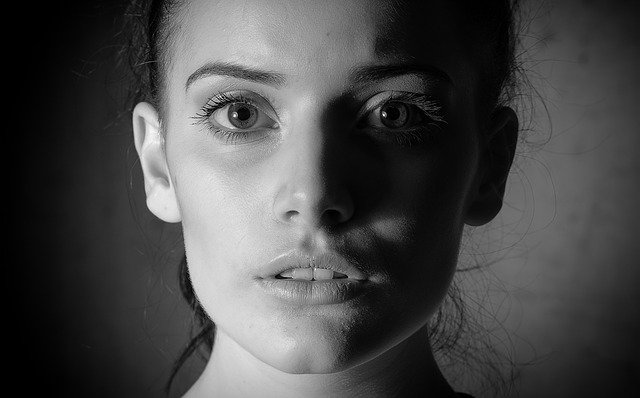 They are the gentler side of number 1, with similar qualities as number 1. People with this life path are of a watery temperament and can become so sensitive that they carry a lot of emotional baggage. But they can be the most nurturing and caring; sometimes even to the point of hurting themselves.
Also read: What Do Your Eyes Say About You
3.Life path number 3: Ruler: Jupiter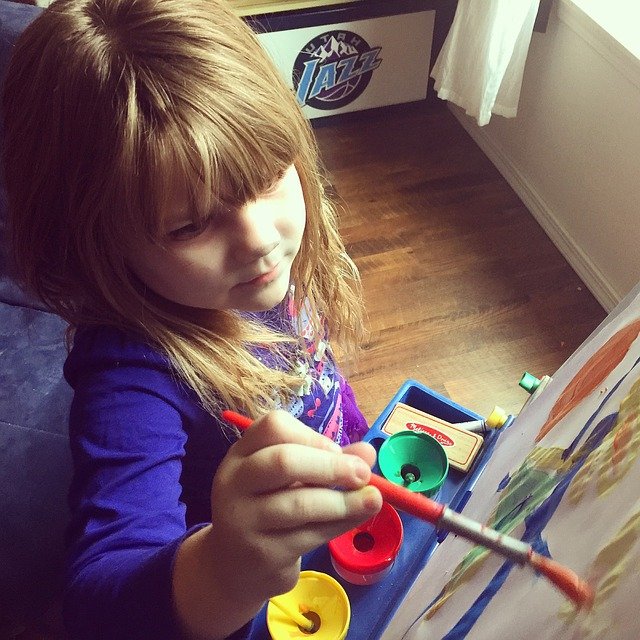 They are popular, charismatic and spark up any event with their presence. They also have a gift of gab, which make them excellent writers, artists, poets and musicians. Though they are good at attracting money, they can also be spendthrifts.
4.Life path number 4: Ruler: Pluto/Uranus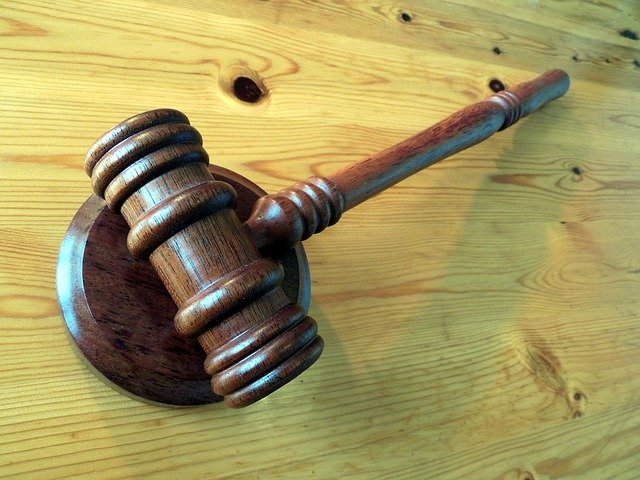 Responsibility is very synonymous with their personality. They have a very strong sense of justice and can appear to be bossy and rude, though they are not always like that. They are dependable and work hard to achieve their goals. They are realistic.
5.Life path number 5: Ruler: Mercury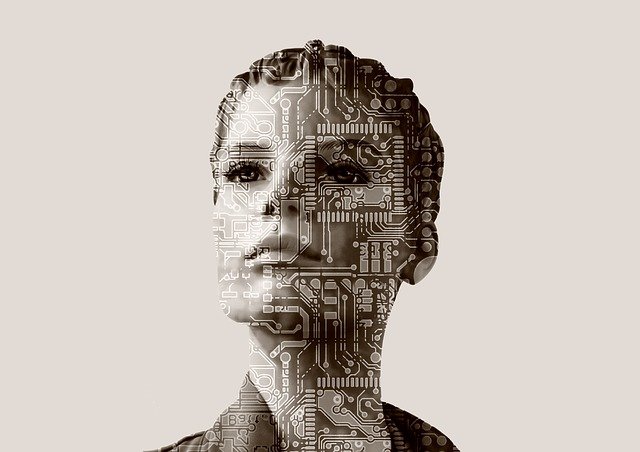 They are the curious cats and want to understand everything in detail. Their mind is very quick just like the planet Mercury. They can learn any new technique or art very quickly and make it even better. They are faithful to their relationships once they are committed otherwise the trial and error continues. They can also be the jack of all trades.
Also read : 6 Reasons Why You Should Compliment Yourself
6. Life path number 6: Ruler: Venus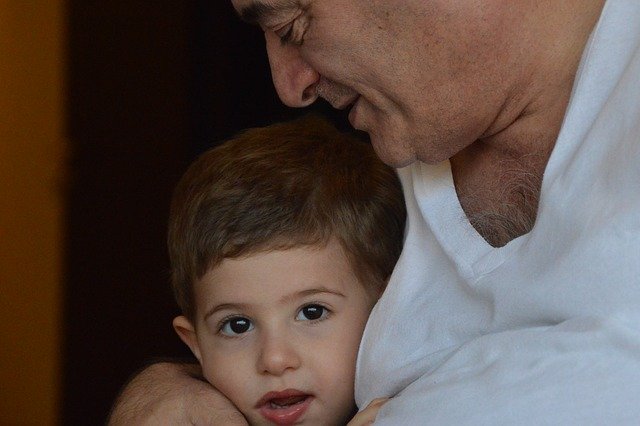 They are so inclined towards helping others that they can end up being cheated or even hypnotized by someone else. They sacrifice too much of themselves for the sake of others and at times carry unnecessary burden for the sake of others. They are very artistic, attractive and generous.
7. Life path number 7: Ruler: Neptune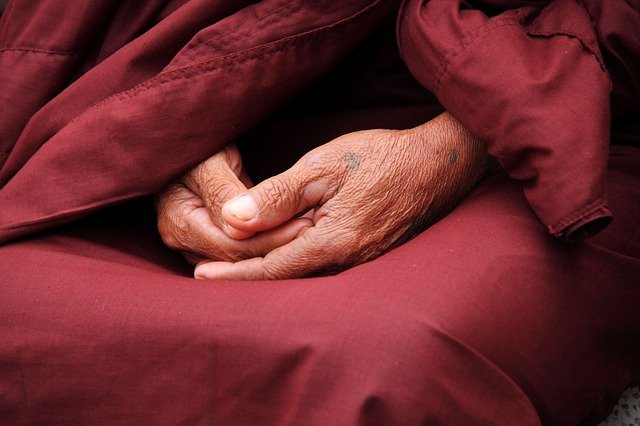 They are analytical, spiritual and love to research on spiritual sciences. They require lots of privacy because of their introspective nature. They can be self centered at times and can shut off themselves from the world. But they can also be the life of a party.
8.Life path number 8: Ruler :Saturn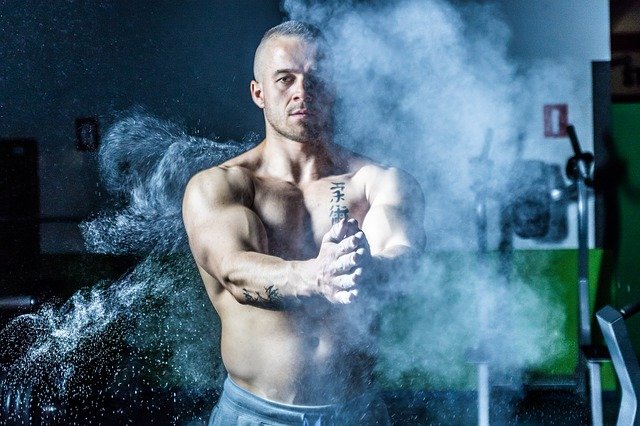 Those with this life path number have to struggle in life. Their struggle is full of important lessons; however they also attract lot of financial success because of their materialistic inclination. They have a strong physique, love to socialize and are always seeking people's attention.
Also read: How To Be Masculine Without Being A Jerk
9. Life path number 9: Ruler: Mars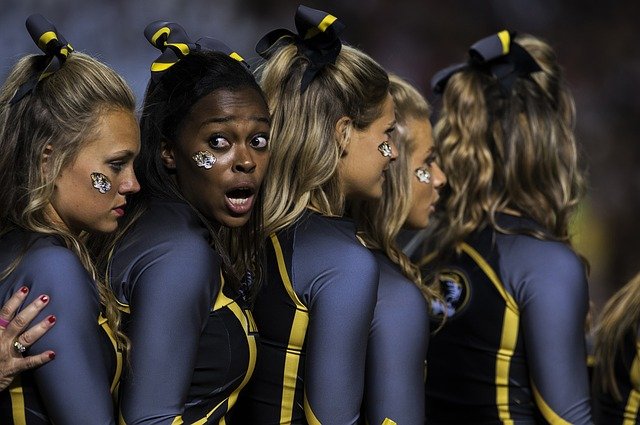 They can have many businesses at once, many interests at once and they either ended up losing all of them or prove themselves a master at each one of them. Tremendously energetic, they can be insomniac and can continue with a task for hours.
What is your Life Path Number and which of these qualities do you agree with?