Our personality is often characterized by the ruling number which can be calculated from our birth date. Suppose you were born on the 1st, your ruling number is 1, and it is also for those born on 10th, 19th, 28th. For e.g.: 28th can be further calculated as 2+8=10 and then 1+0=1. 10th can be added as 1+0=1; 19th can be added as 1+9=10; 1+0=1. Here are some interesting facts you didn't know about your ruling number and personality.
Number 1:
They are natural innovators with a unique personality. These people are ruled by Sun and hence also have a charming aura about them. Their leadership traits are a gift to them.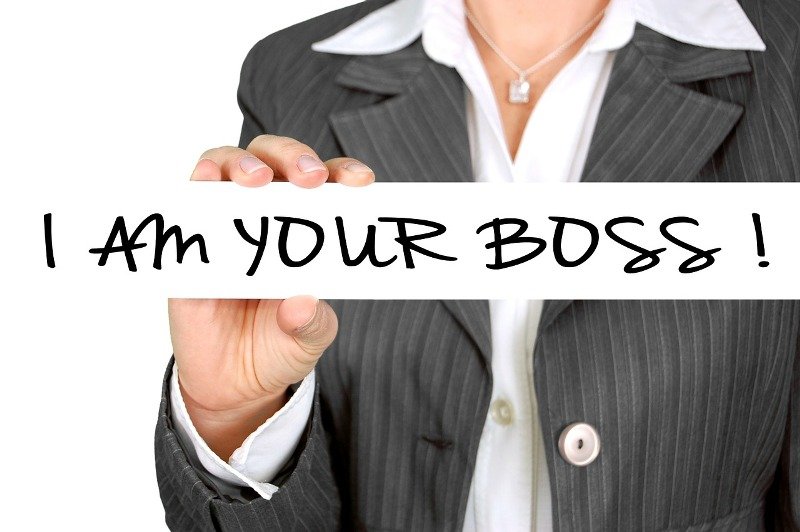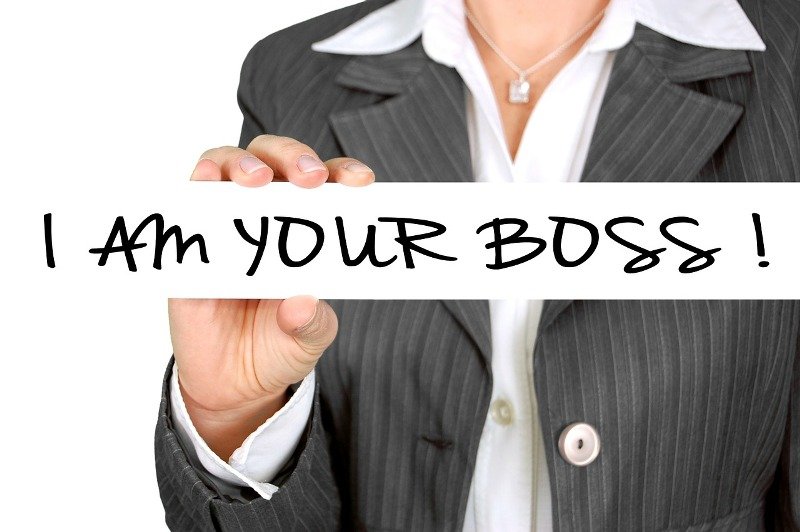 Also read: What Do Your Eyes Say About You
Number 2:
They are kind, accommodating and collaborative individuals. These people are gentle, have a soothing aura about them and are often moody as they are ruled by moon and its waxing surely has an impact on their moods.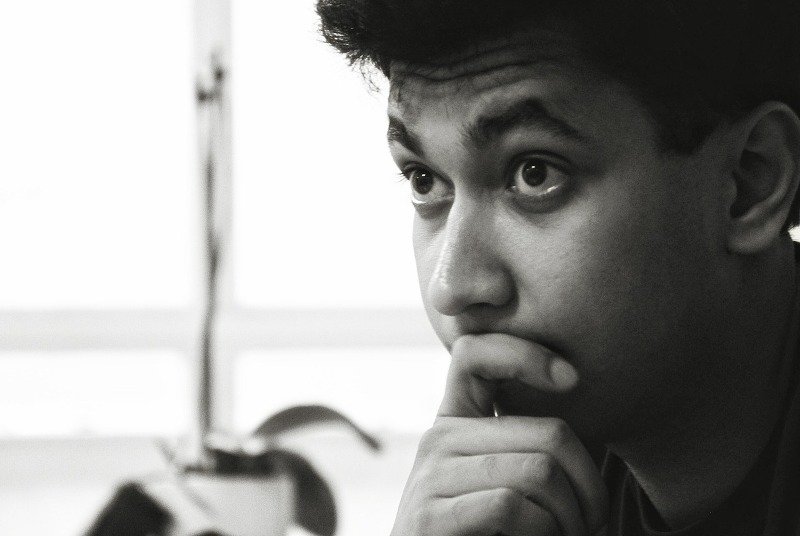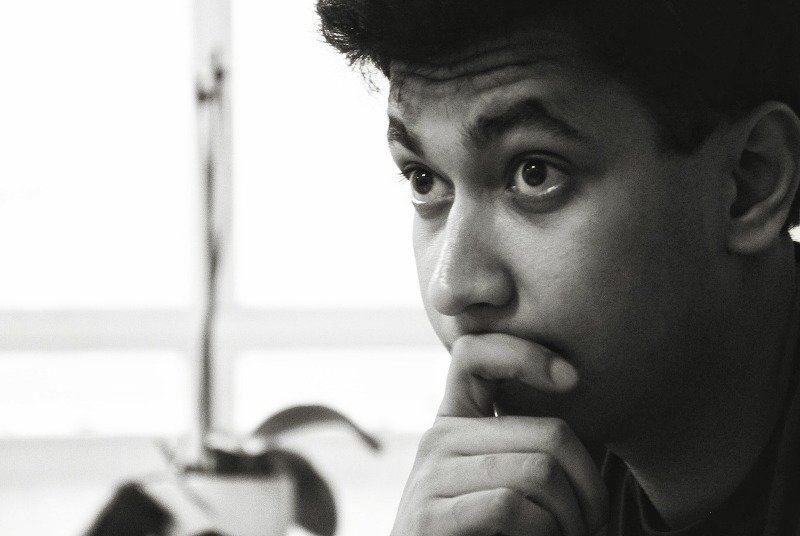 Number 3:
They are dynamic, creative and socially vibrant. These people often experience strokes of luck because of their ruling planet Jupiter in several situations but they themselves don't believe in luck but in hard-work and dedication.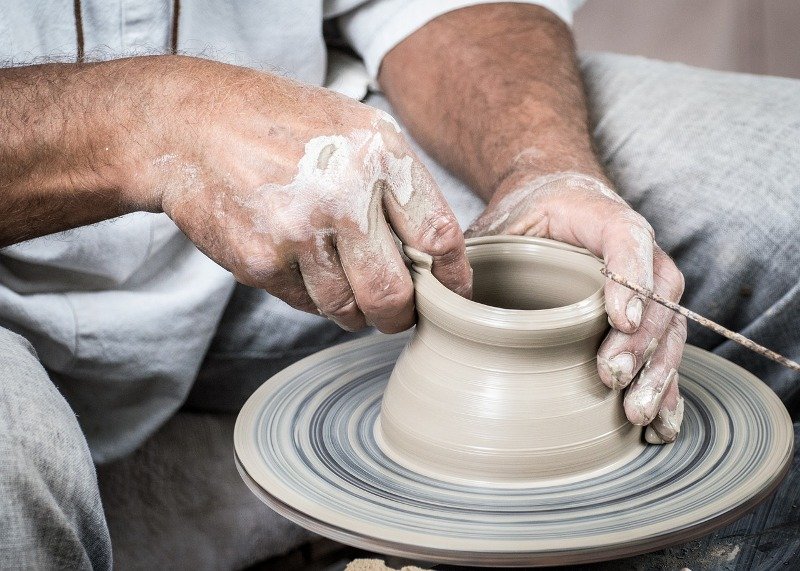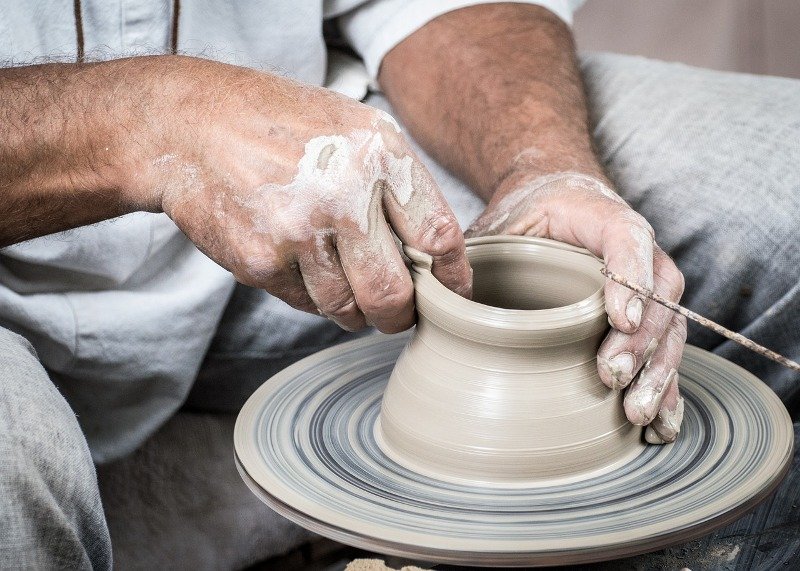 Also read: 10 Interesting Psychological Facts That You Have Never Heard
Number 4:
They are highly organized, determined, and very reliable. These are ruled by Pluto or Uranus and are also pioneers of many un-conventional theories, discoveries.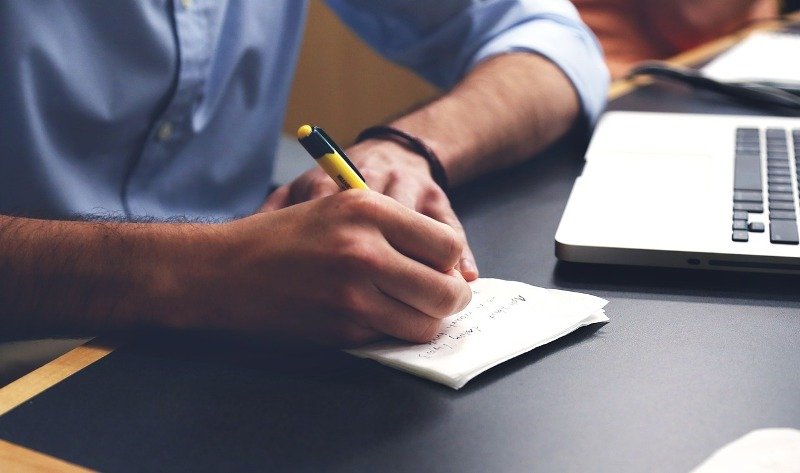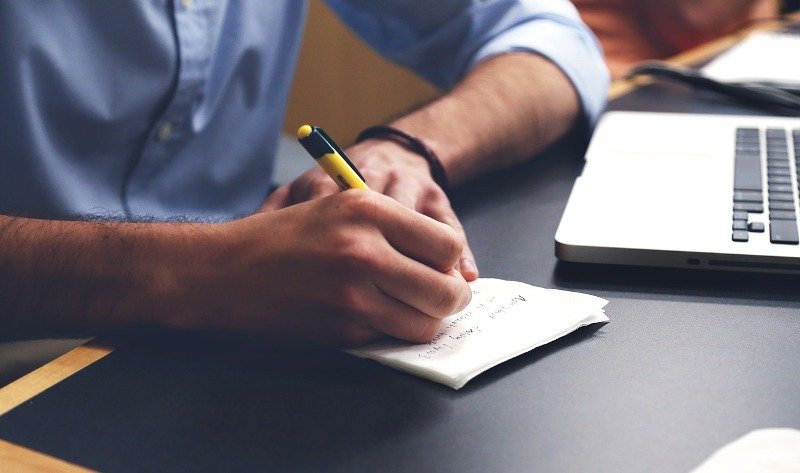 Number 5:
They like to live life big size and do everything bigger and better. They are ruled by Mercury which rotates at a very high speed and hence they are very intelligent. They also love to travel and discover first hand information on any subject.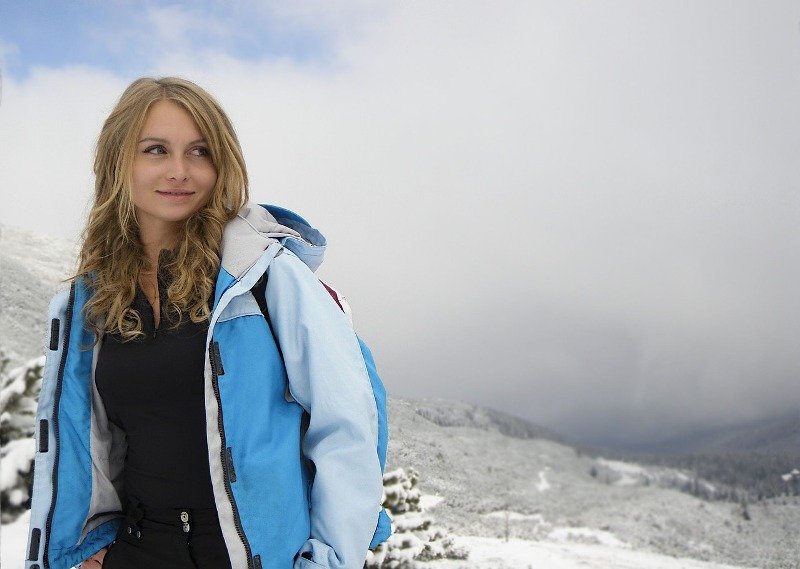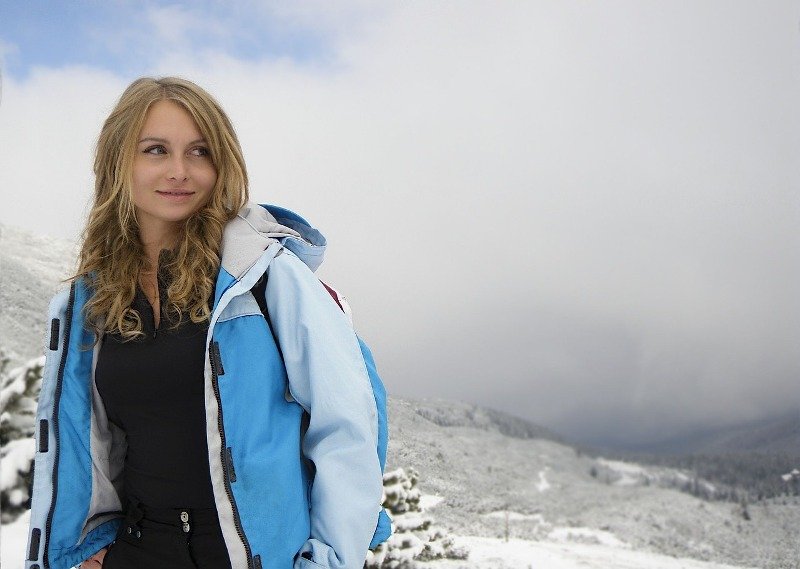 Also read: How To Recharge Yourself With A Solo Trip
Number 6:
They are conscientious, diligent, and also self-proclaimed perfectionists. They are ruled by the planet Venus which is considered the planet of beauty; hence these people have attractive personalities. They can be partly materialistic but are caring and sympathetic too.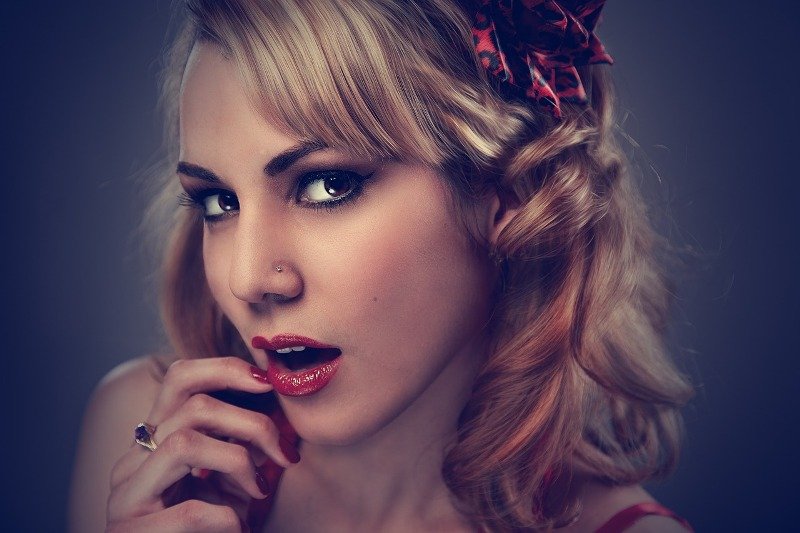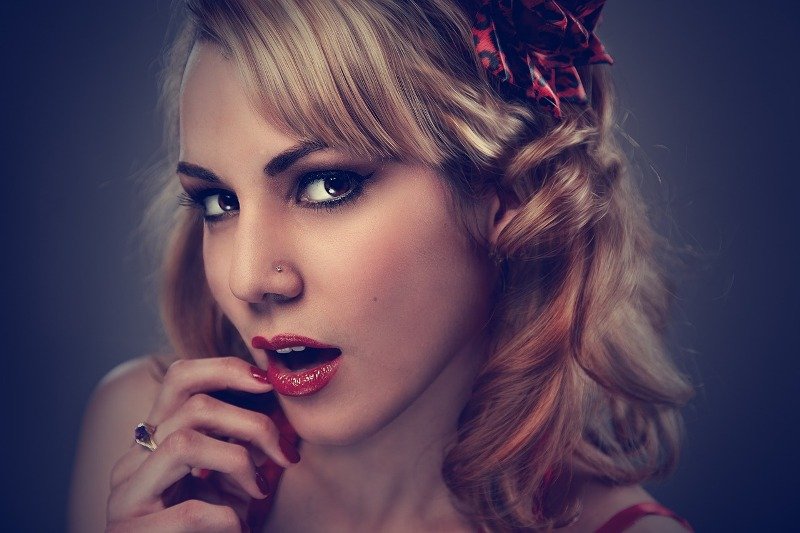 Number 7:
They are analytical, strategic, and can always see the big picture. They are ruled by Neptune and are spiritual but not religious. They like to know the truth and have great interest in meta-physics.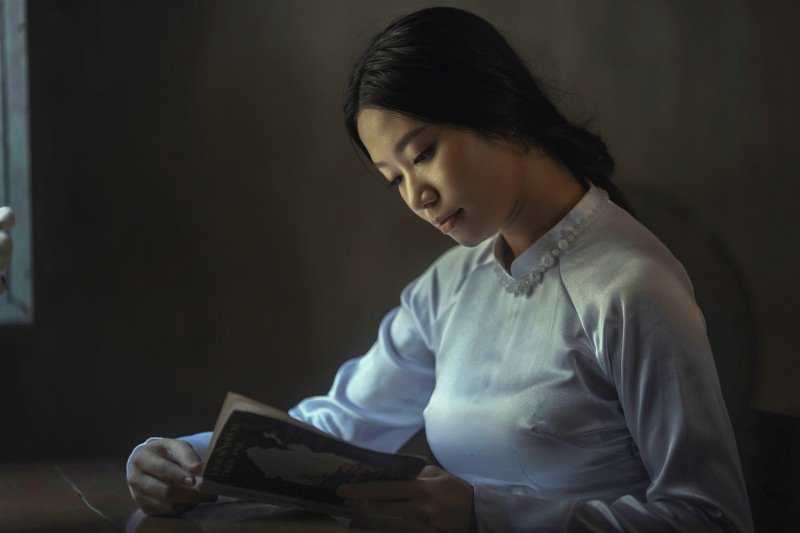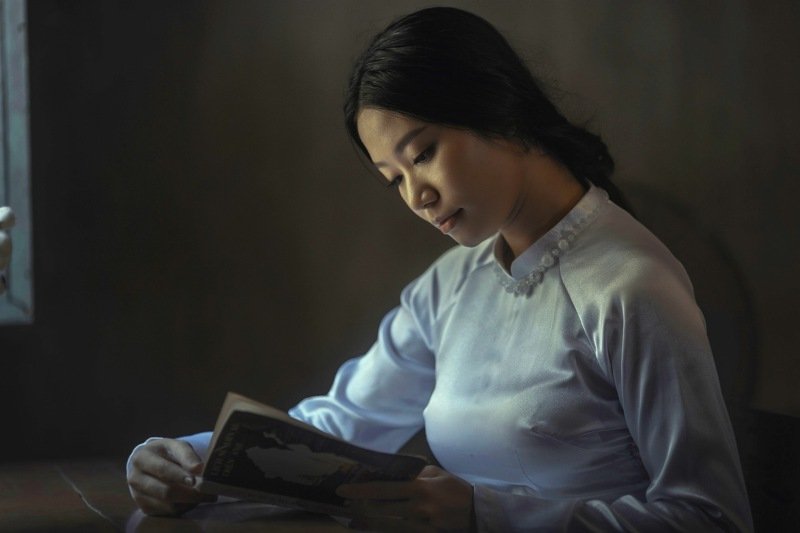 Also read: 8 Amazing secrets people need to know about Introverts
Number 8:
They are confident and have a strong physique. They are ruled by Saturn and the characteristics of Saturn need no explanation. Their life is full of challenges which have been presented to them as important lessons. Patience is their best quality which makes them excellent teachers and counselors.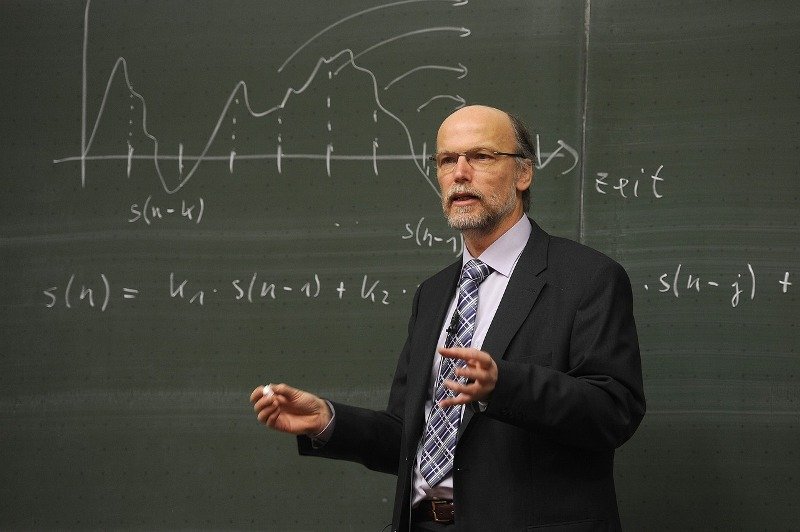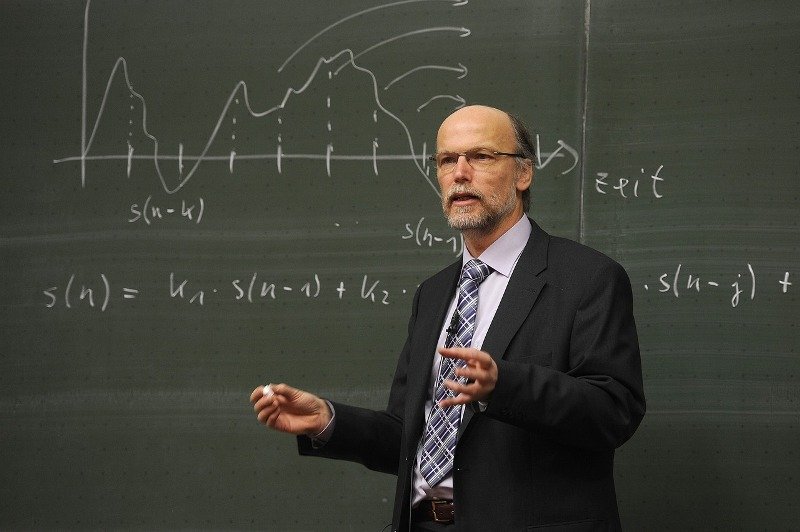 Number 9:
They are gifted, intuitive, and natural teachers. They are ruled by Mars which also makes them very energetic. They are multi-talented and multi-taskers.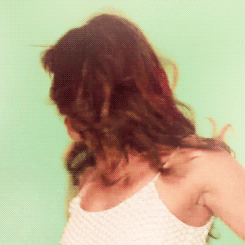 Sometimes its ok to blame on the stars, just for fun and sometimes not; to give yourself the credit. Well whatever be the reason, your ruling planet defines your earthly personality and if you agree, then share it with us.