Half of the population of women only overthink, and it is natural. There are so many things that they like to do, but they are probably afraid to tell or ask for. The typical reason among this is that they don't want to hurt the feelings of their boyfriend.
So in this case, it is the responsibility of their guy to understand the hints of their girl and must try hard to fulfill all their wishes. By doing this, you both will be having stronger as well as a relationship that will last for long. So boys, let's get to know some of the things that women love but won't say it.
1) Bubbly restrictions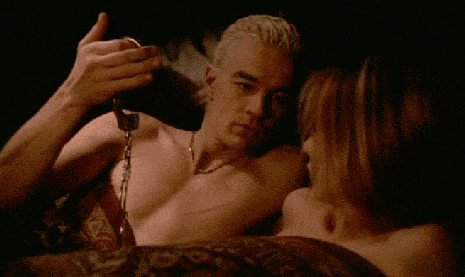 The girl would love to do something limited, which also arouse many women. This entirely depends on how much she trusts her man.
Also Read: 6 Erogenous Zones on the Female Body That Your Neighbor Knows About, But Not You
2) Blindfold: Cloth on her eyes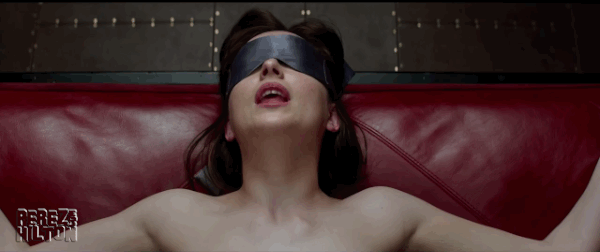 After 50 shades of grey got released, most of the women also got interested in the game of blindfold. She might be shy to say this in front of you, but you'll get surprised with her talks if you bring this up during those private moments.
3) Make a sensual video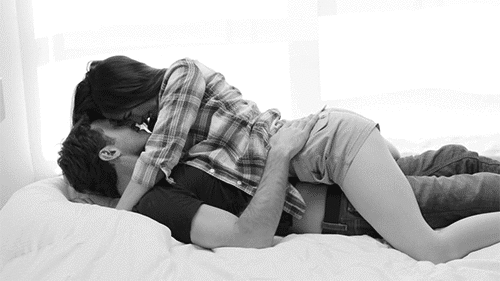 Most of the women love to catch those sexy as well as erotic moments that she spent with you on video, which she may watch when she is not with you. You may also see that if you are away from her or out of work. This will only make the relationship spicy.
4) Take her enchanting photos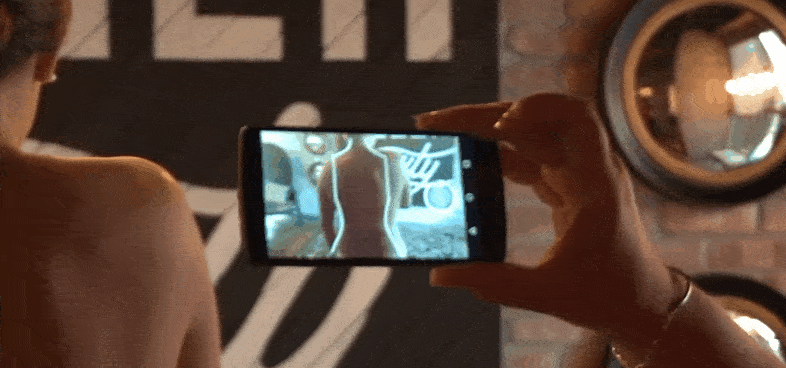 Many women love when you take their photographs while they don't know about it, by doing this they feel like they are beautiful and attractive to you and this can also turn them on. To add more spice to this, compliment her by saying you are photogenic.
Also Read: What Do Women Look For In Men ?
5) Talk dirty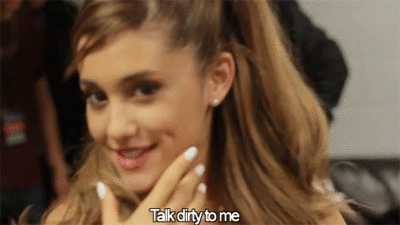 While you are making love with her, try to talk something vulgar, because that's what they like sometimes. She can't start that as she is too shy to say it as a girl. So, it is better if you take the first step, it is better to know what they need before and after the lovemaking scene.
6) Watching a porn movie together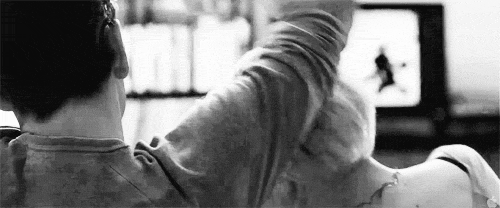 Most of the men like this stuff and especially if they are single, if you are in a relationship, then you can watch this sometimes. Also, women are not behind in this. First, it is better to know if she likes it and then just go slowly, not straight to the hardcore stuff. You may do something to know this as women are shy to say this.
7) Grabbing randomly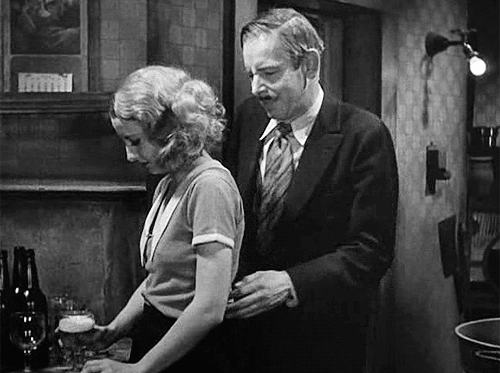 While randomly grabbing her when she is busy in doing the household chores, this will be the big turn on. It is because she will be unaware of it and might be least expecting it. You may grab her from her boobs, butt and start squeezing them. You don't need to think twice as many women get turned on with this.
Also Read: 9 Things That Women Find Attractive In Men
Join the discussion below and tell us your thoughts on this article. This article was contributed through our submit article section. You can contribute too.