Kim Kardashian is a model, actress, entrepreneur, socialite and star of the reality show Keeping Up with the Kardashians.
Here are some of the unknown facts about Kim kardashian :
1. Kim Kardashian's Childhood
Kimberly (Kim) Noel  Kardashian is half Armenian and "Kardashian" means "son of a stonemason" born on October 21, 1980 in Los Angeles.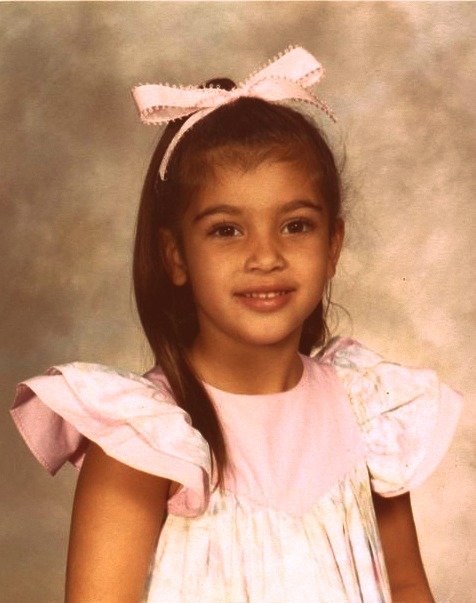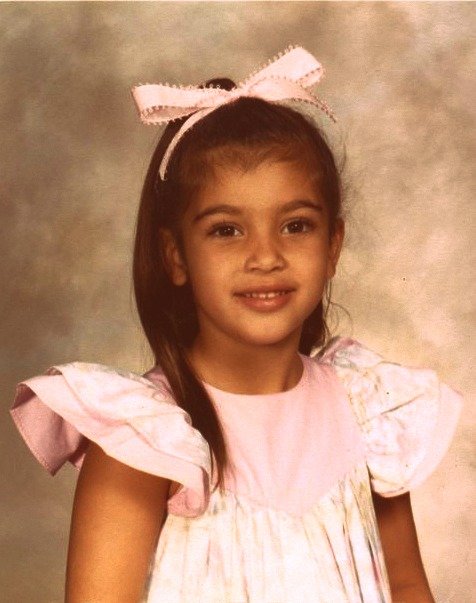 She is the daughter of Kris Jenner and the late attorney Robert Kardashian.
2.Good friends with Paris Hilton
Kim attended the same preschool as Paris Hilton and the pair were good friends growing up.She wanted to be a teacher when she was growing up.During high school, Kim used to work at her father's music marketing firm called 'Movie Tunes.'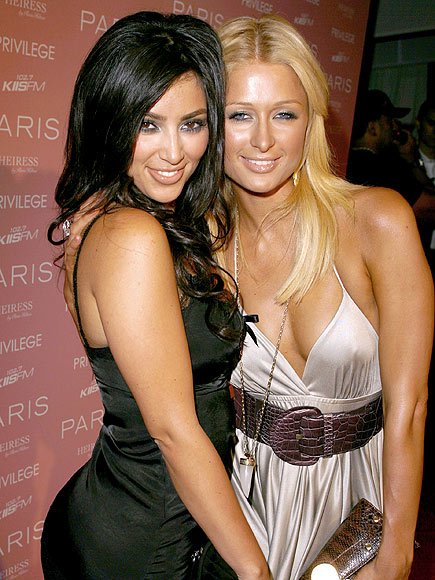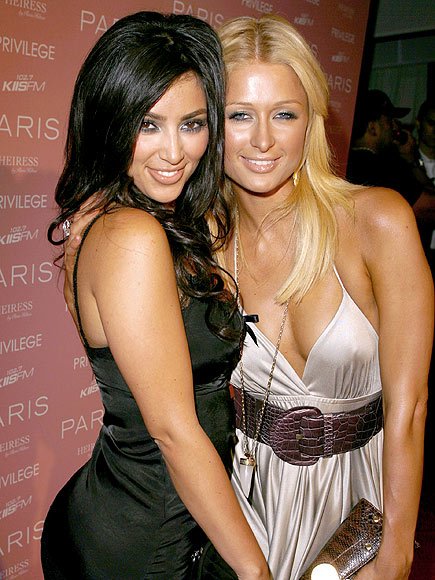 Paris Hilton helped Kim get onto the center stage. Kim was her side kick at parties and she soon began to get the attention of the paparazzi for her curves and beauty.
3.Kim's 14th b'day at MJ's Neverland ranch
On her 14th birthday Kim had a big birthday bash . Her party was held at none other than Michael Jackson's Neverland ranch.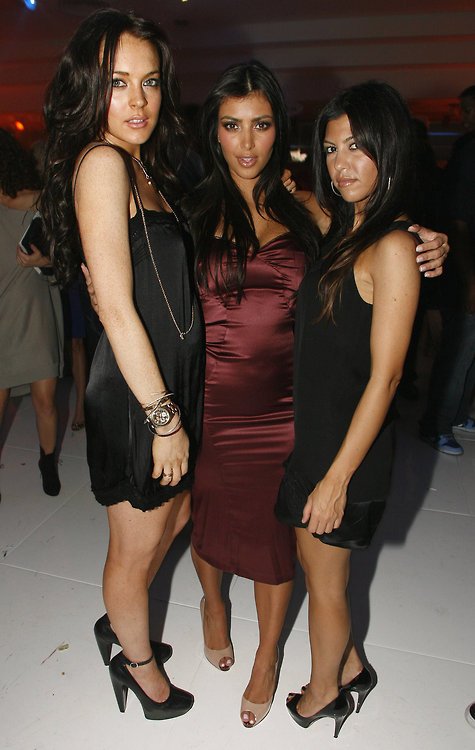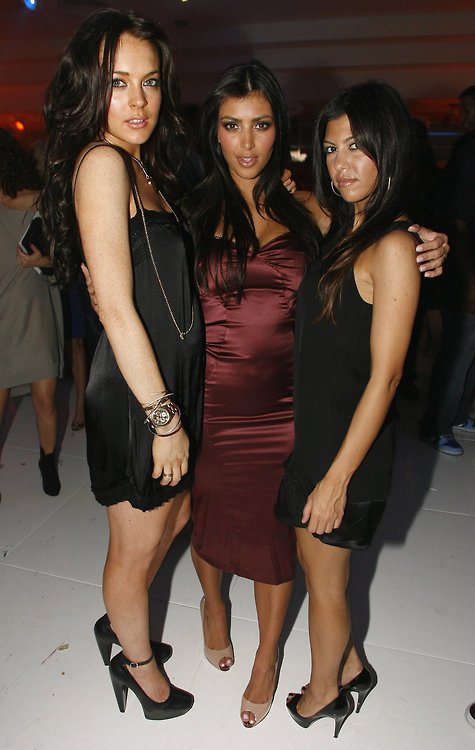 Before she was famous, Kim was a stylist for Lindsay Lohan and Brandy.
4.Kim's idol is "JLo"
Kim's idol is Jennifer Lopez. "Everyone knows that I absolutely live for her!" said Kim. "There's never a time she looks bad!"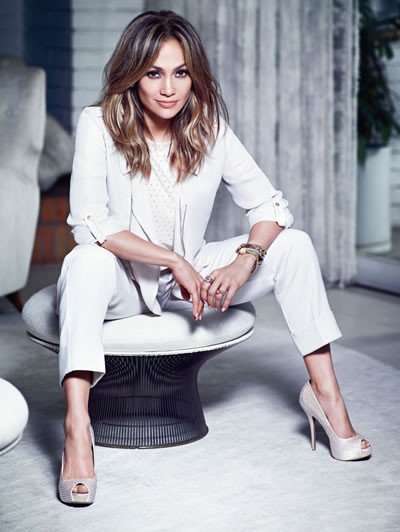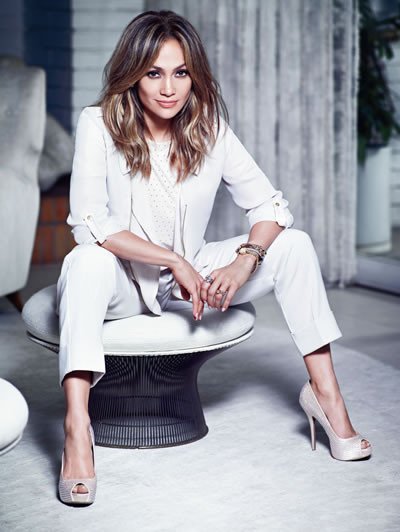 5.Accused of plastic surgery
Kim Kardashian has been accused of having plastic surgery for her eyes and cheeks. She has said that she has tried botox in the past but that she has had no other procedures.
In 2008, she even posted a picture of herself as a teenager in a bikini on her website to prove the body she has now has not been altered.
6.Favourite supermodels are Cindy Crawford and Linda Evangelista
Religion played a big part in Kim's life when she was growing up in Beverly Hills, and she and her three siblings, Kourtney kardashian, Khloé kardashian and Rob, went to church every Sunday. Her Favourite supermodels are Cindy Crawford and Linda Evangelista.
Kim made to 'Top 10 Celebrity Playboy Bunnies,' who posed Playboy in December 2007, came third, behind Marilyn Monroe and Pamela Anderson. Nominated for a 2009 Razzie Award for Worst Supporting Actress in the film 'Disaster Movie'. She made a cameo appearance in "How I Met Your Mother " in 2009.
7.Beating Britney Spears
In 2008, Kim was the most googled celebrity, beating Britney Spears who had previously held the title for four years.
Don't believe everything she tweets about. Kim has been paid $25,000 to tweet about a brand.She is the Highest earning reality Television star .
8.Kim as Jasmine from 'Aladdin'
Kim has been likened to Jasmine from Disney's 'Aladdin.' She dressed up like the princess for Halloween in 2009.
9.Kim's Love interests
Kim has been married thrice.At the age of 19, she tied knot with music producer Damon Thomas and seperate their ways in 2003 after four years and then she married basketball star Kris Humphries in 2011,but  it lasted only for 72 days and now happily married to Kanye West .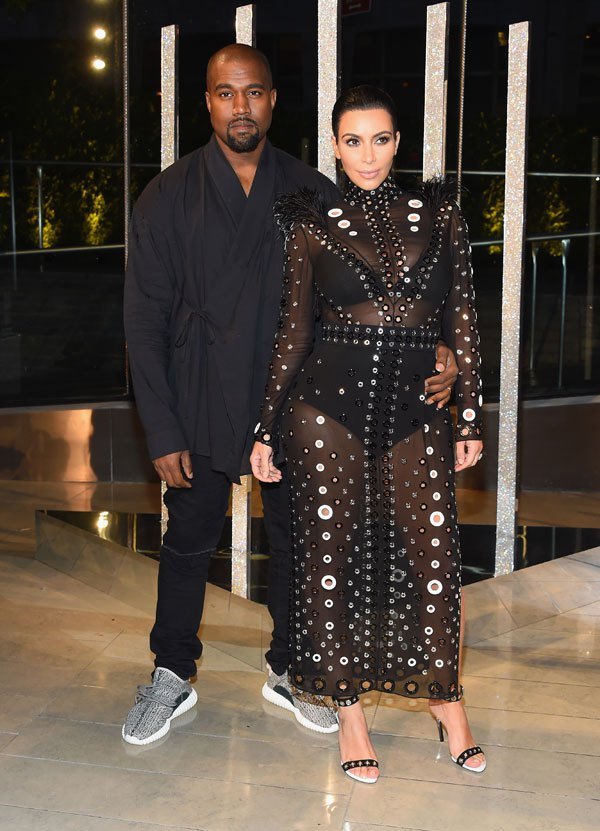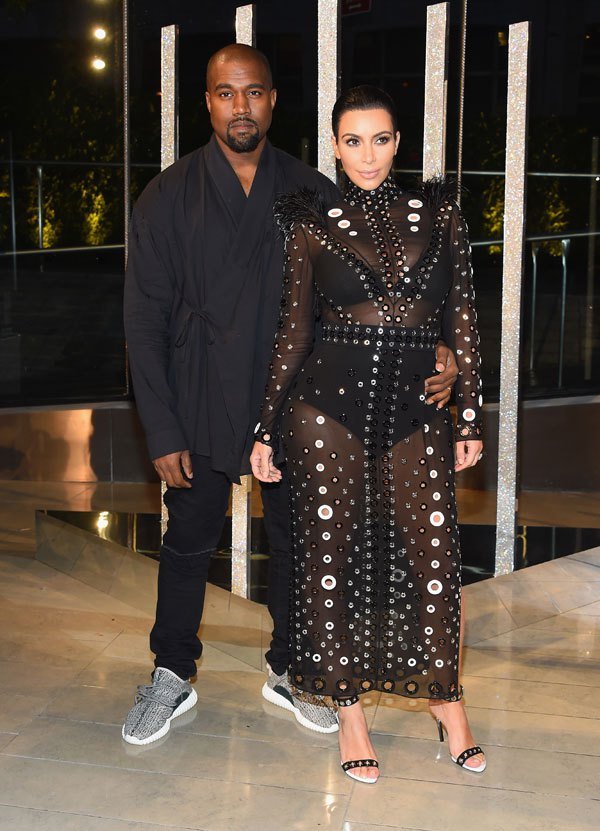 10.This is why Kim is soo Hott ..
Kim blows her jewelry before putting it on to keep it from being cold .
She even has a wax statue at the Madame Tussauds museum in New York.
11.Kim's property worth millions
Kim kardashian is  5′ 2″ (1.57 m) tall and her net worth is $40 million and Kanye West is $100 million.She bought Kanye West a $400,000 Lamborghini for his 35th birthday.
She used to only earn around $15,000 per episode of her reality show but her pay was increased to $80,000.
Here are few of Kim kardashian's  pics which made her Google most searched celebrity.