Many of us may have gone through the situation when you are extremely in love with your guy and your dad is causing nuisances for your long-walks, movie plans, dream-dating or just long talks over phone. Why? It's because most dads hate daughters boyfriends. Some girls can't gather enough courage to start a conversation with her father about her guy and whoever does they may have ended up with unwanted comments and arguments. But have you ever thought about the reasons behind his disapproval?
Here are 8 reasons why most dads hate daughters boyfriends
1. They love their daughters too much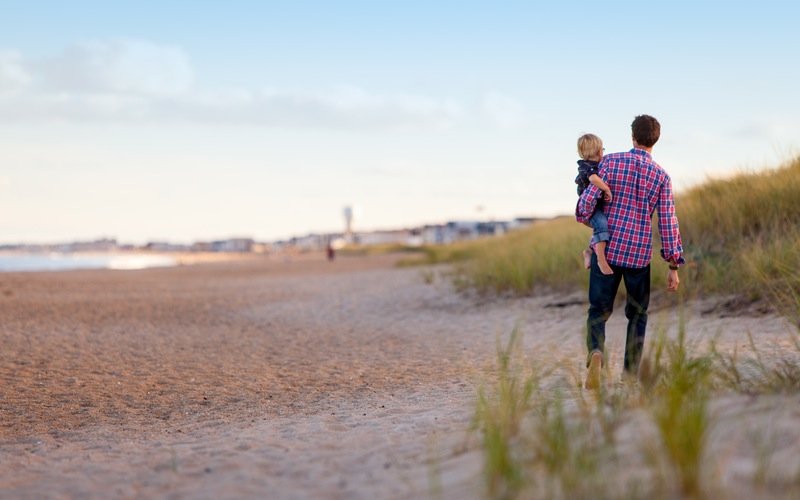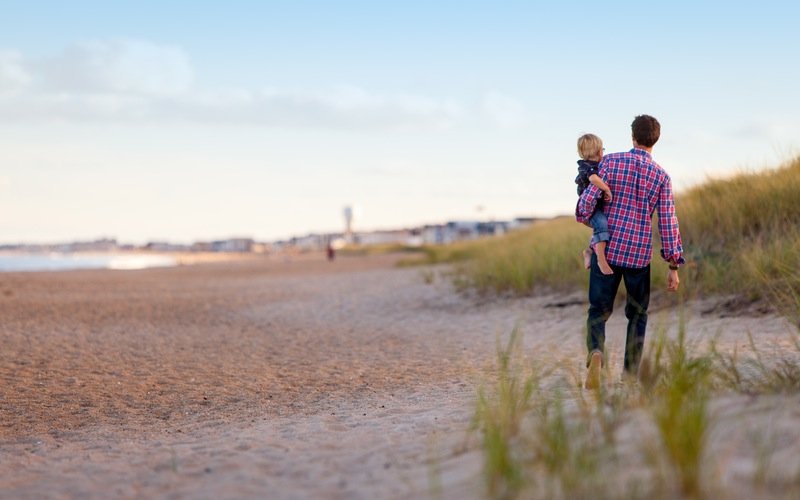 Dad's love their daughter's and wouldn't let anyone or anything hurt their daughters. This explains the over-protective nature of fathers. You don't mess with my lil girl!
Also Read: 7 reasons why its awesome being a woman
2. They too were young and stupid once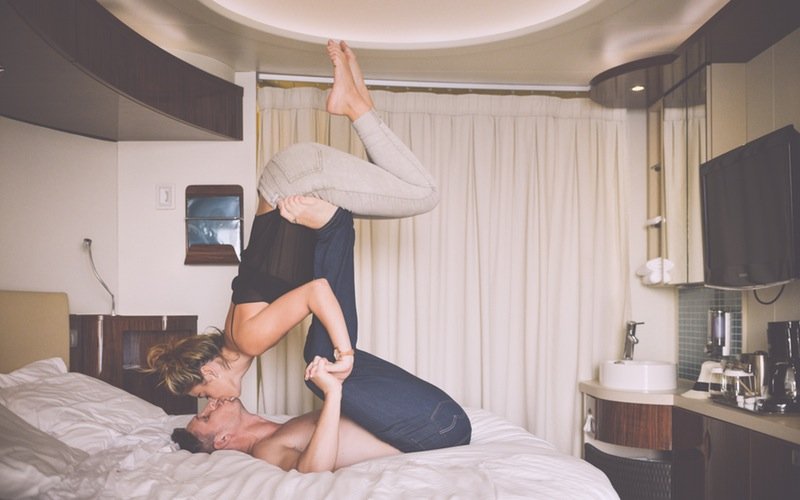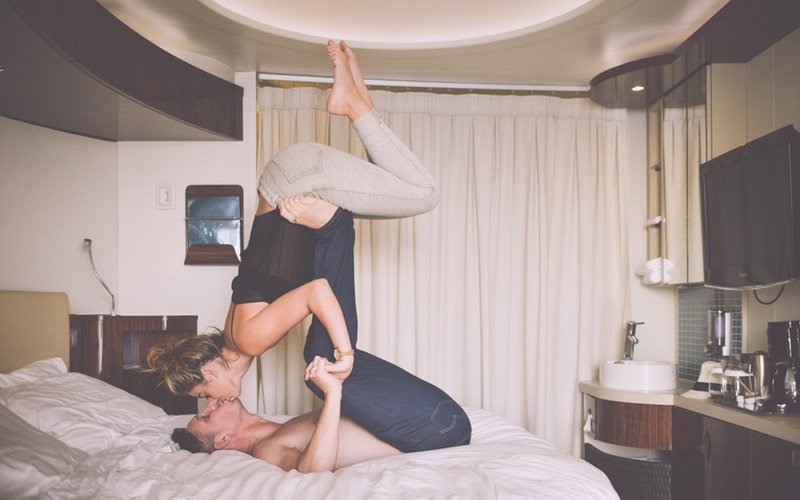 Fathers are the sweetest but they too were boyfriends once. This makes it difficult for them to trust even the sweetest guy. This is one of the major reasons why dads hate daughters boyfriends
3. Hampering your studies or career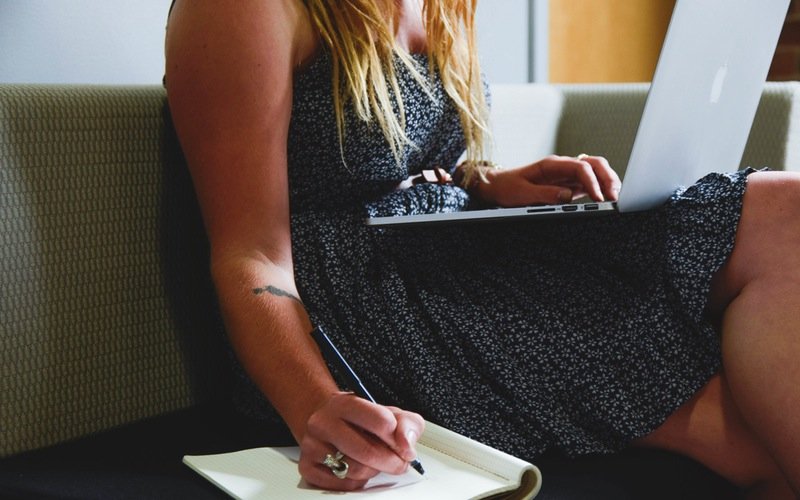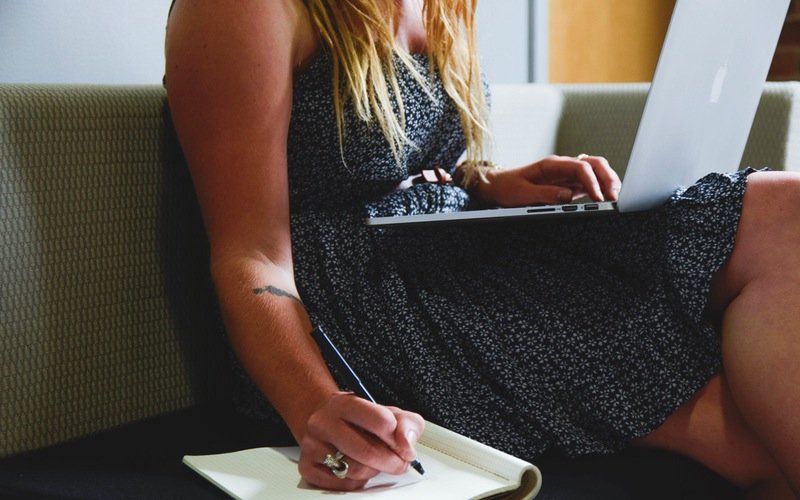 There is a saying that 'when you are in love, you are blind-folded'. You are so involved in your relationship that you might have forgotten that you have to shine as an individual in your career. That will surely pain your dad.
4. Educational qualification and background of your guy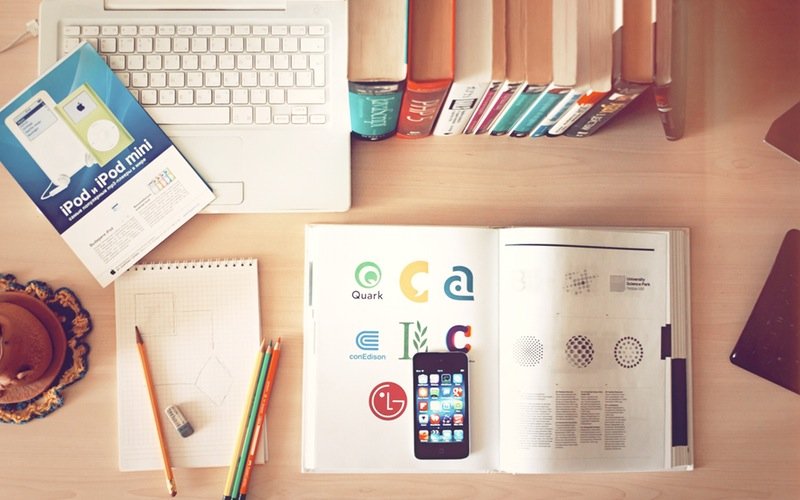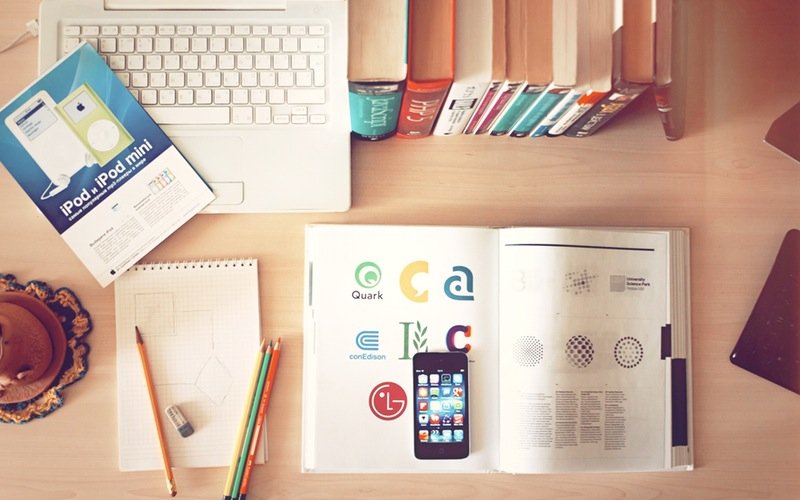 This causes a vital role to decide your father's attitude towards your boyfriend. Obviously your father will expect your guy to have a good educational background and family status. After all you dad is concerned about your future and he would prefer a Mercedes over a bi-cycle.
5. No time for family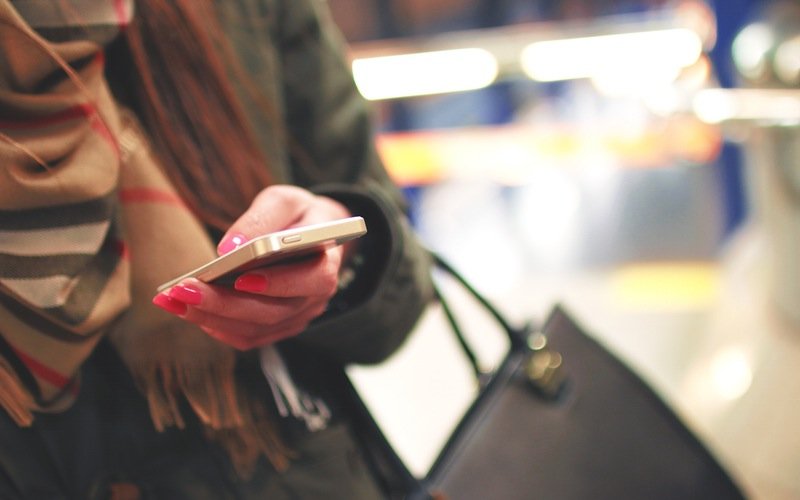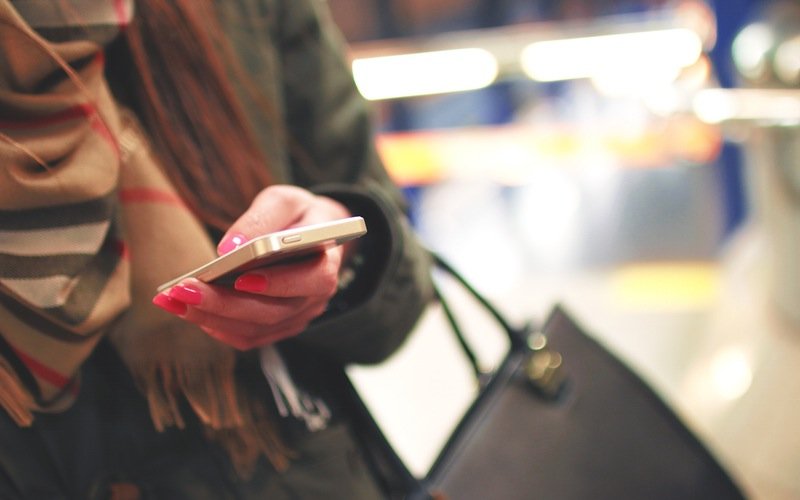 Some people are just so occupied with their relationships that they don't get enough time to work on their hobbies or to spend time with family members. If you are of such type then you can expect a genuine rivalry in your dad's behavior towards your guy.
Also Read: 8 problems every extrovert faces everyday
6. Irrational dad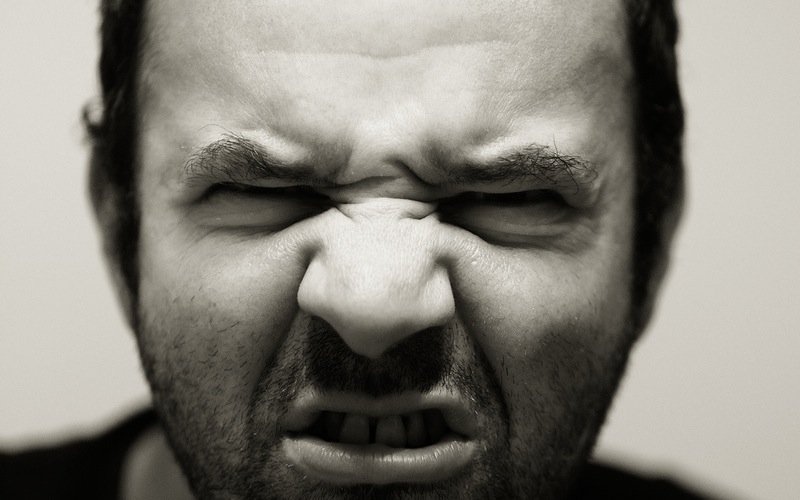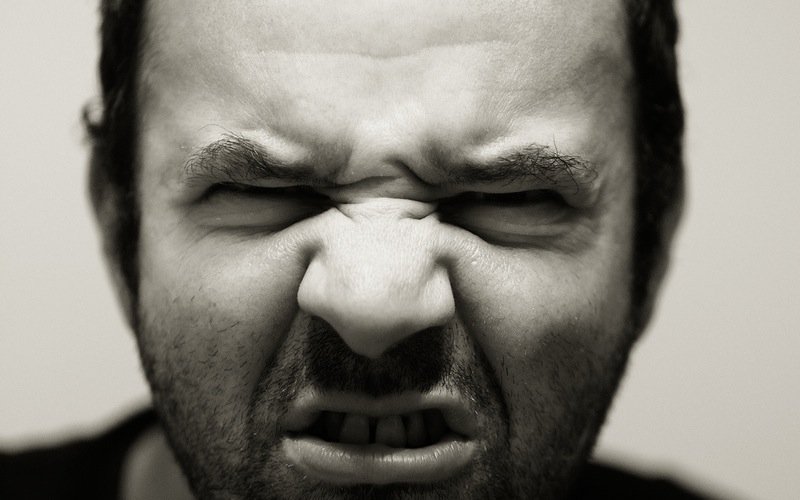 Some of the dads are proved to be in-born villains. They are irrational enough to oppose your love life at any cost.
7. He is not right for you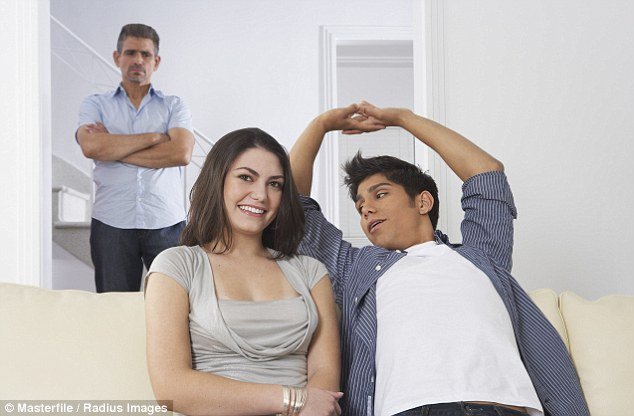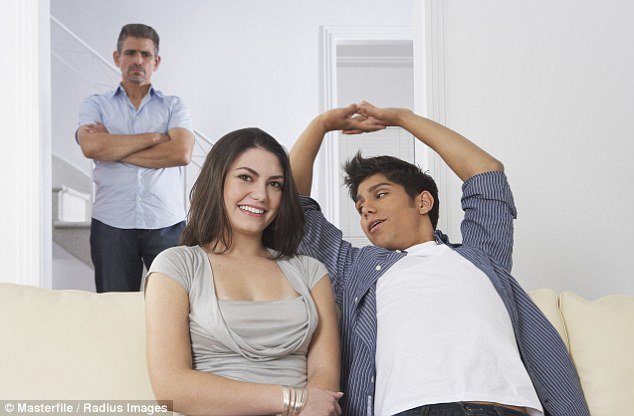 This happens with most of the love birds. Maybe you are not matured enough to understand whether he is a perfect match for you. But your dad does care for you and that is why he is just against your relationship with him.
8. Better Options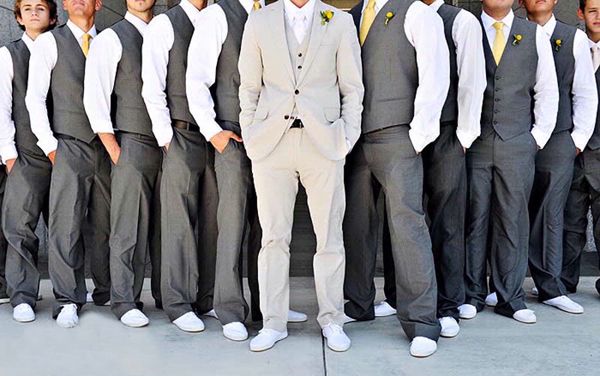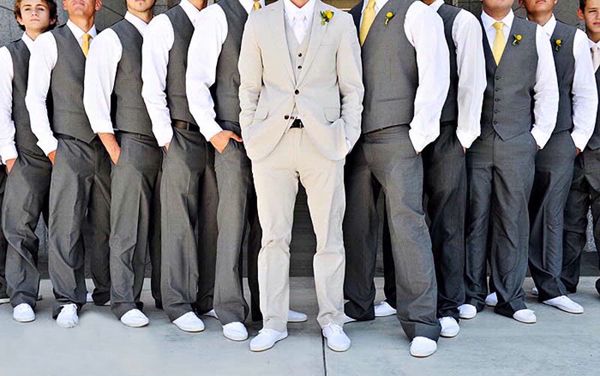 People have a habit of looking for a better option. May be your dad is just doing it. He may be assured enough about the fact that his princess deserves a 'better' guy.
Also Read: 10 Funny reasons why you should get married
Now that we know why dads hate daughters boyfriends you can figure out the right ways to get him to like your guy.