Normally people get married because they want to spend the rest of their lives with the person they love but a good number of people around the world have a whole set of other bizarre reasons to get hitched.
Here are 10 Funny Reasons Why You Should Get Married
1. Turning 30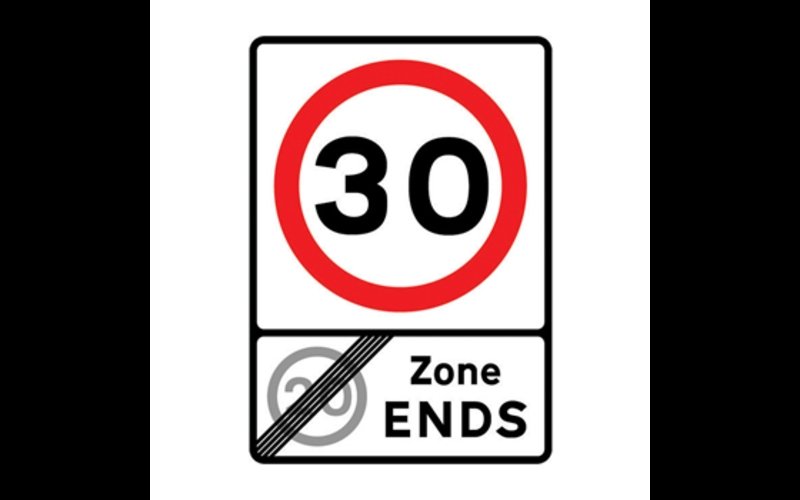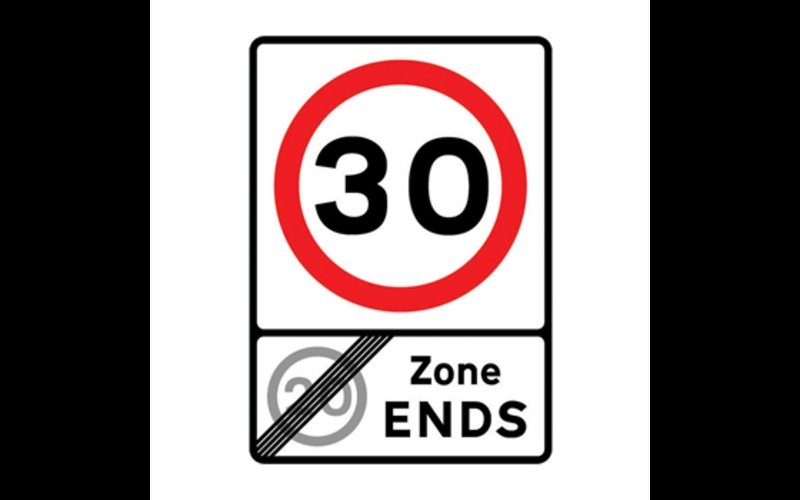 There is a fine line between young and old for the everyone, its age '30'. Once you cross that line, everyone feels that it will be difficult to get a girl or a boy anymore. Because 29 is young and 31 is old.
2. Physically Unattractive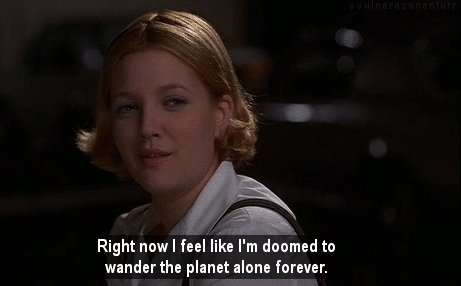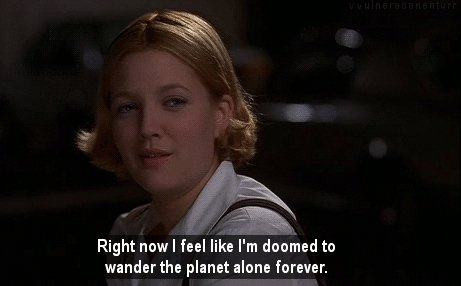 You have to marry soon, else you might turn out to be too fat, ugly or even bald to attract a prospective bride. It's the external beauty that matters, not the inside.
3. Last Wishes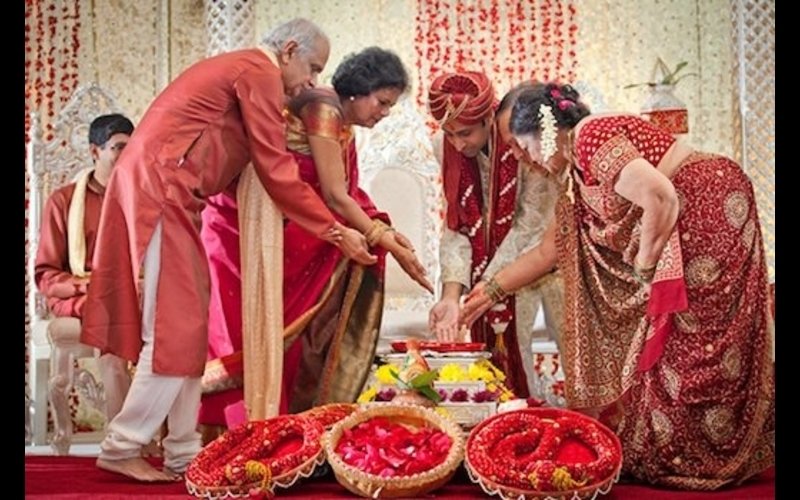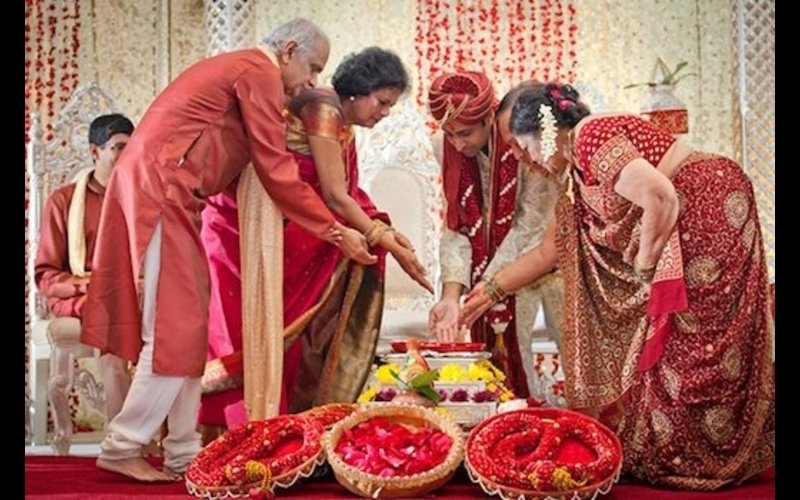 It has been your grandparents' last wish to see you getting married before they pass away.
4. First Wishes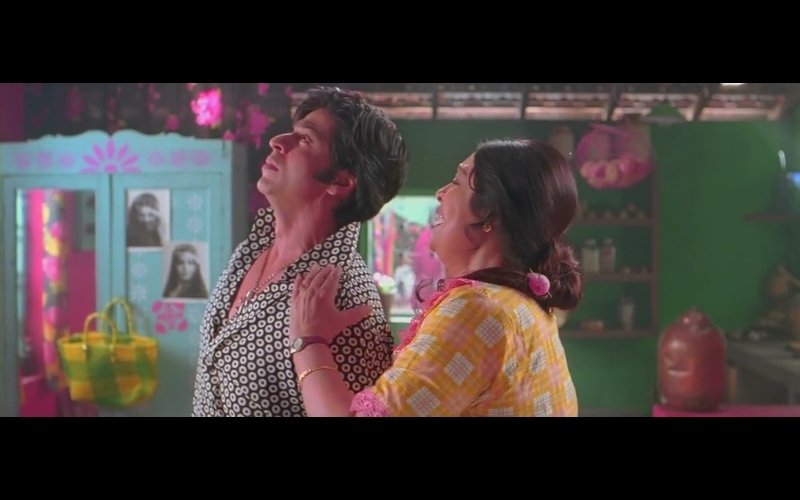 It has been your parents' first wish to see you get married since you were just born.
5. Household Services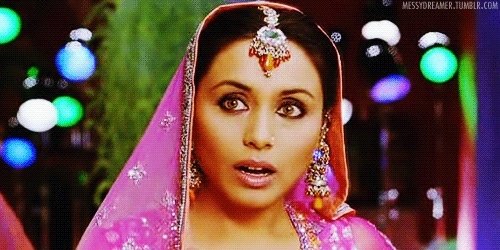 Your parents are getting old and you need to get married so that your partner can help you with the household services. After all, you are marrying a servant, not a partner.
6. Become Responsible in Life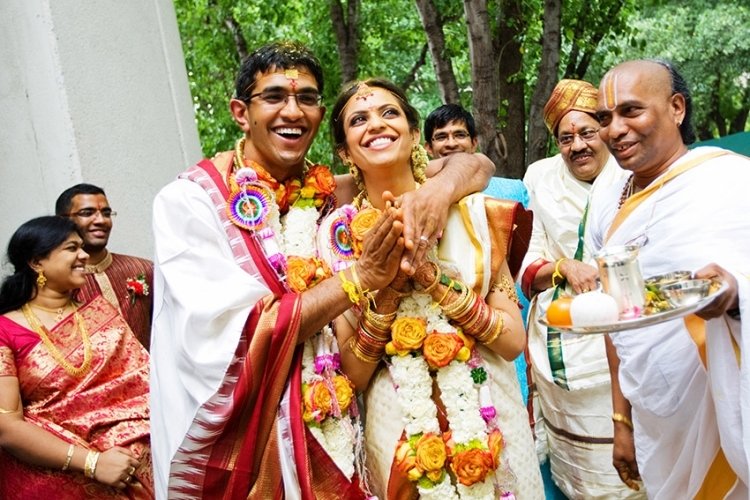 You need to be made responsible in life so we are going to give you a responsibility of another person. Share your irresponsibility with their life and get responsible at the same time.
7. What will the society say?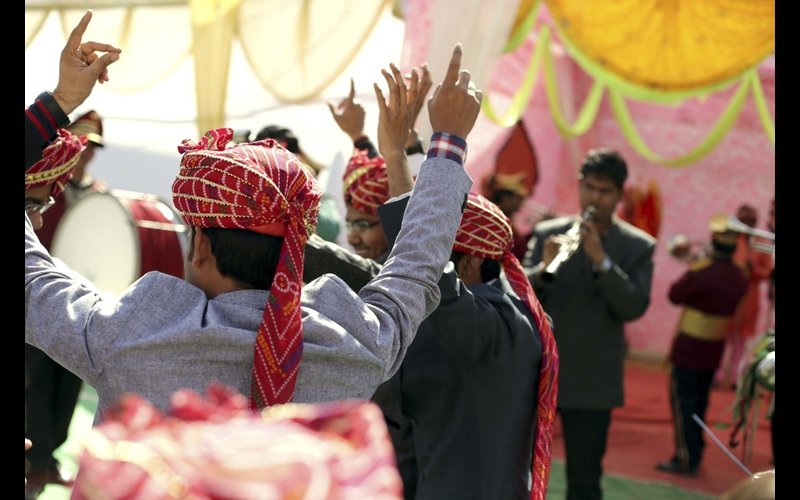 All your neighbors got married, why are you behind? We can't show our faces to the others if you don't get married. Go, grab a man (woman) and get married!
8. Get Rich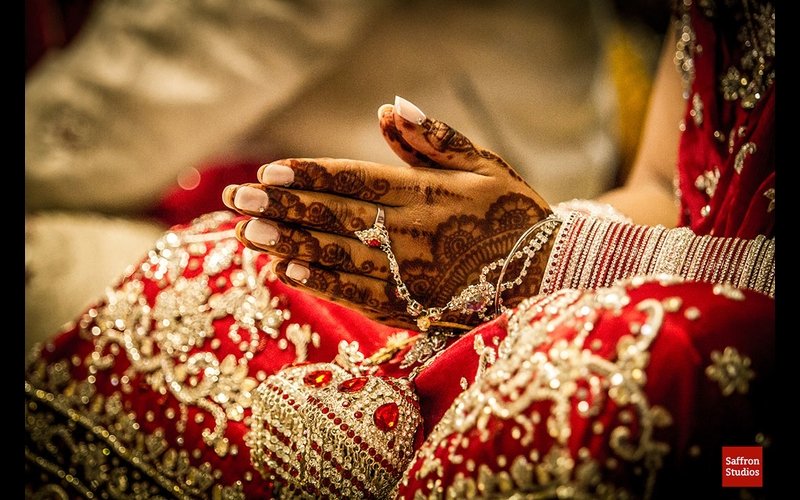 Don't you want a grand wedding shopping? Don't you want to go abroad and live your life? Don't you have plans for that dream honeymoon of yours? Then hurry up and marry that wealthy NRI already!
9. We want kids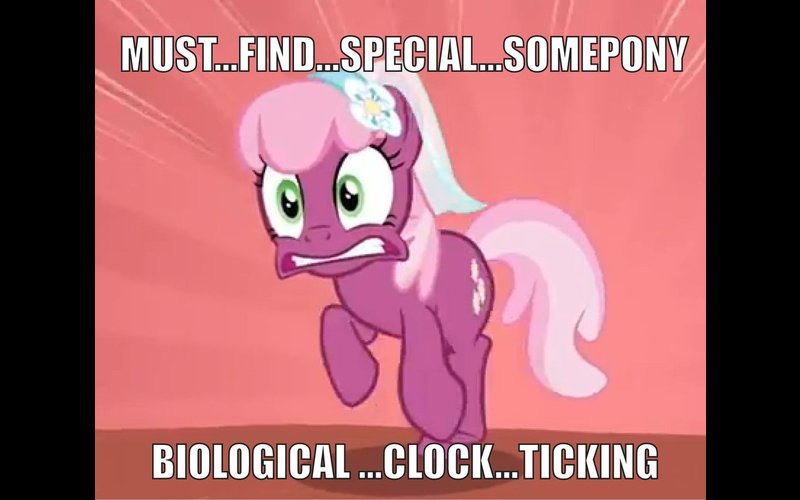 Gear up else you won't be able to have kids later on. Forget about your career, we want a family.
10. Early Divorce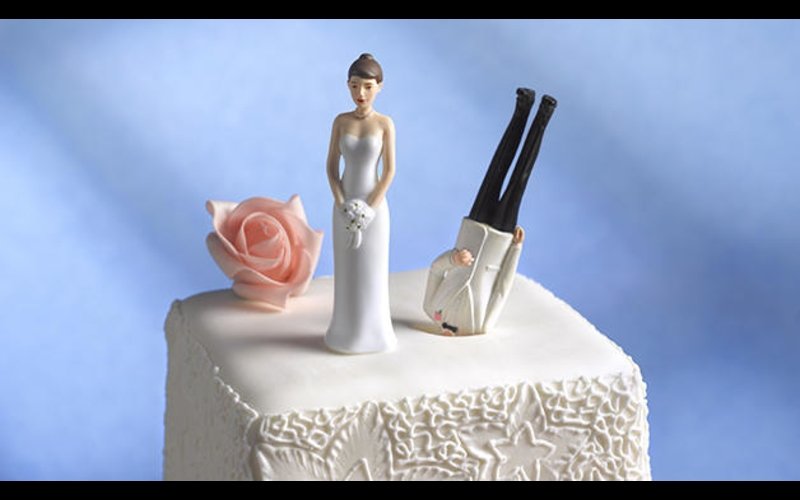 If you marry early and things don't turn out too well, then there is always the option to divorce soon and get married again.
(Also Read: Don't Marry Just Because Your Mom Asked you to)