You are having crush on someone you like and want to show it through your actions and words. When you meet a girl you got to keep her attention. There is only one way to keep her attention, that is by asking her flirty questions. Here are 11 Flirty Questions To Ask A Girl You Like .
1.What's your idea of the perfect date?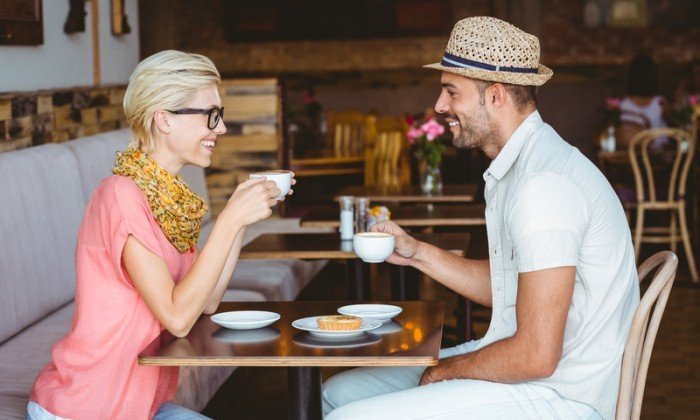 When you ask about date to her, it's obvious that you are interested in her and want to know her likes and dislikes.
2.What did you think when you first saw me?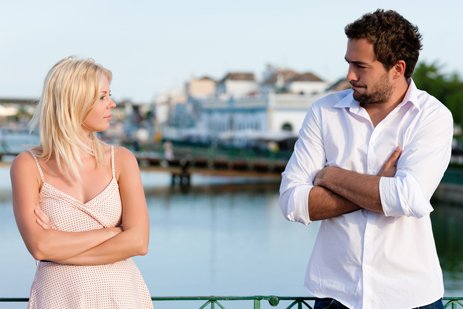 By asking this question you will definitely know what she thinks of you and if she responds want you are thinking of, then it's time to make way for love.
3.Where is your favorite place to be kissed?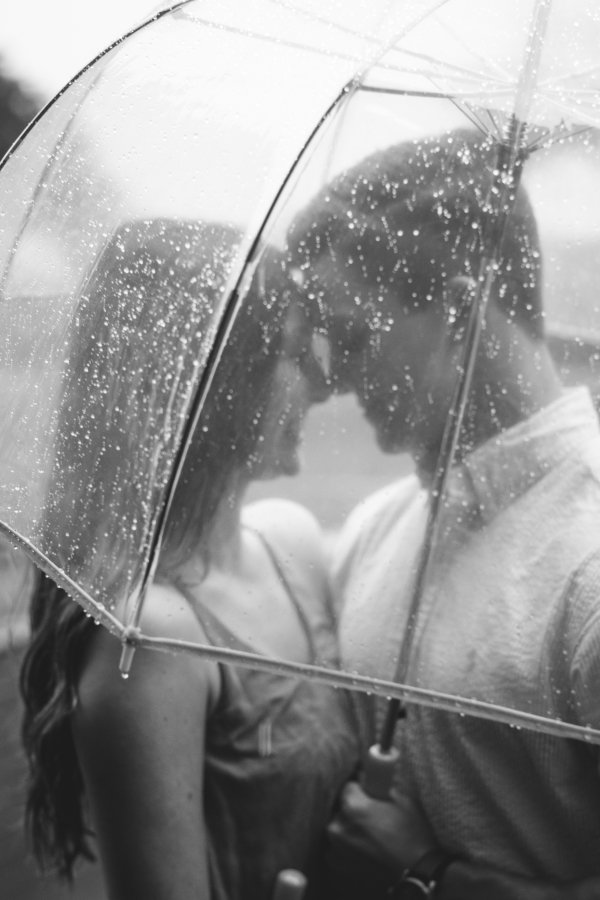 This is one of the flirtiest question you can ask and be a listener and remember her answer for the future .
4.What is your biggest turn-on ?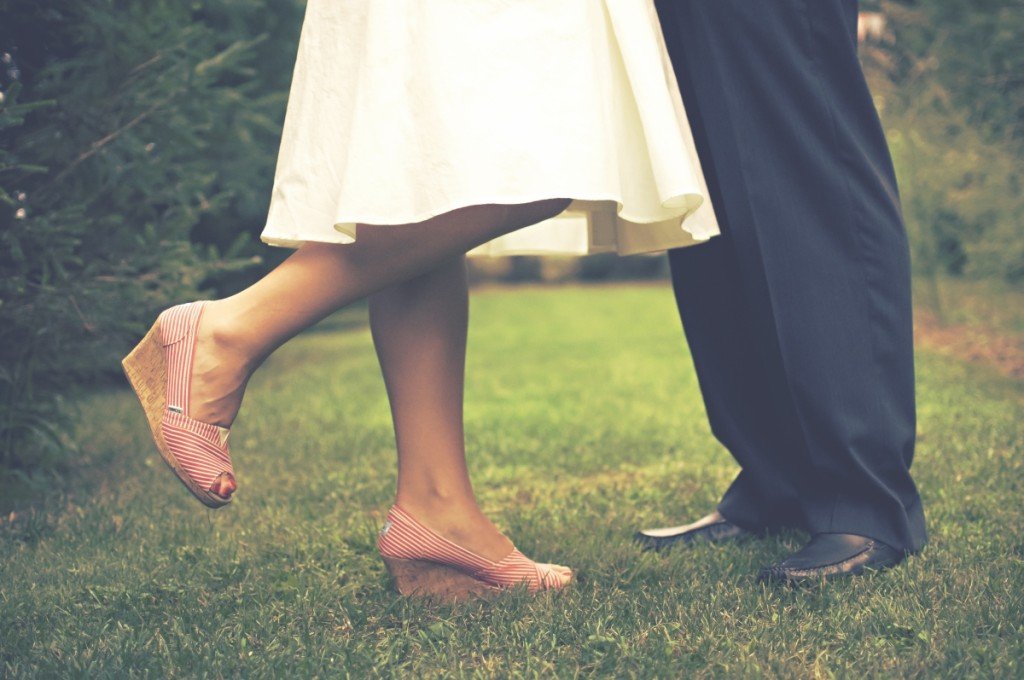 Remember her answer , again for the future rendezvous. This questions will make her think of you when she's alone.