You are having a crush on someone you like and want to show it through your actions and words. When you meet a girl you got to keep her attention. There is only one way to keep her attention, that is by asking her flirty questions. Before we get into those 11 questions, check out 3 things you need to learn to attract the kind of girl you Really want.
Here are 11 Flirty Questions To Ask A Girl You Like.
1.What's your idea of the perfect date?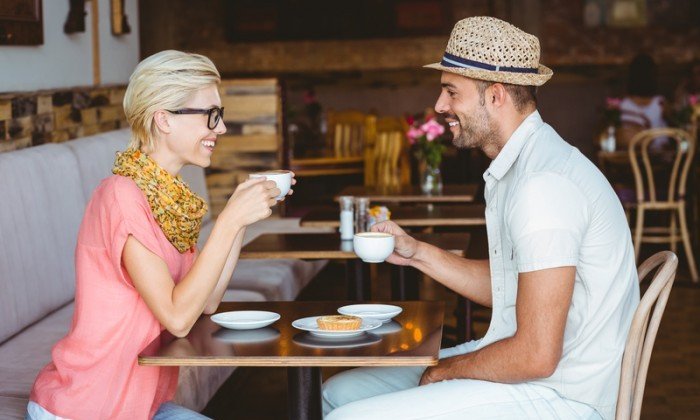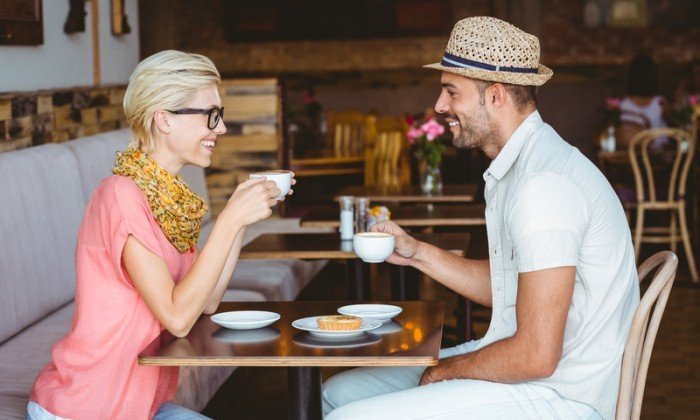 When you ask about the date to her, it's obvious that you are interested in her and want to know her likes and dislikes.
2. What did you think when you first saw me?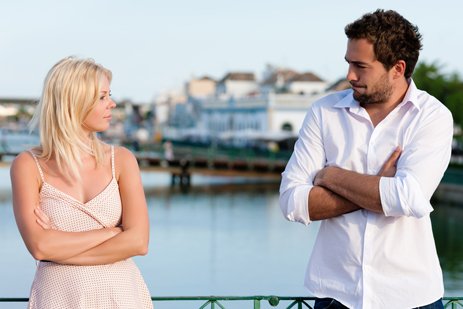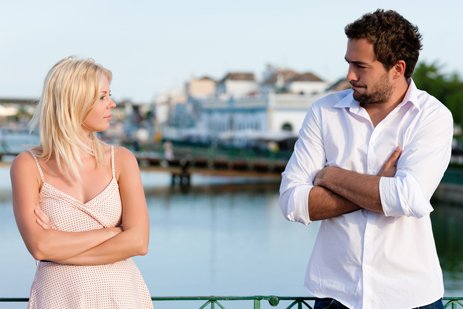 By asking this question you will definitely know what she thinks of you and if she responds want you are thinking of, then it's time to make way for love.
3. Where is your favorite place to be kissed?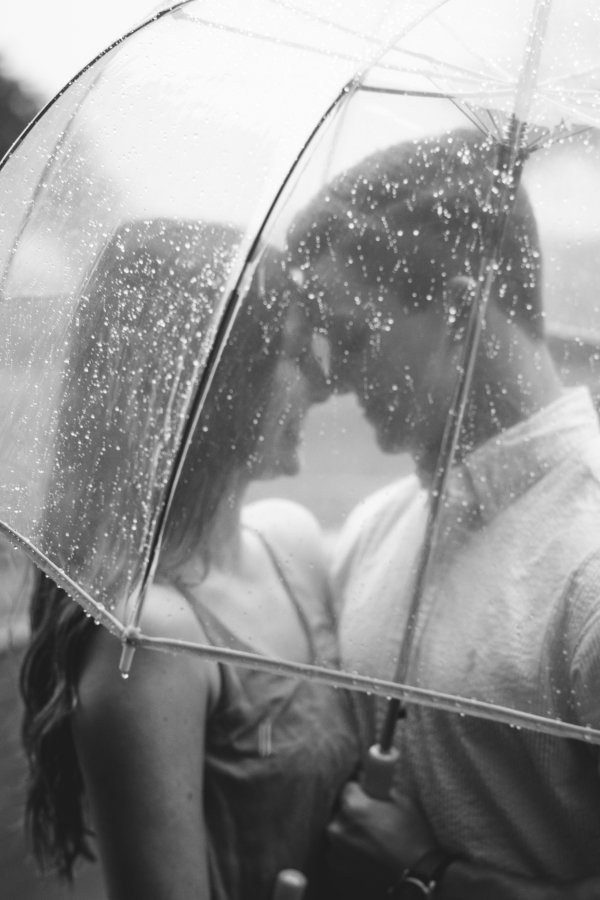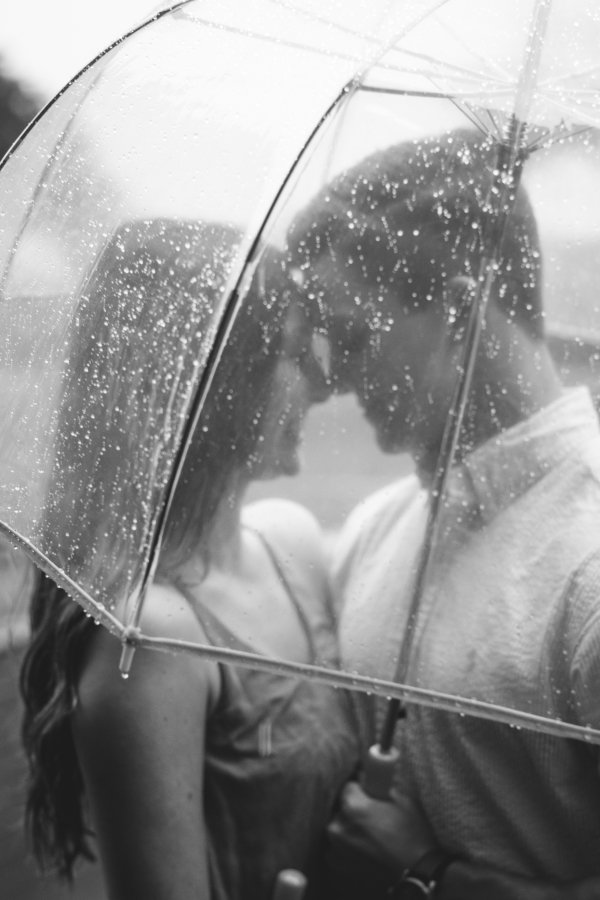 This is one of the flirtiest questions you can ask and be a listener and remember her answer for the future.
Check out: There are Only 3 Things You Need To Learn To Attract The Kind Of Girl You Really Want
4. What is your biggest turn-on?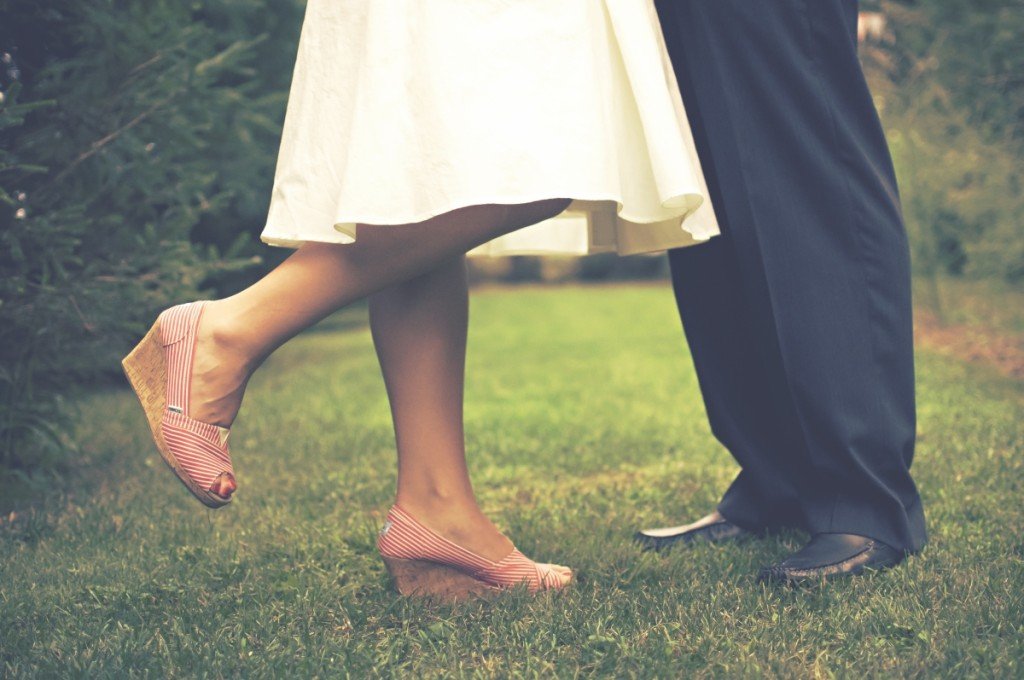 Remember her answer, again for the future rendezvous. These questions will make her think of you when she's alone.
5. How would you describe your perfect kiss?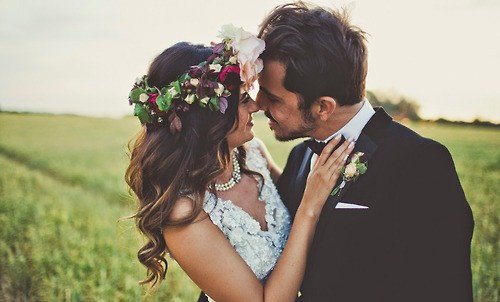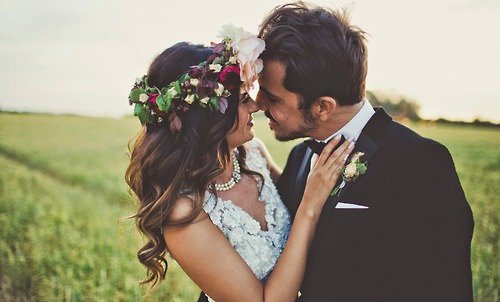 This question will surprise her and she'll know that you're thinking about kissing her, and you want to make sure it's absolutely perfect for her.
6. What would you do if I kissed you?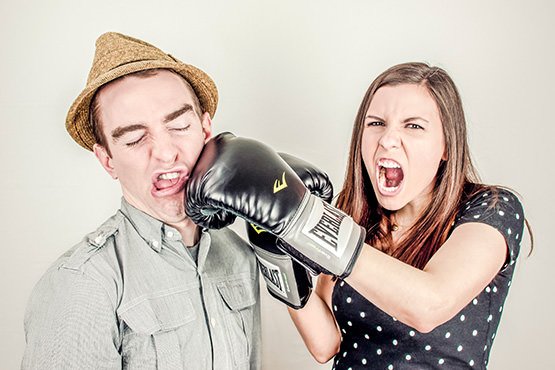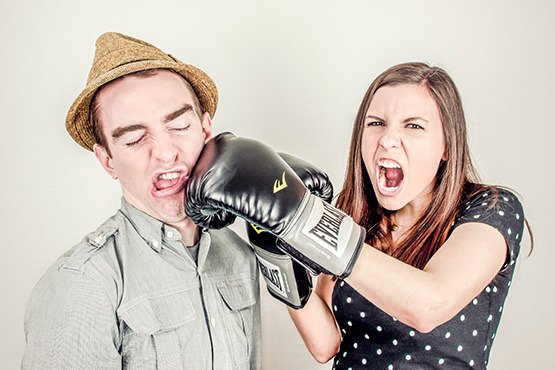 She'll know from this question that you are about to make a move. If she is interested, you should go in for the kill.
7. What do you wear to bed- if anything?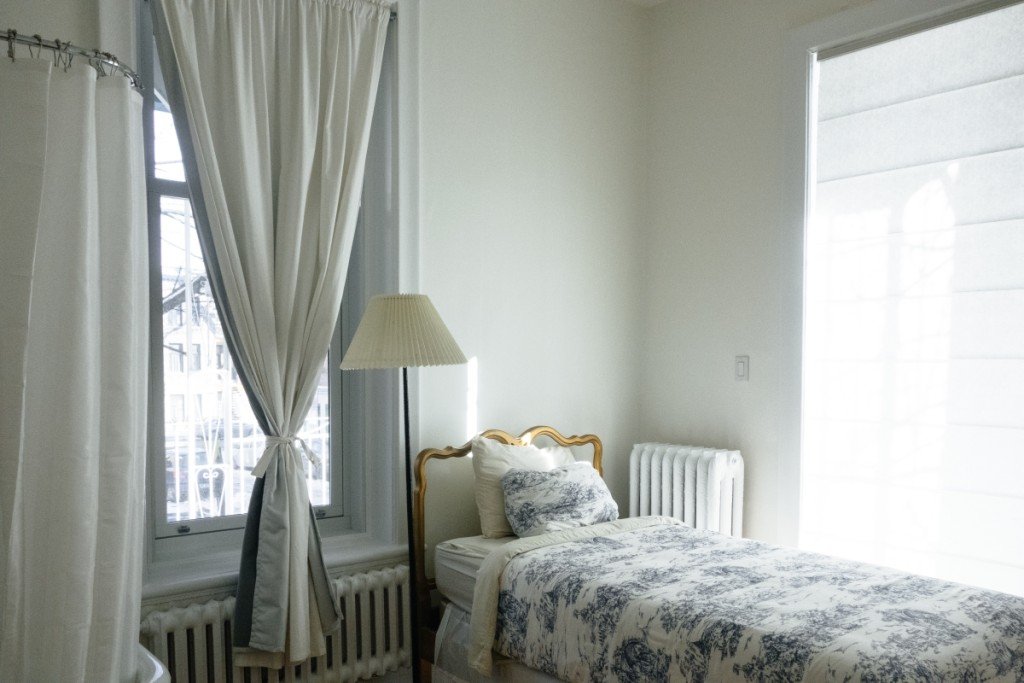 This is certainly a flirty question, you're thinking of spending a night with her and want to know her secrets.
8. What is your wildest secret that you want to indulge in at least once in your lifetime?
This is one of the best Flirty questions to ask her. She will definitely have fantasies, you should know them and try asking this question.
9. Do you like cuddling when you lie in bed?
Girls play hard to get almost all the time. Play it nice and slow. This can help you be certain that she's interested in you.
10. What do you think you look amazing in?
Make her talk to amazing looks and appeal by asking about her clothing. It's flattering and definitely sensual.
11. Wanna go out tonight?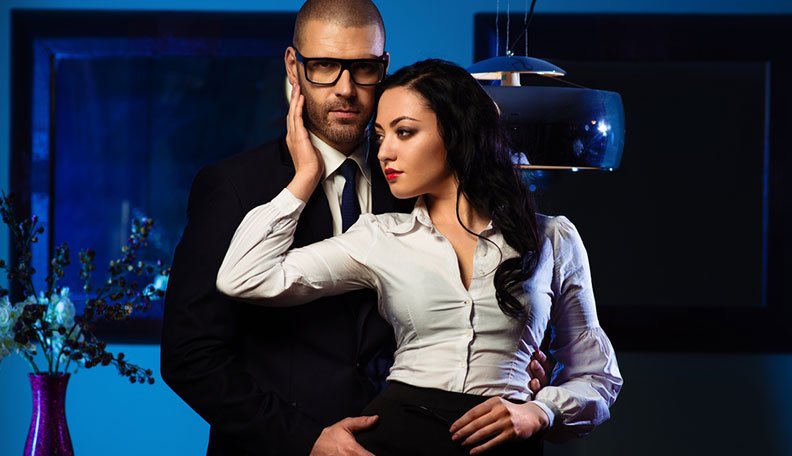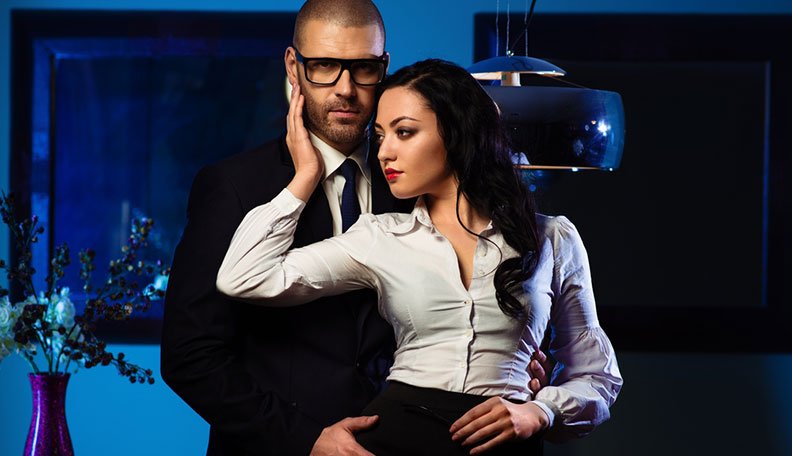 Ultimate flirt question, what better way to tell if your crush also likes you by asking her out on a date? It's definitely a move for the bold guys out there, you should give this question a shot.
Check out: There are Only 3 Things You Need To Learn To Attract The Kind Of Girl You Really Want