Famous for her character "Bella" in "The Twilight Saga" , a american movie series in which she looked beautiful , charismatic and made place in every guys heart.Here are 7 Unknown facts about Kristen Stewart which you must know .
[Also read : Unknown facts about Kim Kardashian ]
1.She had her parents in the entertainment industry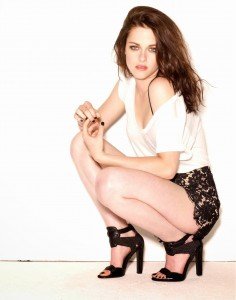 Kristen Stewart's father John Stewart was stage manager and television producer who worked for Fox and her mother Jules Mann-Stewart, was a script supervisor and film director.
2.Kristen Stewart's first acting performance was at her school's Christmas play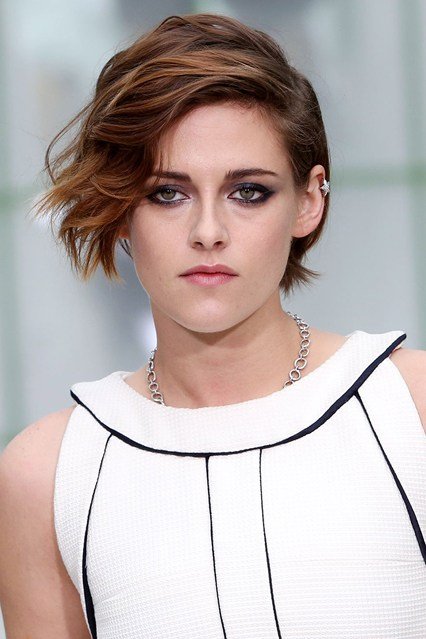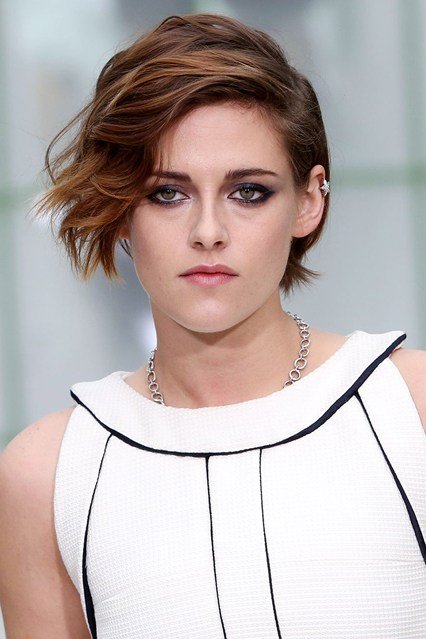 Kristen Stewart never wanted to become an actress as she had her parents working the camera, she too decided to become scriptwriter/director. She started acting when she was 8 at her school's Christmas play.
3.Kristen Stewart's first recognition in industry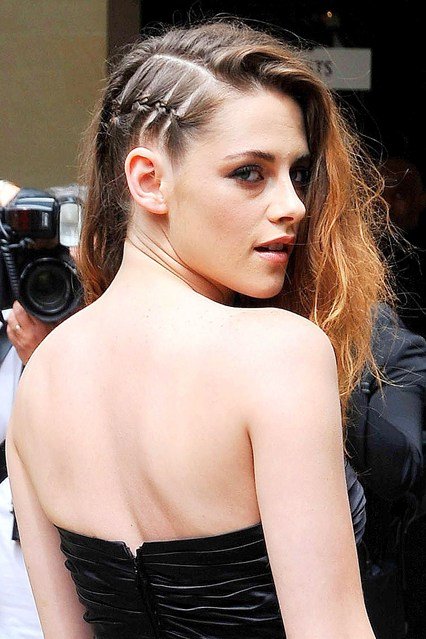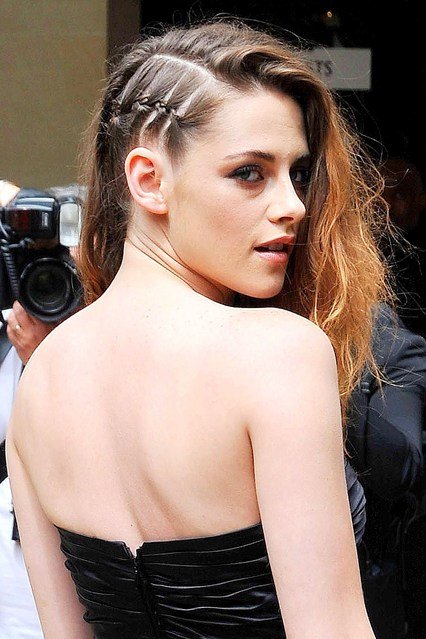 She acted in film "Speak " based on novel with the same name and got appreciation from The New York times stating "Ms Stewart creates a convincing character full of pain and turmoil."
4.Twilight Saga begins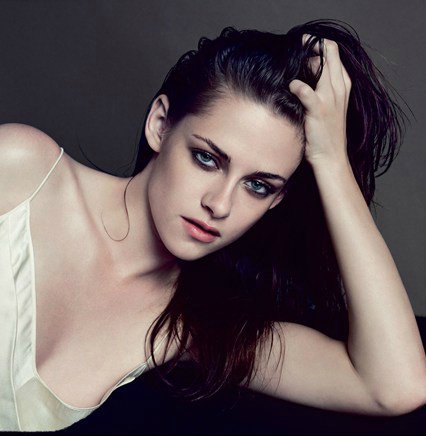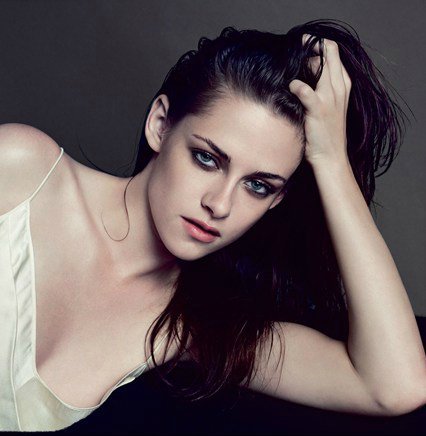 Kristen Stewart along with summit entertainment on Nov 16,2007 announced that she would be playing Isa"bella" in Stephenie Meyer's romance novel.
5.In relationship with her co-star in "Speak"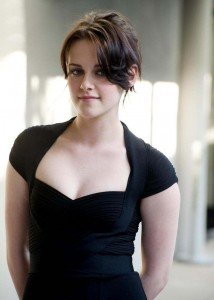 In an interview with vanity fair she said that she was in relationship with Michael Angarano her co-star in "Speak".
6.Highest paid actress in 2012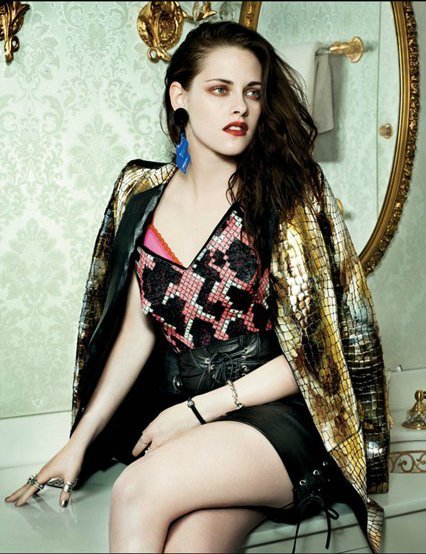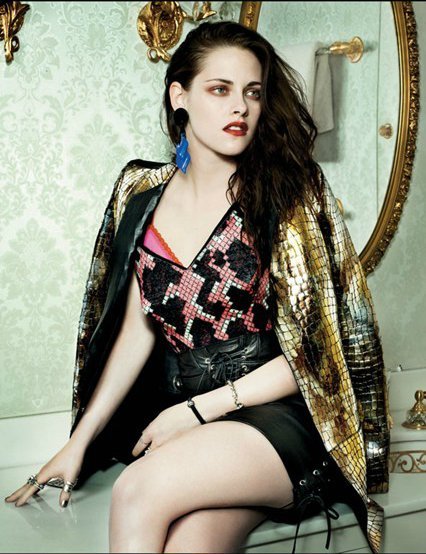 With total earnings of $34.5 million in 2012 , Forbes declared Kristen Stewart as highest paid actress.
7.Controversies with Robert Pattinson , her boyfriend since the shoot of Twilight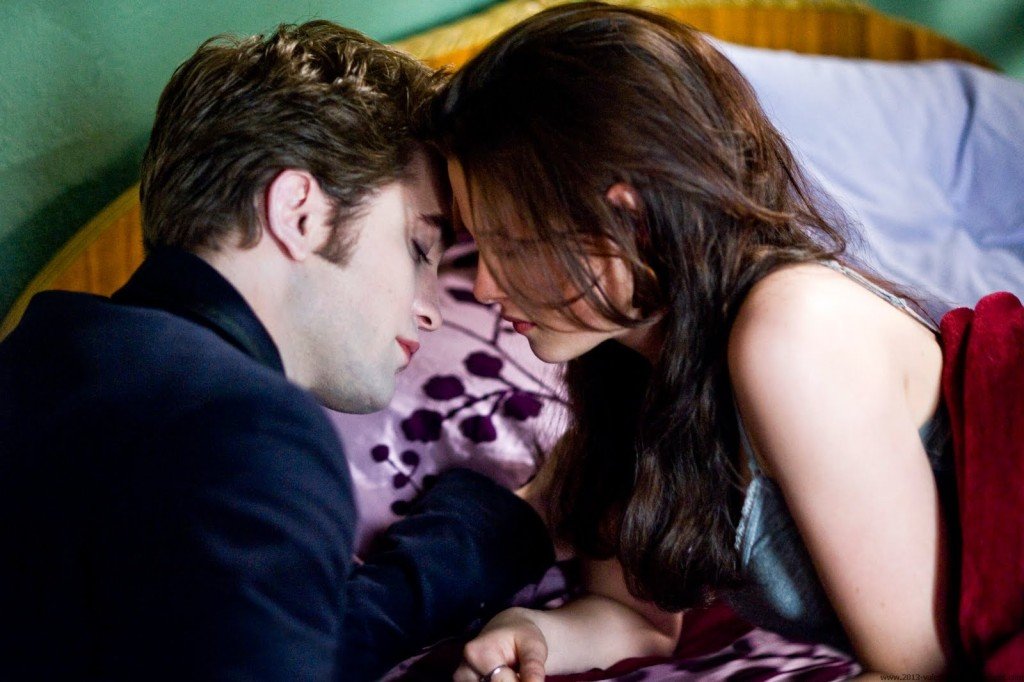 She had a low-profile relationship with Robert pattinson. She even acknowledged her relationship when US Weekly published the couples photos in public. Stewart issued a public apology to Robert pattinson at People Magazine.
[Also read : Unknown facts about sunny leone ]