There is this basic myth when a Girl says No it means Yes and since years Girls are trying to make you understand that it means NO and that No has no Yes, but it doesn't stops there, people do interpret girls in their own thoughts and here are few times when you misinterpreted them in the biggest wrong way.
[Also read : How to make your relationship last ]
Here're 12 Girl Signs Which Are Interpreted In A Wrong Way
1) Not INTERESTED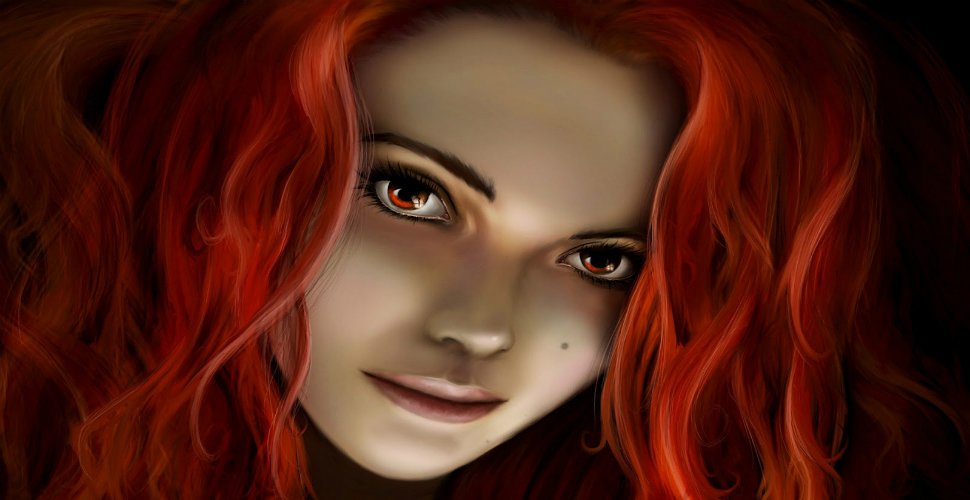 If you message them and they are replying or asking question like 'Who' are you or talking to you it doesn't mean they are Interested. Talking is a random thing every individual do and there is no big thing to take it to another kind of interest level.
[Also read : How to pamper your man ]
2) 'Hug' doesn't mean she wants to have physical relationship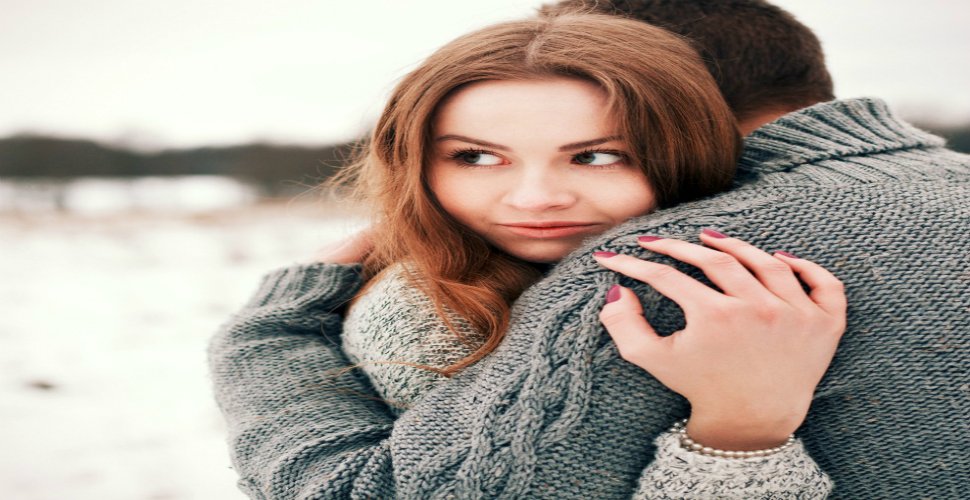 When a girl Hugs you or wants to Hug you she means Hug and not any other physical relationship
3) She isn't scared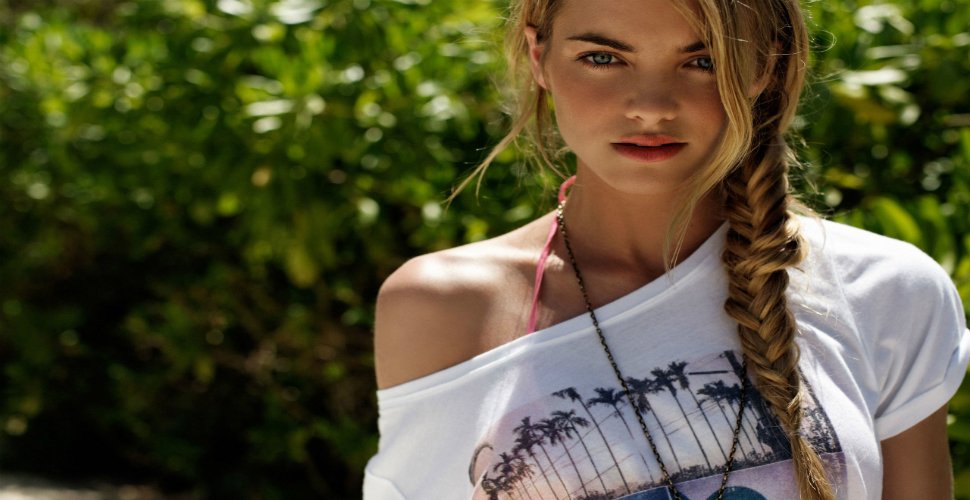 If they didn't replied back it doesn't mean they are scared it means they don't want to create a scene. [Also read : 7 reasons why you should never get married ]
4) She's not my type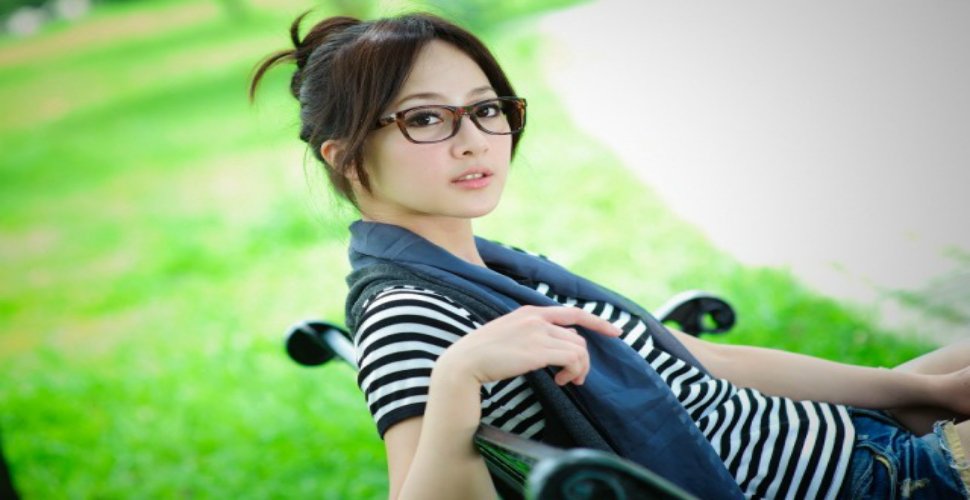 She believes in arrange marriage, live-in relation or any it doesn't make her a type of a girl.