A human being is ought to make mistake, we learn from those mistakes and never there can be a step of life where the word 'wrong' lies far away but few are those which we remember, regret and over think for the whole life. 20's is an age when we think more, dream more, try to do more and sometimes we end up making some memorable mistakes, may be those aren't so big but we make it Big in a More Troublesome Way. At the age of 20 we all are crazy, immature, a mixture of fire and water, thus there are few things which turned out wrong. People make mistakes in 20s as they start thinking of life in a different way. Life is one and one must enjoy it in every way.
[Also read :  10 Interesting Psychological Facts you've never heard  ]
Here're 12 Worst Mistakes People Make In Their 20s
1) "Girl and Boy can't be just friends"
It's not anyone's mistake, no one would even have thought this way. You need to blame Bollywood movies for this but it's true we often commit mistake in 20's by thinking that "We can't  be friends" and the matter goes ahead with all the 'Over thinking' thoughts.
2) Addiction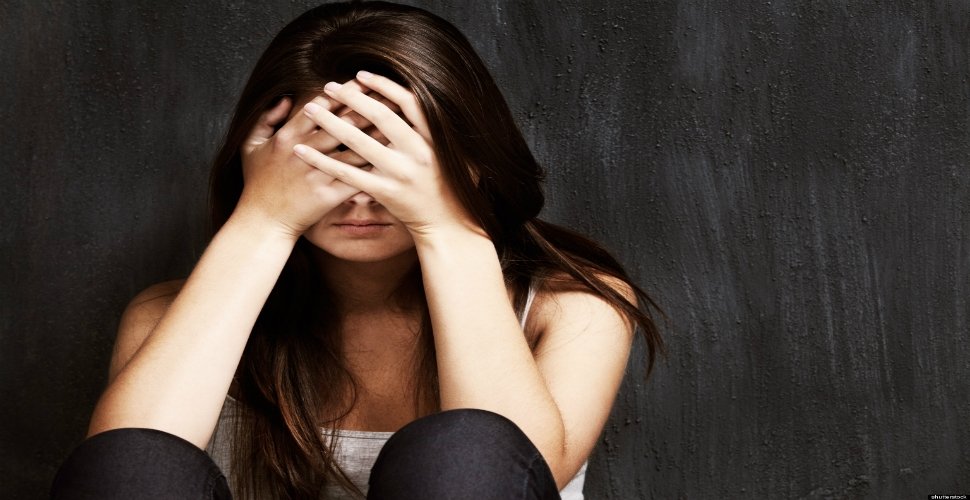 Not talking about Alcohol and Drugs but there are many more things we get addicted to, from a place to a person to few things, Addiction is a virus we do develop in our blood.
3) Dating a wrong person
First choice is the right choice and we often think someone as 'Made for us' and later on realize it's not at all the one.
[Also read : How to make a girl fall in love with you ]
4) Right Person, Wrong Kiss 
It happens!! Surely Happens, may be you think you are in love or maybe you are attracted to someone and it happens and sometimes you are dating someone else and don't know how you end up kissing someone else.