The myth has been busted; women are NOT influenced by good looks or deep pockets! The age old mystery of what women actually want is a head scratcher for single men. Findings were tilted towards indicating women were swayed by above average physical appearance and a full bank account, and though they may not be completely accurate, they do have some evidence supporting them. However, there are three not widely known things that women appreciate, when displayed, and can sweep them off their feet.
Also Read: 6 Reasons Why Do You Have Fear of Commitment
"What woman really find attractive in a man?"
1. Art of Storytelling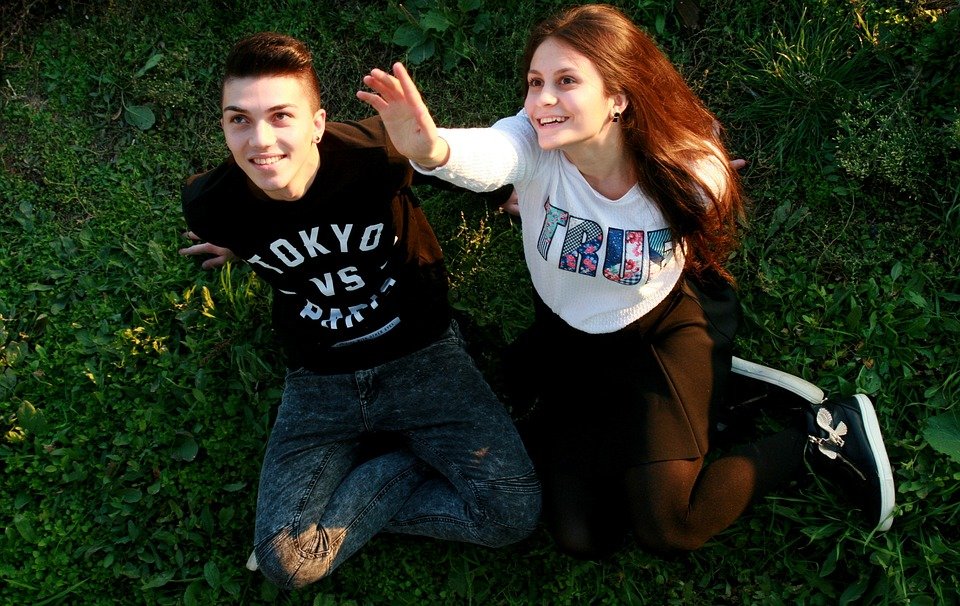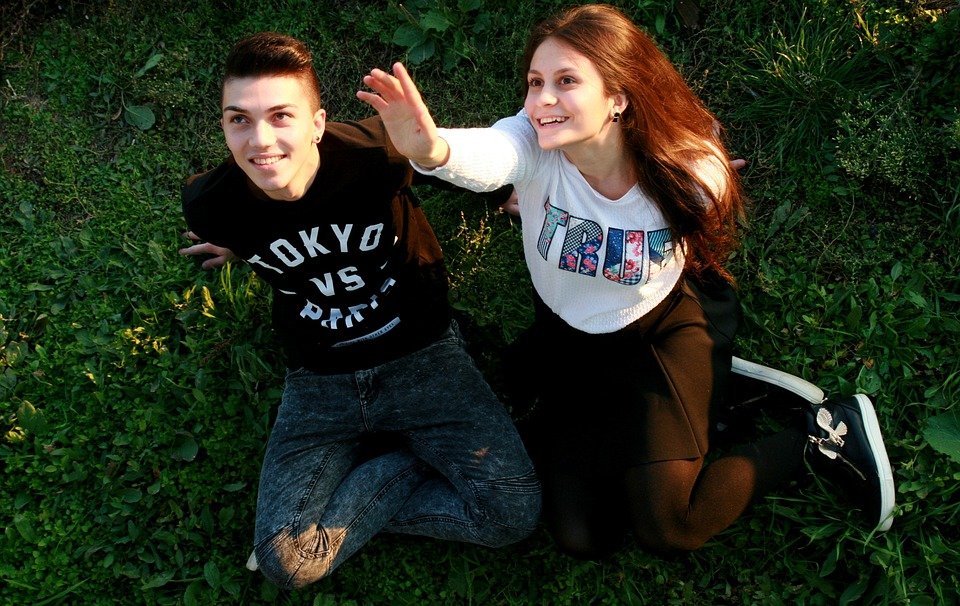 A man who can narrate a tale well can really make many points with women. Research studying the effect of a well-executed narration of a story showed that when women were informed beforehand of a prospective partner's storytelling skills, they were inclined towards the ones who were described as having above average skills. Put simply, they considered them more attractive potential mates. The underlying reason shows that the skill apparently raised their social status and hence, their ability to influence others, to their advantage.
2. Art of Entertaining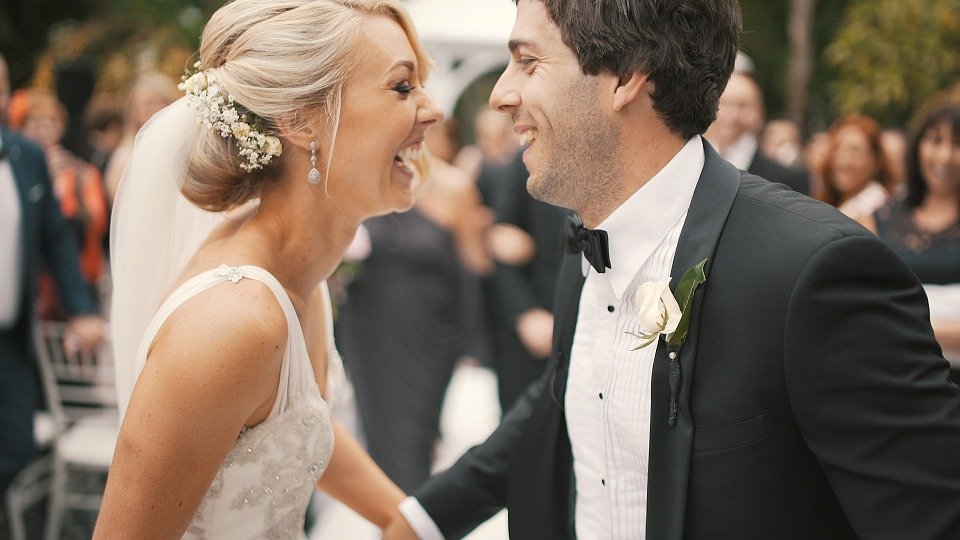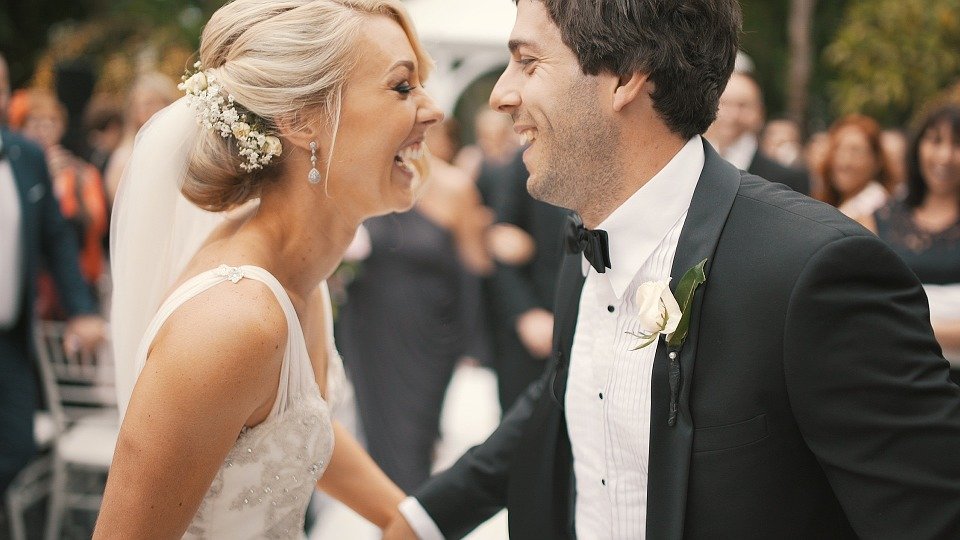 Another way to sweep women off their feet is by having a good sense of humour. Deemed to be sexy by women, they consider it a sign of intellect, originality and ideal genes, which they hope will be passed in generations. Studies disclose that individuals perceive a strong correlation between humour and intelligence. Men in the study especially displayed high degree of humour, providing further insight that humour may have evolved, as a gender-specific trait, which represents higher intellect. Nonetheless, the funny guy took the cake in the experiments conducted.
Must Read: 9 Ways To Flirt With A Girl
3. Art of Giving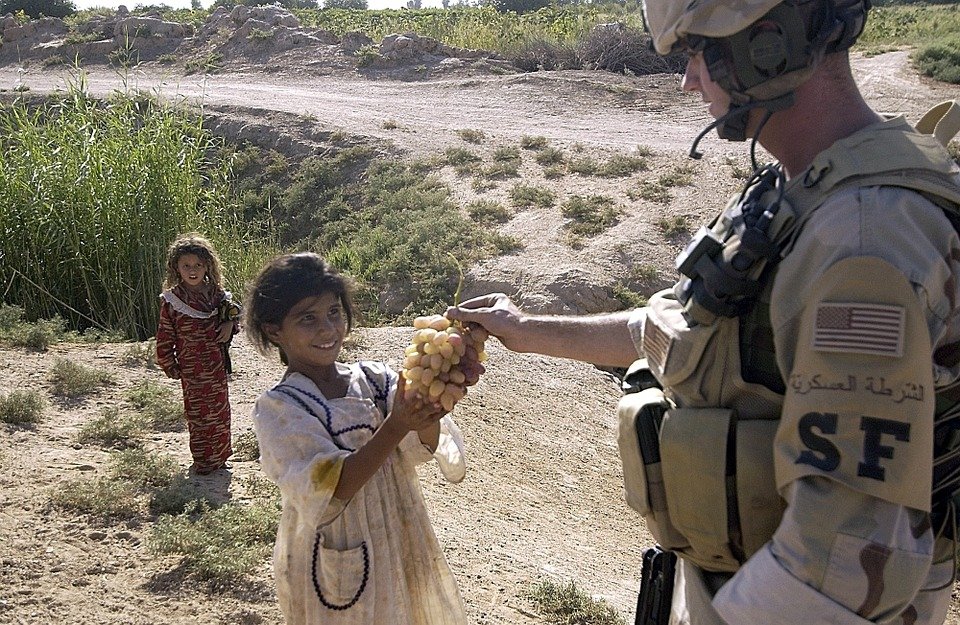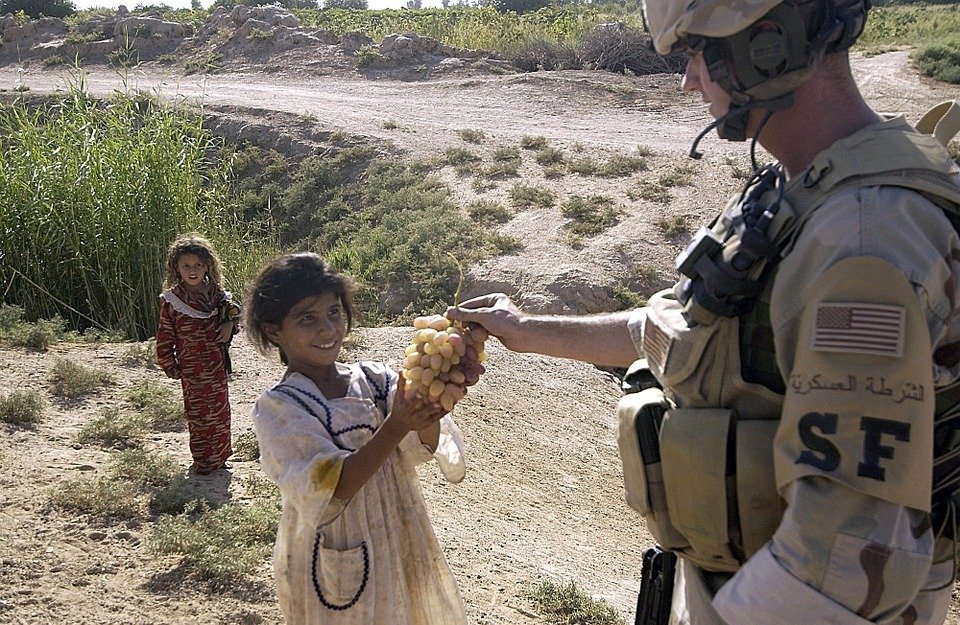 Charitable men with big hearts are a deal breaker for women, especially when women seek for partners to share a future with. It is puzzling whether this factor holds more weight than looks do. Studied where men of varying appeal were displayed alongside information of their altruism, which varied for each individual. Women were clearly more inclined towards the more generous men that were displayed. Looks are desirable, but altruism made even the less appealing to the eye, more attractive to the heart.
Also Read: 7 Biggest Turn Off For Girls You Display Without Knowing
The secret is out. Men can breathe a sigh of relief and concentrate on wooing a woman using charm while telling a good story, or making her laugh, or by having a big heart and helping others around him, and in turn, helping himself.