Every guy wants to make his girl feel special on their very first date. It usually turns out to be a common date. Starting up with booking table in some expensive restaurant, welcoming with red rose, inviting for dance, wine, food and stretching dinner for long 2-3 hours or ending up watching a movie. All of the time a guy stays reserved and very conscious about his eating style and serving. This is something everyone does.
Here are 5 reasons why you should go on a breakfast date. I suggest you should be yourself what you are and don't pretend to be someone else whenever you are with your love. Your loved one will accept you the way you are.
[Also read: How To Make Her Fall In Love With You ]
Coming back to topic trying a breakfast date. From the name itself it sound interesting, unique and may be while reading this you might be thinking that "never heard any of my friends doing this before"
1.Get the excitement in your date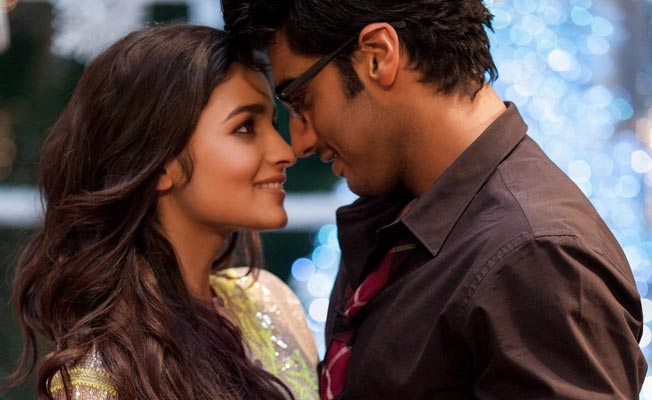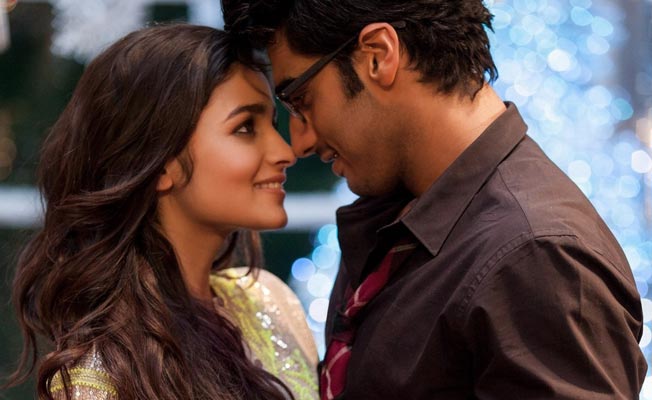 When you will ask your partner for a breakfast date, first she will be little surprise to hear this. She will be eagerly waiting for this because she might not have heard about this and for sure excited too.
[Also read: How to Make Your Relationship Last ]
2.Make it a pressure free date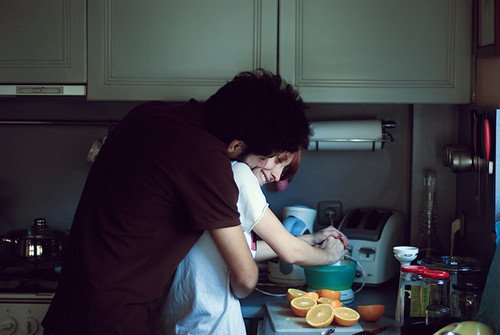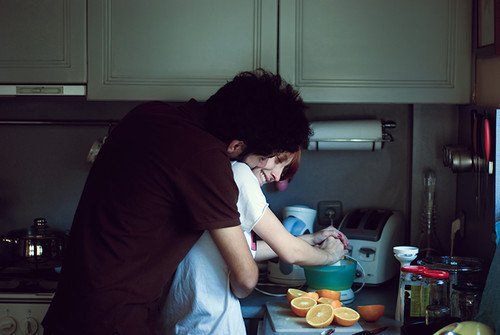 Breakfast Date is an absolutely pressure-free date. No hurry of going back to home as it is getting late. You will have plenty of time to spend with each other. Even you can plan to for a movie after that.
[Also read: 5 Reasons Why He Is Not The Right One For You]
3.Morning cuteness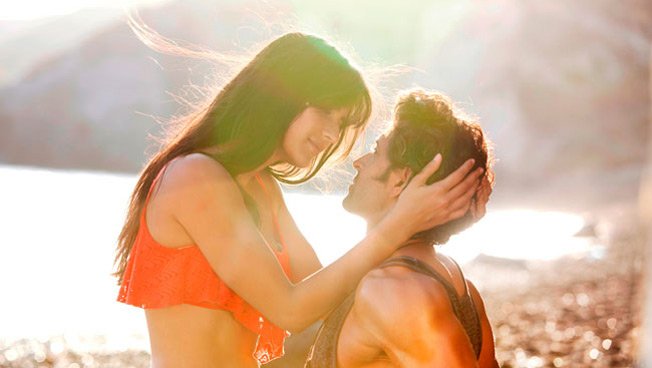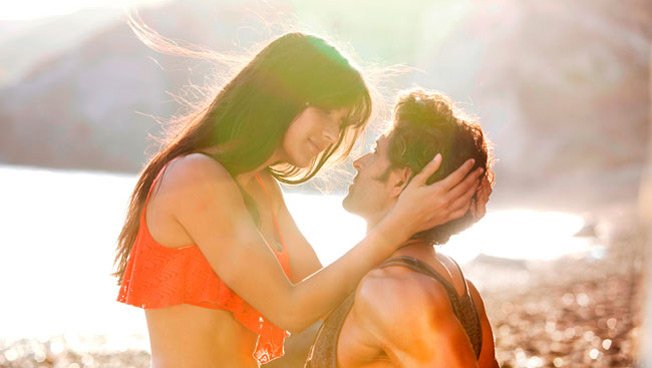 This is sort of hard to explain, but, people are just cuter in the morning. Drinking orange juice. Glugging coffee. Spreading butter on their toast. Breakfast is just adorable
[Also read: Why dating a girl from IT industry will only make you happy]
4.Starting the conversation is easy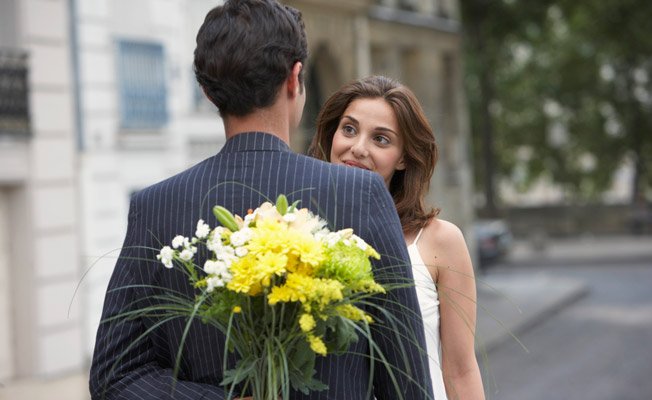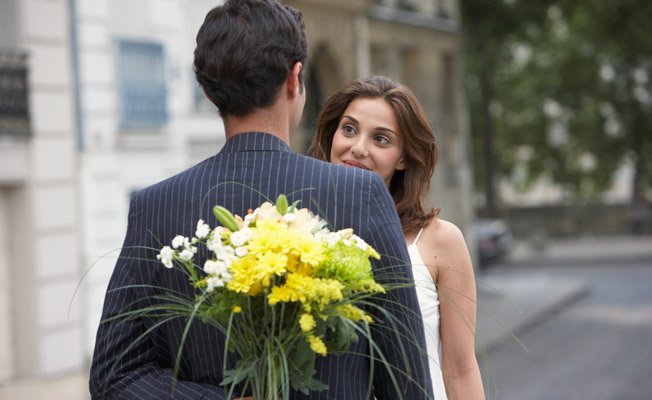 If you are thinking about what topics you will talk about then best thing is Bring a copy of today's paper! You can easily use the headlines to start a conversation: "Hey, did you hear about _____?" Just make sure it's nothing too political. You can also talk about what you did last night, and what plans you have for the rest of the day.
5.That special feeling in the morning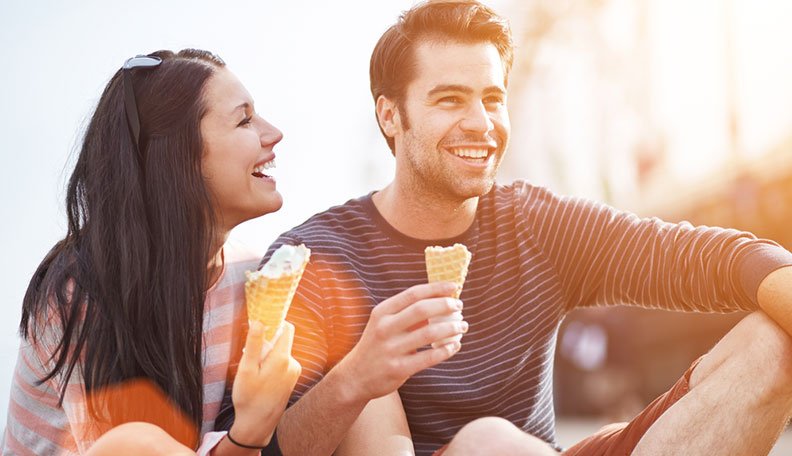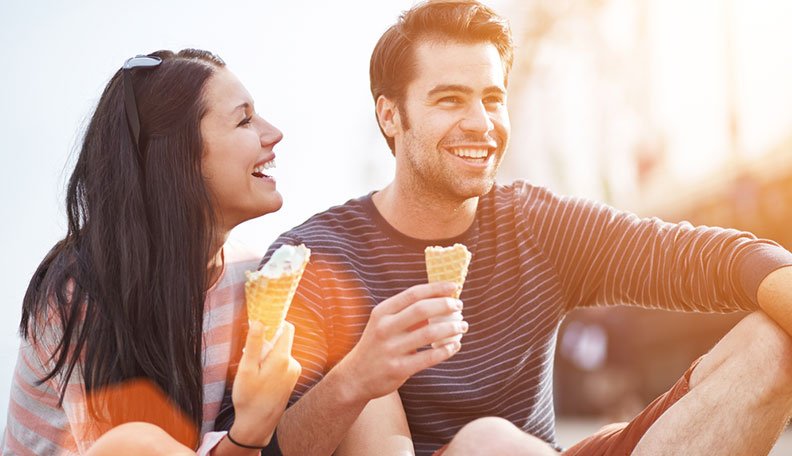 Waking up early to meet someone for coffee and eggs at a diner is just unusual enough to feel special and fun. Nobody likes to wake up early in the morning but waking up to go on breakfast date, it shows you are making efforts for your partner. Its special.
[Also read: What Girls Want From Their Male Partner]