You always want to share every possible thing with your parents but certainly relationship is not what you should tell your parents. Relationship are a matter of personal space and you enjoy it, being with your partner. What's the problem if you tell about your relationship to your parents. Here are 5 Reasons Why You Must Keep Your Relationship A Secret From Your Parents .
[Also Read : 36 Questions that can make you fall in love ]
1.More responsibilities , More commitments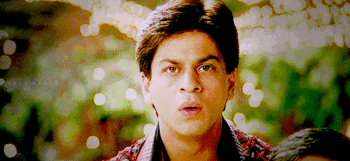 If you tell about your relationship to your parents , they'll always keep on asking you about your feelings , your commitments towards your partner. When your sure enough about your relationship and confident enough to commit it to life-long journey then you should tell to your parents.
2.Marriage Pressure from your parents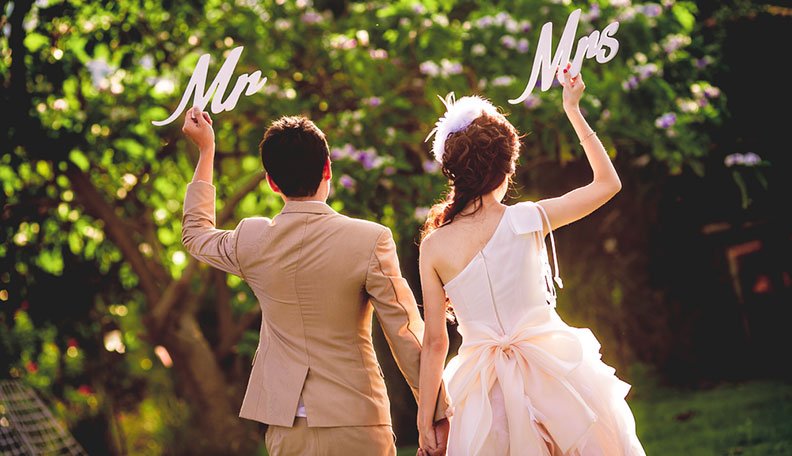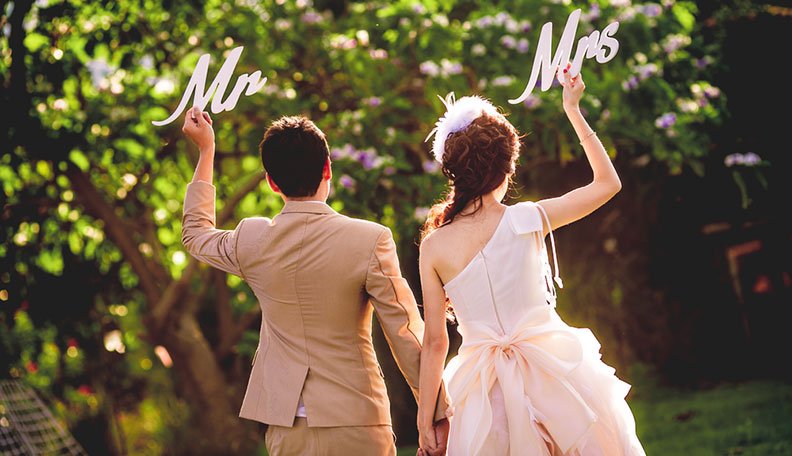 You try to avoid marriage for years but the moment your parents know about your relationship , they'll try to get you hitched . So try to avoid telling about your relationship if don't want to get married soon.
3.Your partner gets access to all your stuff

Nobody wants to share their stuff with others, but when you do tell your parents about your relationship then your stuff is in danger and your partner can get to them very soon.
4.You are being judged at every decision you take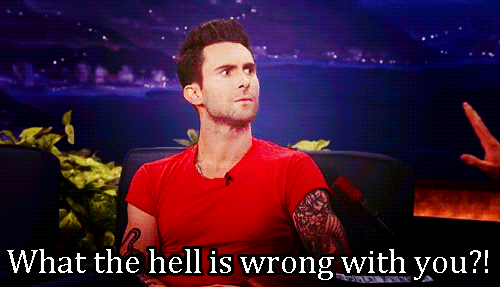 Experienced it ?? Well yes , your decisions cost you when you tell about your relationship to your parents.Your smallest of decisions will lead to a big hurdle in life .
5.You can't breakup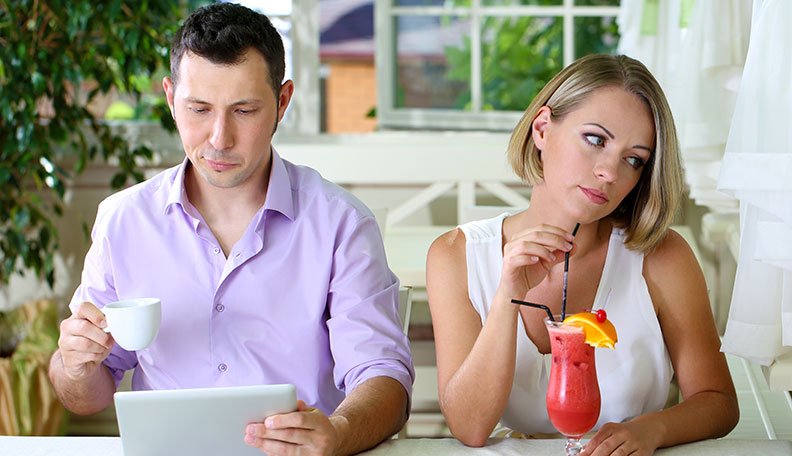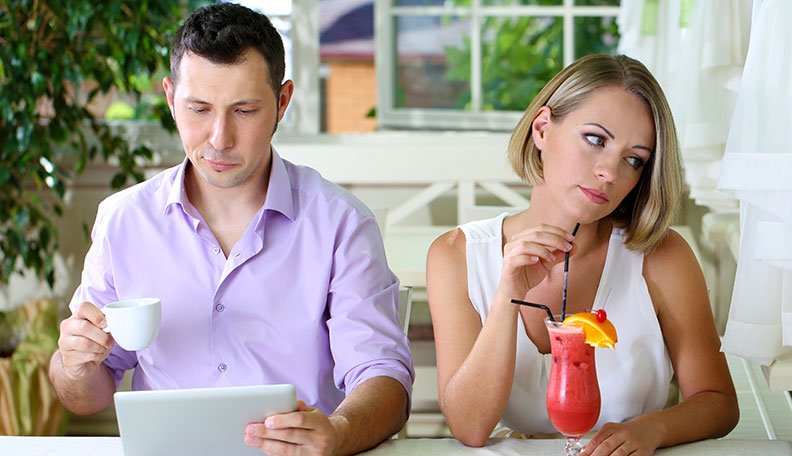 When you are in a live-in relationship you try to tell your parents about the person you live with.You will get constant reminders to get married and you just can't breakup .
[Also Read : 9 Sneaky Moves to make her fall for you ]